Renowned for revolutionizing the budget-friendly tech sphere, Redmi continues its legacy with yet another anticipated release in India, following its success in China. The 'Redmi 13c' is set to be the successor to the 'Redmi 12c' launched in March. Its unveiling has set the internet abuzz with speculation and excitement. Here, we delve into the expected features that have tech enthusiasts eagerly waiting.
Display Excellence
Boasting a 6.74-inch Full HD+ IPS LCD display, the Redmi 13C is designed to impress with its superior resolution and a smooth 90Hz refresh rate. At its core lies the MediaTek Helio G85 SoC processor, complemented by MIUI 14.0.1 based on the latest Android 13.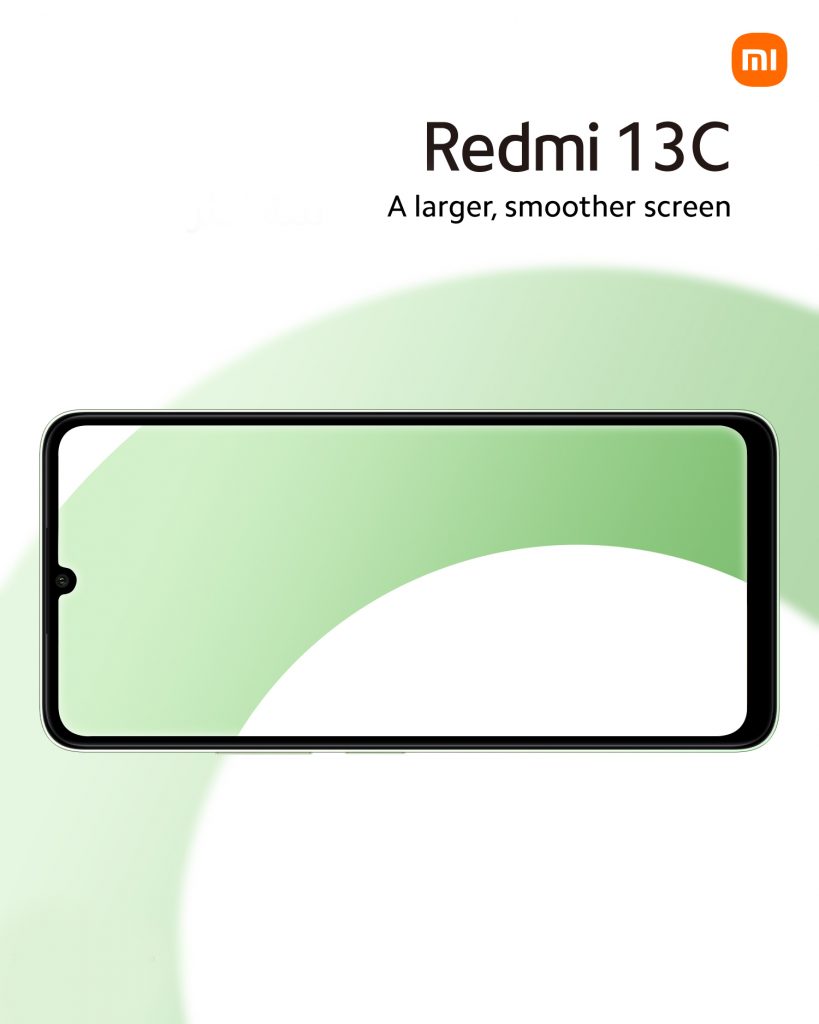 Memory and Storage
The Redmi 13C is rumored to launch in two configurations: a 4GB RAM with 128GB storage and an upgraded 8GB RAM with 256GB storage option, which is a notable advancement from the singular variant of the Redmi 12C.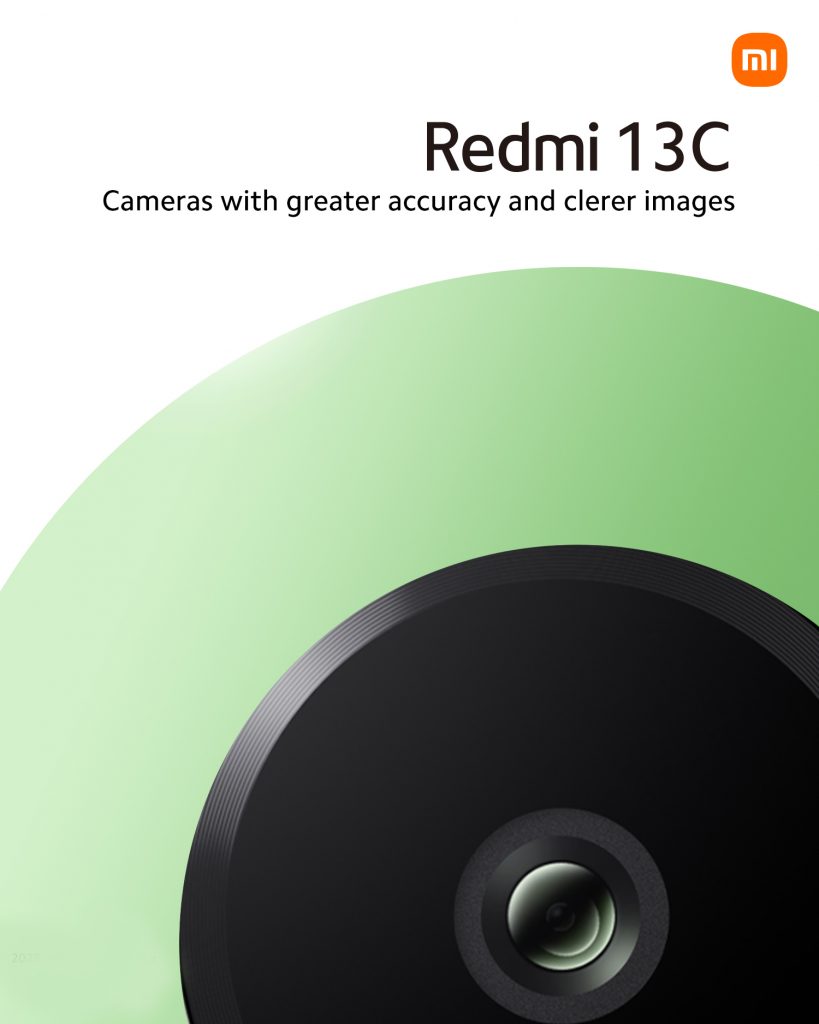 Powerful Battery Life
Leaks suggest a robust 5000 mAh Li-Po battery powering the Redmi 13C, along with an 18W fast charging capability, promising extended usage and convenience.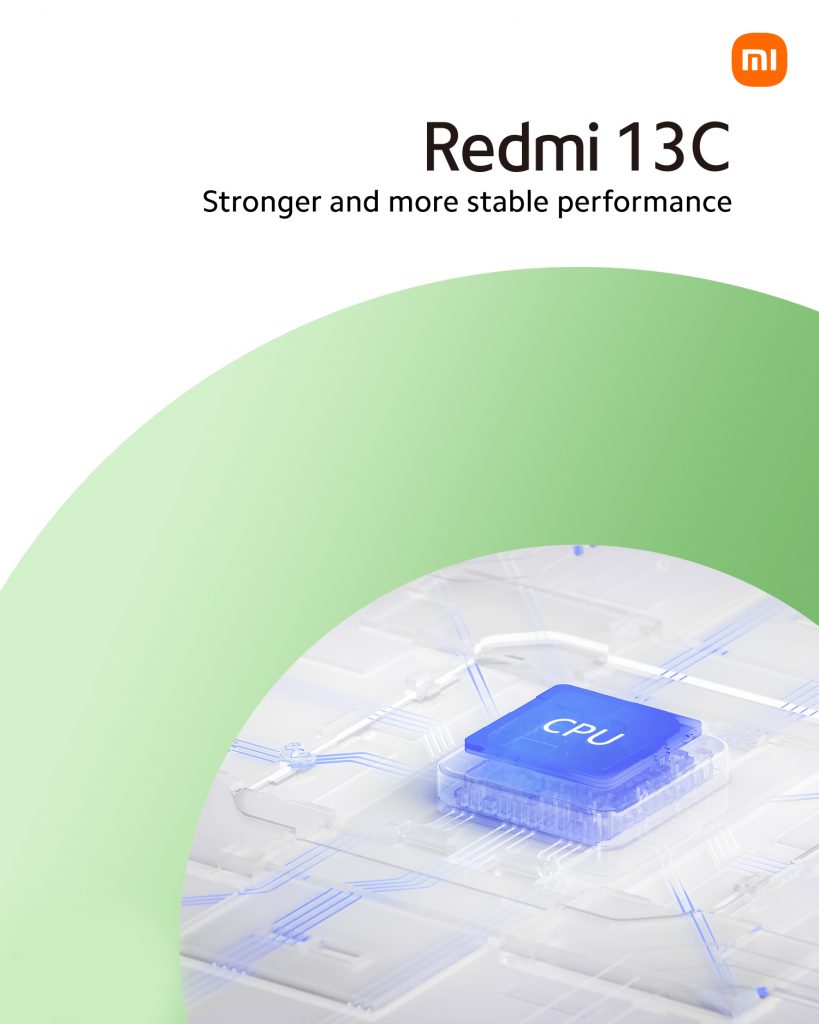 Imaging Capabilities
The dual rear camera setup mirrors that of the 12C, featuring a 50MP main sensor coupled with a 2MP macro sensor. A front-facing 8MP selfie camera assures that capturing moments in high quality will be a breeze.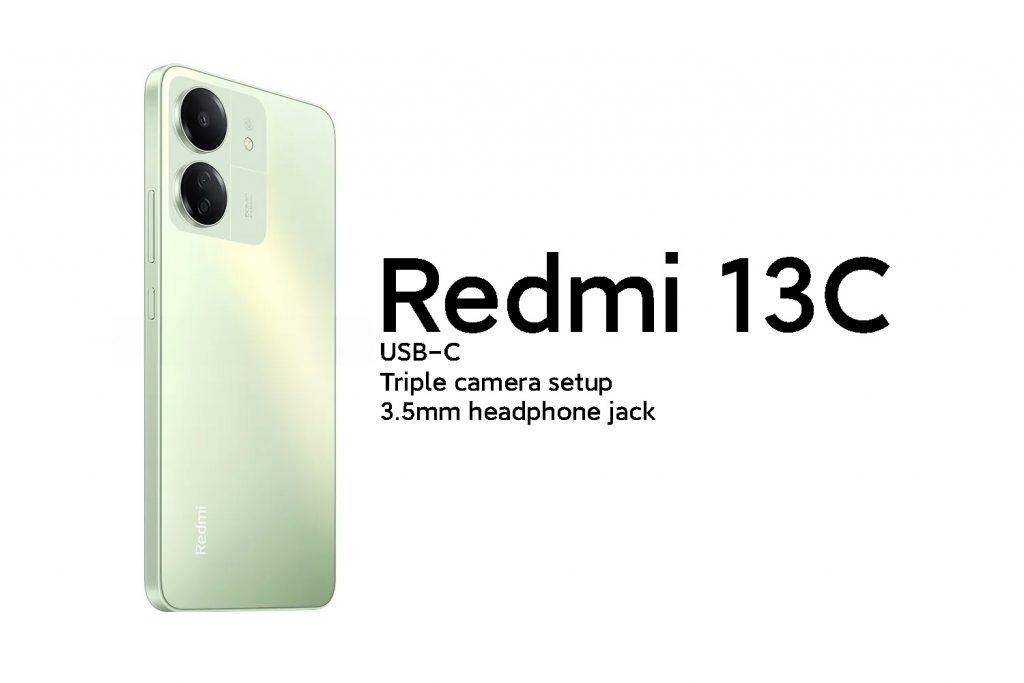 Connectivity and Design
Expect a suite of connectivity options including 4G, Dual SIM support plus microSD slot, Wi-Fi 5GHz, and a 3.5mm audio jack. The device's measurements are a sleek 68 x 78 x 8.09mm, weighing in at 192 grams.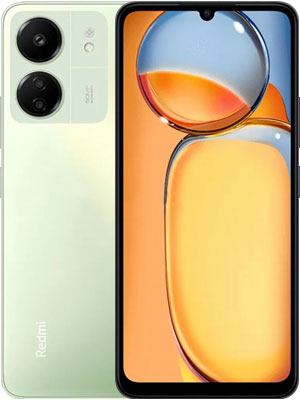 Color Variants
Initial images from Redmi hint at a quartet of color choices for the 13C: classic Black, vibrant Blue, serene Light Blue, and refreshing Light Green.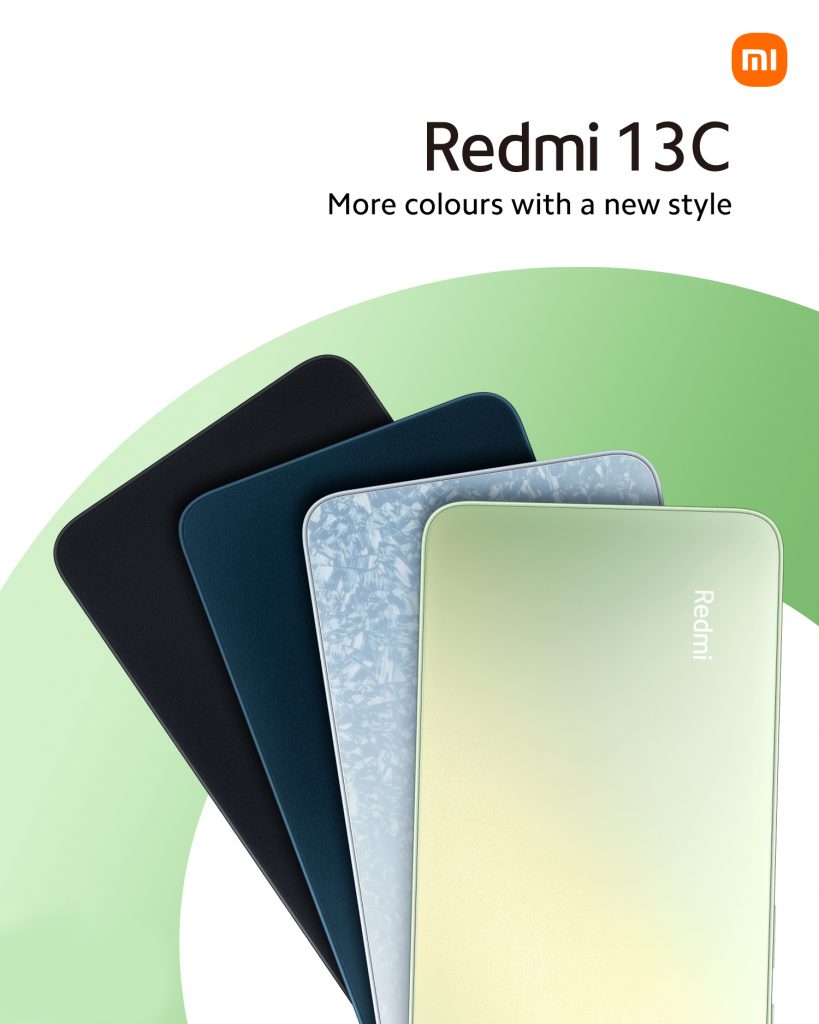 Anticipated Pricing
While Redmi has yet to confirm the 13C's release date and pricing, tech pundits speculate the base model could start at a competitive Rs.6999. An official announcement is expected to bring clarity to the eager masses.