The living room is the heart of every home. It's the first room visitors see, often shaping their impressions. Plus, with families spending a significant chunk of their day there, why not make it as charming as possible? Enhancing your living room aesthetics doesn't always mean a complete overhaul. Sometimes, a simple addition, like wall art, can make a world of difference. YouSay presents a curated list of stunning wall arts that could be the game changer for your living room. Dive in!
DSH Metal Wall Art:
This masterpiece, crafted in a flower petal design, promises to add that touch of elegance your walls might be missing. Fetch yours on Amazon for Rs 2,849.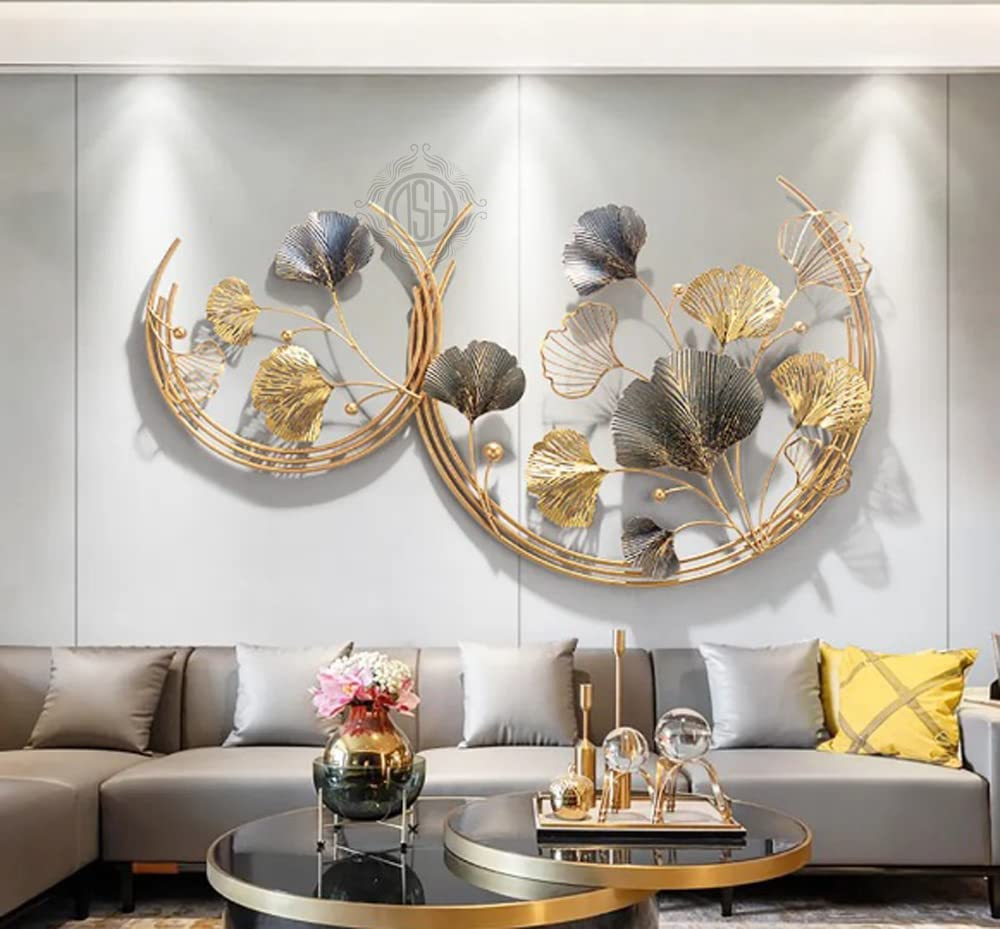 SPIROZ Modern Metal Art:
A chic choice for those chasing a modern vibe. Perfect for the living room, bedroom, or even office. And hey, it's an ideal wedding gift! Priced at Rs 2,190 on Amazon.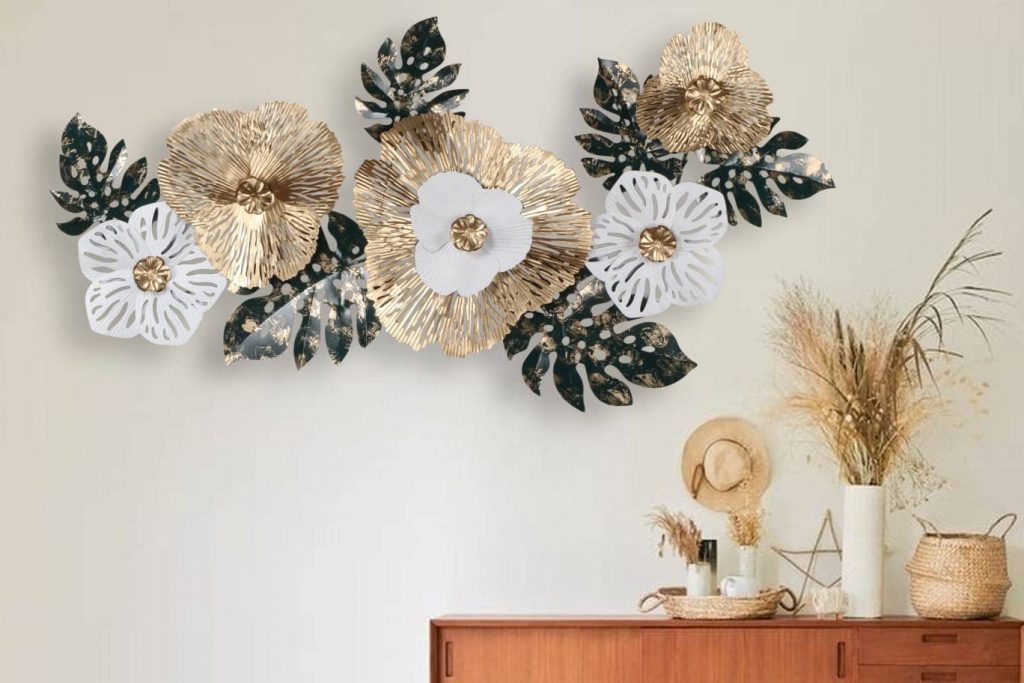 KOTART Paintings Modern Art:
Nature enthusiasts, here's your pick! Comes in a set of four frames, each measuring 10 x 13 inches. Choose from nine captivating designs. Originally Rs.1,999, now a steal at Rs.949 on Amazon.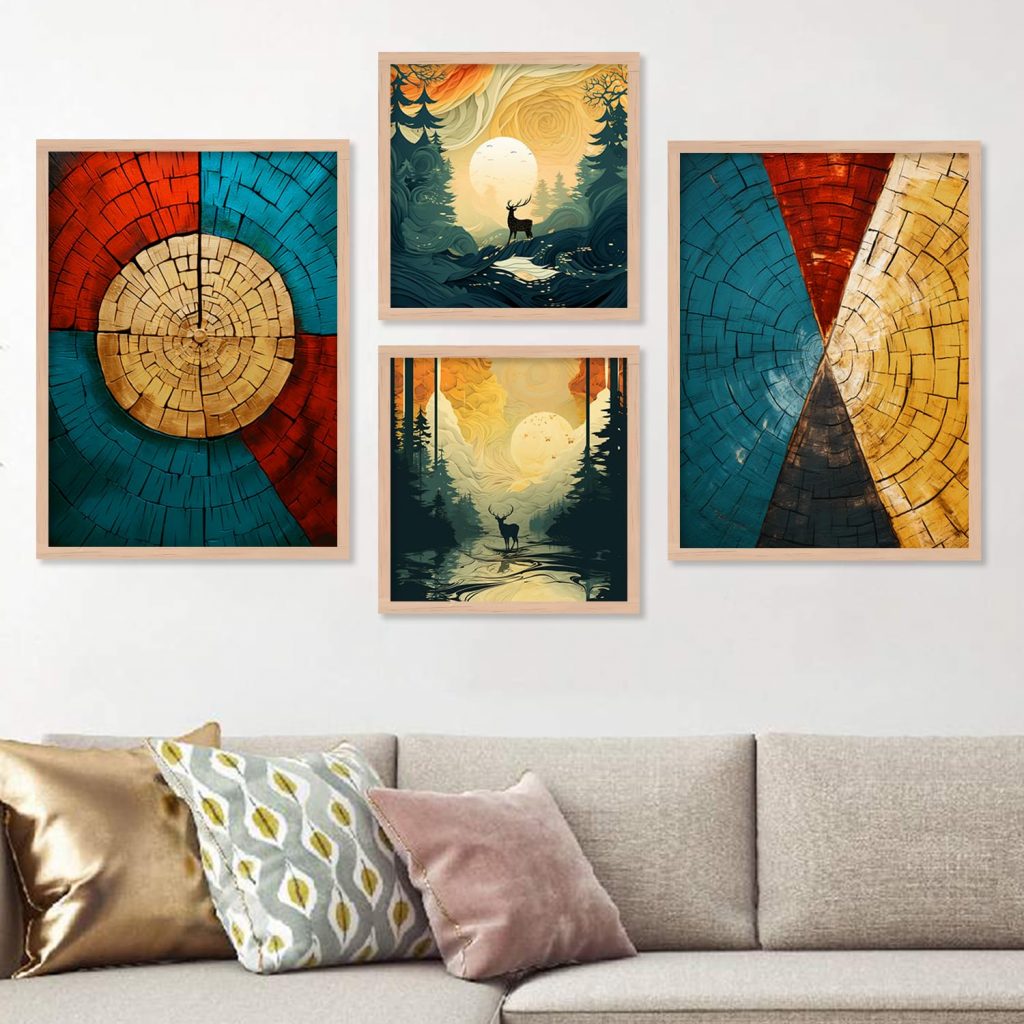 KOTART Wall Decoration:
Contemporary art lovers, rejoice! A set of four paintings that resonate with the modern spirit. Select from 12 chic designs, available for Rs.949 on Amazon.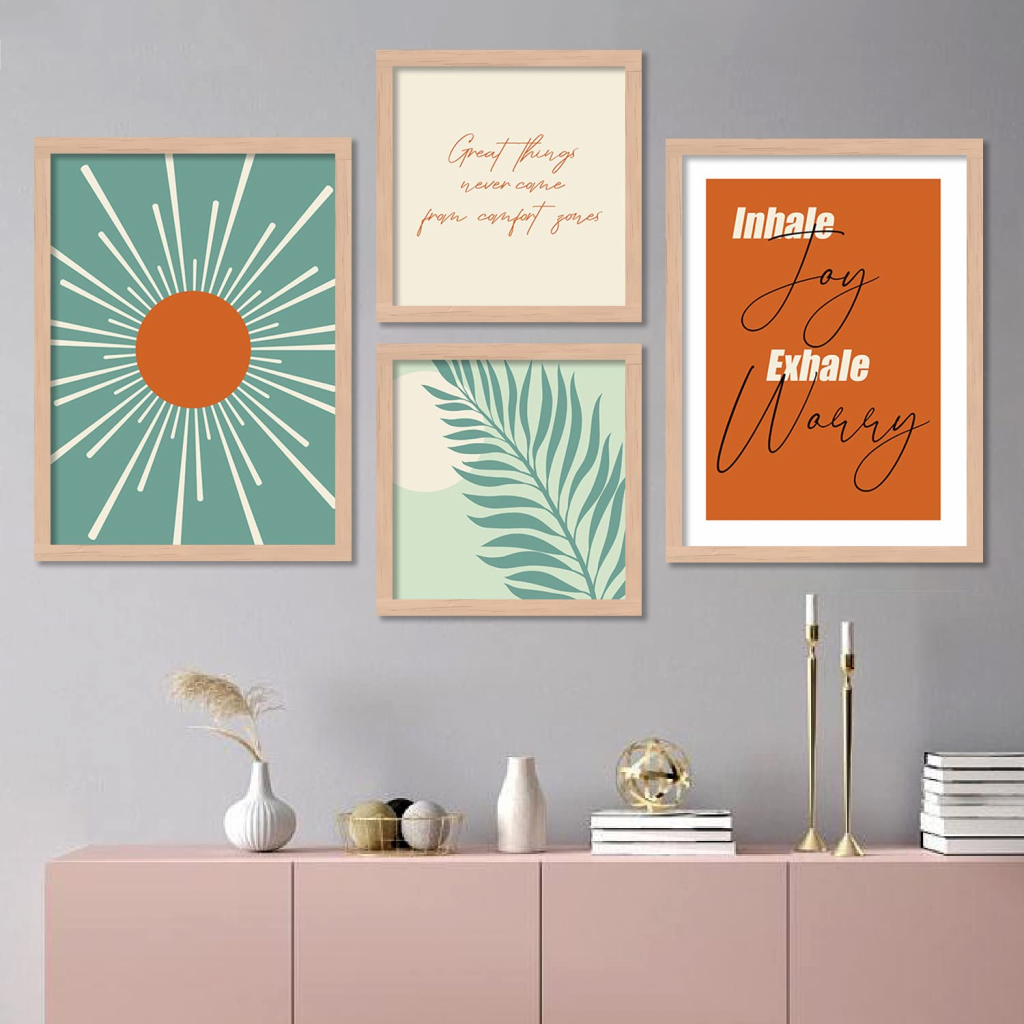 KYARA ARTS Multiple Frames:
Seeking a statement piece? This multi-framed wall art spanning 127 cm by 76.2 cm might just be it. Grab yours on Amazon for Rs.2,099.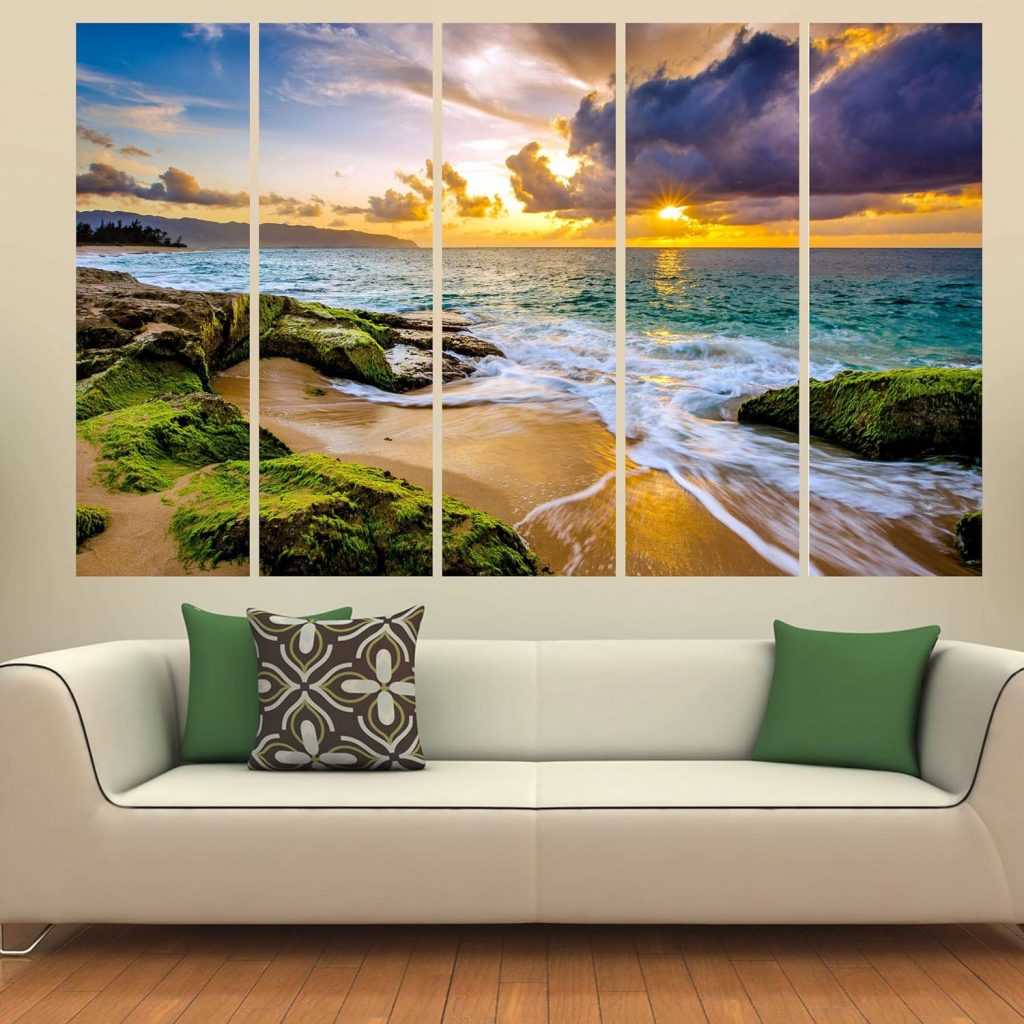 ORANGESCE 5PCS Boho Moon Phase:
For those moonstruck, this five-piece moon set is a poetic addition. Suitable for both living rooms and bedrooms. Yours for Rs.1,250 on Amazon.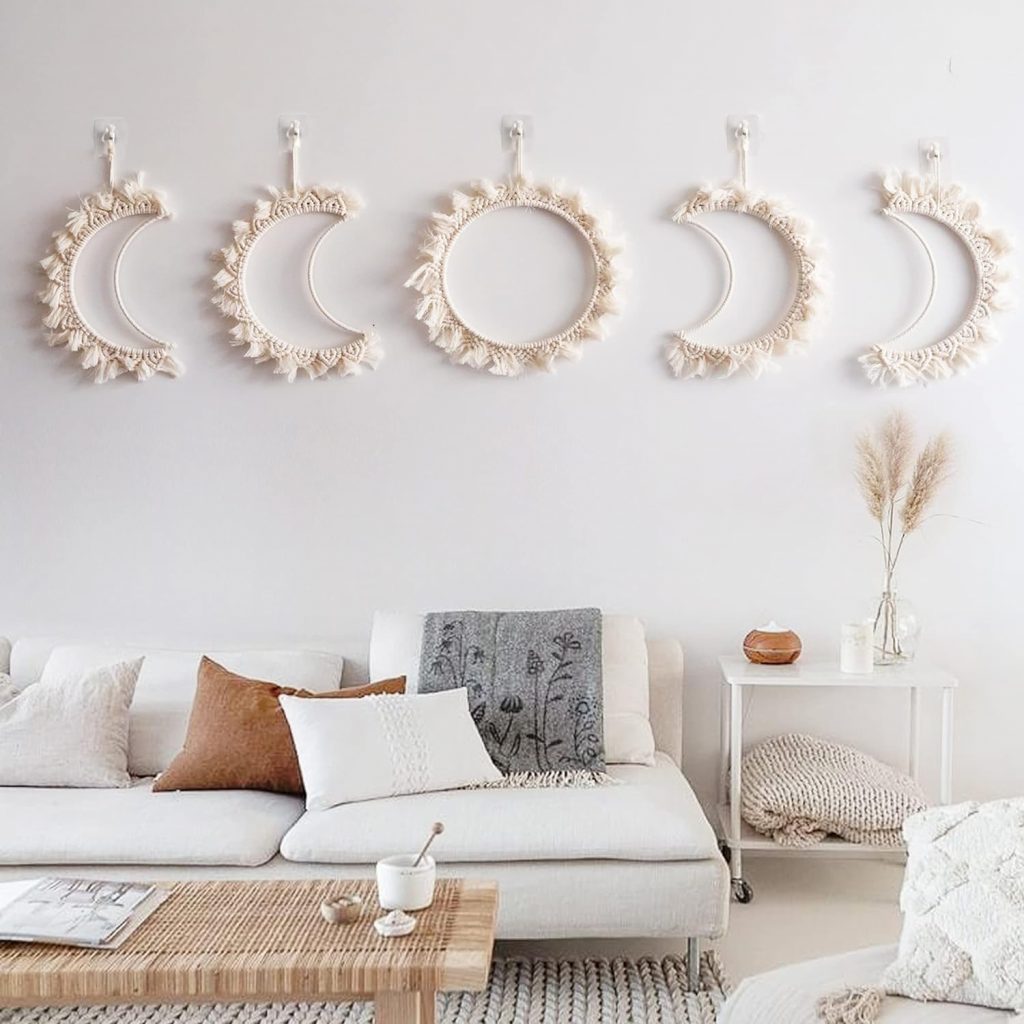 SMAART CRAAFTS Metal Pendant:
Floral designs never go out of style. Choose from 13 delightful flower designs and revamp your living room's vibe.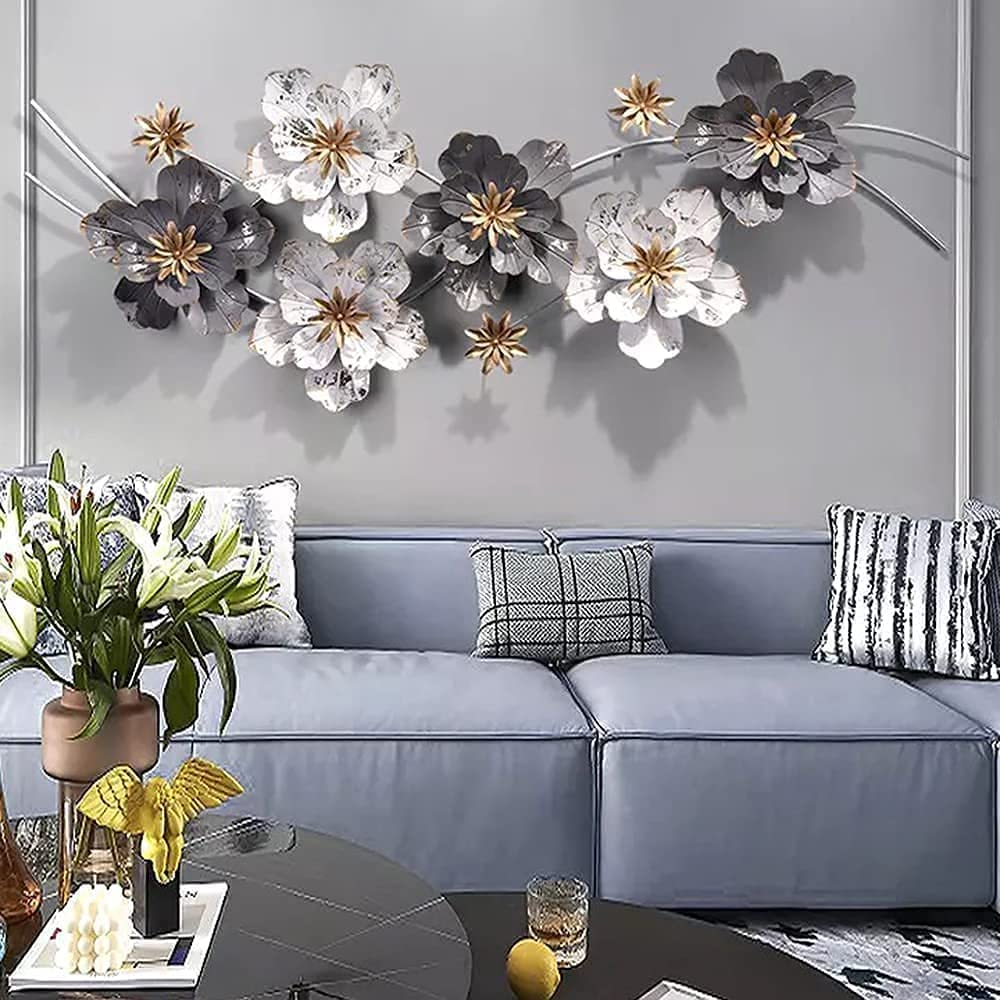 KOTART Framed Wall Posters:
Another gem from KOTART. With 16 splendid designs, this set of four frames is bound to garner compliments. Snag yours for Rs.1,234 on Amazon.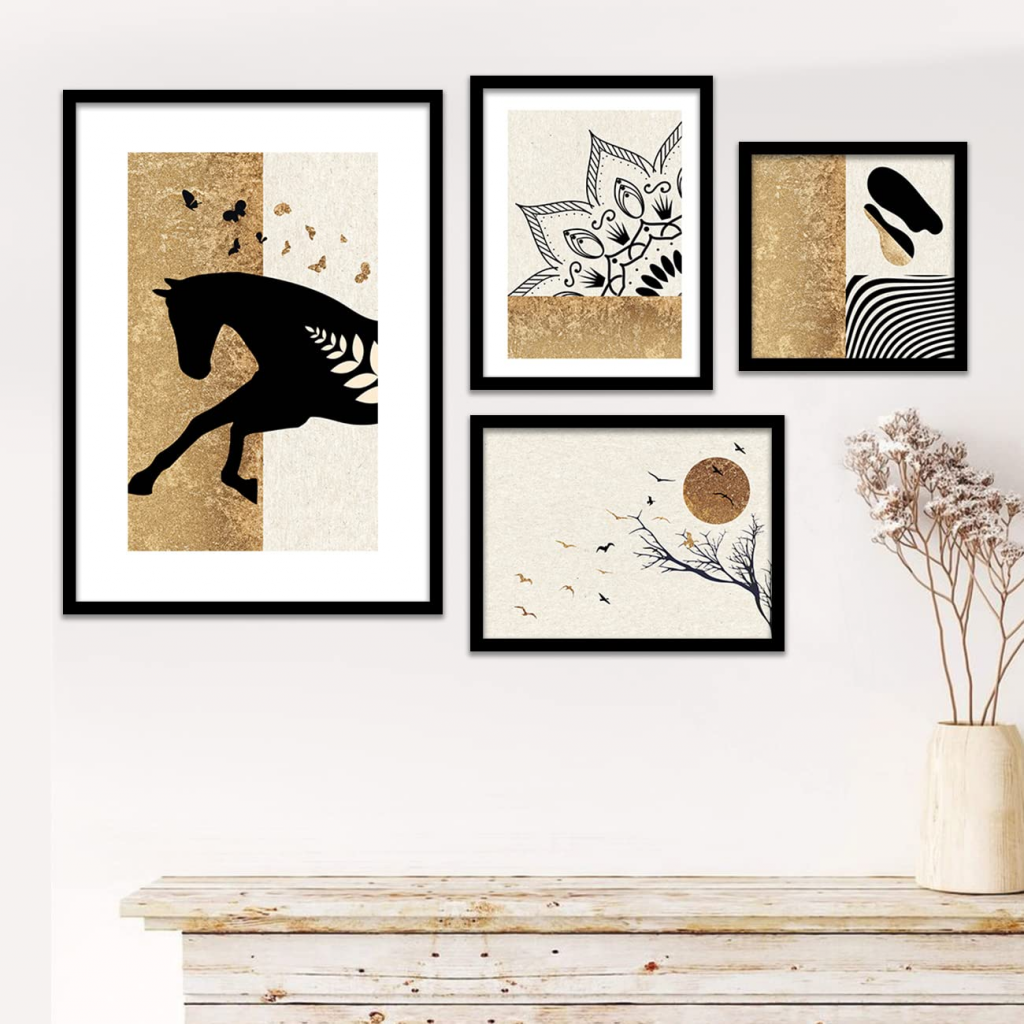 YUMKNOW Aesthetic Wall Collage Kit:
A multi-framed wonder with 30 sleek frames. It's a contemporary artwork that'll elevate your living room aesthetics. Priced at Rs. 1,850 on Amazon.