Bold photos and videos related to actress Pooja Hegde are going viral on Twitter. Netizens are sharing hot pictures of Pooja from the past.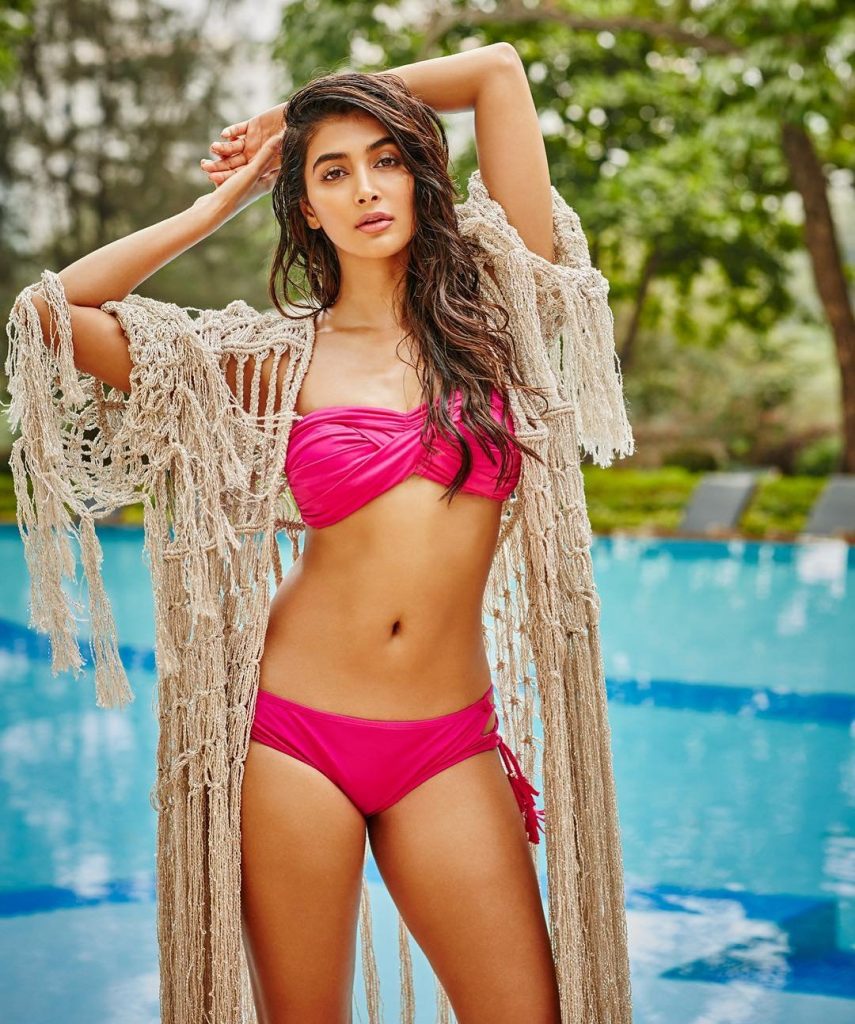 Photos of Pooja working hard in the gym are trending. Her fans are enthusiastically sharing these images.
With a seductive glance, Pooja appeared in hot poses, and a netizen shared her photo on Twitter.
Entering the gym, Pooja gave some hot clicks. Netizens are commenting on Pooja's stunning looks in her tight dress, calling her "super."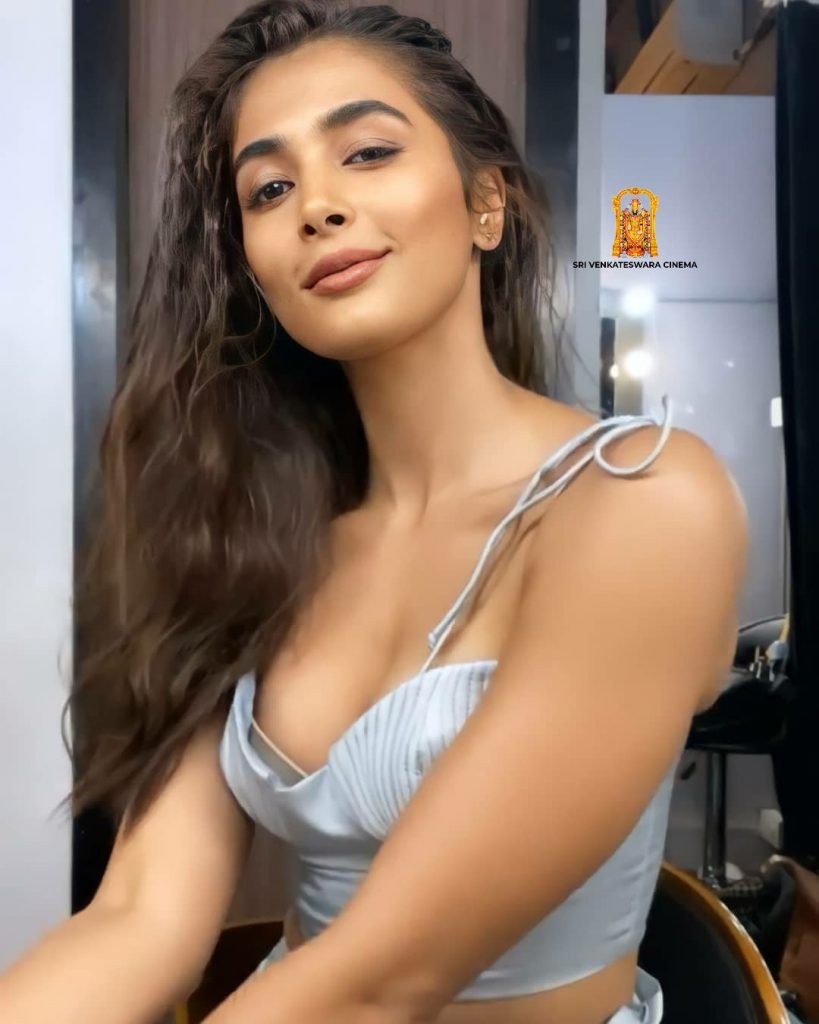 Pooja Hegde's stylish look and stunning beauty are shaking up social media.
Pooja's gorgeous look in this photo is captivating. In it, she creates a buzz with her stunning curves.
Introduced to Tollywood with the film "Mukunda," Pooja charmed audiences with her acting and beauty. She later gained fame by starring in a series of successful Telugu films.
Pooja's latest Bollywood movie, "Kisi Ka Jaan Kisi Ka Bhai," is set to release on April 21st.
In this film, Tollywood actor Venkatesh plays the lead role. Bollywood actor Salman Khan stars alongside Pooja Hegde as the heroine. Recently, the film unit released the song "Yentamma" from the movie. In this, Venkatesh, Salman, and Ram Charan appear in lungis, creating a fun atmosphere.