As the sun shines down with full intensity in Telugu states, people are struggling to cope with the scorching summer heat. To protect your health and stay cool during this time, it's essential to consume the right beverages. But what are the best drinks to beat the heat? Here are the top 10 summer special drinks that will keep your body cool!
Watermelon Chiller
A refreshing twist on regular watermelon juice, Watermelon Chiller is made with watermelon slices, pomegranate, and lemon juice. With 87 calories of energy, 22.1 grams of carbohydrates, and 1.1 grams of protein, it's the perfect summer drink.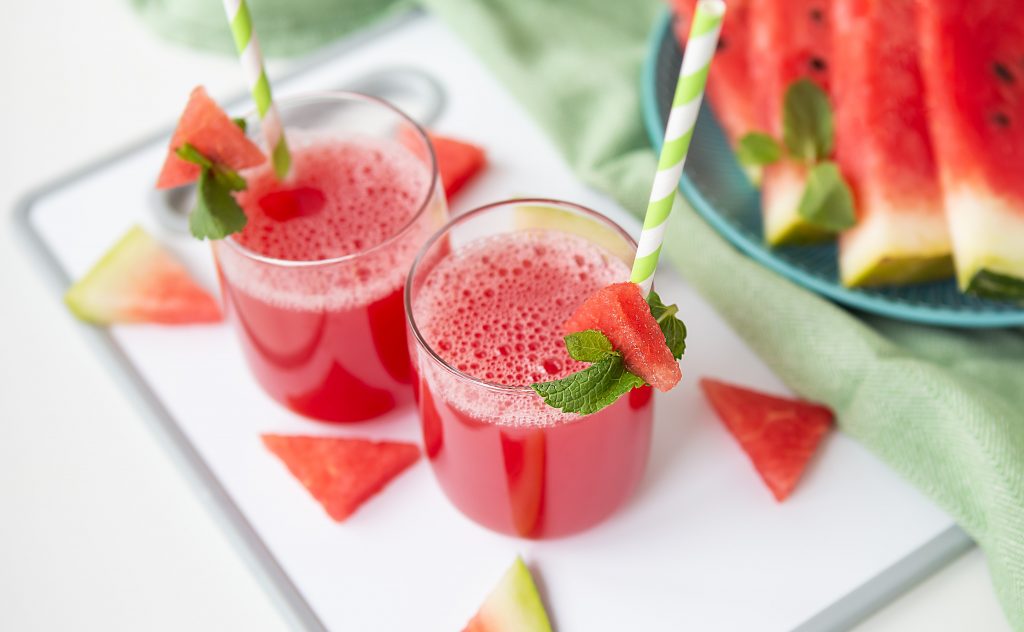 Mango Panna
Made with mango pulp, cumin, and mint leaves, Mango Panna is a popular and delicious drink in India. It's also effective in preventing dehydration and keeping your body cool.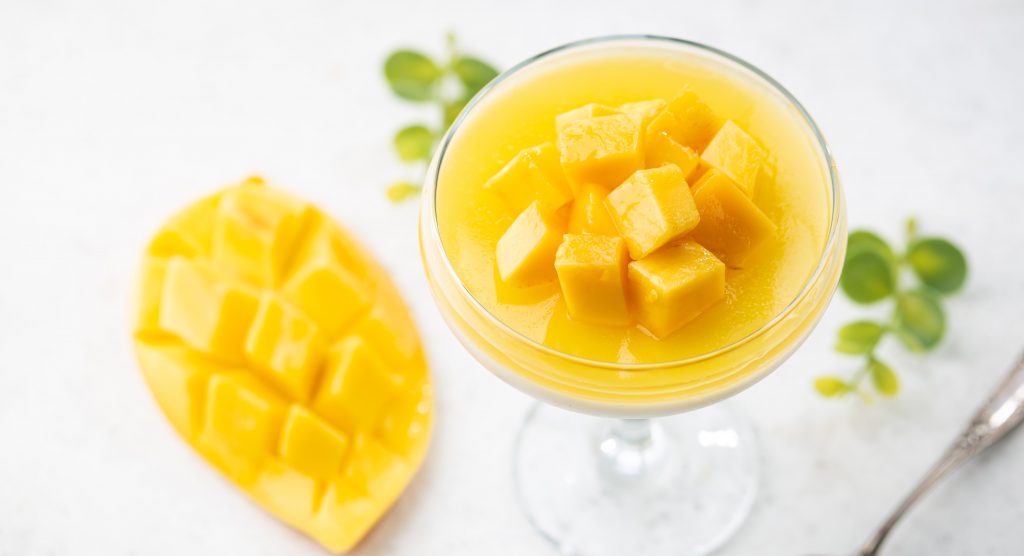 Mango Lassi
Mango Lassi is a classic Indian drink made with mango pulp, curd, butter, sugar, and ice cubes. It's not only delicious but also cools down the body instantly.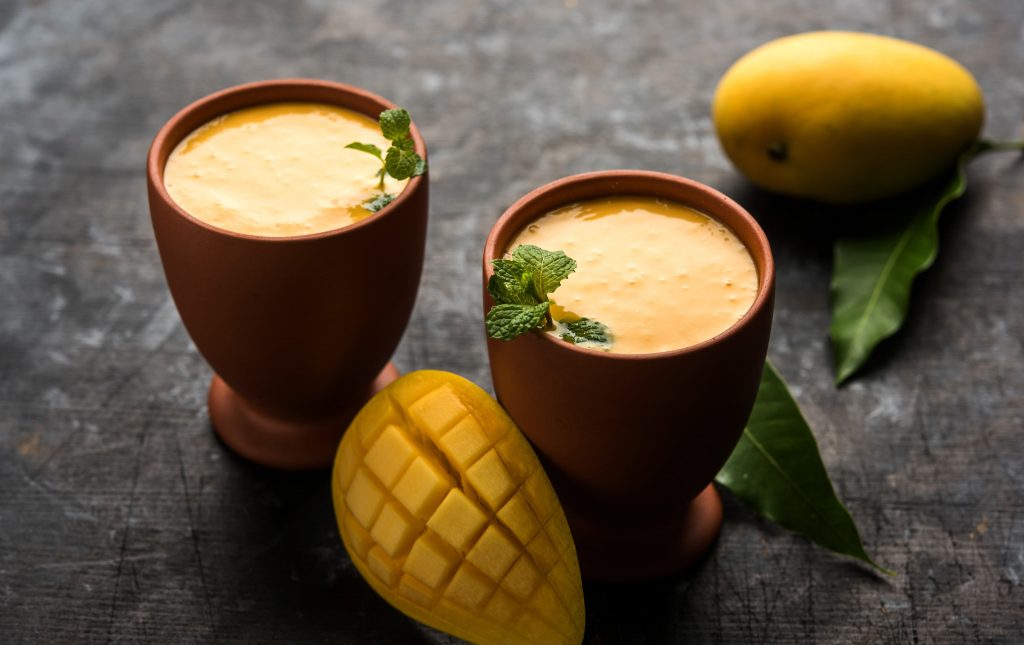 Nannari Sherbat
A summer special drink made from palm kernels, Nannari Sherbat is popular in many parts of India. It can be made with simple ingredients like sugar and water, or with mangoes and milk for added flavor.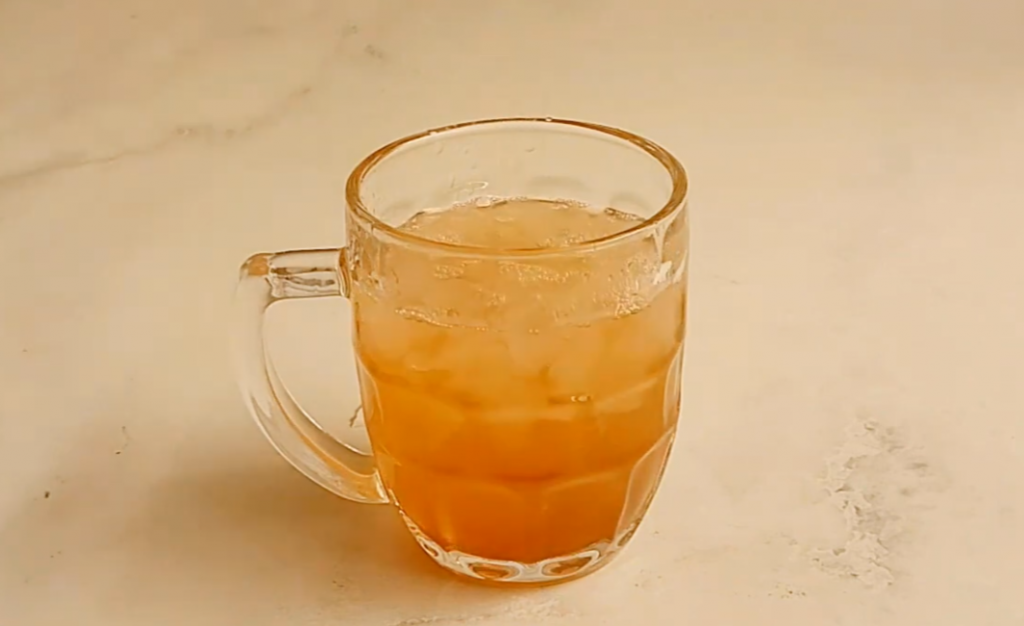 Barley Water
One of the best summer drinks, barley water is an ancient grain that can cool down the body quickly. Adding a little salt, honey, and lemon juice enhances its taste and health benefits.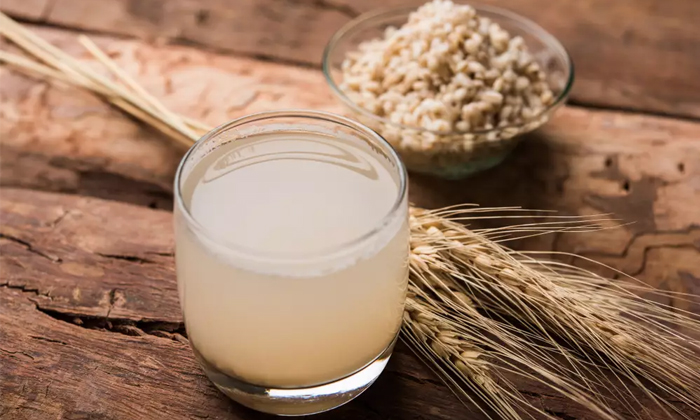 Lemon-Mint Juice
With only 6 calories of energy, Lemon-Mint Juice is an excellent summer drink for staying cool and refreshed. It's also rich in sodium and carbohydrates, which are essential for the body.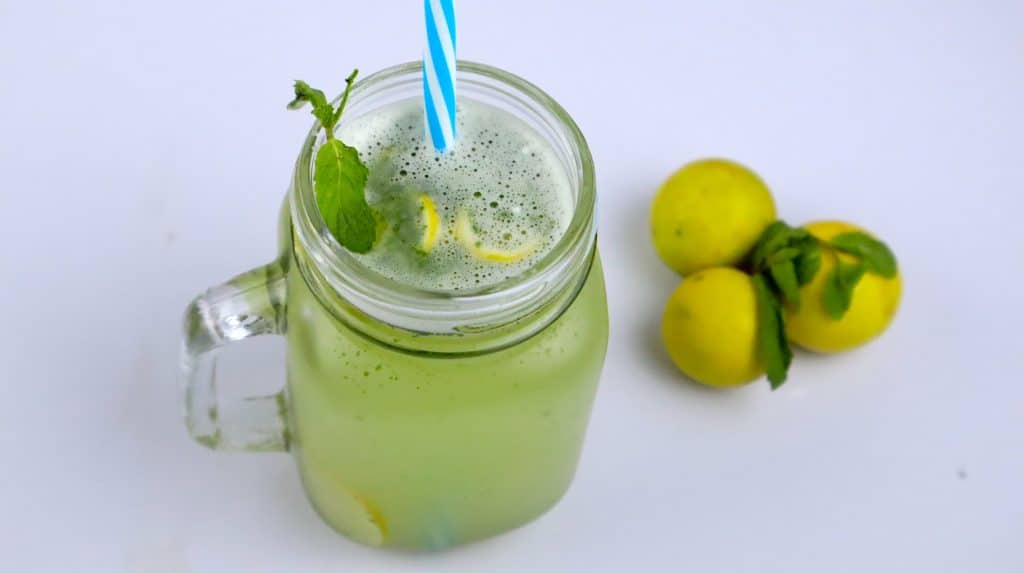 Buttermilk
Made with curd and salt, Buttermilk is an excellent beverage for preventing dehydration and improving digestion. It can be made in various flavors by adding cumin, coriander, and ginger.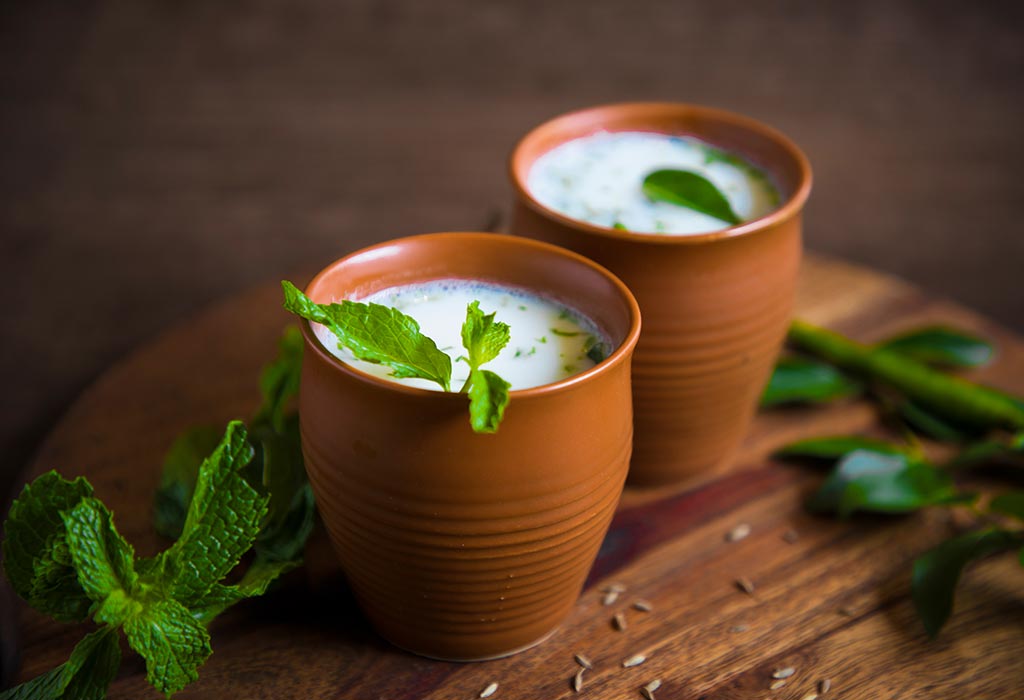 Coconut Water
Drinking coconut water is a great way to stay hydrated during the summer. It's low in fat and high in potassium, making it ideal for removing waste materials from the body.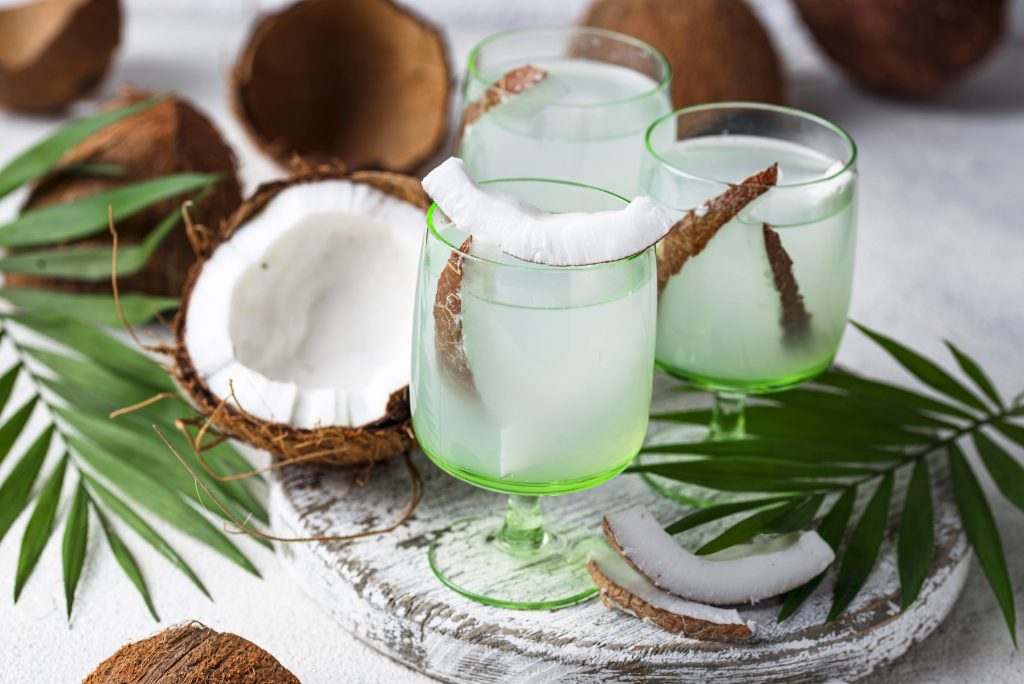 Orange/Sweet Potato Juice
High in vitamin C, fiber, and calcium, Orange and Sweet Potato juices are excellent for staying hydrated and improving skin health during the summer.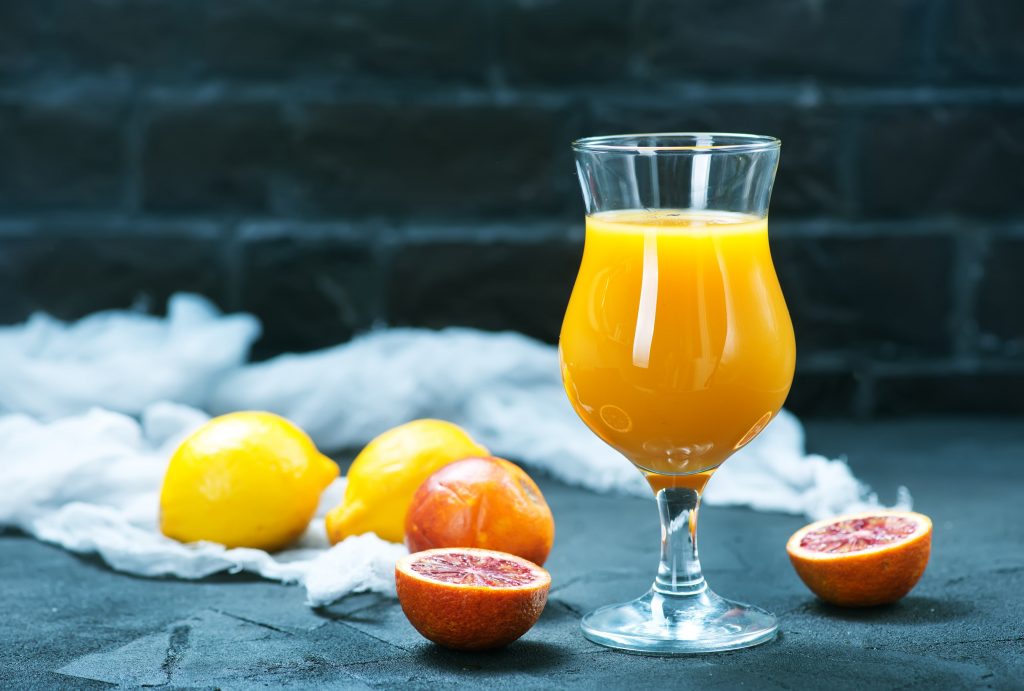 Kaddu Ki Kheer
A special milk dessert from Hyderabad, Kaddu Ki Kheer is a popular summer beverage made with khova, milk, and Bottle Gourd (Kaddu/Lauki) or pumpkin pieces. It's not only delicious but also helps improve digestion.