Rangastalam (2018) – Prime Video
One of the best and boldest mainstream attempts in Tollywood recently is Sukumar's 'Rangastalam.' The film is jam-packed with an intriguing screenplay and brilliant performances from all the lead actors.
The narrative addresses problems that still exist in our society today, such as honour killings, caste and class prejudice, power thirst, etc. After watching this movie, one will feel numb for a time as it provokes a lot of thought.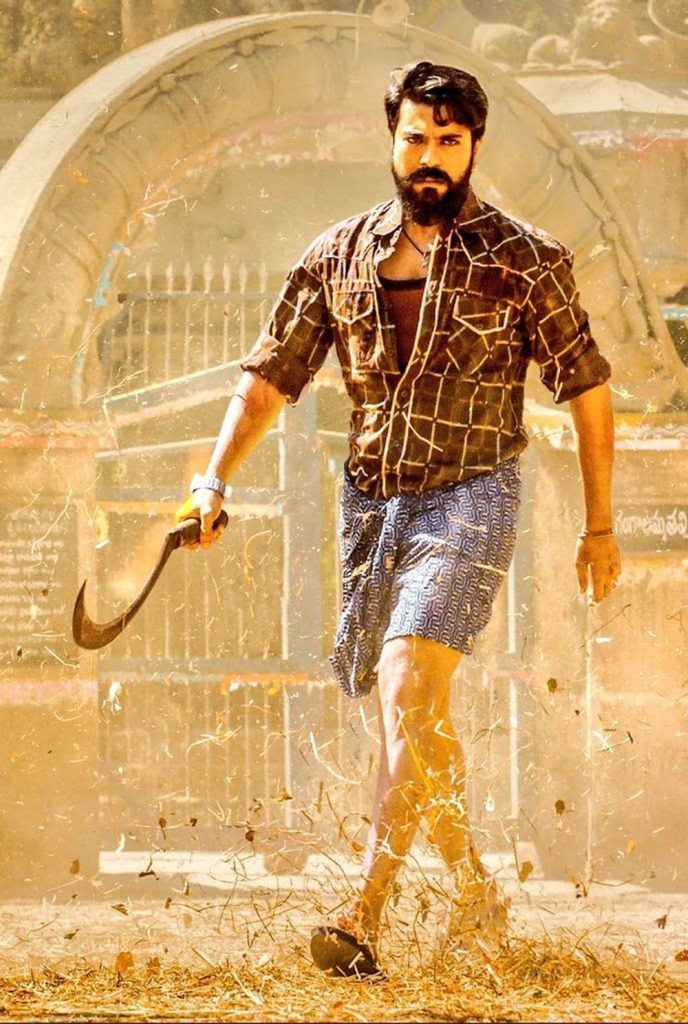 1940 Lo Oka Gramam (2010) – Youtube
A national prize has been given to "1940 Lo Oka Gramam" for being the best Telugu feature film of 2010. The patriarchy is discussed in the movie. It deserves to be on our list because it
portrays those horrifying times when caste divisions existed and the unfathomable condition of women who were denied even the most basic freedom to choose their partner.
This movie, which is told from the viewpoint of a woman, is definitely worth watching. It will undoubtedly move you to tears and make you consider how difficult life was for women in the 1940s.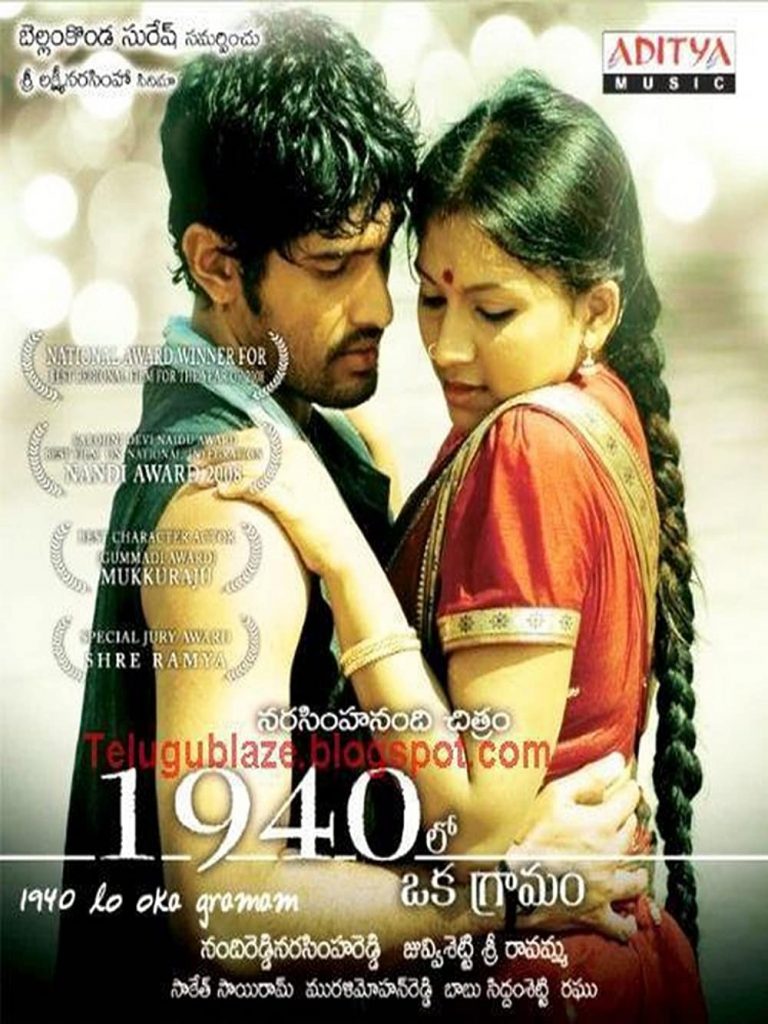 ℅ Kancharapalem (2018) – Prime Video
c/o Kancharapalem is one of the films that carries immense subtext in every frame. Director Venkatesh Maha, who was inspired by numerous real-life experiences, carefully crafted the film. The plot travels along with the tale of a man named Raju, who's unmarried even in his late 40s and still struggles to find love.
The director portrays each episode of Raju's life with different themes. Overall, the movie sheds light on themes like religious intolerance, emotional blackmail, depression, women's rights, and freedom. This film, as a whole, is a work of pure art that inspires and awakens. Don't miss it.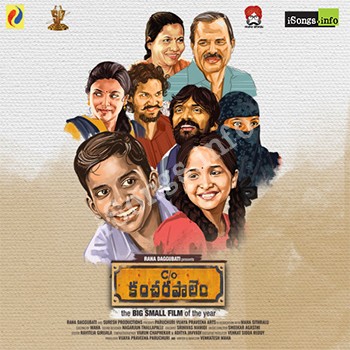 Palasa 1978 (2020) – Prime Video
One of the most daring attempts in Telugu film history is "Palasa 1978." The movie depicts the tale of a guy and his surroundings, people of a downtrodden caste who endure harsh discrimination at the hands of lardlords and other members of a higher caste.
The movie reveals the political motivations behind dividing society and cruel and merciless treatment of the less fortunate. Karuna Kumar, the director, has sent a strong message against injustice, caste politics, inequality, and the value of education.
Throughout the entire movie, Karauna Kumar achieved excellence while capturing the feel of coastal Andhra in the 1970s. This movie will undoubtedly make you think twice about some of the notions you've been taught over the years and hit you hard.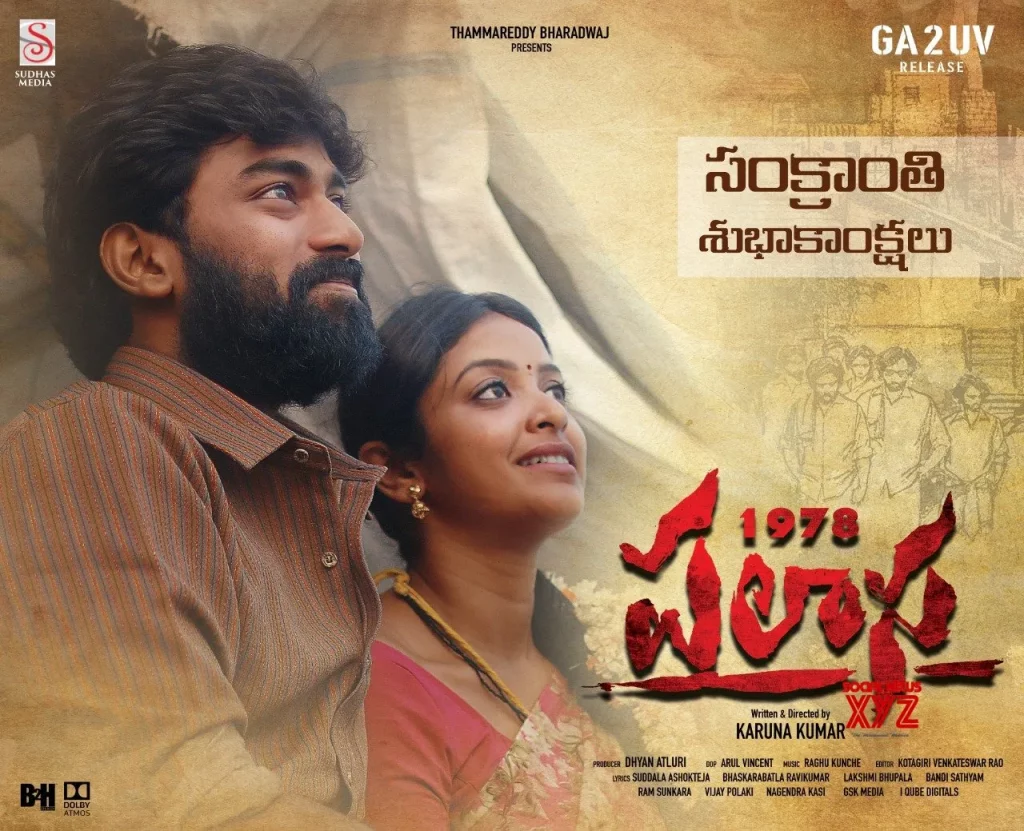 Aa Naluguru (2004) – Youtube
Rajendra Prasad's "Aa Naluguru" is an emotional rollercoaster that captures the muddled feelings of a typical human being. Raghu Ramaiah, a small-town editor, is shown in the movie as someone who is certain that compassion and love should always come before money.
He gives up half of his pay to help the needy and the impoverished, which enrages his wife and kids. Raghu Ramaiah is a staunch opponent of corruption; despite his best efforts, the corruption in his community eventually affects his family. After incurring significant debt and borrowing money from the bank, he commits suicide.
As a result, his family and the lenders get tense. Everyone will learn something from the entire incident that followed his death. One will grow immense empathy for the Ramaiah character thanks to director Chandra Siddhartha's brilliant writing. This film is a must watch Telugu film before we die.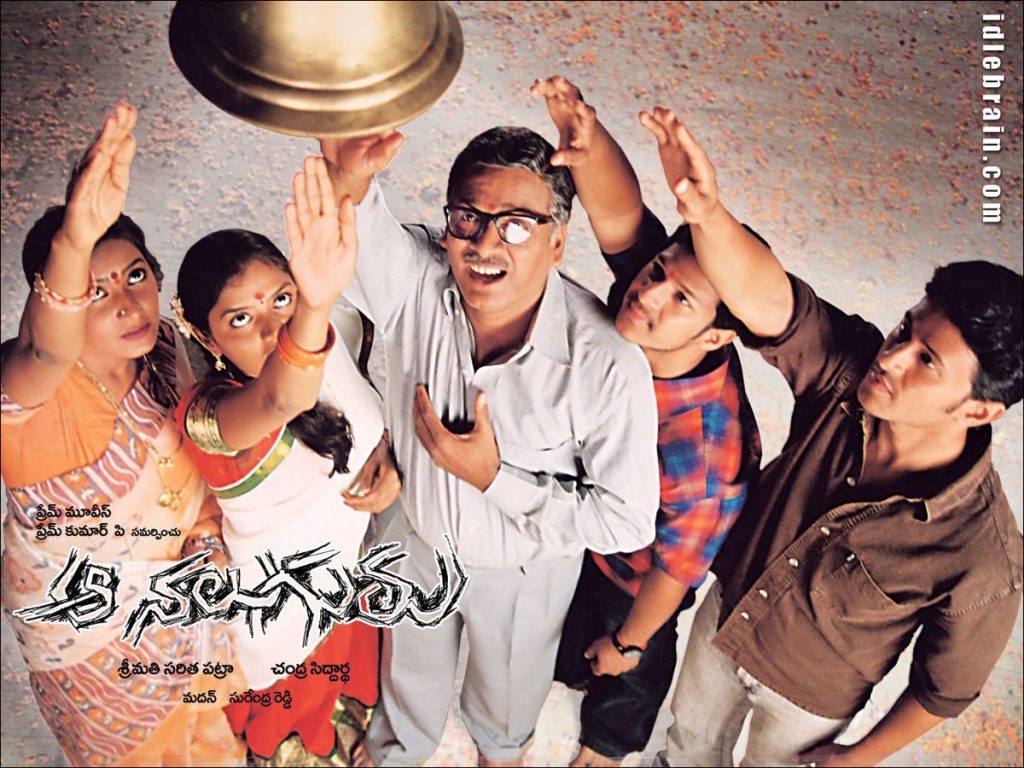 Midhunam (2012) – Prime Video
The movie 'Midhunam' is based on the concept of an after-retirement couple who stay in their secluded village house and whose kids stay far away chasing dollar dreams. The whole two hours of the movie were scripted so beautifully with subtle and sensible emotions and humour between just two characters.
It's an art flick with a mix of entertainment that can strike a chord with the target audience it was meant to reach. SP Balu and Lakshmi have portrayed their roles so naturally and elegantly that one will instantly fall in love with the characters. The flawless direction, camera work, and minimal background scores keep you engrossed. Don't miss this gem.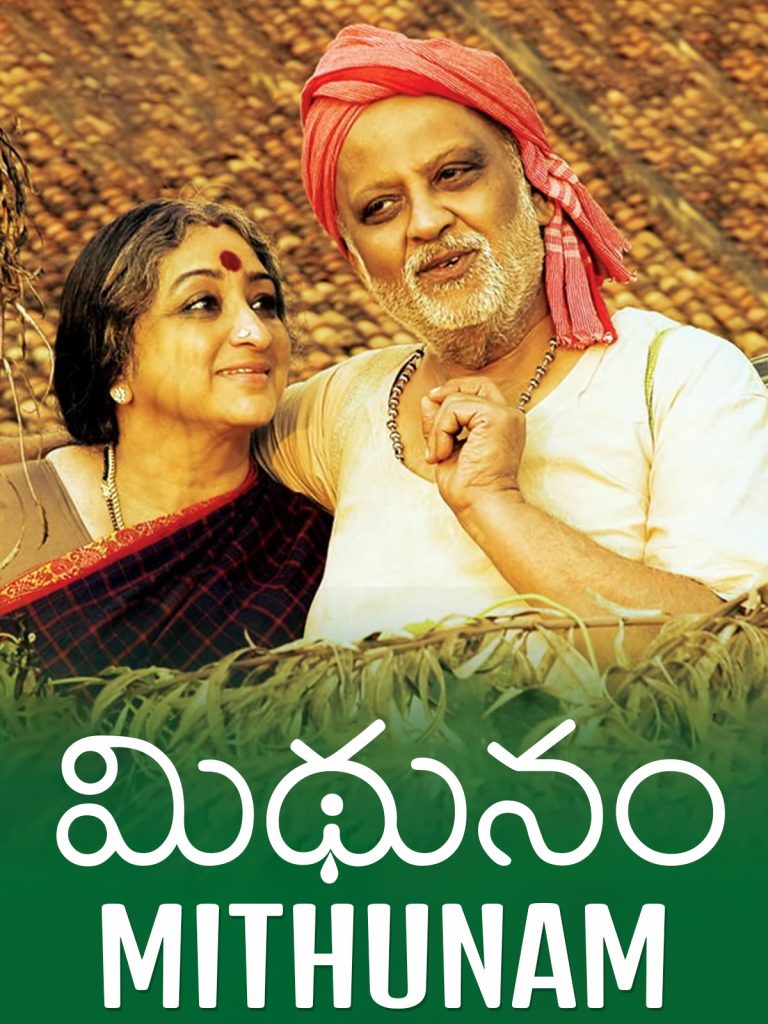 Vedam (2010) – Aha Video
"Vedam," directed by Krish, is one of these movies that has a lot riding on every character. The four central protagonists in the film are: Vivek Chakravarthy, an aspiring musician who faces criticism from his own family for choosing music as a career, and Cable Raju, a man who lives in a poor neighbourhood but dreams of being a lavishly wealthy man.
Saroja, a prostitute, is about to run away from the owner of the brothel. Poor weaver Nagayya, who lives with his widowed daughter-in-law, employs unorthodox methods to release his grandson from his landlord and financial obligations.
Each character will eventually get connected to another despite the fact that all the storylines take place at the same time. The film conveys a powerful message on a variety of issues, including thirst for money, passion, education, slavery, and corruption. Everyone who sees this movie will empathise with all of the characters with a sad heart.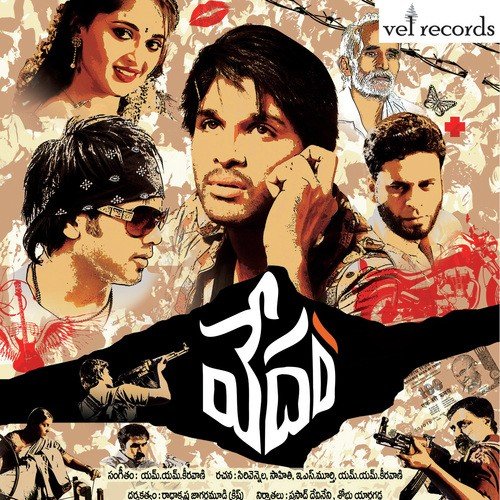 Jersey (2019) – Hotstar
Jersey is more than just another underdog sports tale; it is the tale of cricket player Arjun (Nani) and his battles to excel in his chosen field. The film also explores relationships, the challenges associated with becoming an elite sportsperson later in life and more broadly looks at second chances.
At the ripe old age of 36, Arjun has a wife, a young son and bills to pay, which is what initially sparks his return to competition cricket. Once he gets back into the game though, his passion for cricket takes over, but there are numerous obstacles to his success.
The movie focuses more on Arjun's obsession with the game and how it impacts his relationships with others around him; it also reveals the importance and beauty of father-son ties. It is essentially a father and son story with cricket as a supporting character. In the end, "Jersey" is a gritty movie about second chances.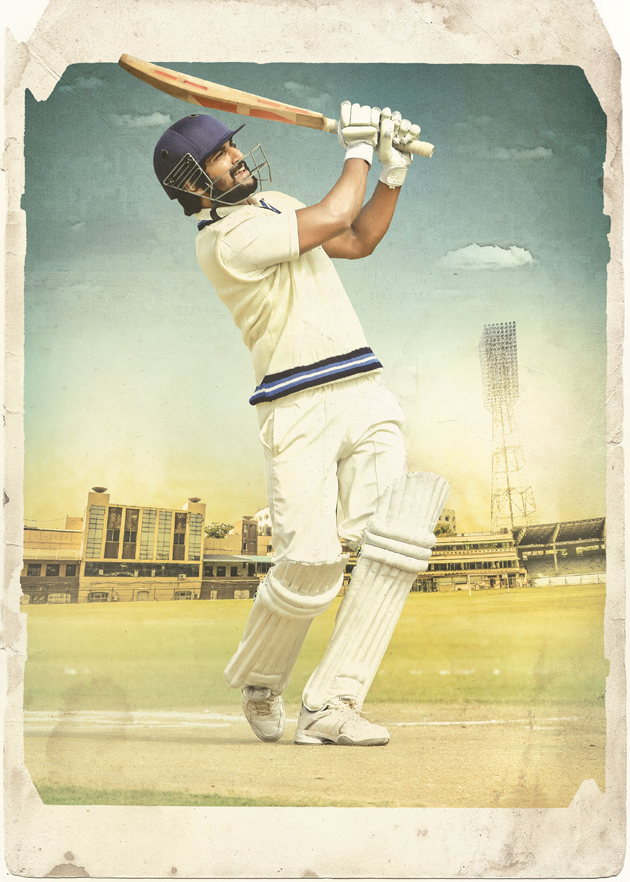 Mallesham (2019)- Netflix
The story of the film is based on the life of Mallesham, a Padma Sri award winner who invented the weaving machine in an effort to minimise the hard work of women who belong to the weaving families. But a lot of obstacles and difficulties stand in his way.
Mallesham makes it happen against all the odds and presents the new automatic weaving machine to his mother and all the women who are struggling hard in that handloom sector. The film becomes very serious at one point, despite beginning on a humorous note.
It depicts the struggle of a poor handloom weaver and the revolution that real-life Mallesham brought to the handloom sector. This film is one of the best inspirational movies on this list.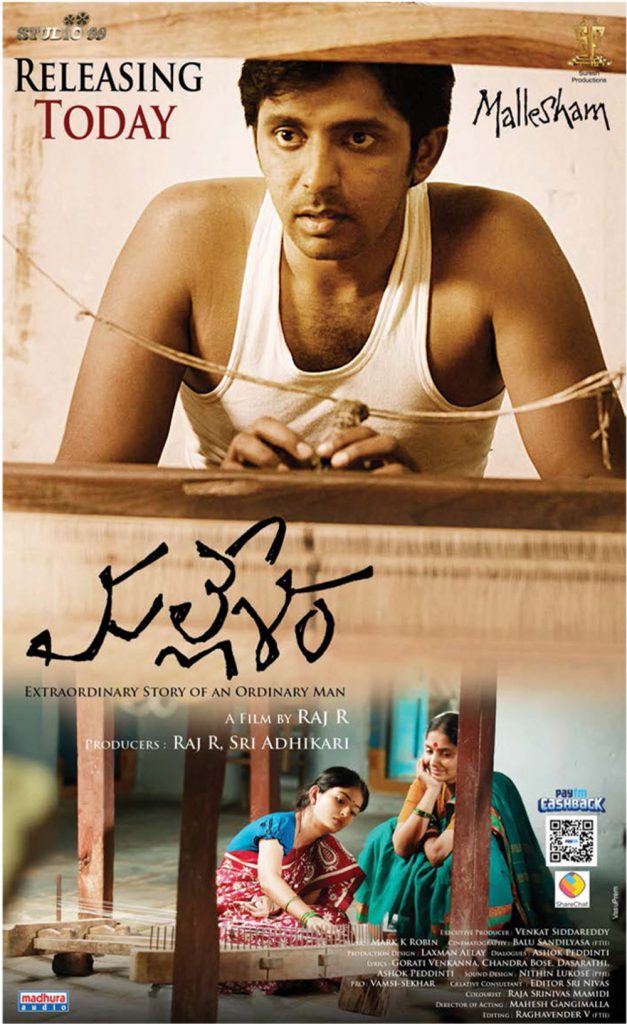 Honorable Mentions
Kanche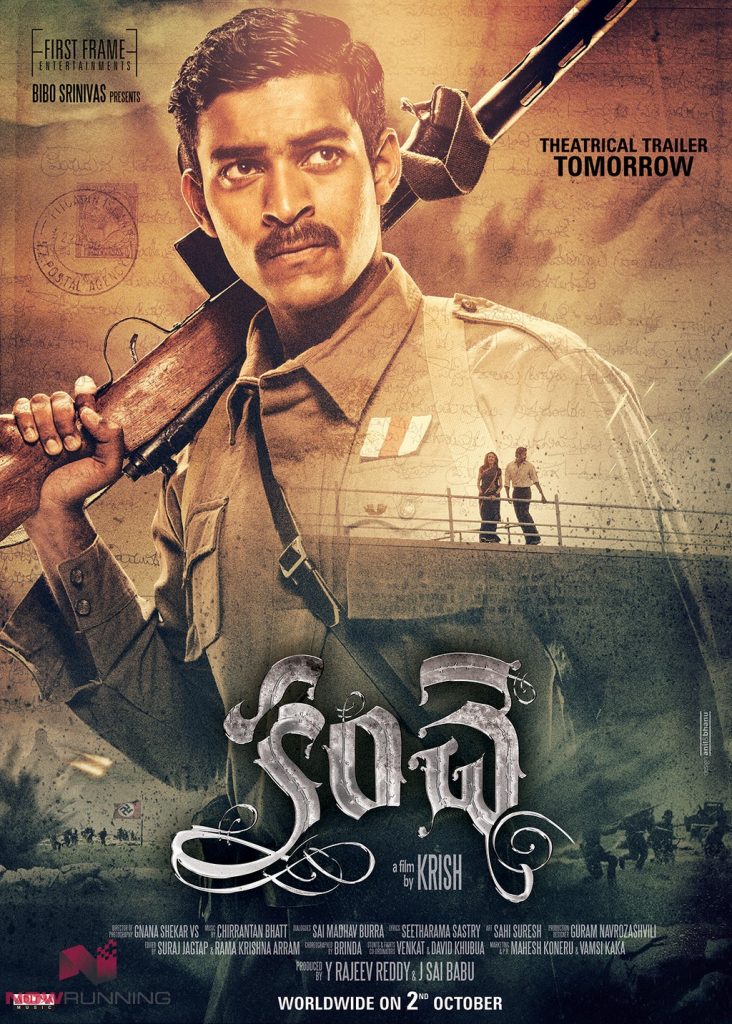 Neninthe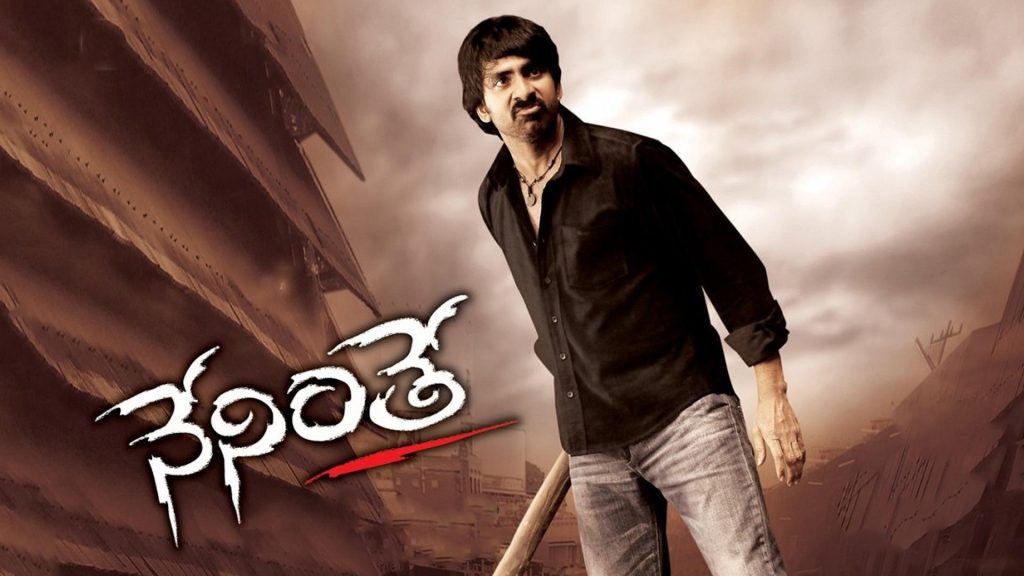 Yevade Subramanyam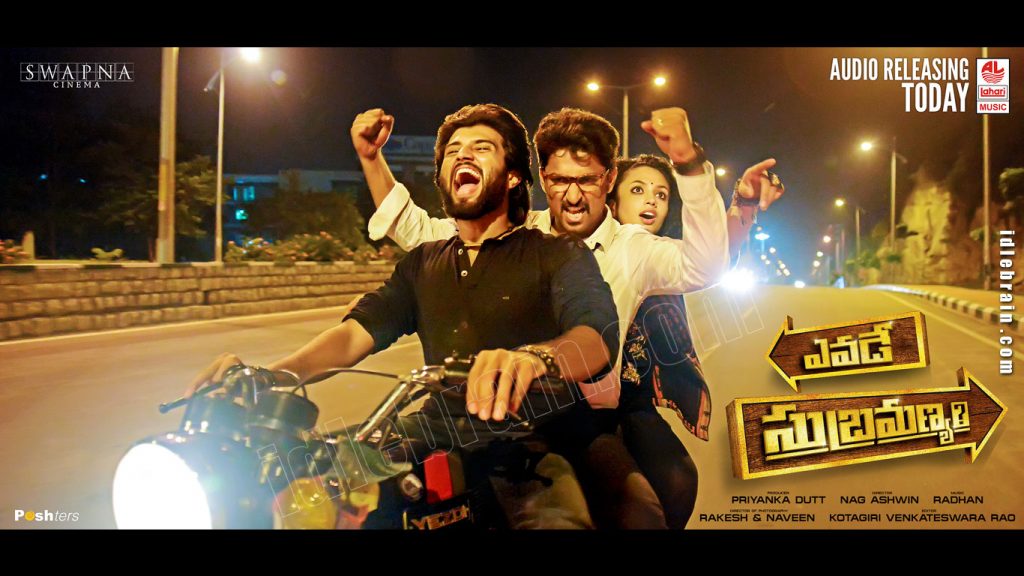 Gamyam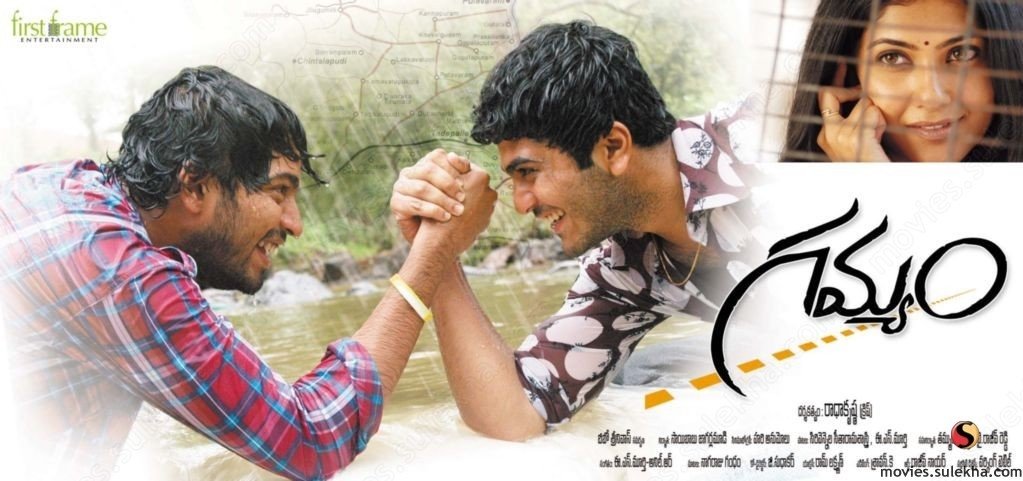 Rakhi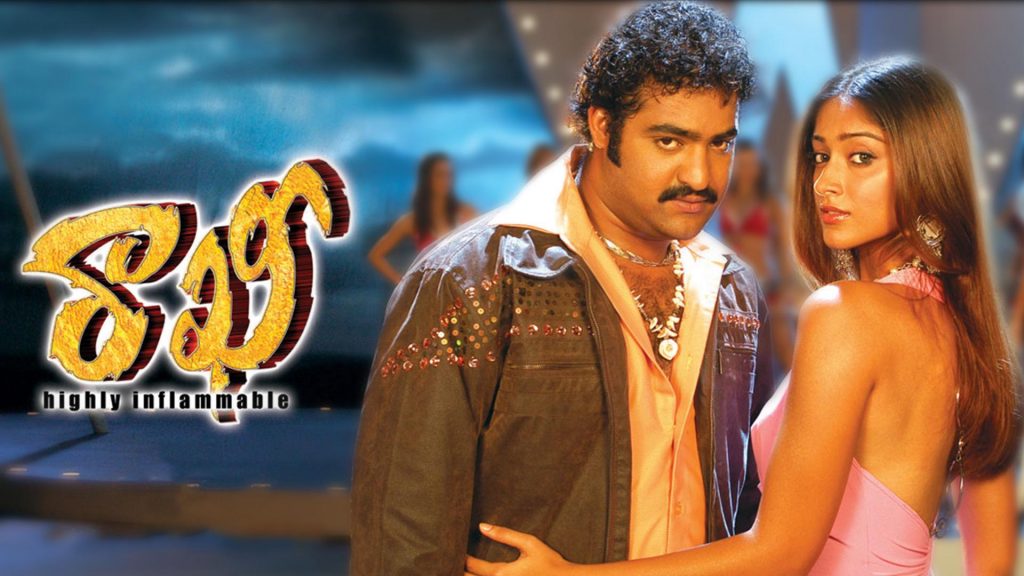 Colour Photo