Regardless of language, 2022 has been a remarkable year for cinema, with some of the most thought-provoking and powerful films ever produced by the nation's film industry. YouSay presents some of the most widely acclaimed movies of 2022 that have wowed viewers and provoked thought.
Gargi – Sony Liv
The message of this stirring film, which was directed by Gautham Ramachandran, is that "every time someone does the right thing, the world becomes a better place to live in." One of the most significant movies of the year is "Gargi," which stars Sai Pallavi.
Sai Pallavi's father is the primary suspect in a terrible child rape that forms the backdrop of the movie. The film exposes the most terrifying secrets and fears that a woman must deal with on a daily basis in society. This movie's climax will undoubtedly unsettle you and stick with you for a while.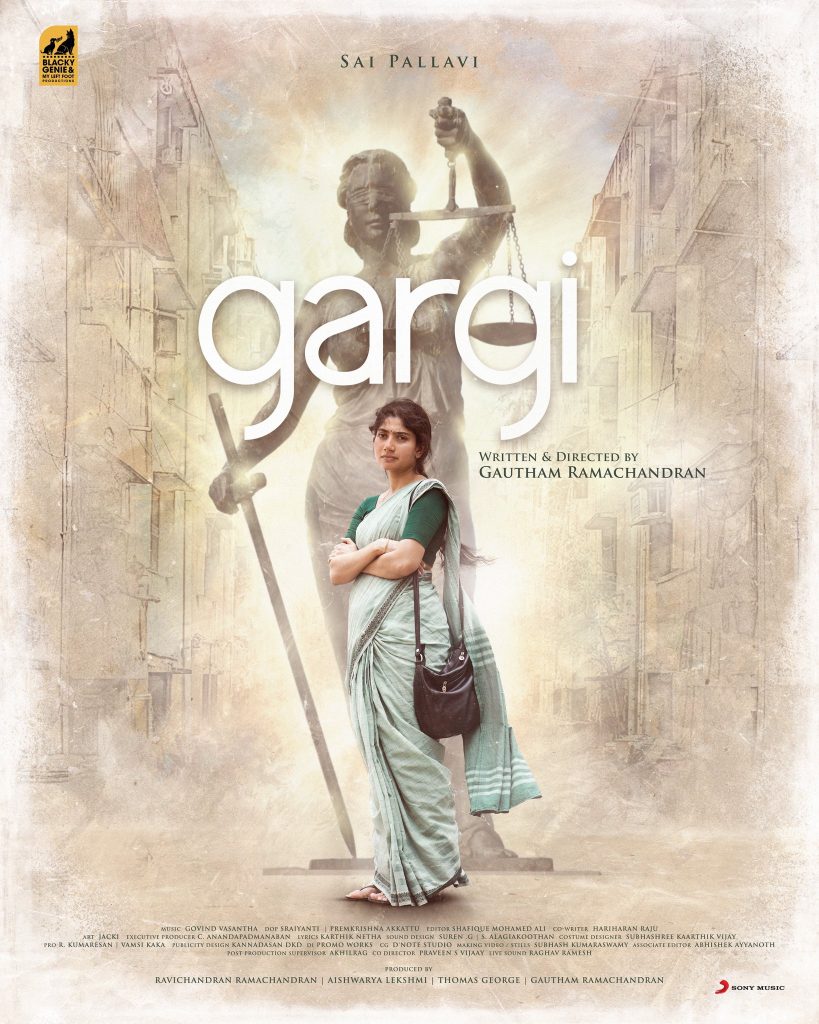 Badhaai Do – Netflix
"Badhaai Do" is a big progressive effort in Hindi film, tackling delicate and divisive topics like homosexuality and same-sex marriages. Probably for the first time in a mainstream film, the ins and outs of same-sex marriages in Indian society and the stigma around them are explored.
The flick is directed by Harshavardhan Kulkarni. Raj Kumar Rao and Bhumi Pednekar played lead roles in this film.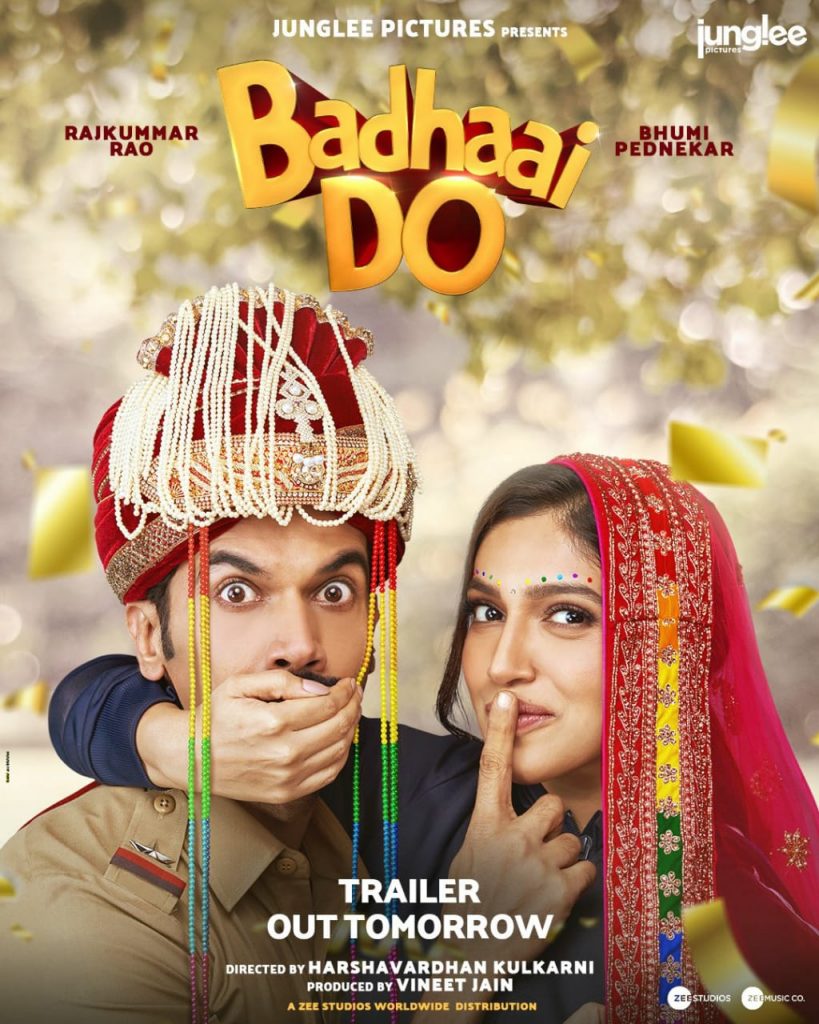 Oke OKa Jeevitham – Sony Liv
This time travel drama deals with emotional themes like second chances, regret and remorse. The movie is about a young man teams with a veteran scientist to go back in time and undo his mistakes and meet his mother.
The Shree Karthick directed film has been widely acclaimed in Telugu and Tamil languages. The flick is also a commercial success.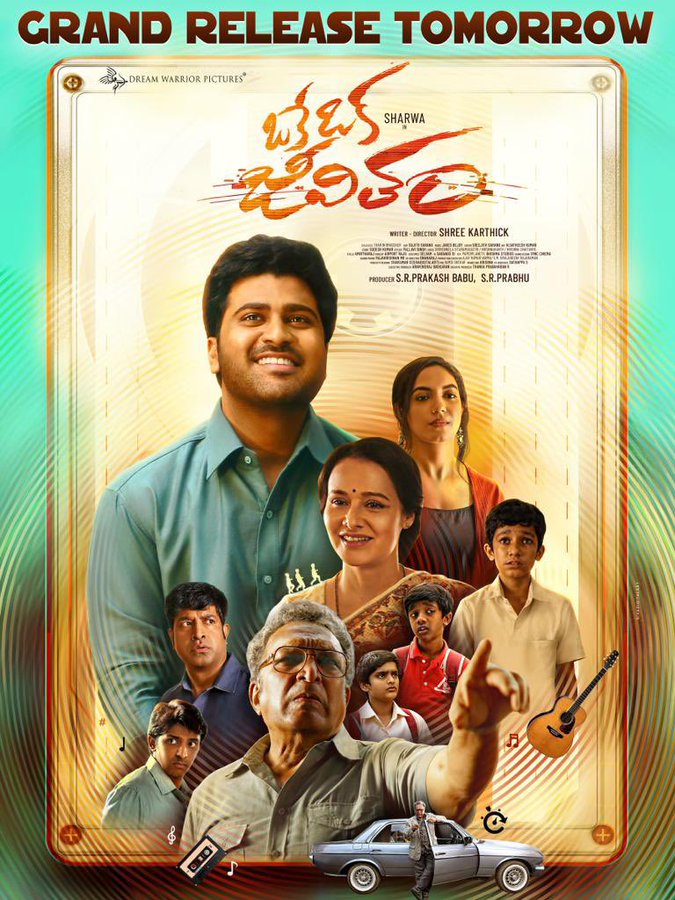 Sita Ramam – Prime Video
Hanu Raghavapudi's epic love tale starrs Dulquer Salman and Mrunal Thakur in the lead roles. The plot follows the love story of an orphaned army officer who falls in love with a woman who writes to him regularly.
Despite the serious war plot, the filmmaker has executed the love story in a special way and impressed the audience. This movie is named as a modern classic by the movie buffs, it has grossed more than 100 crore at the box office.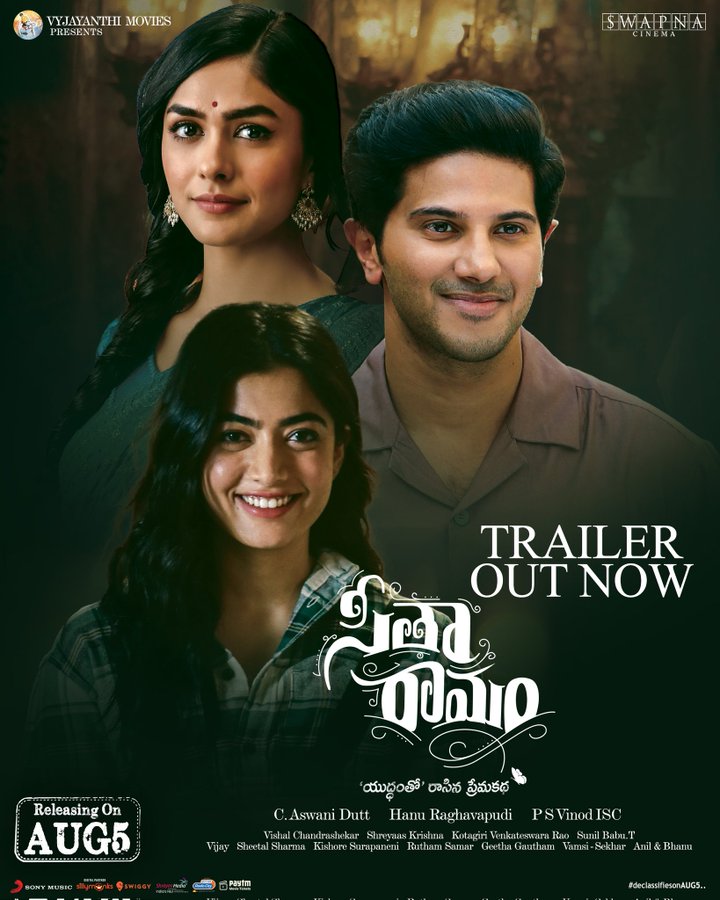 Masooda – Aha (from Dec21)
Sangeetha, Kavya and Thiruveer starrer horror flick 'Masooda' is one of the biggest surprise hits of 2022 in Tollywood. The flick fetched great profits all alone with mouth publicity.
The plot follows a single mother accompanied by a cowardly neighbor to save her daughter from evil possessions. 'Masooda' is the best Telugu horror film of 2022.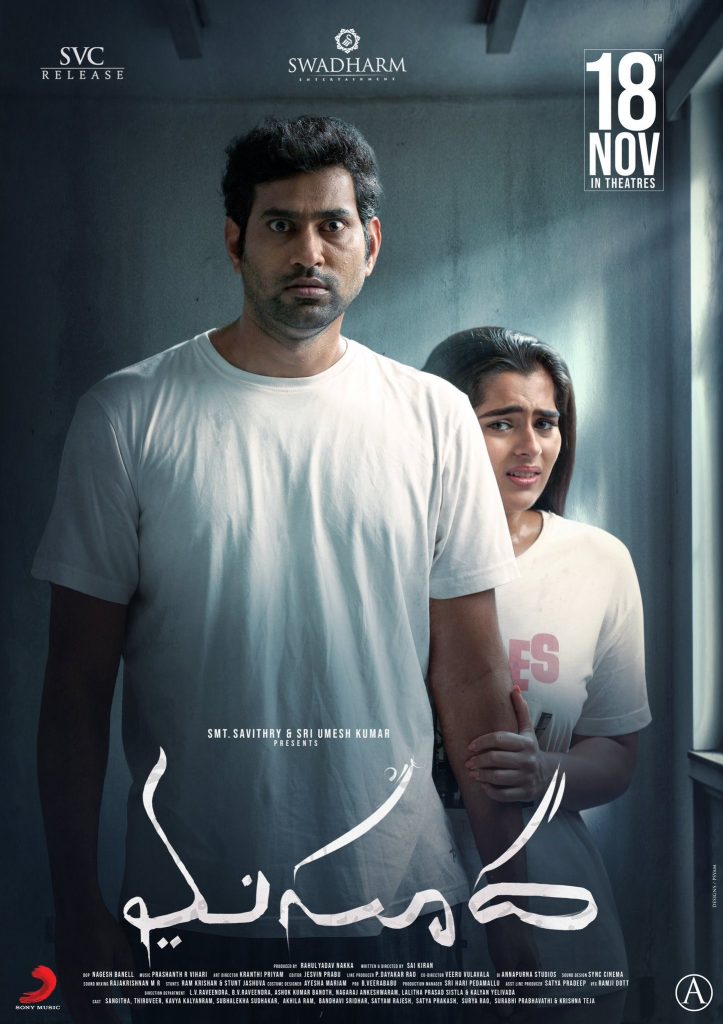 Drishyam 2
The second installment from the suspense thriller franchise Drishyam is a skillfully made thriller from Bollywood. The film will have the audience on the edge of their seats with twists and turns in the storyline.
The Abhishek Phatak directed investigative thriller has earned rave reviews from the audience and critics.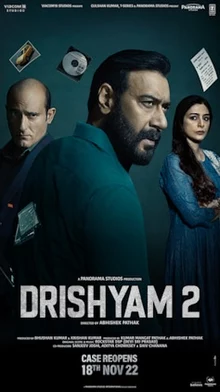 Qala – Netflix
Since its debut on Netflix, Tripti Dimri's physiological drama film has drawn a lot of interest. One of the most significant and powerful movies of the year.
As the singer Qala Majhushree, who battles self-doubt, pressures of success, and her mother's contempt, Tripti Dimri produced a standout performance. Don't miss this artistic wonder directed by Anvita Dutt Guptan.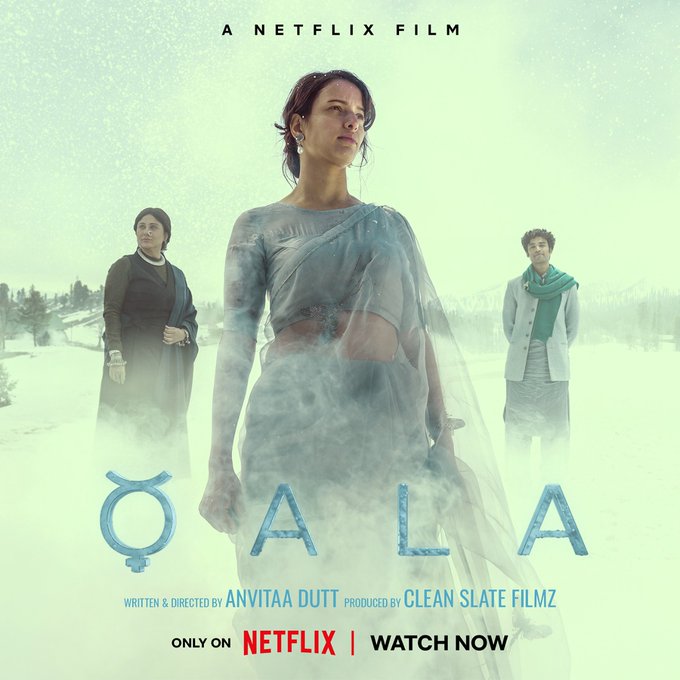 Jhund – Zee5
An inspirational sports movie with a great social message based on a true story. Amitab Bacchan played a retired sports teacher who forms a football team of slum-dwelling children in order to keep them away from drugs and crime. Additionally, he strives to get them into a national tournament.
The movie highlights the deprived lives of underprivileged youngsters who struggle to lead regular lives. You will be moved to tears by the tragic tales of the mistreated youngsters.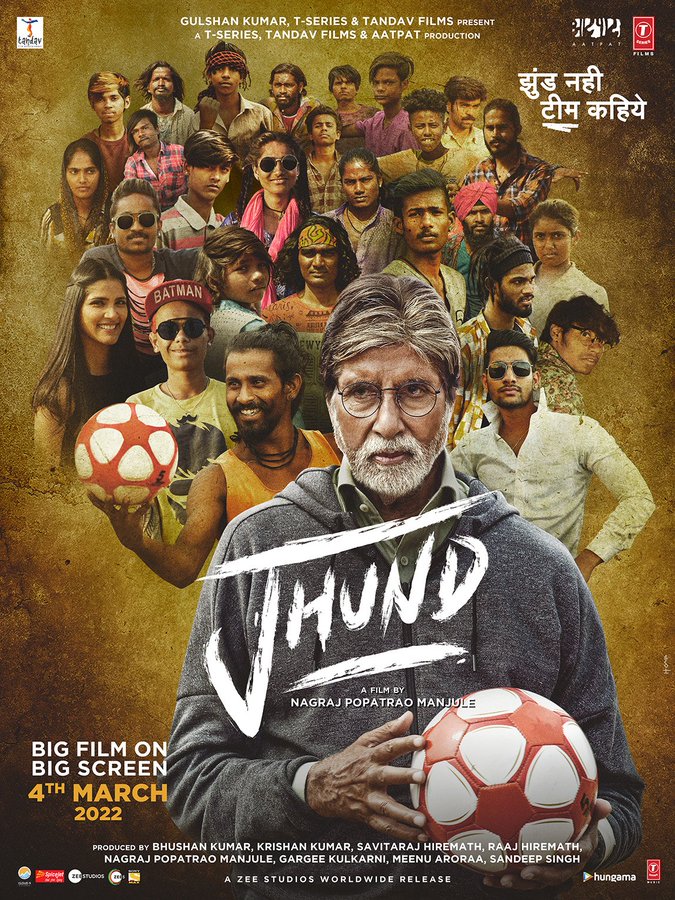 Jana Gana Mana – Prime Video
"Jana Gana Mana" depicts the widespread outrage and student demonstrations that occur after a college lecturer passes away. A police officer sent by the government to look into the murder engages the suspects in combat and kills them. But when the matter is brought to court, a mysterious attorney quickly gets the cop in jail for his involvement in a bigger political plot. The film explores India's judicial system from the inside out and exposes significant societal issues.
Prithviraj Sukumaran, Suraj Venjaramoodu's powerful acting performances will make you hooked to your seats.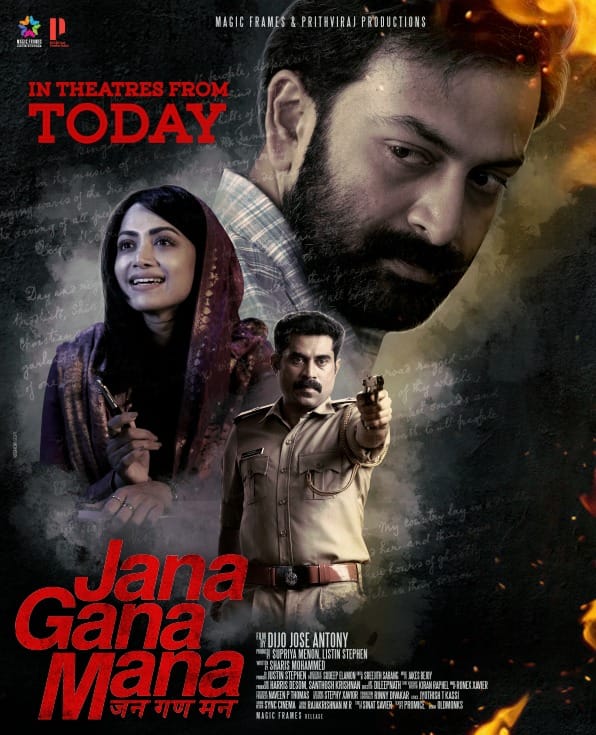 Hridayam – Hotstar
From the moment Arun (Pranav Mohanlal) enrolls at an engineering college in Chennai till he becomes a parent and a professional photographer, "Hridayam" chronicles a decade of his life. The movie follows the complete process of growing up and deals on issues including first loves, breakups, friends, and being responsible.
Both reviewers and viewers praised the film for its portrayal of a man's life from his time as a college student until the time he becomes a father.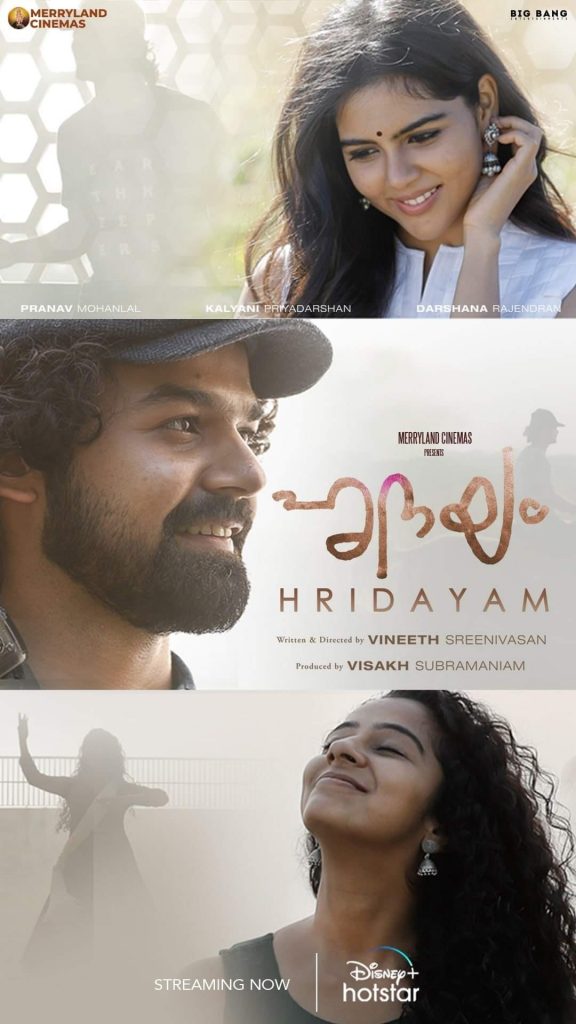 Jay Jay Jaya Jayhe
"Jay Jay Jay Jaya Jayhe" is a beautifully crafted drama with themes of comedy, emotions, women's rights, education, and marriage that serves as an inspiration for the whole family.
The movie follows a young lady who marries a guy in an arranged marriage but wants to further her education. To do so, she must put up with her husband and his family's ridicule. One of Mollywood's major hits this year is this movie.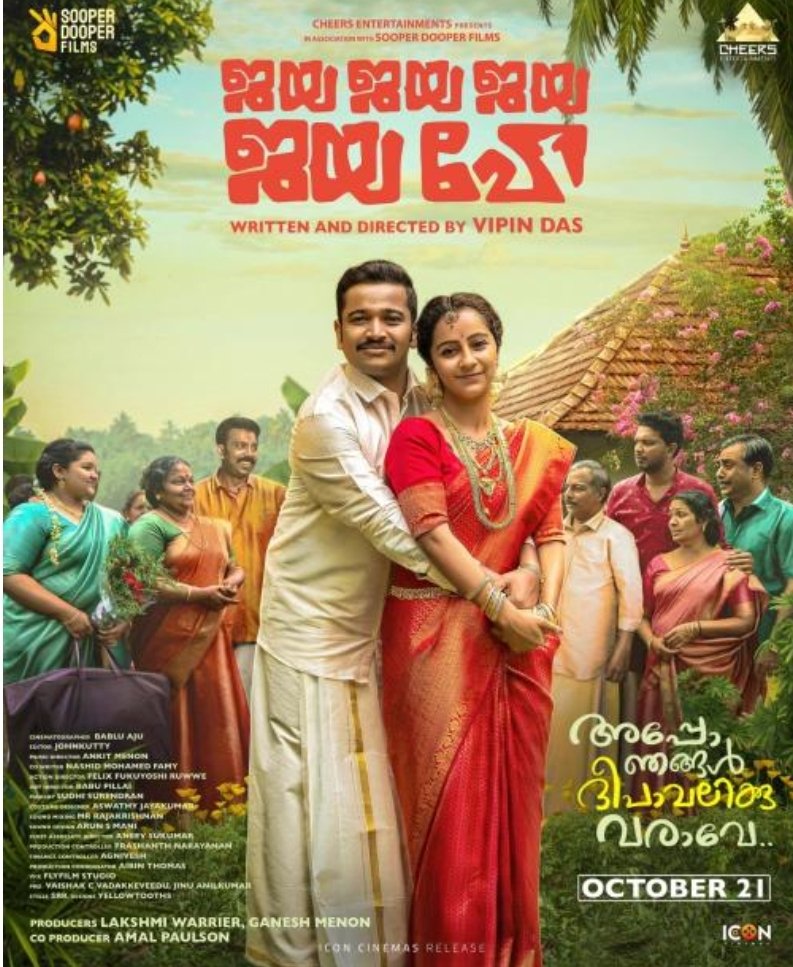 777 charlie – Voot
"777 Charlie," a touching drama, has gained a particular place in the hearts of viewers. The entire movie carries a lot of emotional weight, which effectively conveys a powerful message. Despite the language barrier, the Rakshit Shetty starrer has been favourably received by viewers across the nation.