The top vacation spots to celebrate New Year's Eve 2023 in Telangana are listed below.
Laknavaram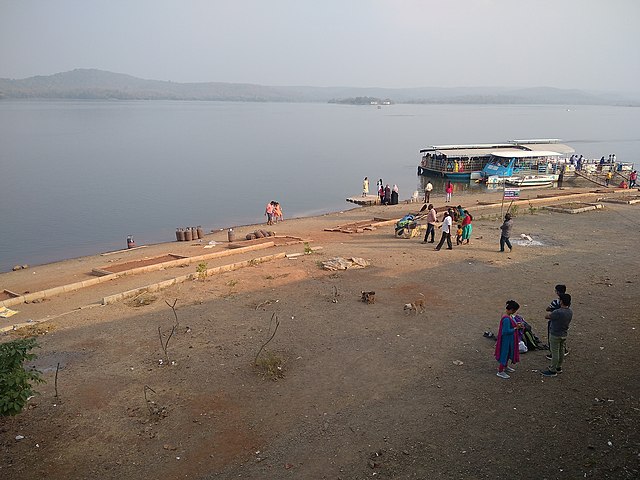 Hyderabad is about 150 kilometers away from Laknavaram. The highway drive is the highlight of the journey. The Eturnagaram animal sanctuary, the Laknavaram resort, and the suspension bridge must all be visited. Here, one may have the best boat trip experience here.
Bogata Falls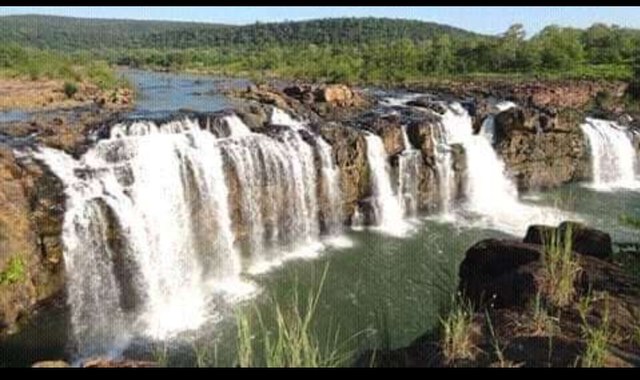 Bogata Falls is one of Telangana's natural wonders. The name "Telangana's Niagara" is widely used to describe these falls. Bogatha Falls is surrounded by lush greenery on either side. This waterfall erupts from a height of 30 feet. It is serene and wonderfully gorgeous.
Medak Cathedral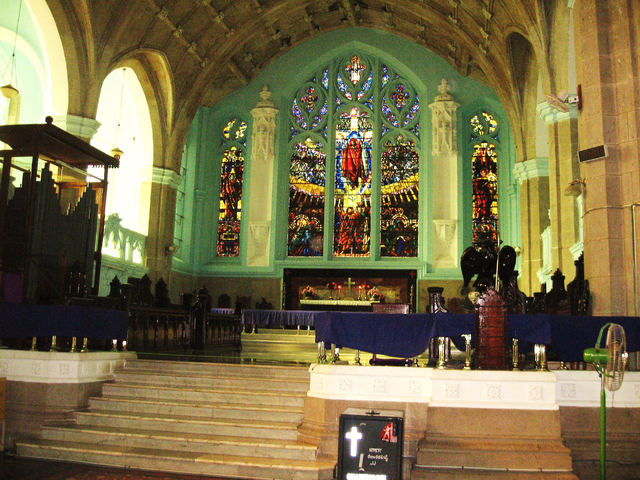 One of the biggest churches in India is the Medak Cathedral. As the cathedral still stands tall for its architectural history, the 100-year-old British architecture astounds you. At this church, the Telangana government lavishly celebrates Christmas and New Year's. The other well-known locations nearby include the Medak fort, Narsapur forest, and Singur Dam.
Papikondalu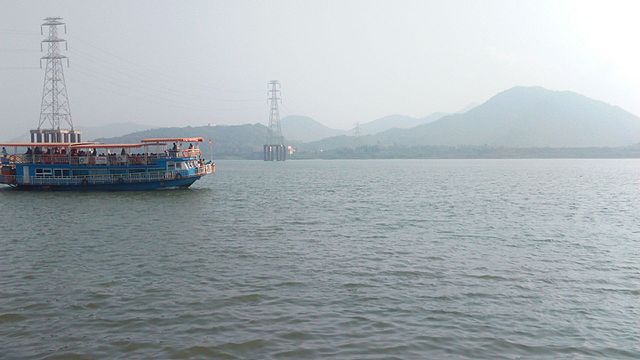 Papikondalu is a wonderful visual feast in terms of its beauty. The breadth of the vast Godavari river narrows as the visitor approaches the highlands. The scenery is reminiscent of Kashmir because of how charming and natural the land is surrounding the mountain ranges. Here, camping, boating, and campfires are must-do activities.
Nagarjuna Sagar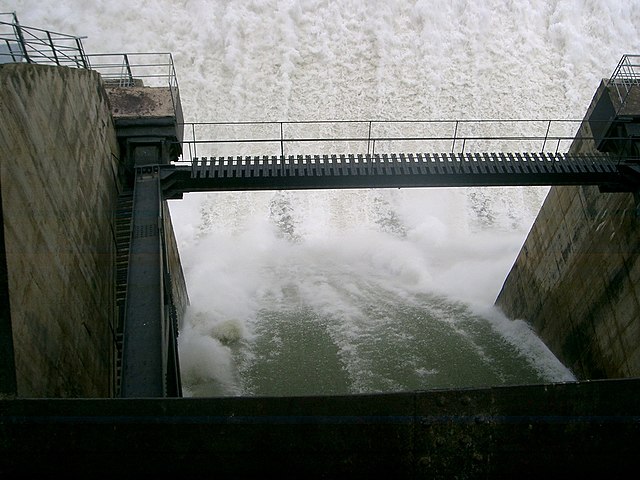 Nagarjuna sagar is a magnificent man-made wonder that is surrounded by equally stunning, breathtaking vistas of a lush, green environment. The location is only 150 kilometres from Hyderabad.The tallest masonry dam in the world, the Nagarjuna Sagar Dam, was built over the Krishna River in the Nalgonda District. The finest locations close to Nagarjuna Sagar are the Nallamala forest and Srisailam temple.
Kinnerasani Wildlife Sanctuary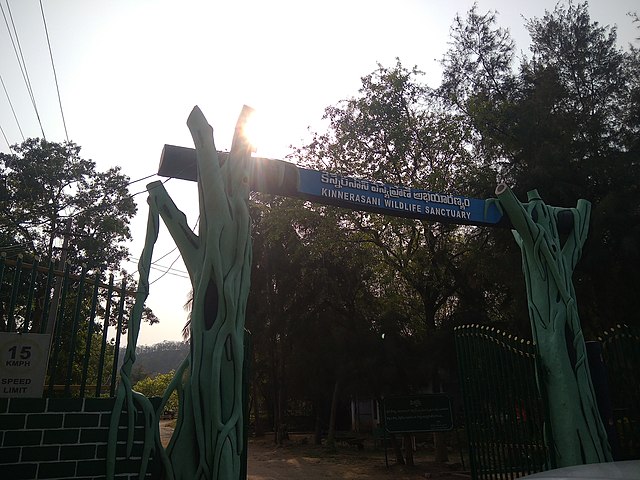 Khammam area is home to one of the largest wildlife sanctuaries in the state, which spans over 650 km. The sanctuary is home to a wide variety of animal species. 300 kilometers separate the site from Hyderabad. Additionally, Papikondalu and the Krisha River are nearby.