With the success of the movie 'Dasara', director Srikanth Odela has become a sensation on social media. He has been praised for his exceptional direction, and for leaving his unique mark in the action and emotional scenes. Before 'Dasara', Srikanth worked as an assistant director under Sukumar. However, before joining Sukumar, Srikanth faced many challenges, which are now becoming a hot topic on social media. Photos and videos related to Srikanth Odela are being shared widely.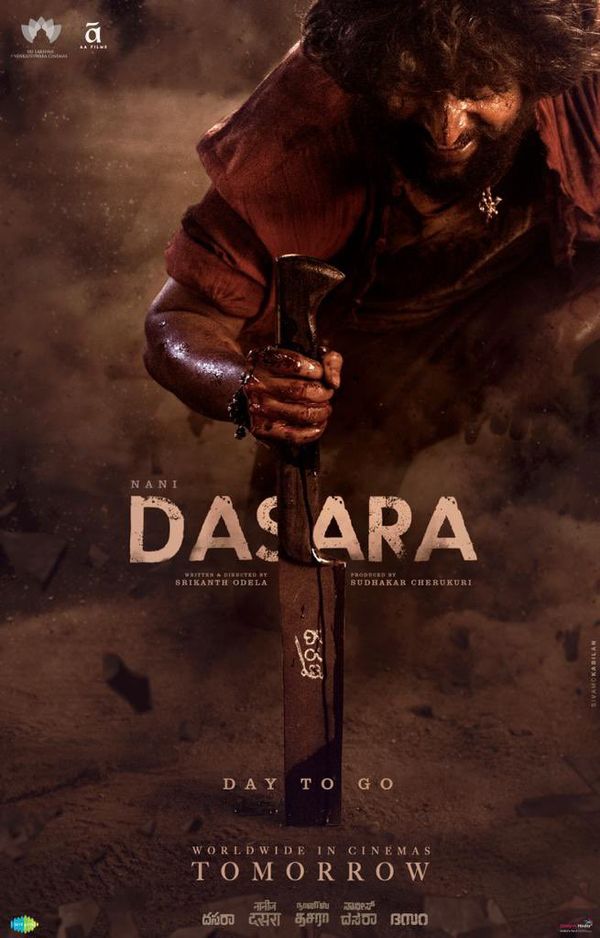 In an interview with an IdleBrain website during the release of the 'Dasara' movie, Srikanth Odela talked about his journey in the film industry. Some answers from the interview provide insight into his commitment to cinema.
Srikanth developed an interest in movies after watching Jagadam following his 10th-grade exams. His father and uncle were also movie enthusiasts and encouraged him to watch films. Despite his father's desire for him to pursue higher education and settle in the US, Srikanth followed his passion for cinema and moved to Hyderabad.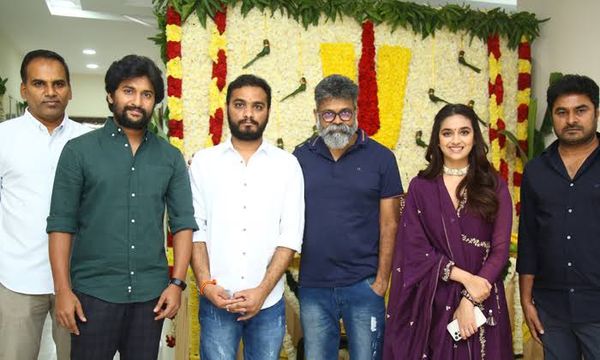 In this interview, the filmmaker discusses his learnings from director Sukumar, stressing the importance of fearing cinema positively to ensure careful execution. After working on Rangasthalam, he wrote a story for a new film, Dasara, which was green-lit before Pushpa but faced delays due to COVID-19 and actor Nani's commitments. He explains that his confidence in his story led him to go solo, and he learned much about filmmaking during the two-year COVID-19 period. The inspiration for Dasara came from a real-life incident, and the film focuses on emotions and friendship. The filmmaker praises Nani's involvement in the project and highlights the young team of assistant directors, who he believes can become successful directors themselves. Finally, he mentions his admiration for other filmmakers like Krishna Vamsi, Rajamouli, and Puri.
Read the full interview here
Also trending now is Sukumar Appreciating Srikanth Odela in the Rangsthalam audio release event. During the Rangasthalam audio release event, Sukumar especially appreciated Srikant, and this video has now gone viral on social media.
"For the Rangasthalam shooting, Srikant was the one who prepared 1000 people with costumes and made them look perfect. If the background in Rangasthalam is perfect and proper, the reason for that is Srikant."