Cast: Abhiram Daggubati, Geetika Tiwari, Sada, Kamal Kamaraj, Kalpalatha, Ravi Kale, Rajat Bedi
Directed by: Teja
Music: R.P Patnaik
Cinematography: Sameer Reddy
The Daggubati family is renowned in Tollywood, with Suresh Babu and Venkatesh leaving a lasting impact on the industry. Rana, the successor to this legacy, has also carved a niche for himself. Now, Rana's younger brother, Abhiram Daggubati, has made his debut in the industry with the film 'Ahimsa,' directed by Teja. The movie released on June 2, and it's time to find out how it fares and if Abhiram delivers his first hit.
The Story
Raghu (Abhiram Daggubati) is a staunch believer in non-violence. He lives by the principle of not harming even an ant. Raghu is deeply in love with Ahalya (Geetika Tiwari). However, their engagement day takes a horrifying turn when Ahalya is brutally raped by two sons of Dhanalakshmi Dusyanta Rao (Rajat Bedi). Raghu takes legal action against them, with the assistance of lawyer Lakshmi (Sada). In a tragic turn of events, Dushyanta Rao kills Lakshmi's family. The real story unfolds as Raghu, who initially believed in non-violence, faces the dilemma of how to deal with Dushyanta Rao. To know what the hero does, you must watch the movie in theaters.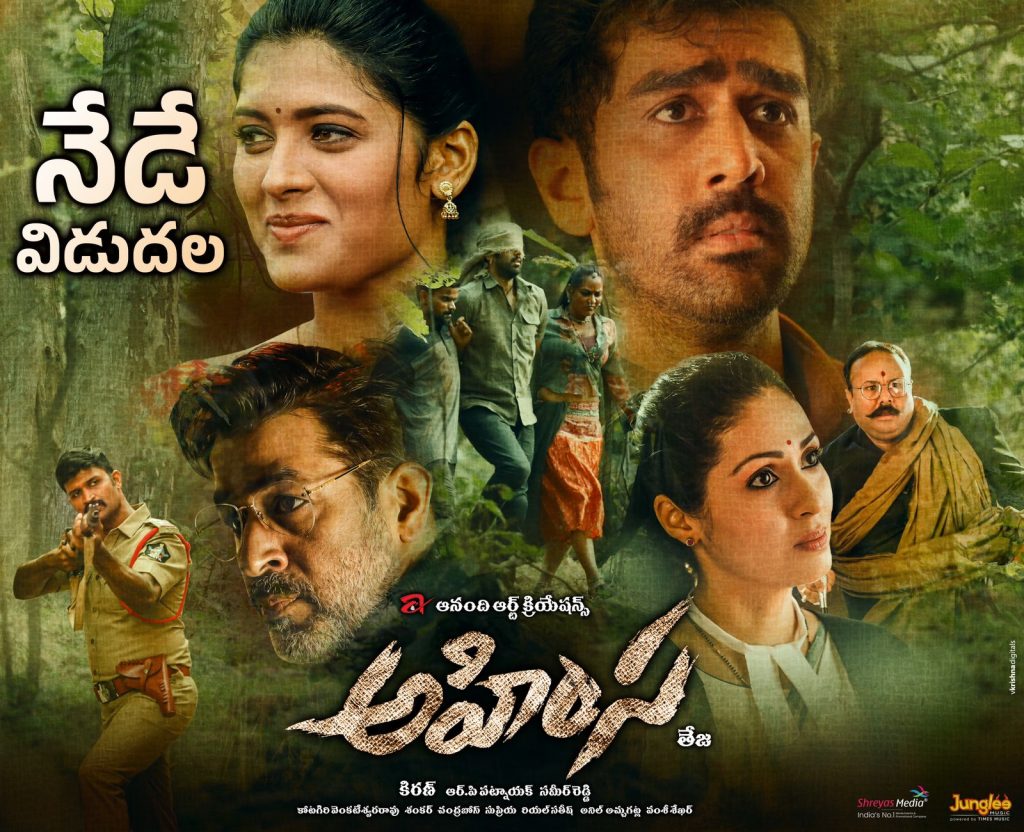 Performances
Abhiram delivers an impressive performance in his debut role as the hero. He showcases his talent and acts with conviction in crucial scenes. Considering this is his first movie, his acting can be considered good. Geetika Tiwari shines in her role as the heroine, impressing with both her beauty and acting prowess. However, there are some instances where her performance falls short. Sada excels in her role as a lawyer, and the rest of the cast, including Ravi Kale, do justice to their respective roles.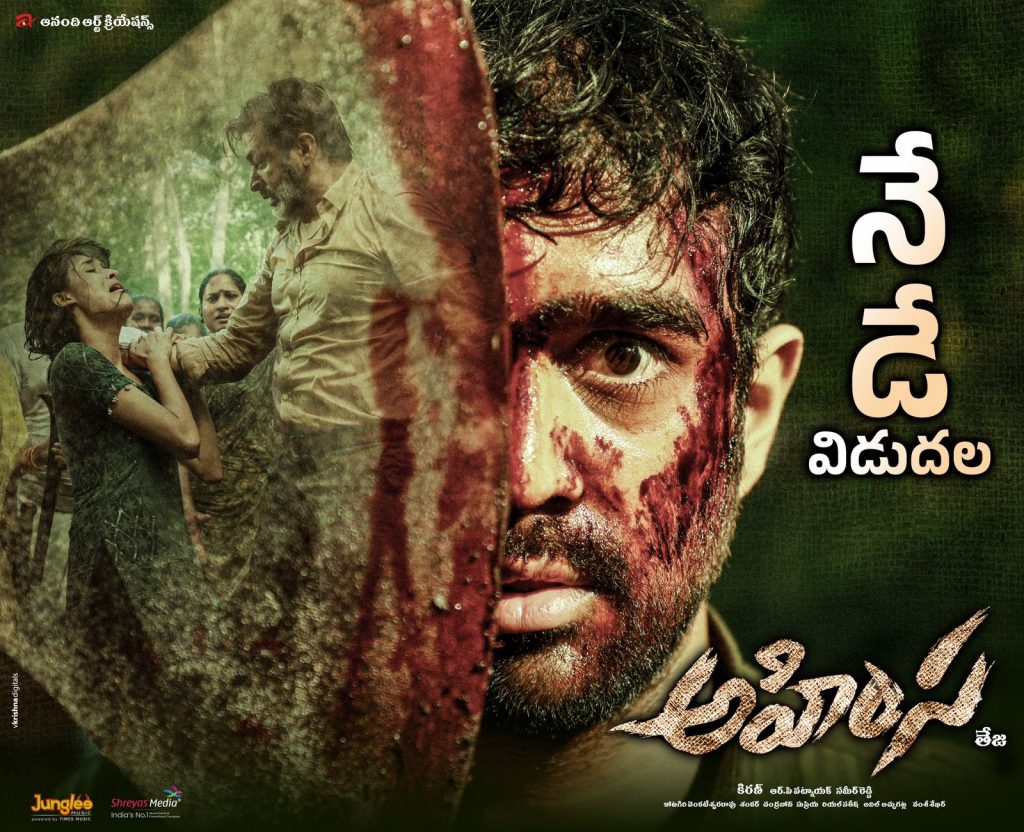 Direction
Director Teja chose a promising story but fails to present it effectively. The film lacks the engagement and interest required to captivate the audience. Some scenes may remind viewers of movies like Jayam and Nuvvu Nenu. The film feels overly stretched, and Teja seems to have disregarded logical thinking in some scenes. The inclusion of an item song in the villain's house while the bodies of his sons lie there feels out of place. This may leave the average viewer wanting the movie to conclude quickly. Although the film bears Teja's signature style, routine scenes make it tedious to watch.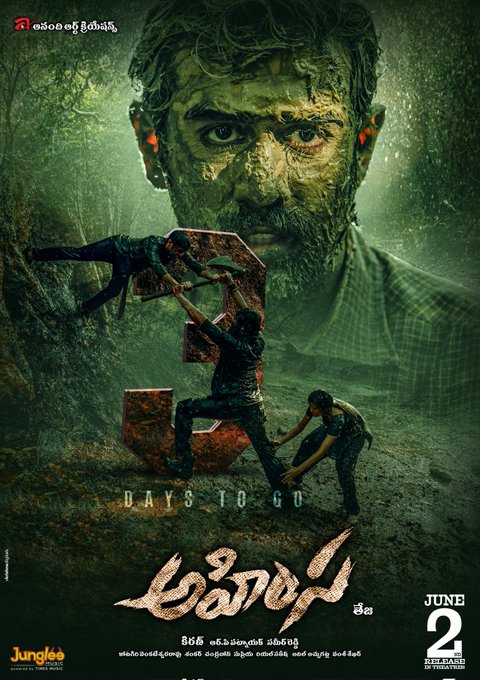 Technical Aspects
In terms of technical aspects, R.P Patnaik's music doesn't leave a lasting impact, although some songs are enjoyable. The song 'Vundhiley Vundhiley' stands out with its meaningful lyrics by Chandra Bose. The background music is decent as well. Sameer Reddy's cinematography is a notable highlight, contributing positively to the overall visual appeal of the film. The production values are commendable.
Pros
Impressive debut performance by Abhiram
Good cinematography
Some enjoyable songs
Cons
Stretched screenplay
Routine scenes
Rating: 2/5