You probably recall how 'Pushpa,' released in 2021, took the nation by storm. The line "Pushpa, that's a flower, right?..Woah" echoed everywhere. From cricketers to movie stars, social media was abuzz with renditions of this dialogue. It's no surprise the film nestled itself into film buffs' hearts. Today, thanks to this cinematic gem, Allu Arjun stands tall as a national treasure. His stellar performance in 'Pushpa: The Rise', helmed by Sukumar, was simply out of this world. From acting to dancing, he was in a league of his own, mesmerizing audiences across India. Dive in for some behind-the-scenes tidbits of this blockbuster.
A Decade Later…
Remember 'Arya' from 2004? It wasn't just a significant point in Bunny's journey but also marked the dynamic duo of Sukumar and Allu Arjun. While 'Arya 2' was decent, the dream team reunited for 'Pushpa' after a good ten years, and shared a heartfelt hug when Allu Arjun bagged a national award.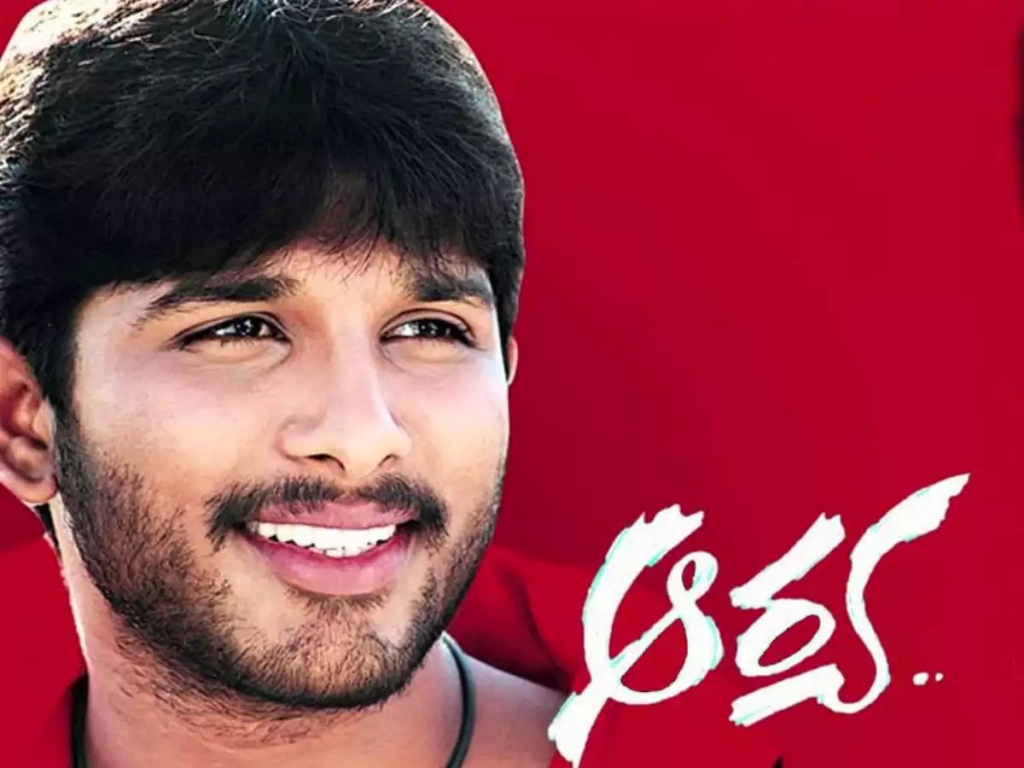 Mahesh's Near-miss…
Interestingly, 'Pushpa' was initially narrated to Mahesh Babu. He was on board, but scheduling clashes caused a hiccup. Sukumar did clarify that, while the core tale remained the same, nuances differed. Ultimately, Bunny breathed life into Pushparaj, dedicating hours to makeup, a commitment that earned the film its national recognition.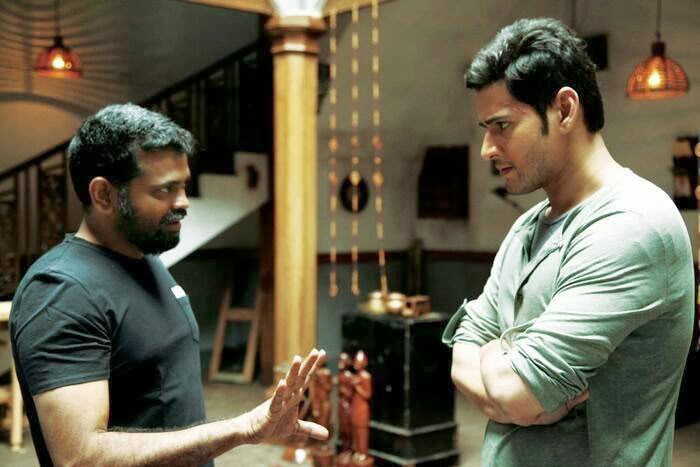 The Magic Trio
Whenever Allu Arjun, Sukumar, and Devisree Prasad join forces, magic ensues. 'Pushpa' was no exception. Tracks like 'Srivalli', 'Oo Antava Maava', and 'Sami Sami' became instant hits. With over 6.2 billion views, it's no wonder this album broke records. Devisree's masterful compositions even won him the National Award for Best Music Director.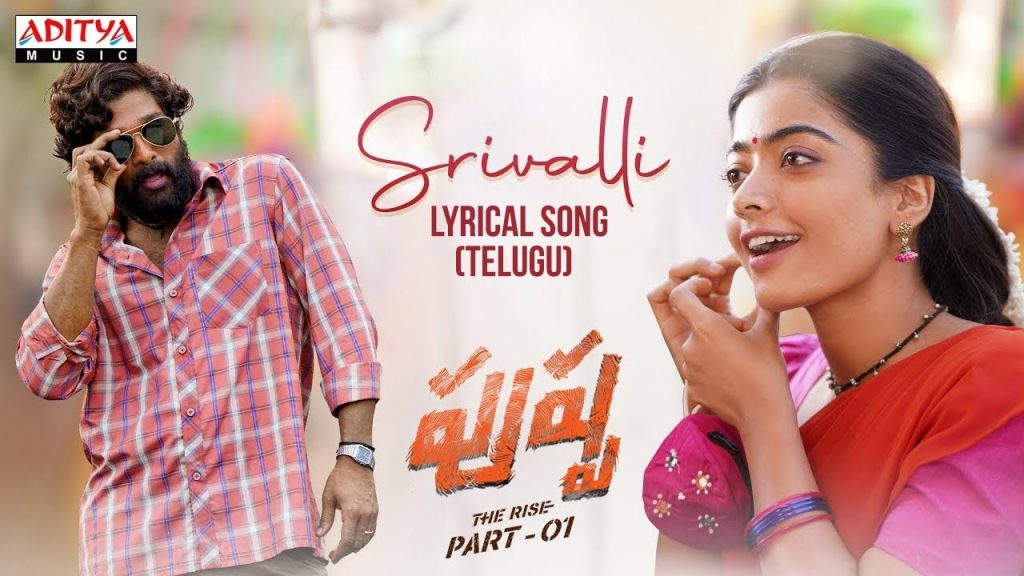 Box Office Tsunami
Released on December 17, 2021, 'Pushpa' made waves, raking in a whopping Rs.365 crores globally and Rs.108 crores in Hindi alone, setting it apart as 2021's top earner.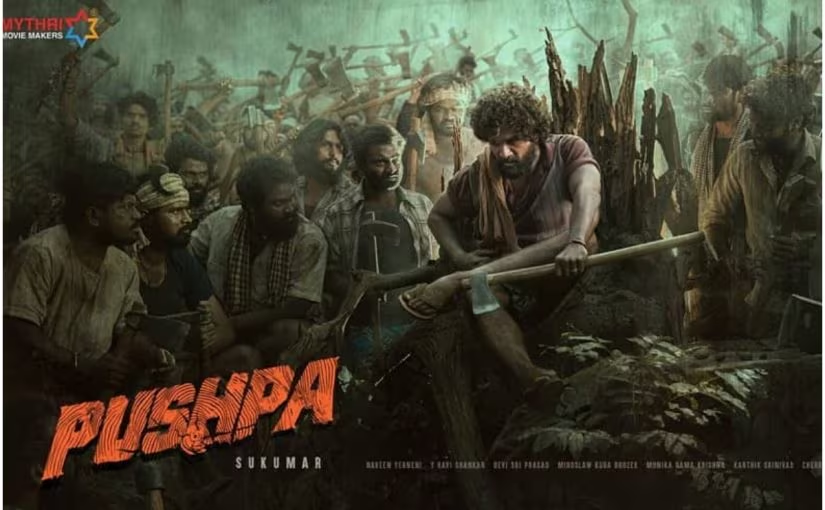 OTT? Just as Grand!
Its charm wasn't limited to theaters. 'Pushpa' dominated OTT, emerging as Amazon Prime's most-watched flick in 2022. It also aced TV ratings, becoming 2022's top-rated film.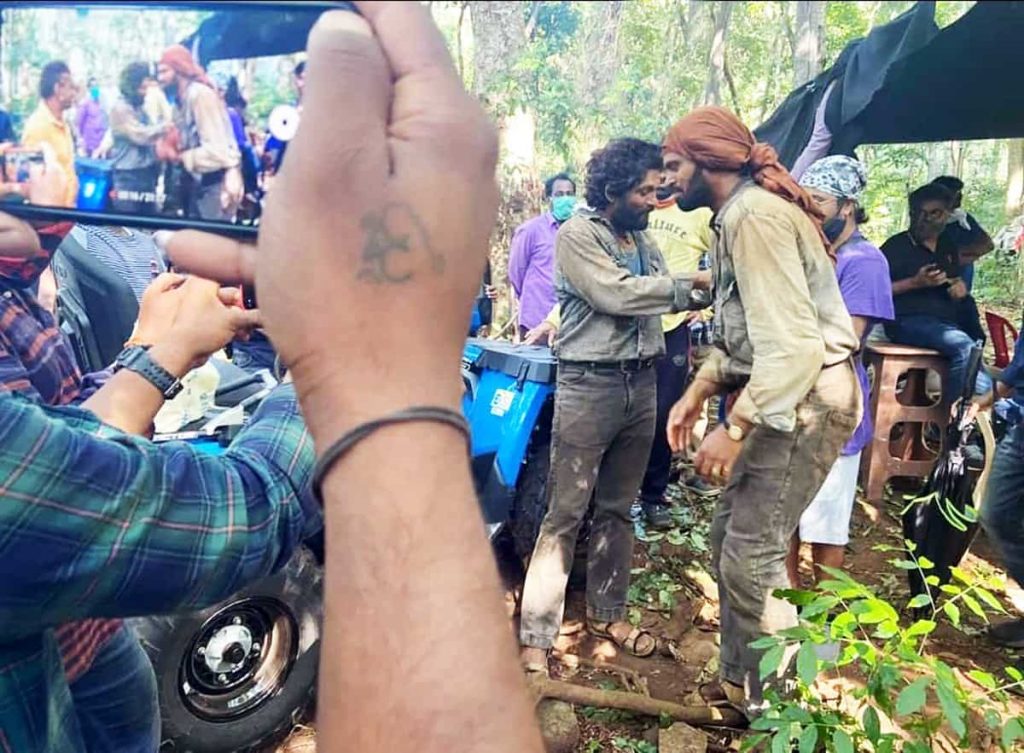 Social Media Sensation
The 'Pushpa' frenzy was evident on social platforms, with a staggering 10 million Insta reels to its name. Its tracks and scenes are still the talk of the town.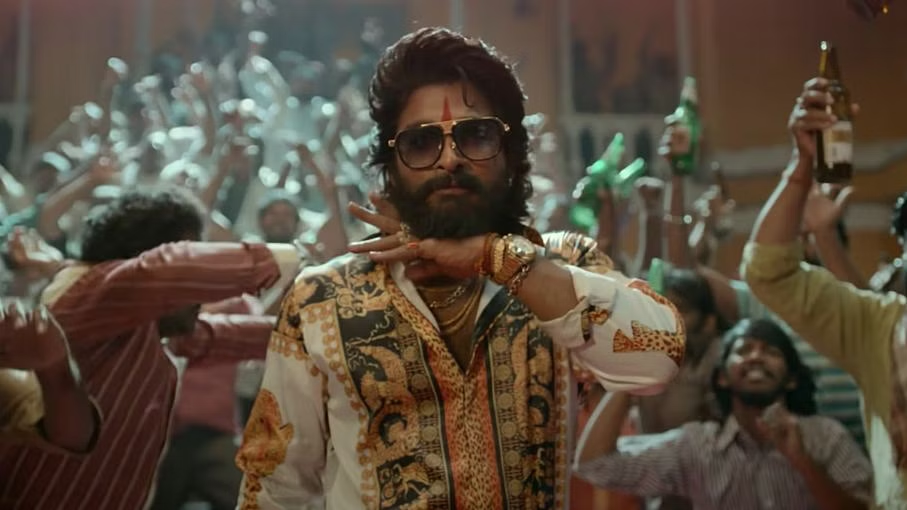 Showering Awards
It's no secret the film bagged seven Filmfare and an equal number of Saima awards. From Best Film to Best Cinematography, it swept major categories. And yes, Pushparaj clinching the National Best Actor Award was the icing on the cake.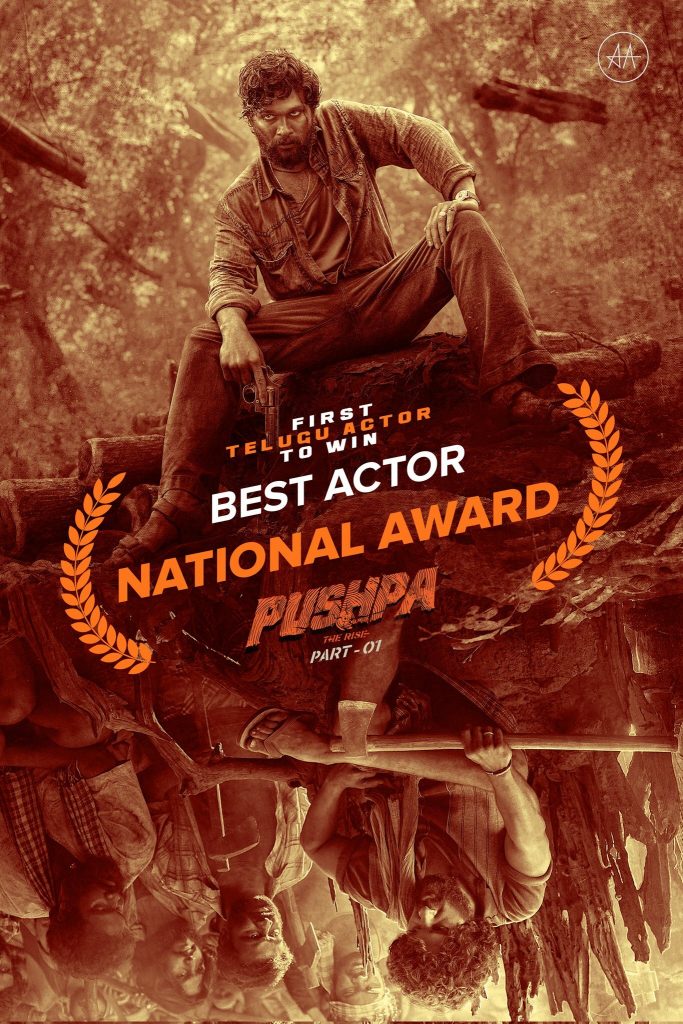 Iconic Lines
The film's dialogues, resonating with the masses, played a crucial role in its success. Lines like "Pushpa ante flower anukontiva… fire…(Did you think Pushpa means flower, no its fire) 'Nenu ikkada bijines‌lo elupetti kelakadaniki rale, eleyadaniki vaccha.. Taggedele (I didnt came here to disturb the business, but to rule it, and I will not bow down)'. These became fan favorites and big hits across India.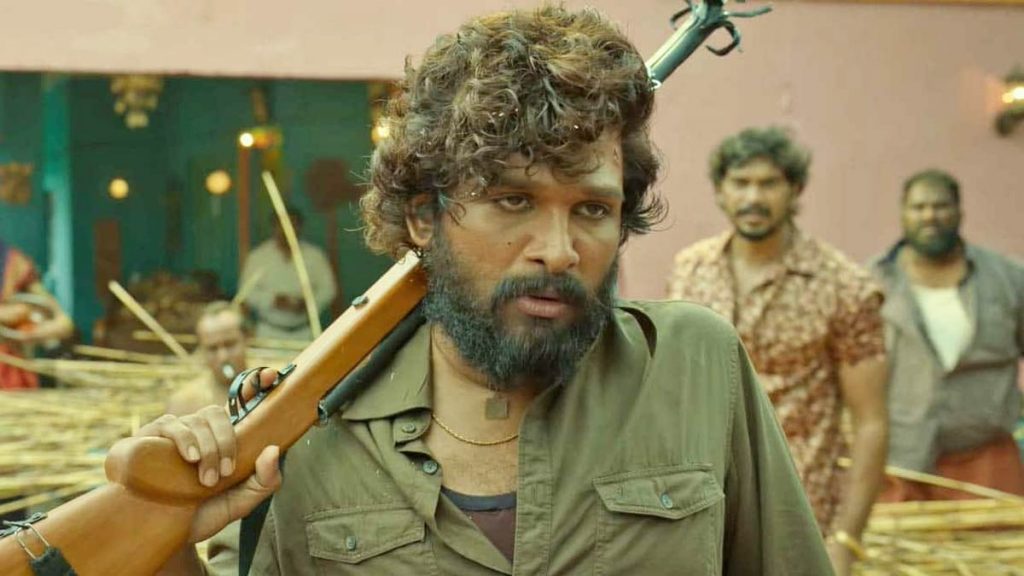 Pushparaj Returns!
The saga continues with 'Pushpa: The Rule' (Pushpa 2). With shooting in full swing, fans are already buzzing about teasers and first looks featuring Allu Arjun, Rashmika, and Fahad Fazil. Gear up, because this sequel promises to be just as epic, hitting screens next year.