Allu Arjun along with his family is currently in New York City. The "Pushpa: The Raise" actor took part in the India Parade Day . Allu Arjun was honoured by the mayor of New York City by being given the title of Grand Marshal.
Allu Arjun met a special person in New York City. The photos of them quickly went viral. It's his first co-star, Aaditi Agarwal, the sister of late actress Aarti Agarwal.
Allu Arjun and Aaditi Agarwal made their debut in films with the film Gangotri (2003). At that time, this endearing couple captivated the crowd with their performance. The Gangotri couple finally reconnected recently in the USA after 18 hard years apart.
Aaditi Agarwal posted a few pictures of their meeting. She posted her photos to social media and commented, "Allu Arjun, dear! First of all, my good friend, the biggest superstar and co-star Recalling the Gangotri Days: Simhadri & Gangotri"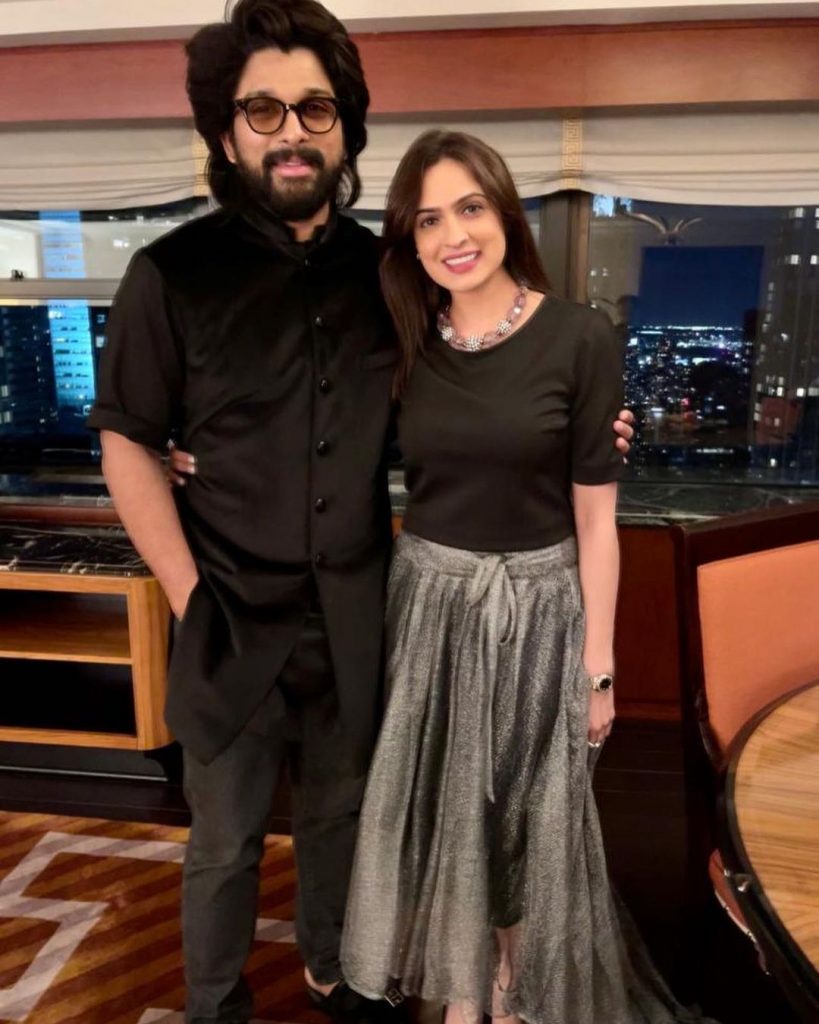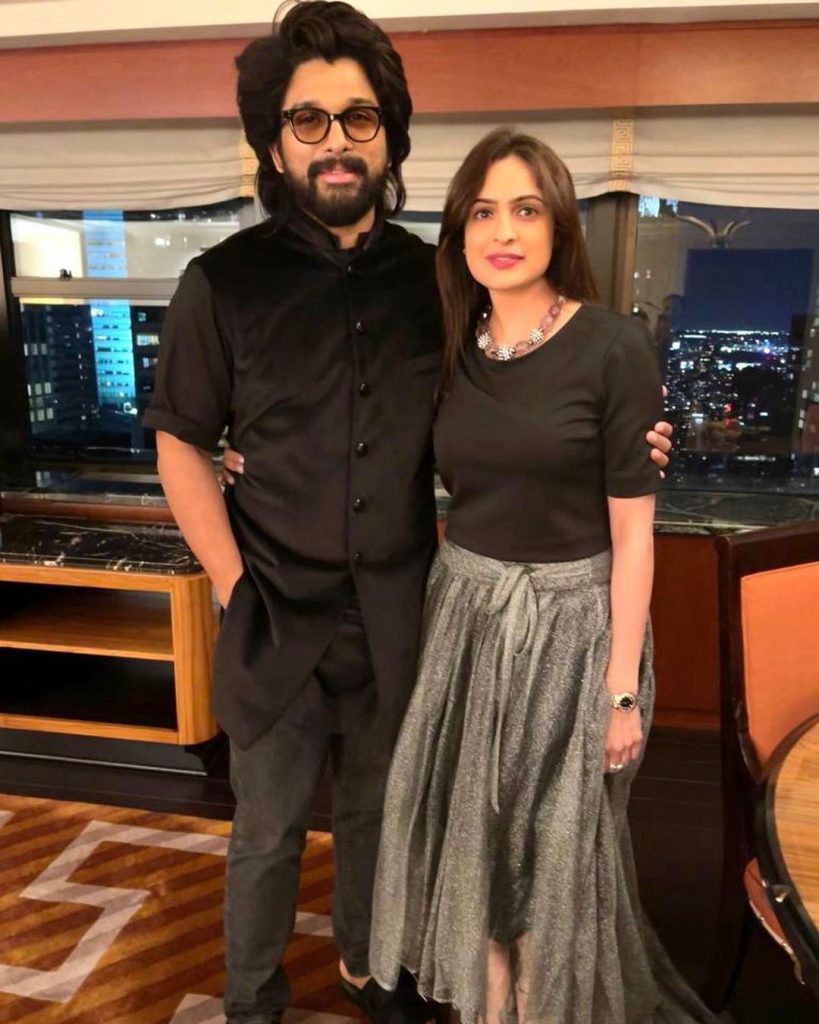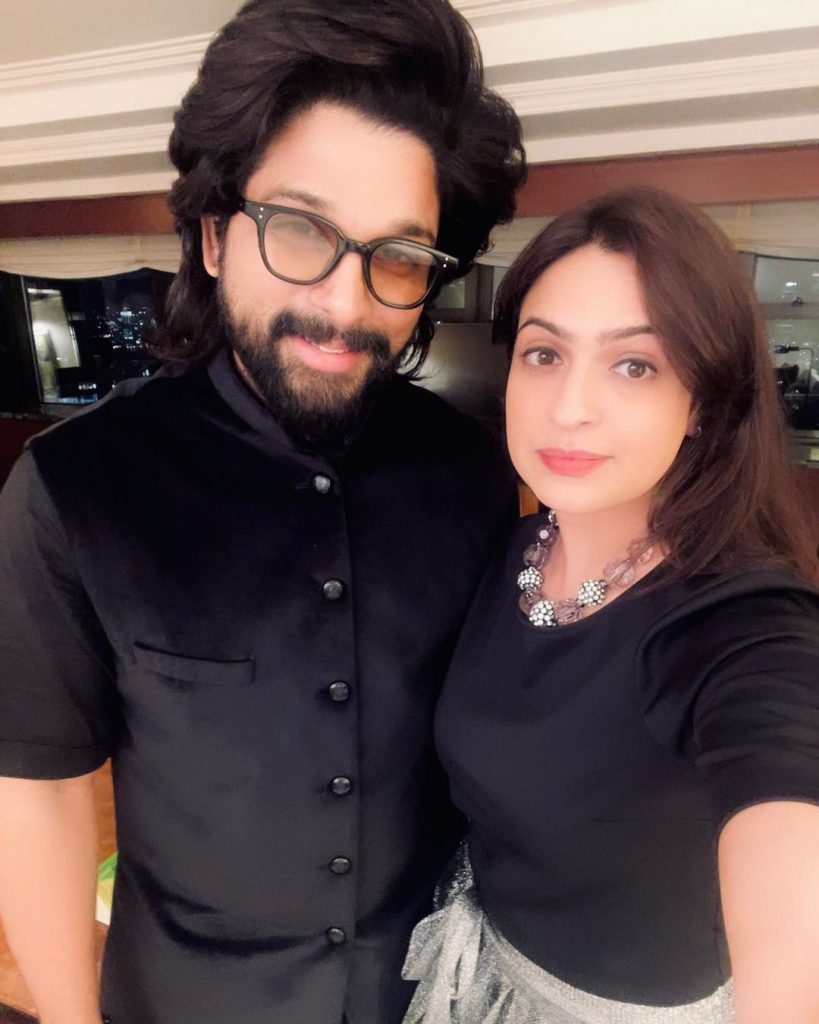 Fans of Allu Arjun are widely spreading this image on social media and sharing memories of the movie "Gangotri."