Amazfit, a notable name in the smartwatch arena, never fails to capture tech aficionados' attention. Recognizing the fervor in the Indian market, Amazfit consistently unveils innovative watches, keeping tech enthusiasts on their toes. Their latest entrants? The 'Amazfit Cheetah' series, available in two stylish variants – Round and Square. Specifically designed for the premium segment, let's unpack what these watches bring to the table.
Display Specs:
Boasting a 1.39-inch HD AMOLED display, the Cheetah Round is an eye-catcher. On the other hand, the Square variant is decked out with a slightly larger 1.75-inch HD AMOLED screen, flaunting a crisp 454×454 pixel resolution.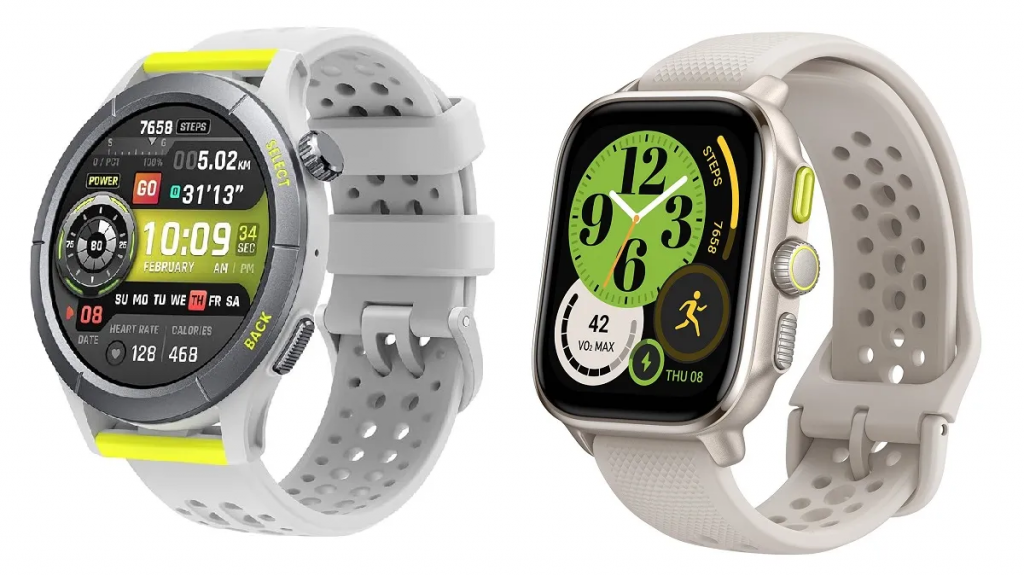 Bluetooth Capabilities:
The Amazfit Cheetah series promises seamless connectivity within a 10-meter radius, supporting Bluetooth calls. Both Apple and Android enthusiasts can effortlessly pair up with these watches.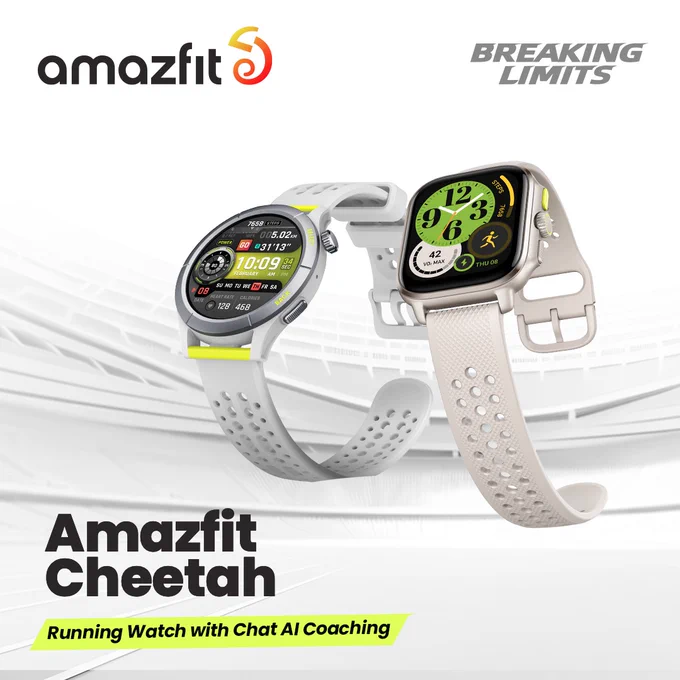 Cutting-Edge Features:
From SpO2 monitoring, 24/7 health insights, and sleep tracking, to voice assistants, find-my-phone utilities, and a whopping 150+ sports modes – these watches are loaded with features!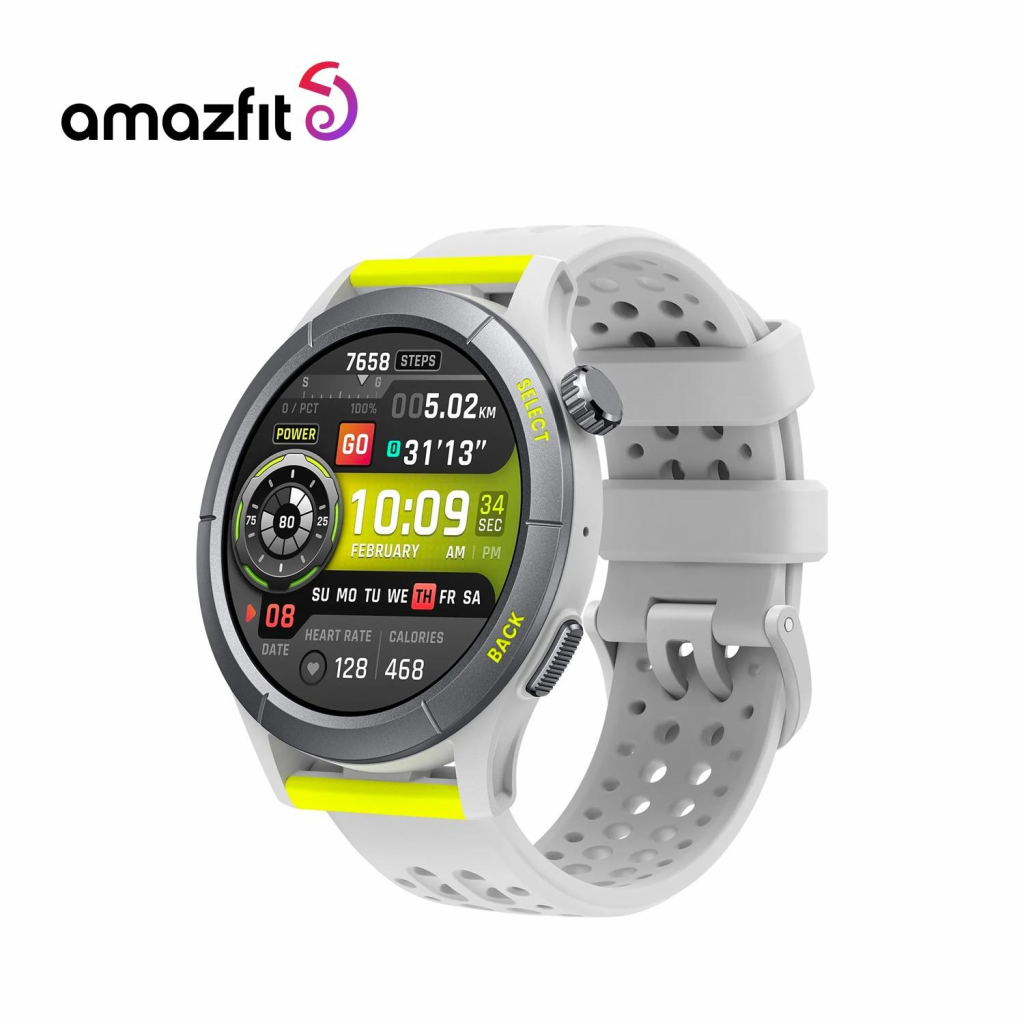 Water & Dust Resilience:
Designed with adventure in mind, the Amazfit Cheetah watches come with a 5ATM rating, ensuring resistance against both water and dust.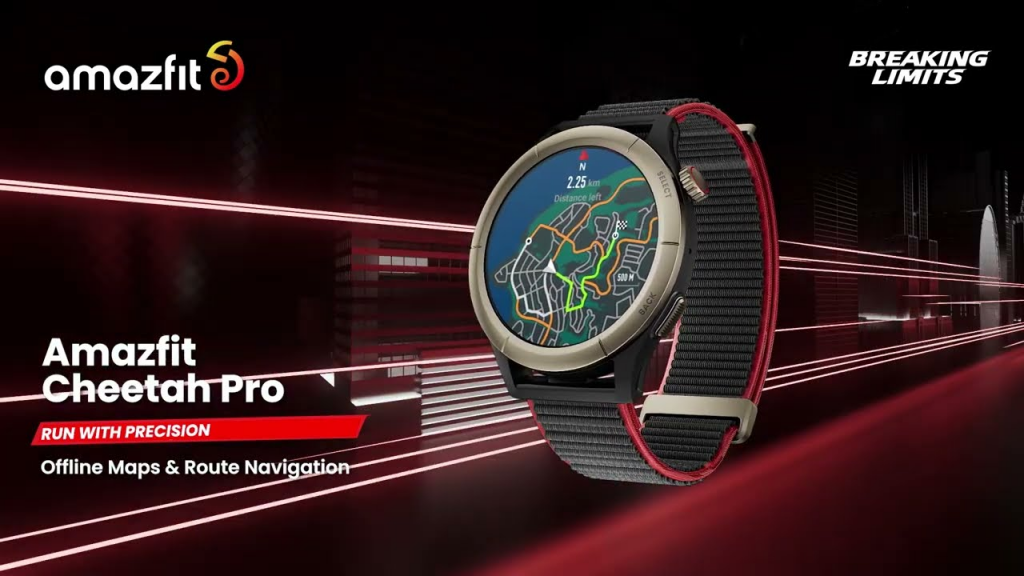 Battery Life:
Amazfit doesn't skimp on power. With an impressive battery pack, these watches can hustle alongside you for a solid 12 days on a single charge!
Fitness Tracking:
Stay on top of your fitness game! These watches meticulously monitor your activities, offering detailed insights into your cycling, walking, and jogging sessions.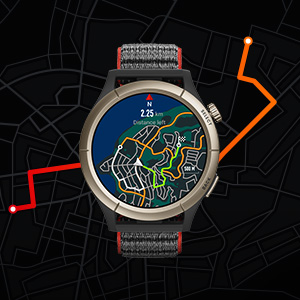 Navigation Tools:
The embedded MaxTrack tech, paired with GPS, makes navigation a breeze. Set your destination directly on the watch, and let its built-in GPS guide you, sans phone.
Device Control:
Control tunes and snap photos right from your wrist! Plus, the 'find my device' and voice assistance features add a layer of convenience, typically seen in pricier models.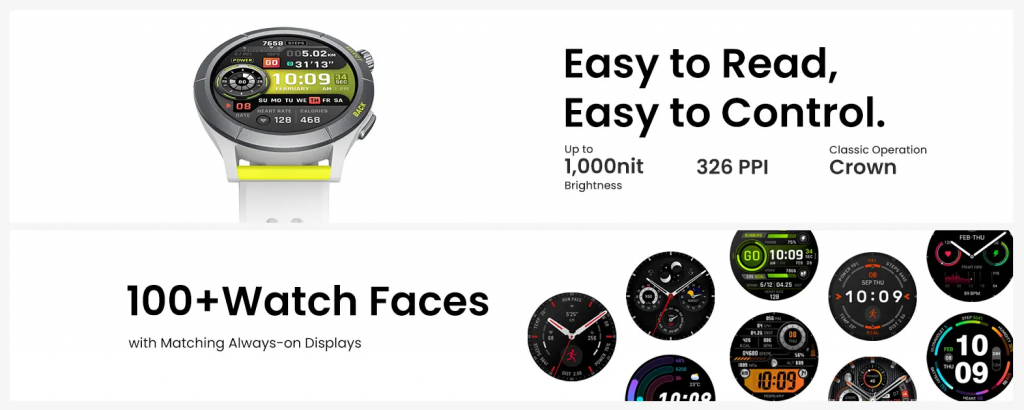 Pricing Details:
Both the 'Amazfit Cheetah Round' and 'Amazfit Cheetah Square' are set to hit shelves on September 24, carrying a price tag of Rs. 20,999. Gear up to grab yours from the official website or select retailers!