Amidst the ongoing festive cheer, Amazon's 'Great Indian Festival Sale' is showering discounts across a wide array of products. Among these deals are significant price slashes on branded helmets, making it an ideal time for bikers to upgrade their gear. Below is a curated list of the best helmet deals currently available on Amazon.
Vega Crux Helmet
This helmet features a metallic quick release silent buckle and a flexible chin guard with a single lever flip-up mechanism. Constructed with sturdy ABS material, it's a steal at Rs.1,152.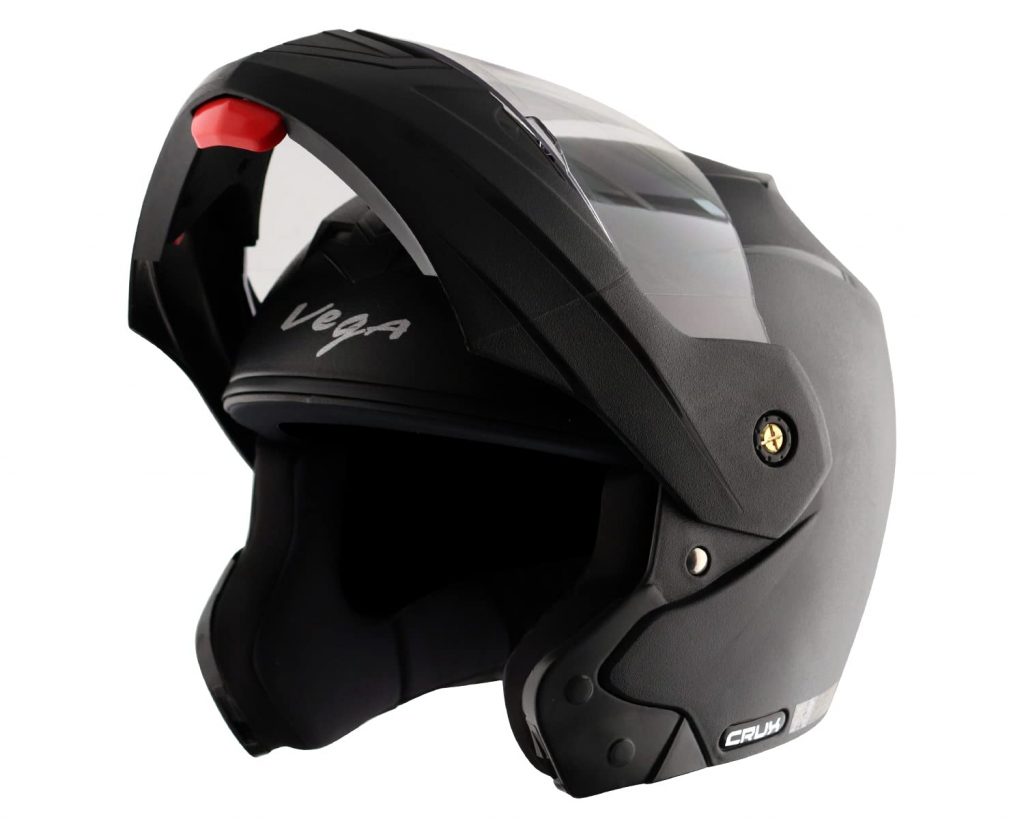 Studds Marshall Open Face Helmet
Crafted from polyurethane and thermoplastic, this helmet offers enhanced protection and adapts to different head shapes, suitable for all genders. Plus, it comes with a one-year warranty, ensuring peace of mind.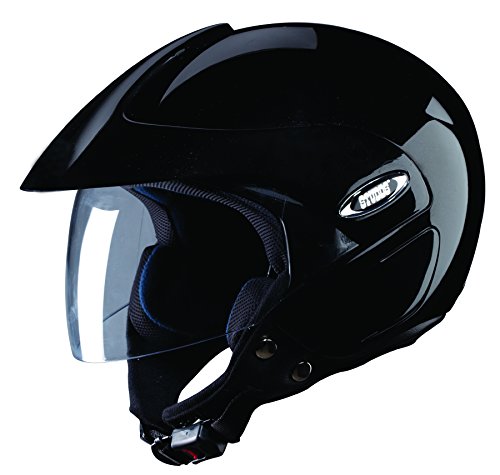 Steelbird SB-50 Adonis
The SB-50 Adonis boasts a dynamic ventilation system for a comfortable ride. The high-density polystyrene inner shell and anti-allergic velveteen ensure safety and comfort. Available for just Rs.847.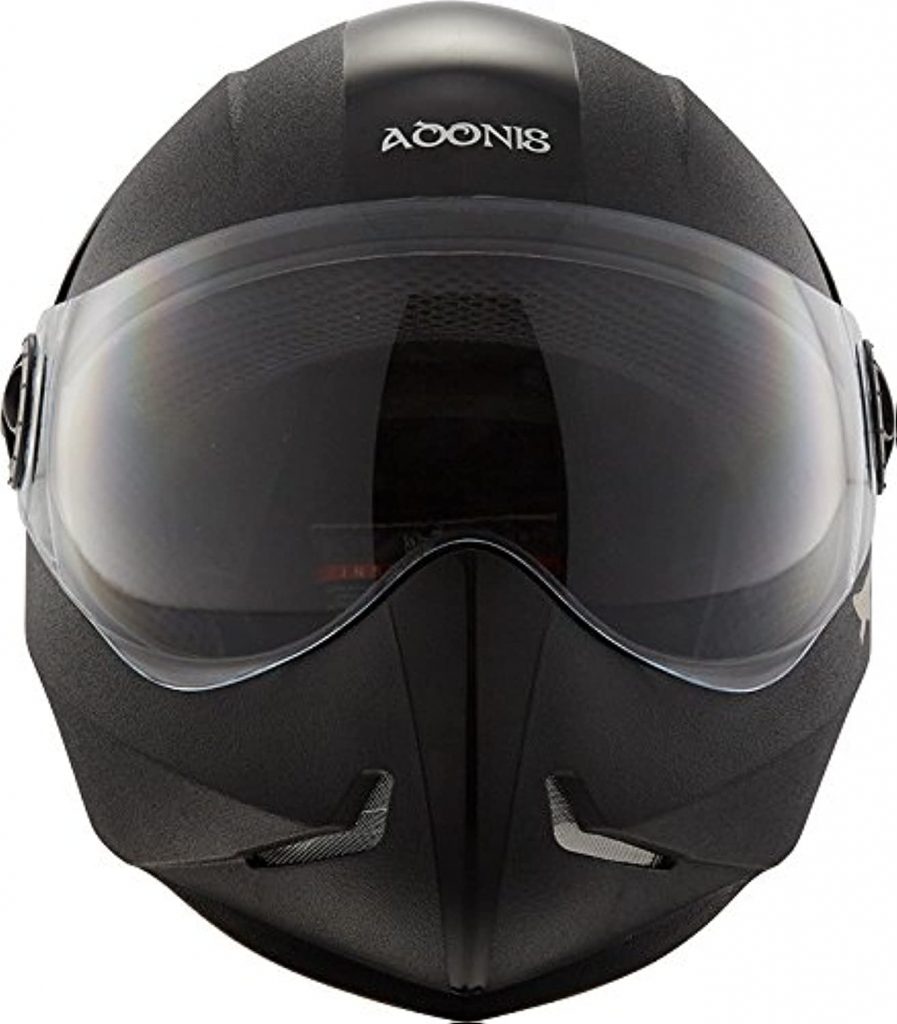 Royal Enfield Open Face
Grab this helmet, known for its durable poly-carbonate material, at a 21% discount, bringing the price down from Rs.2,100 to Rs.1,657 on Amazon.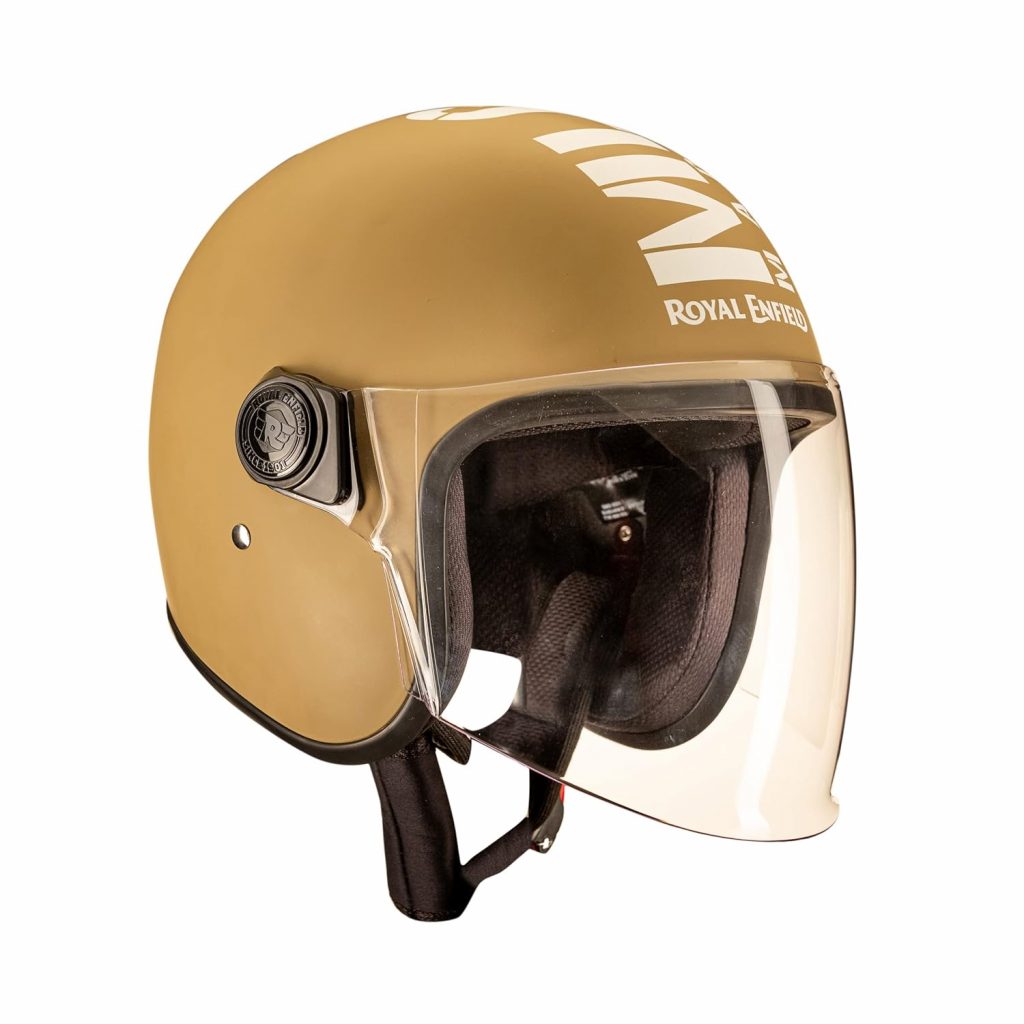 Yamaha YR4 Full Face Helmet
This full-face helmet, featuring a polycarbonate anti-scratch coating and efficient rear ventilation, is adaptable to various head shapes and is priced at Rs.924.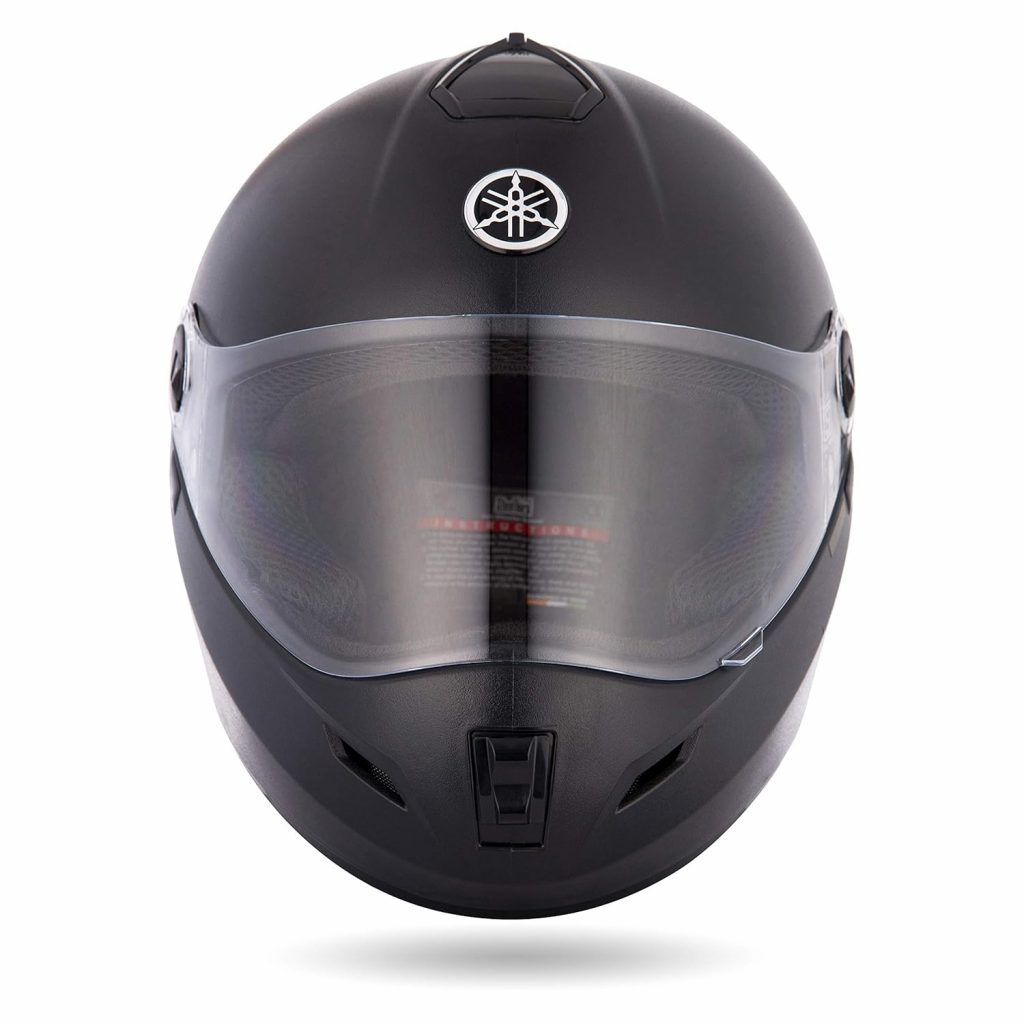 CarBinic Knight Half Face Helmet
A versatile half-face helmet for everyone, meeting safety standards and offering scratch resistance. Snag this helmet on Amazon for Rs.1,359.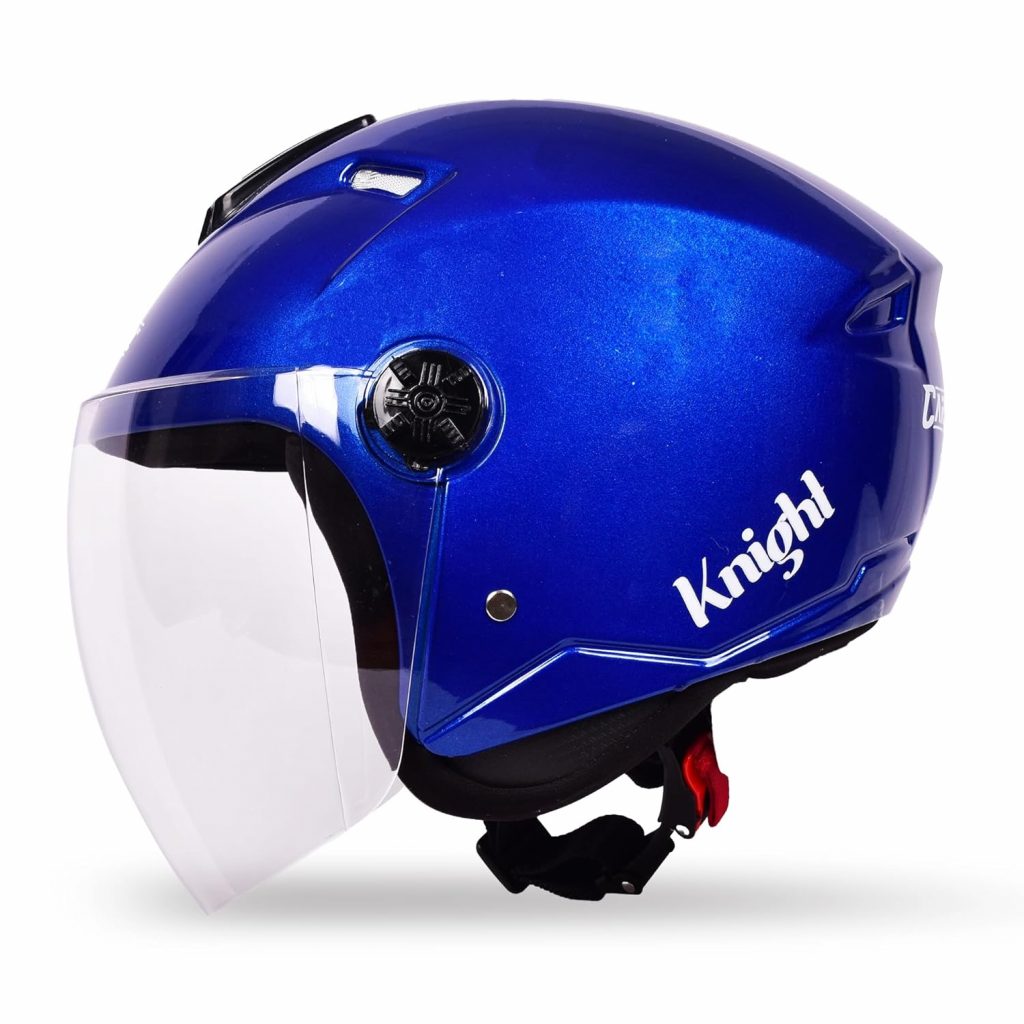 These deals are fleeting, so those contemplating a new helmet should make their way to Amazon posthaste to lock in these discounts.