Here is the list of some of the best Hollywood movies in the romance genre.
When Harry Met Sally (1989)
Harry and Sally meet when she gives him a ride to New York after they both graduate from the same university. As they both had failed love lives in their pasts, a positive friendship blossoms between them. Then they must deal with a tricky question, "Can a man and a woman be friends without sex getting in the way?"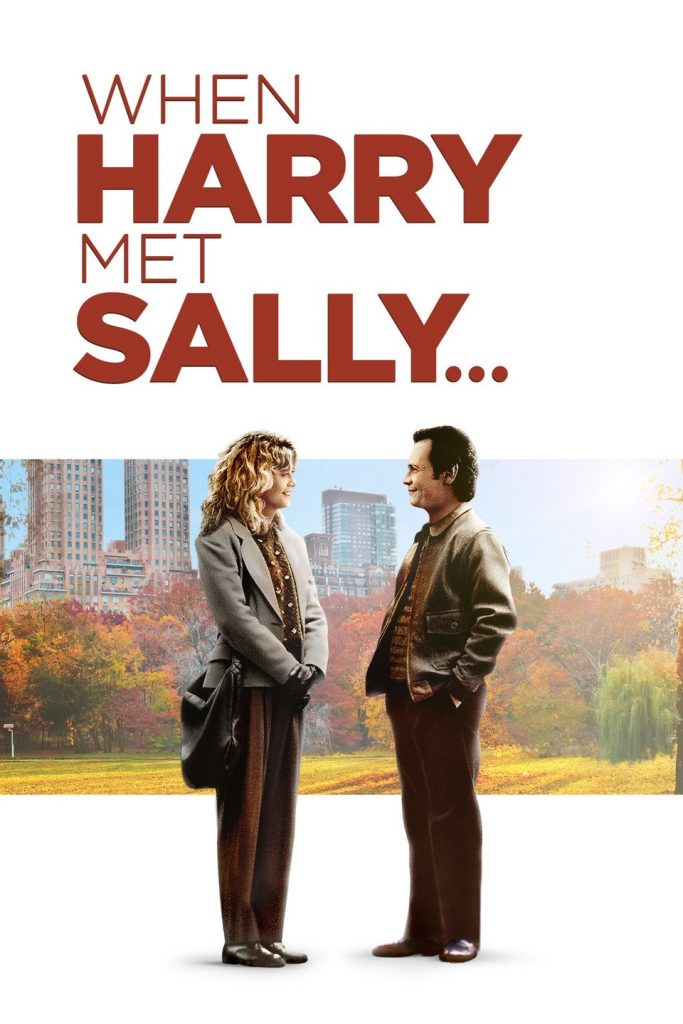 Cast : Meg Ryan, Billy Crystal
Director : Rob Reiner
Sleepless in Seattle (1993)
Concerned about his dad's melancholia, Jonah calls in to a talk-radio show and forces Sam to open up to the on-air psychologist. Annie Reed, a reporter in Baltimore, overhears Sam speaking and develops feelings for him despite being engaged. She writes Sam a note inviting him to meet her at the Empire State Building on Valentine's Day, not knowing where it would go.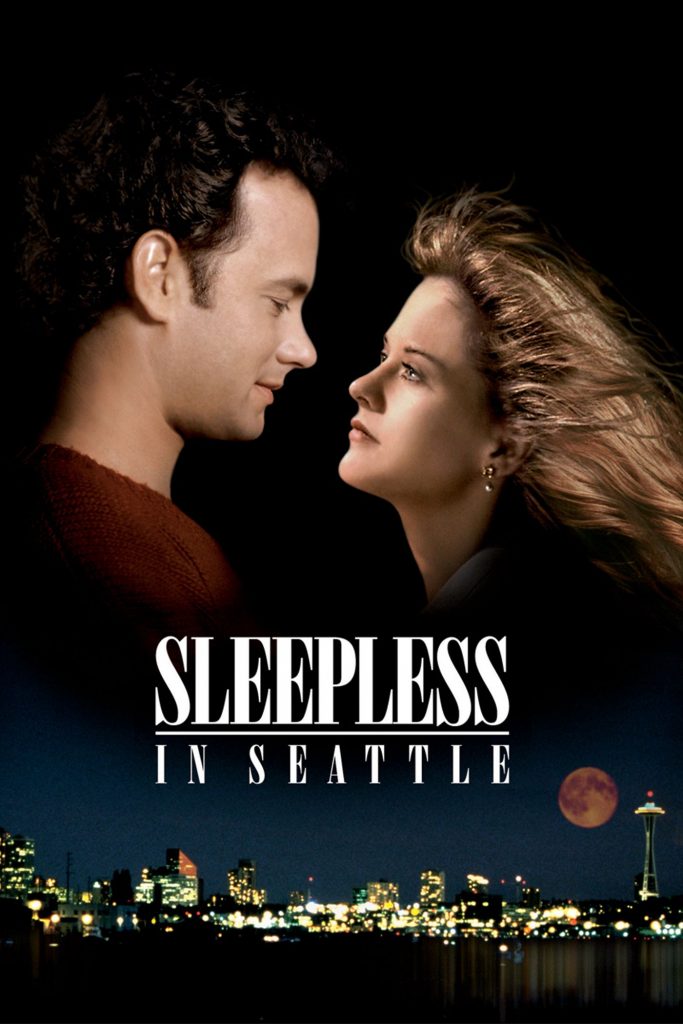 Cast : Tom Hanks, Meg Rayn
Director : Nora Ephron
The Notebook (2004)
When Noah Calhoun departs to serve in World War II, their romance with affluent girl Allie is put to test. Allie acknowledges that their romance is over and begins to develop feelings for another man. But when Noah returned to Allie's hometown years later, he discovered that their relationship had ended long ago.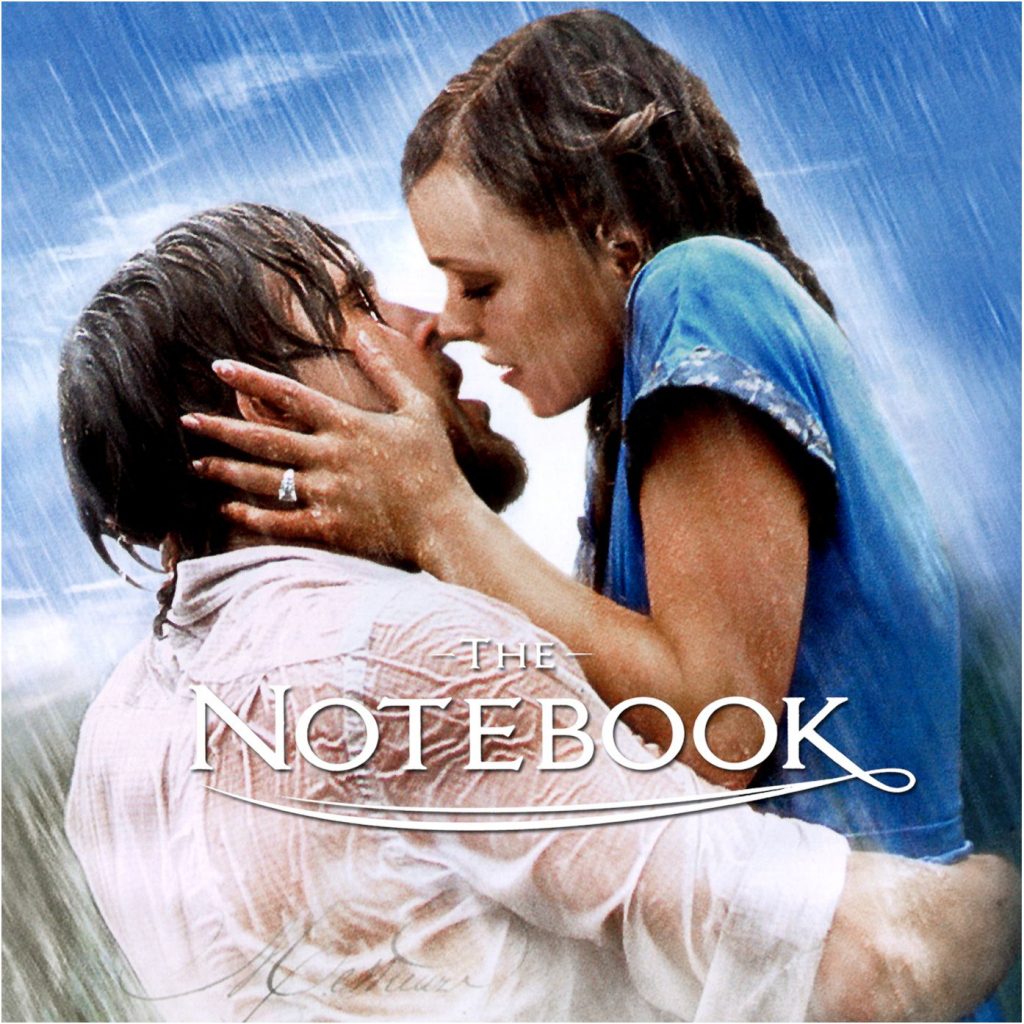 Cast : Ryan Gosling, Rachel McAdams
Director : Nick Cassavetes
Titanic (1997)
When they join the renowned Titanic liner, a working-class artist and a high-class girl named Rose fall in love, but their fate has other plans for the remainder of their cruise.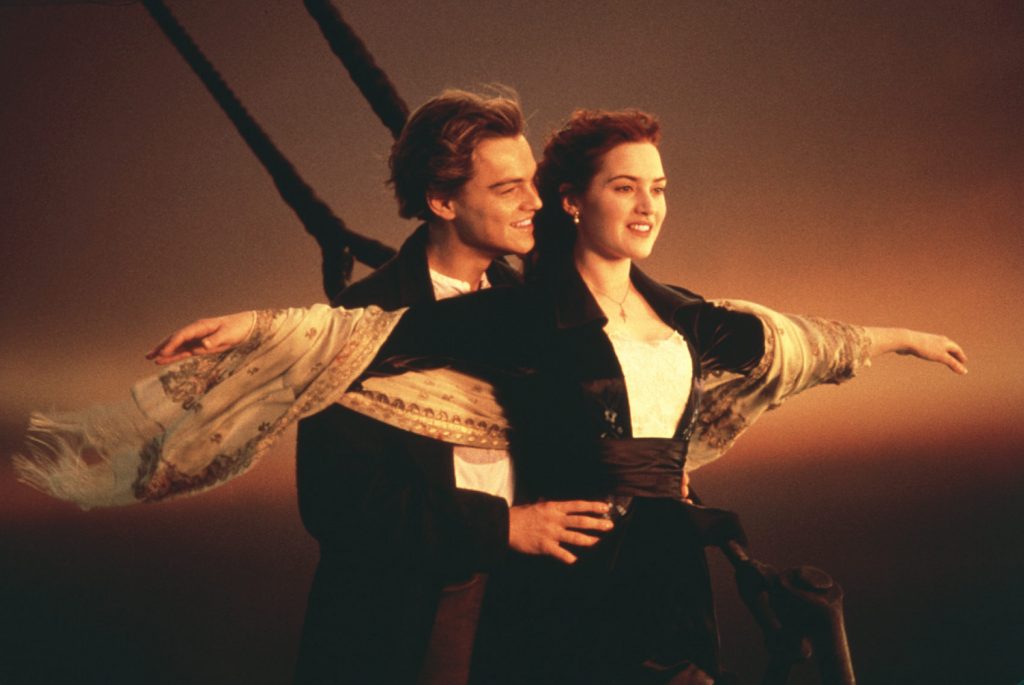 Cast : Leonardo Dicaprio, Kate Winslet
Director : James Cameron
La la land (2016)
The story of devoted jazz musician Sebastian and aspiring actress Mia, who work hard to support themself while following their dreams. However, as their fame grew, their love was torn apart, leaving them torn between true love and celebrity.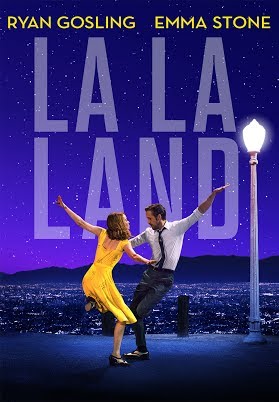 Cast : Rayn Gosling, Emma Stone
Director : Damien Chazelle
Carol (2015)
In the 1950s in the U.S., Therese, a photographer, comes across a beautiful woman named Carol, who looks sad; later on, it's known that she's half-divorced. Soon, Therese meets Carol often and develops intimate feelings for her. However, the LGBT couple has to deal with some grave consequences and moral battles.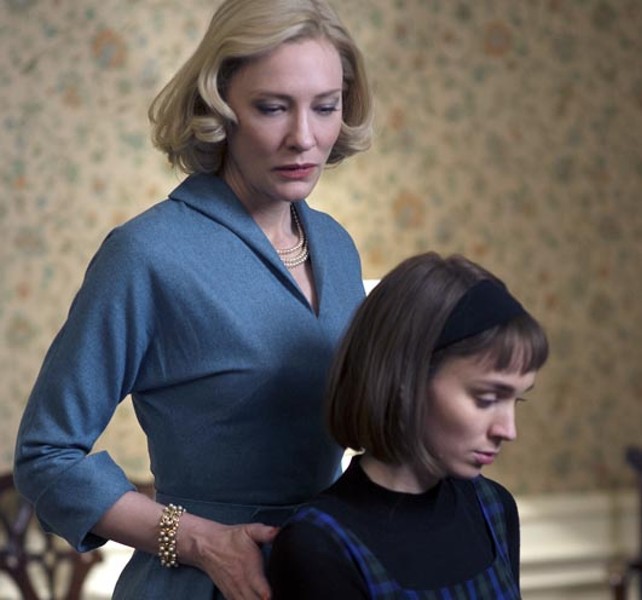 Cast : Cate Blanchett, Rooney Mara
Director : Todd Haynes
Eternal Sunshine of the Spotless Mind (2004)
After their traumatic split, Clementine has a procedure to remove all memories of her ex-boyfriend Joel from her memory. As soon as Joel learns that Clementine is going to great lengths to forget about him, he falls into line and gradually starts to forget the woman he once loved.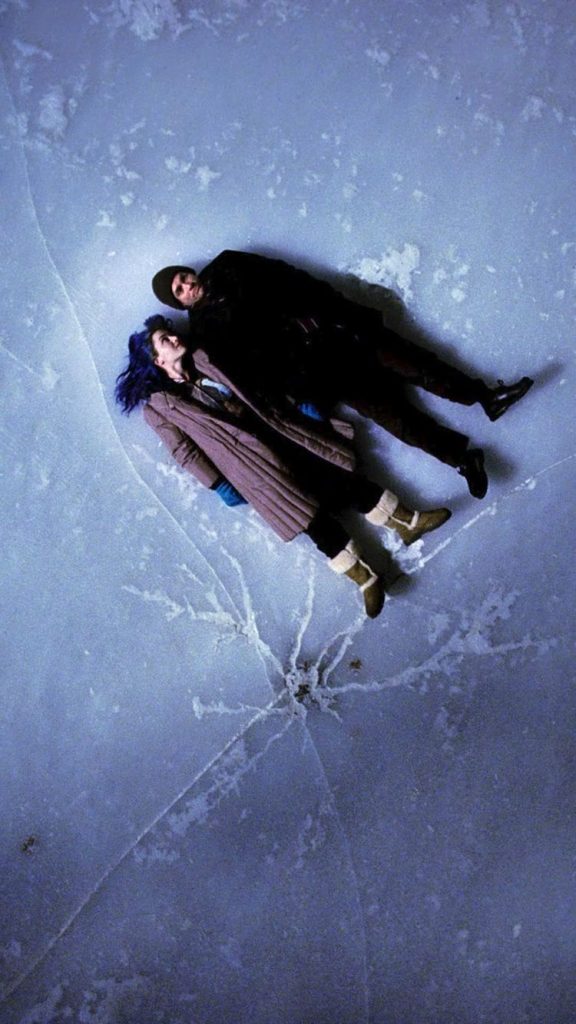 Cast : Jim Carrey, Kate Winslet
Director : Michel Gondry
The Curious Case of Benjamin Button (2008)
Benjamin Button, a man who ages in reverse, shares immense love for his childhood friend Daisy, a dancer. His life, on the other hand, goes through a series of phases from which he moves forward to reunite with Daisy, but time plans something that he cannot change as they both age in opposite ways.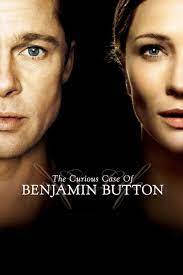 Cast : Brad Pitt, Cate Blanchett
Director : David Fincher
500 Days of Summer (2009)
Tom, a hopeless romantic and writer of greeting cards, is entirely unprepared when Summer abruptly breaks up with him. He thinks back on their 500 days together to attempt to understand why their relationship ended badly, and in doing so, he rediscovers his true purpose in life.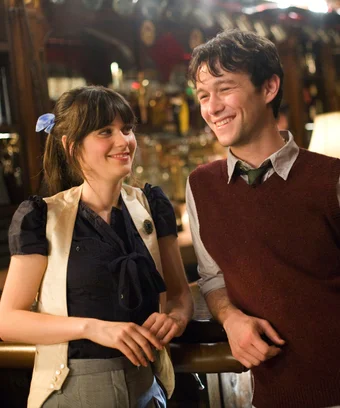 Cast : Joseph Gordon-Levitt, Zooey Deschanel
Director : Marc Webb
'Before' Trilogy (1995 – 2013)
The Before Trilogy is Hollywood's best romance film franchise. All three films, "Before Sunrise," "Before Sunset," and "Before Midnight," enjoy cult status among movie lovers. The trilogy follows the love story of Jesse and Celine, who develop a connection through a surprise conversation.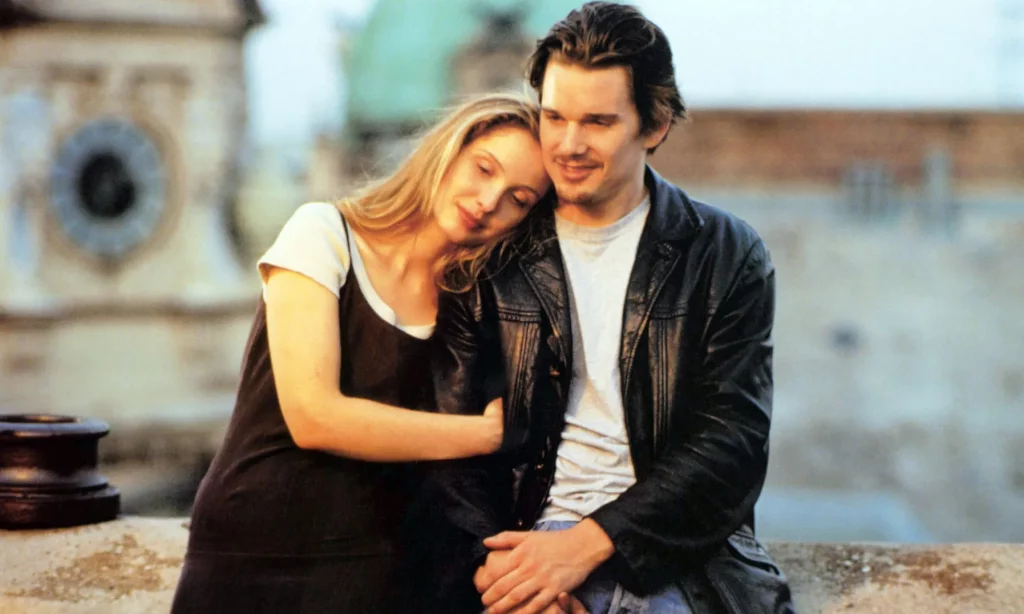 Cast : Ethan Hawke, Julie Delpy
Director : Richard Linklater
Never Let me go (2010)
Ruth, Kathy, and Tommy spent their early years in what seemed to be a picture-perfect English boarding school. As they mature into young adults, they discover that they must reconcile the intensity of their feelings for one another while getting ready for the terrifying reality that lies ahead of them.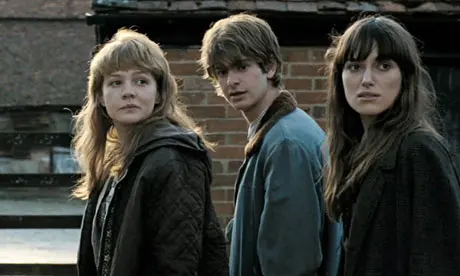 Cast : Carey Mulligan, Andrew Garfield, Keira Knightley, Izzy Meikle-Small, Ella Purnell
Director : Mark Romanek
Pride & Prejudice (2005)
The story of Ms. Bennet's four daughters, who insist on finding rich husbands. Mr. Darcy, a rich bachelor, gets relocated to Ms. Bennet's neighborhood, which gives her much hope. However, Mr. Darcy reluctantly finds himself falling in love with a woman beneath his class. Can each overcome their own pride and prejudice?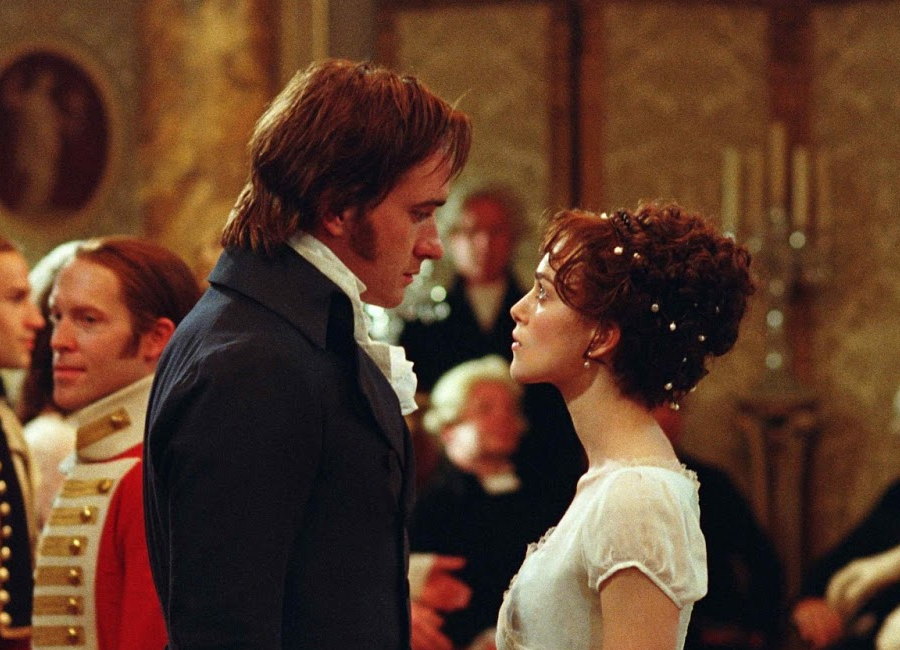 Cast : Keira Knightley, Matthew Macfadyen, Carey Mulligan, Rosamund Pike, Simon Woods, Jena Malone
Director : Joe Wright
Broke back mountain (2005)
Two shepherds, Ennis and Jack, get involved in a sexual and emotional relationship. However, their relationship becomes complicated when both of them get married to their respective girlfriends.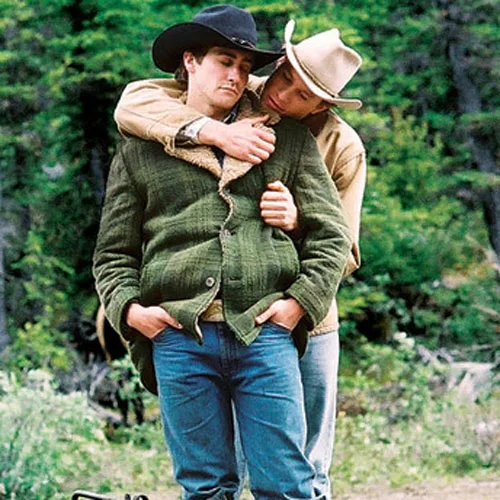 Cast : Heath Ledger, Jake Gyllenhaal, Michelle Williams, Anne Hathaway
Director : Ang Lee
Dirty Dancing (1987)
Frances falls in love with the resort's rebellious dancing instructor while vacationing there with her parents. Their love is resisted by her father, which causes a breach between them.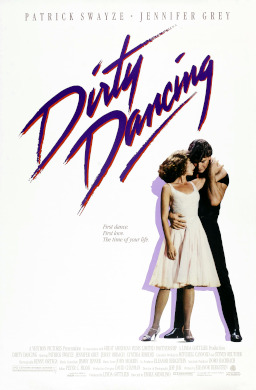 Cast : Patrick Swayze, Jennifer Grey
Director : Emile Ardolino
Call Me By Your Name (2017)
It's the summer of 1983, and a 17-year-old Elio Perlman develops feelings for his father's assistant, Oliver. Although they just spent some time together over the course of a summer, that will alter their lives forever.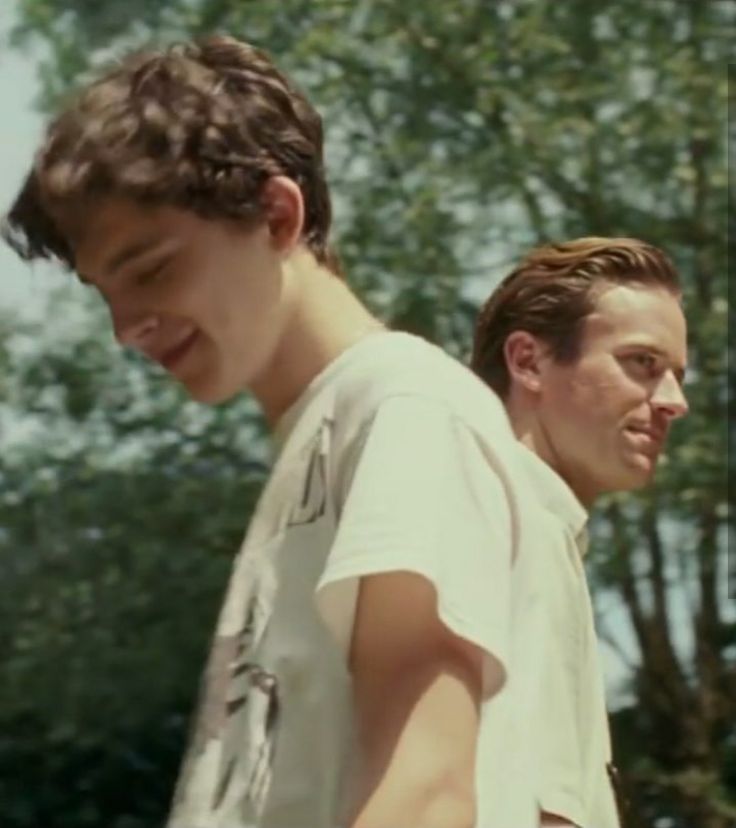 Cast : Timothée Chalamet, Armie Hammer
Director : Luca Guadagnino
Shakespeare in Love (1998)
William Shakespeare is inspired to write his next play by a beautiful young lady who is a theater artist. Soon they develop a romance, but their fate takes an unexpected turn as the woman is already promised to someone else.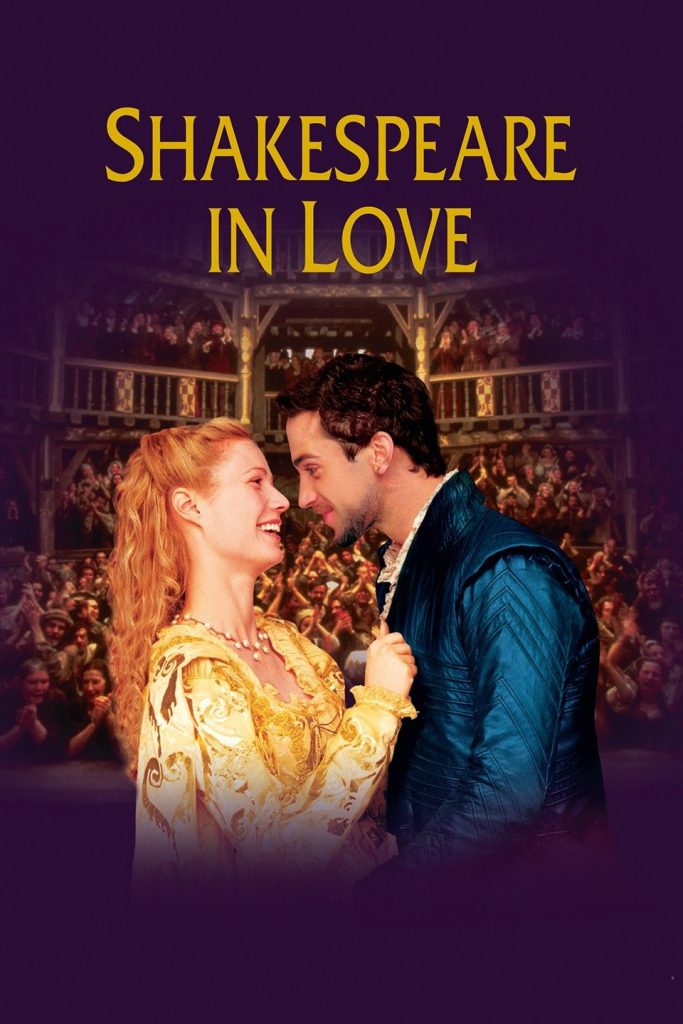 Cast : Joseph Fiennes, Gwyneth Paltrow
Director : John Madden
The fault in our Star (2014)
Hazel and Augustus, two cancer patients, meet in a cancer support group, and they soon fall in love. Augustus becomes Hazel's lifeline during her difficult times. Hazel introduces her favorite novel to Augustus and says that she dreams of having a conversation with the author. Finally, they visit the author in Amsterdam, and Hazel learns that the author is not at all what she expected.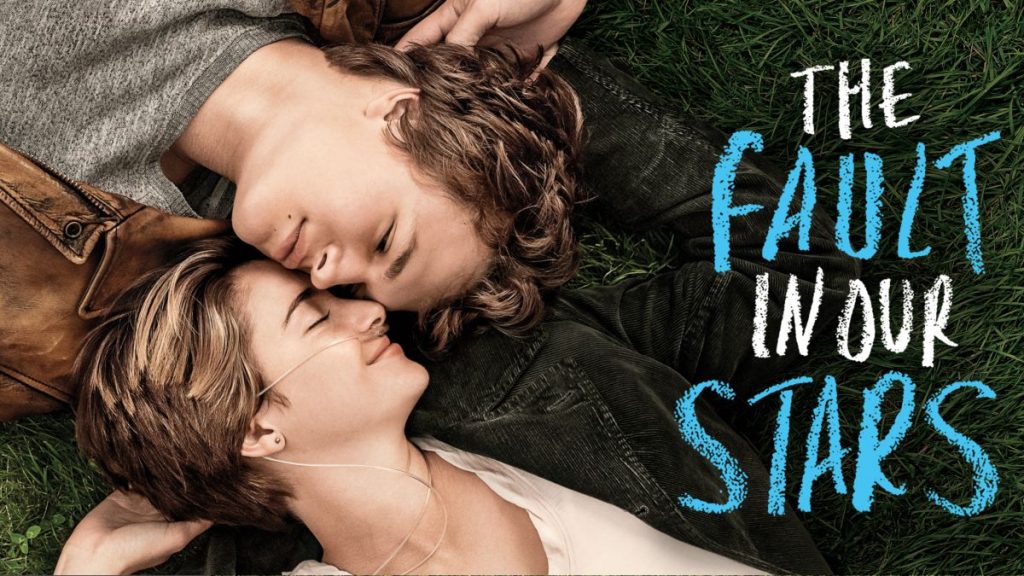 Cast : Shailene Woodley, Ansel Elgort
Director : Josh Boone
Four Weddings and a Funeral (1994)
The introverted Charles appears to have bad luck with women. He believes his luck may have changed when he meets Carrie, a stunning girl, at a wedding. What may have been, however, is put to a stop when Carrie leaves him after one spectacular night. Charles begins to think that even if their timing always appears to be off, he and Carrie are destined to be together as their paths continue to cross at four weddings and one funeral.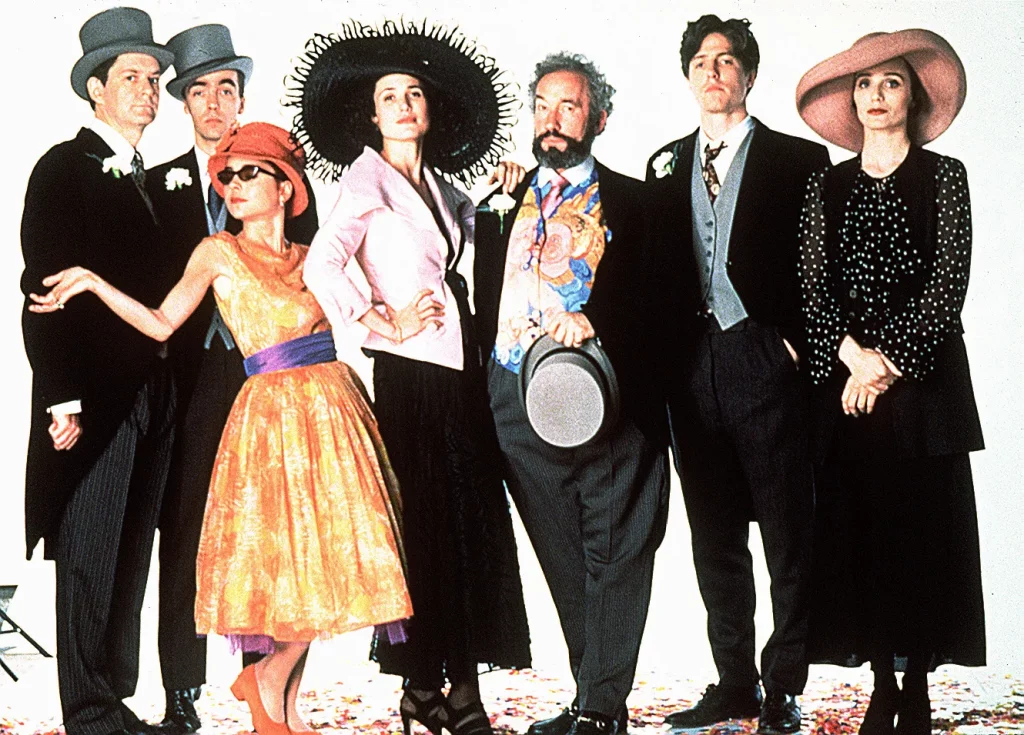 Cast : Hugh Grant, Andie MacDowell
Director : Mike Newell