Bollywood has a long history of producing romance films that are classics. Let's talk about some of the most popular romantic films of Bollywood.
Dilwale Dulhania Le Jayenge (1995)
Yash Chopra's "Dilwale Dulhania Le Jayenge" is the epitome of Bollywood romance movies. It is one of the most celebrated classic movies of Indian cinema.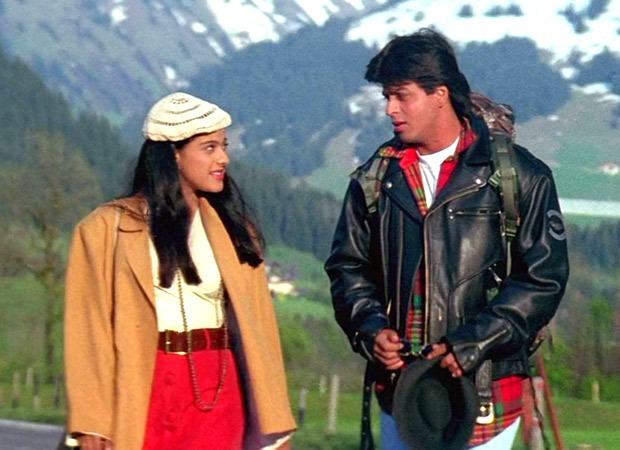 The movie follows Raj and Simran as they meet on a trip to Europe and fall in love, but Raj learns that Simran is promised to someone else back home in India. Raj decides to follow Simran to India to win her.
Cast : Shahrukh Khan, Kajol, Amrish Puri, Anupam Kher
Director : Adithya Chopra
Music : Jatin-Lalit
Aashiqui (1990) & Aashiqui 2 (2013)
Mahesh Bhatt's Aashiqui film series is one of the most successful romance musical franchises in Bollywood. Both films narrate the complicated love stories of two young people and their struggles to save their relationship.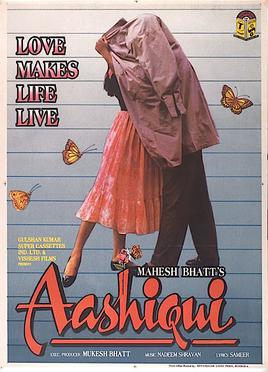 Kal Ho Na Ho (2003)
Naina's life gets a lot better when Aman enters it. She eventually falls for him. However, Aman, who suffers from a fatal illness, attempts to unite Naina with Rohit, who loves her.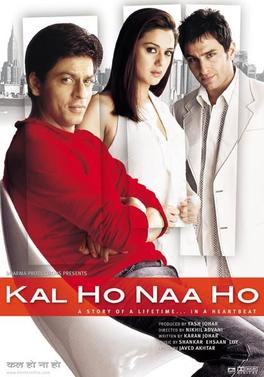 Cast : Shahrukh Khan, Preeti Zintha, Saif Ali Khan
Director : Nikkhil Advani
Music : Shankar Eeshan Loy
Kuch Kuch Hota hai (1998)
Anjali, the daughter of widowed Rahul (SRK), reads the letters in her mother Tina's (Rani Mukherji) letter and decides to bring joy back into Rahul's life by reuniting him with his old love, Anjali Sharma (Kajol).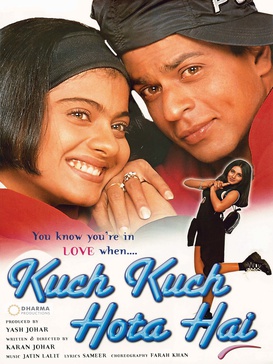 Cast : Shahrukh Khan, Kajol, Rani Mukherji
Director : Karan Johar
Music : Jatin-Lalit
Rab Ne Bana Di Jodi (2008)
Surinder, a simple man who leads a normal life, gets married to Taani, who has a different thought process when compared to Surinder. When he realizes Taani isn't interested in him, he disguises himself as Raj Kapoor, a dancer, and befriends her. Soon, Taani falls in love with Raj, unaware that Raj is Surinder.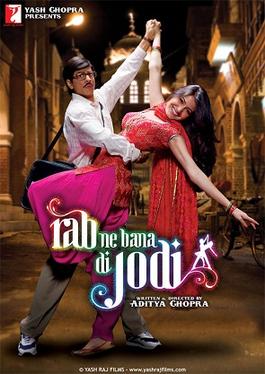 Cast : Shahrukh Khan, Anushka Sharma
Director : Adithya Chopra
Music : Salim-Suleman
Tere Naam (2003)
Salman Khan's "Tere Naam" is one of the cult classic romance dramas of Bollywood. It follows the tale of a rowdy Radhe who develops a hatred for Niarja, but soon they sort out their differences and fall in love. But in an unforeseen attack, Radhe suffers brain damage and loses his mental stability.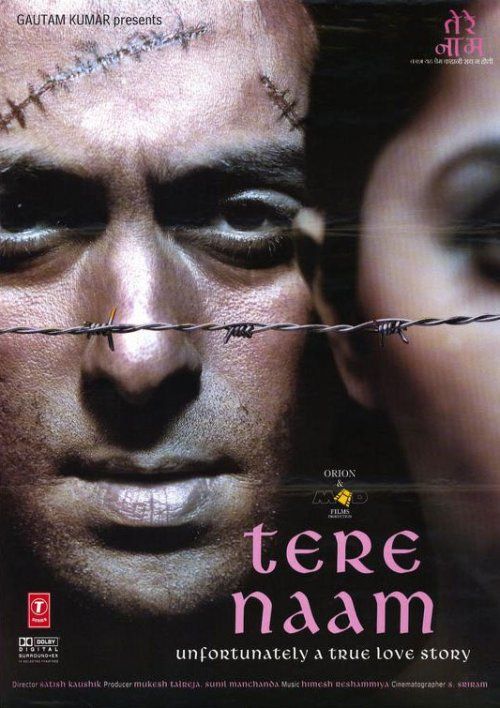 Cast : Salman Khan, Bhumika Chawla
Director : Sathish Kaushik
Music : Himesh Reshamiya
Devdas (2002)
Devadas is one of the evergreen movies of Indian cinema. The film follows the tale of Devdas, who is a wealthy law graduate from London who returns to India to marry her childhood sweetheart, but his family prohibits him from marrying her, which leads to Devdas' alcoholism and emotional deterioration. He takes refuge with a dancer named Chandramukhi.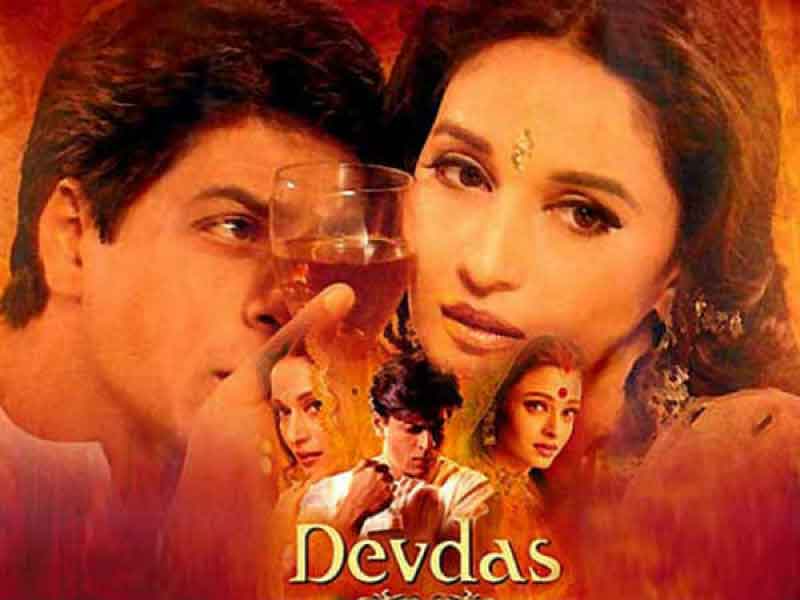 Cast : Shahrukh Khan, Aishwarya Rai, Madhuri Dixit
Director : Sanjay Leela Bhansali
Music : Monty Sharma.
Rockstar (2011)
The Imtiaz Ali masterpiece follows the tragic tale of Janardhan Jakhar, who aspires to be a rockstar. He falls in love with a woman named Heer, but she gets married to another guy. However, Heer develops feelings for Janardhan as time goes by, but she also suffers from a fatal illness. Filled with much grief and an emotional breakdown, Janardhan uses his pain to become the country's biggest rockstar, named "Jordan."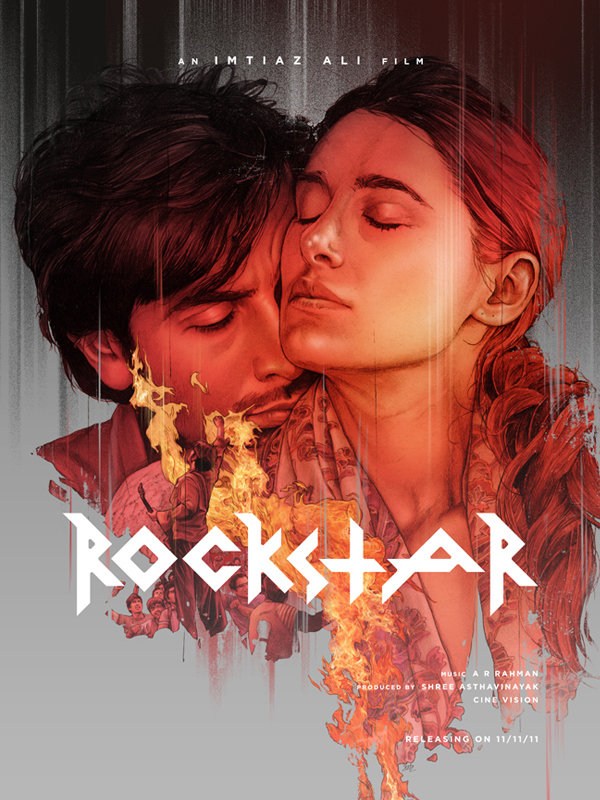 Cast : Ranbir Kapoor, Nargis Fakhri
Director : Imtiaz Ali
Music : A.R. Rahman
Barfi (2012)
A heartwarming piece of art from Anurag Basu Barfi tells the story of Murphy, a deaf-mute young man who is betrayed by his girlfriend Shruti because she sees no future with him. Murphy, on the other hand, runs into her kidnapped autistic childhood friend Jhilmil. Slowly, their friendship turns into love and takes a soul-soothing turn in the end.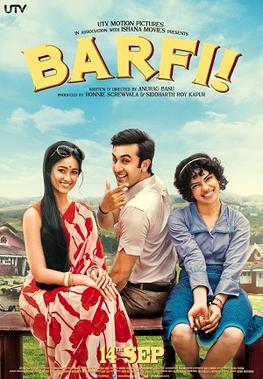 Cast : Rabir Kapoor, Priyanka Chopra, Ileana
Director : Anurag Basu
Music : Pritam
Sanam Teri Kasam (2016)
The narrative of Inder and Saru and their love story amid too many challenges, including health, social constraints, and limitations imposed by family and society. Your eyes will be watering at this movie's heartbreaking conclusion.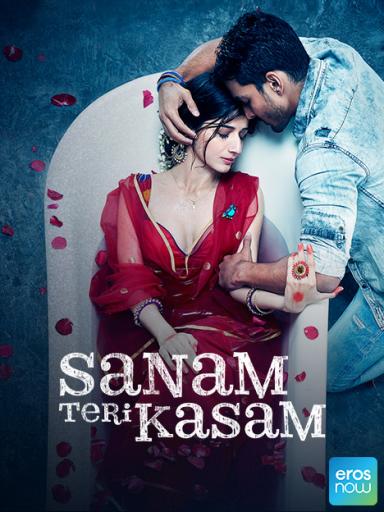 Cast : Harshvardhan Rane, Mawra Hocane
Director : Radhika Rao
Music : Himesh Reshammiya
Veer Zara (2004)
Following a bus accident, Indian air force pilot Veer Pratap Singh saves the trapped Pakistani woman Zaara, and their lives are subsequently entwined. The movie is a 22-year-long narrative of love, separation, bravery, and sacrifice that has all the elements of a classic love story.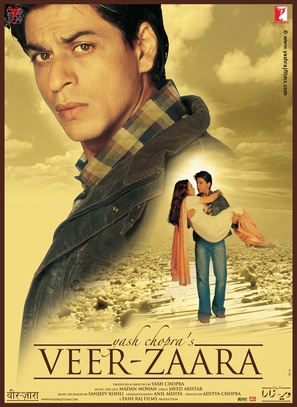 Cast : Shahrukh Khan, Preeti Zintha
Director : Yash Chopra
Music : Madan Manoj
Raanjhanaa (2013)
A small-town man who has adored a girl since childhood discovers that his feelings are unrequited. Later, in the heat of the moment, his action leads to a terrible event, which he tries to atone for and eventually finds peace and forgiveness.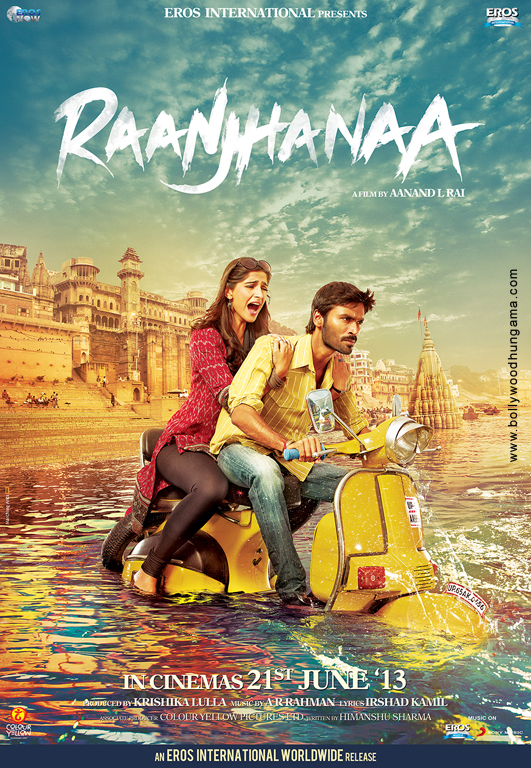 Cast : Dhanush, Abhay Deol, Sonam Kapur
Director : Anand L. Rai
Music : A.R. Rahaman