The success of "Mahanati" and "Sita Ramam"
Dulquer Salmaan is the name that is stirring up the emotions of young Telugu women. Telugu moviegoers have been familiar with this actor since "Mahanati" which was released in 2018. However, Dulquer was only a minor character in that biographical film targeted at women. Despite his popularity in Telugu-speaking regions, Dulquer's other Telugu films barely received any attention from Telugu audiences. Still, Telugu moviegoers on OTT platforms enjoy a fair viewership for his flicks. Nevertheless, the actor's Telugu fans are clamouring for him to play a straight Telugu role in the film.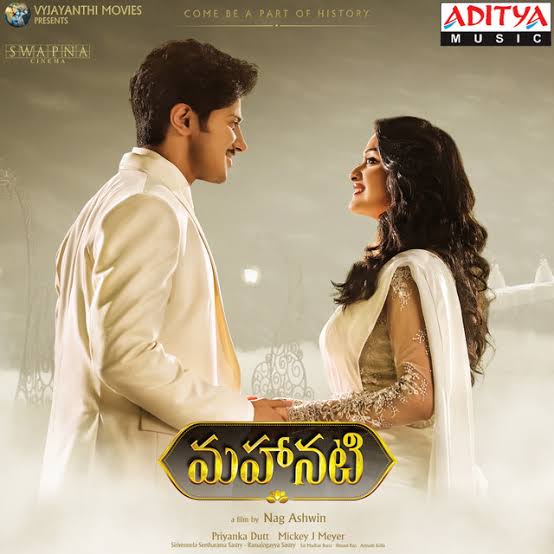 Dulquer honored the desires of his Telugu fans with his most recent straight Telugu movie, "Sita Ramam," which also stars Mrunal Thakur and Rashmika Mandanna in the lead roles. The general public as well as critics have praised "Sita Ramam" highly. Widely lauded was Dulquer Salmaan's performance as Ram. "Sita Ramam" is exceeding expectations from both critics' and moviegoers' predictions in both domestic and international markets.
Non-native actors who achieved success in Tollywood
A non-local star shines in Tollywood quite infrequently. Only a few famous people from other film industries have been able to establish themselves in Tollywood. On the list are Rajini Kanth, Kamal Hassan, and Suriya. Although not to the same level as Rajini, Kamal, and Suriya, Tollywood has also witnessed success from actors like Karthi and Dhanush. Mohanlal and Prithviraj from the Malayalam film business, Yash and Sudeep from the Kannada film industry, and others have a market in Telugu states despite having a very small number of Telugu releases.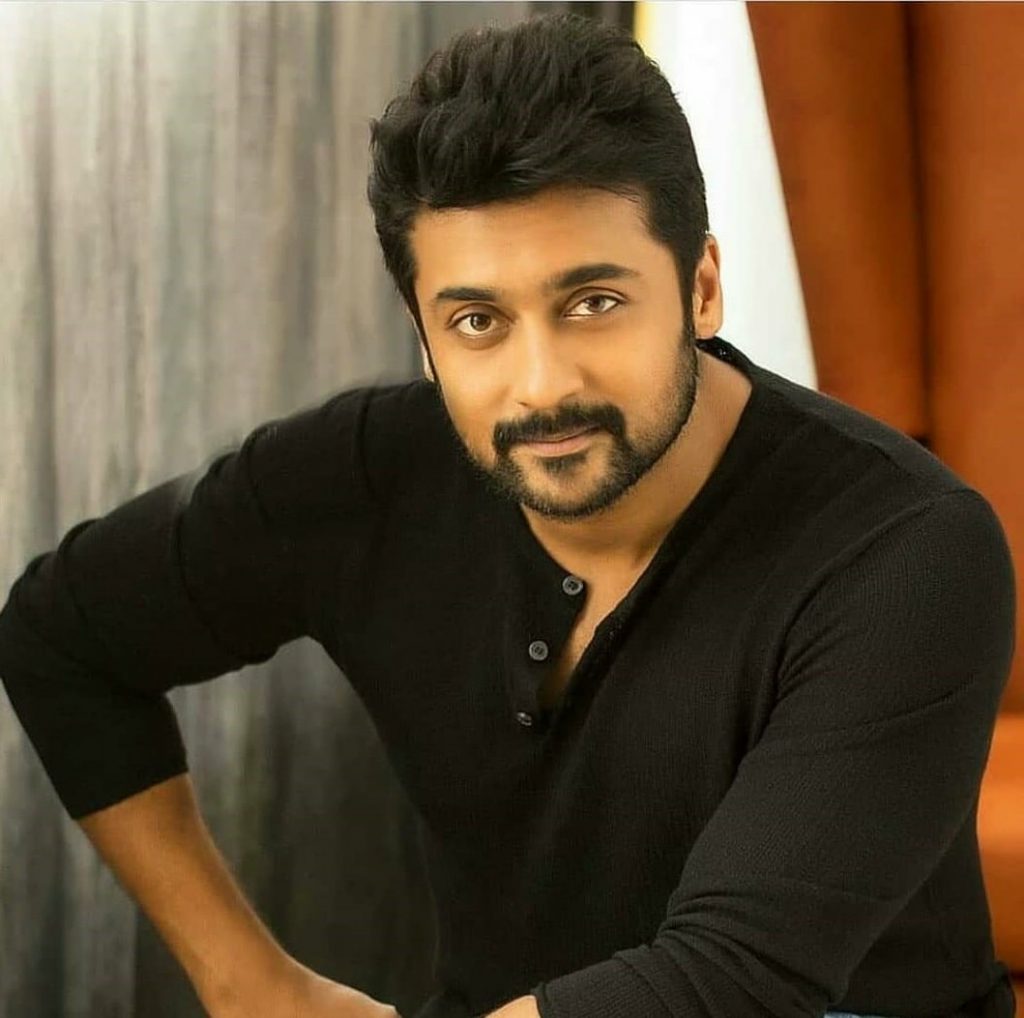 Suriya is one of the most popular Tamil actors in Telugu cinema. His films are distributed equally to those from mainstream Telugu cinemas in Telugu-speaking states. His films will predominantly be released in Telugu and Tamil. Many of his films were huge hits in the Telugu industry.
Is Dulquer Salmaan the heir of Suriya in Tollywood?
Dulquer Salmaan now has a huge fan base in Tollywood. "Sita Ramam" is the best example of his AP/TG love. The success of "Sita Ramam" is special since it was a hit in spite of having an unreliable director, a debutante heroine, and a non-native hero. In spite of all the odds, the movie was a success and headed for a big win. After watching "Sita Ramam," Telugu fans are equating Dulquer Salmaan with Suriya. They even claim Dulquer will take Suriya's place in Tollywood (a non-local hero who found success in Tollywood).Critics and movie analysts cannot refute these statements since Dulquer Salmaan possesses all the skills required to be successful in Telugu cinema. He rose to fame as a hero among Telugu youth thanks to his extraordinary acting talent, charisma, and great looks. Telugu moviegoers won't let Dulquer down if he keeps producing high-caliber movies for them. The actor from Mollywood is in a strong position to thrive in Tollywood. He could be Tollywood's adopted child, similar to Allu Arjun in Mollywood.