The Indian Premier League (IPL) has proven to be a fast track for young cricketers to make their way into the national team. BCCI has been quick to recognize the talent shown in the IPL and provide opportunities for these players to prove themselves at the highest level. In light of this, the performance of young cricketers in the IPL has become a significant factor in their selection for Team India. Many young players have impressed in this season, showcasing their potential to be future stars of Indian cricket. Let's take a look at some of the top performers this season.
Yashasvi Jaiswal
Rajasthan Royals' opener, Yashasvi Jaiswal, has been a standout performer among the young cricketers in the IPL 2023 season. He has been a prolific run-scorer, amassing 477 runs in 11 matches with a strike rate of 160. In a match against Mumbai, Jaiswal scored an incredible 124 runs in just 64 balls, becoming the uncapped player with the most runs in the history of IPL. With his impressive performances, many ex-players are predicting that Jaiswal will soon earn a place in the national team.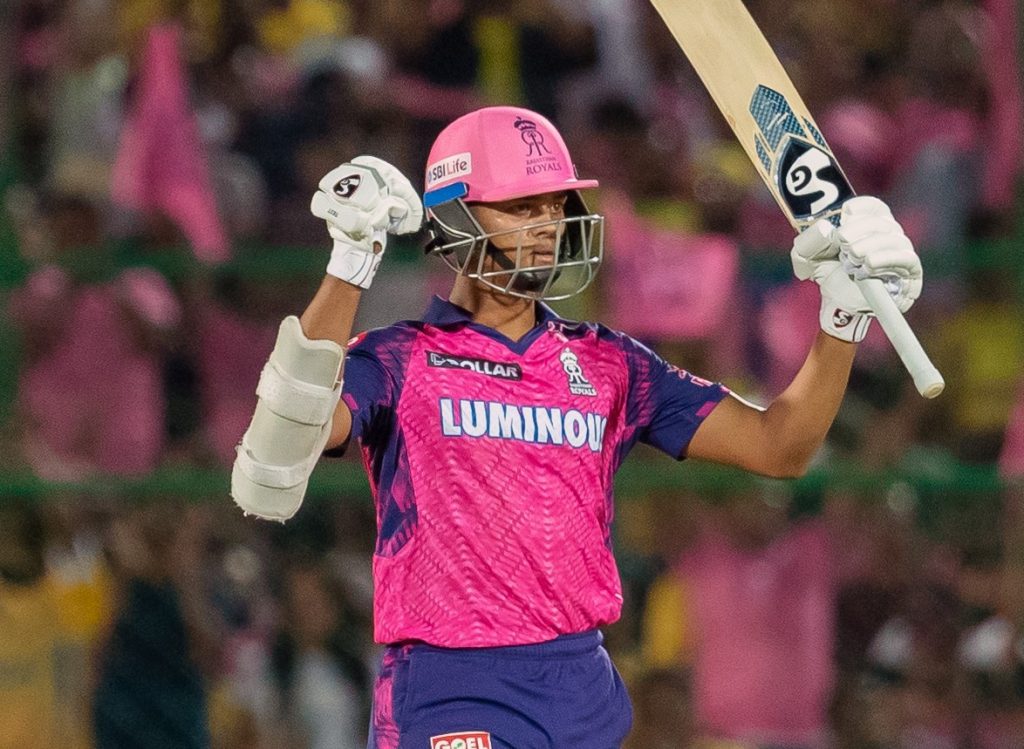 Rinku Singh
Kolkata Knight Riders' Rinku Singh has been a sensation in this season of the IPL. He scored five sixes in a match against the Gujarat Titans, earning himself the title of match-winner. In the match against the Punjab Kings, Singh hit a four off the last ball, securing a win for KKR. In 11 matches, Singh has scored 337 runs with a strike rate of 151.12, making him the team's top scorer.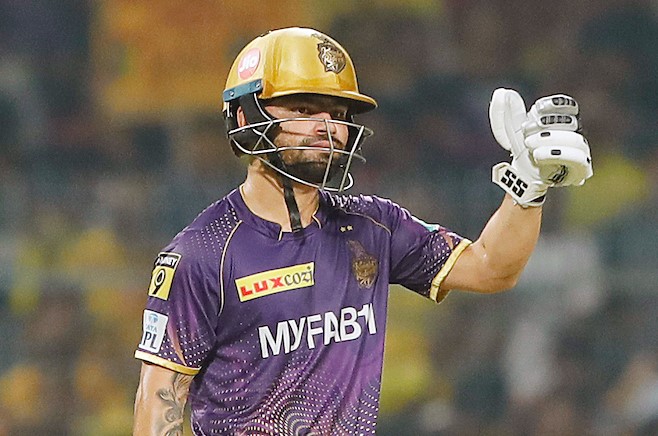 Tilak Varma
Mumbai Indians' Tilak Varma has been consistently performing well in the IPL. Hailing from Hyderabad, Varma has continued to display the impressive form he showed in the last season. He scored 274 runs in 9 matches this season, with a strike rate of 158.38. Former cricketers who have seen him play believe that Varma will become a mainstay in the Indian team.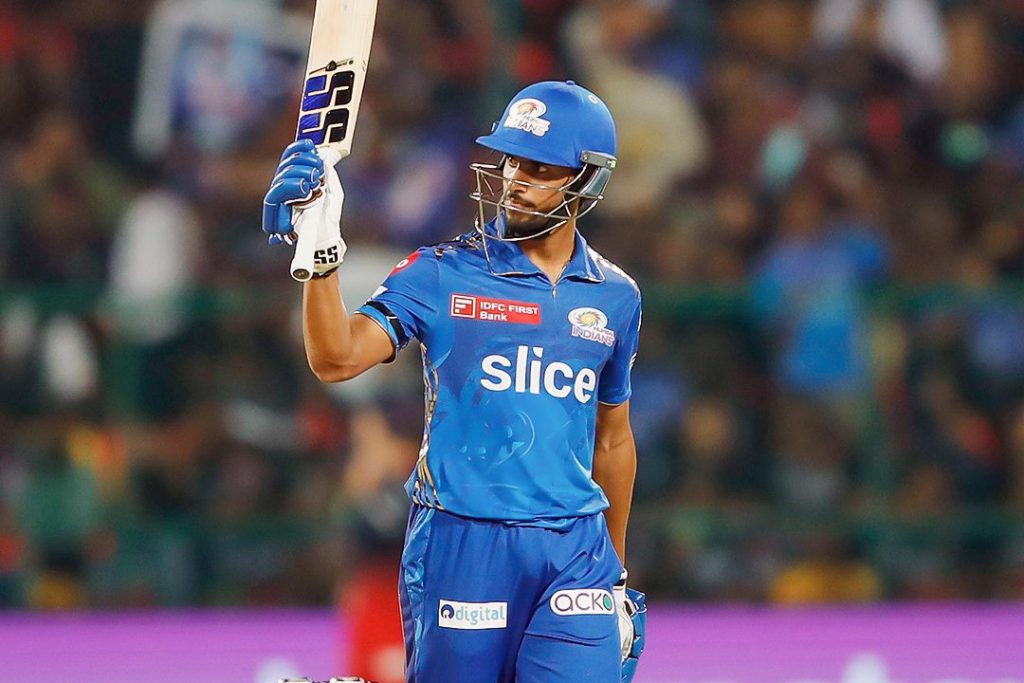 Ruturaj Gaikwad
Chennai Super Kings opener, Ruturaj Gaikwad, has been impressive with his batting, playing a vital role in the team's victories. In 11 matches, Gaikwad has scored 384 runs at a strike rate of 148.26. Experts predict that he will soon make his way back into the Indian team.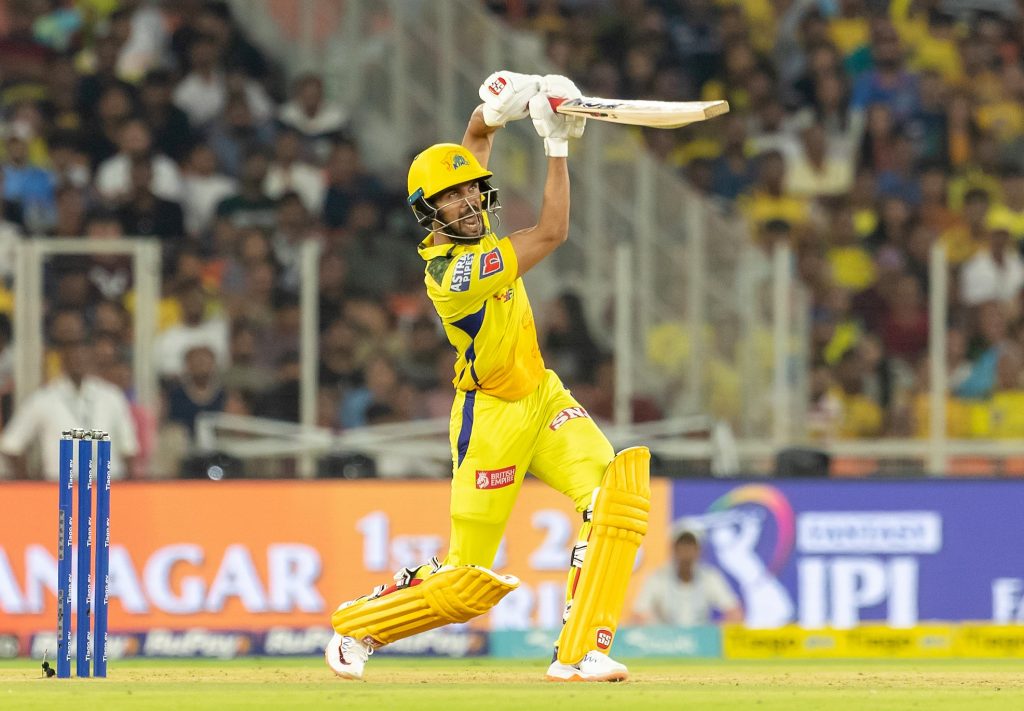 Sai Sudarshan
Representing Gujarat Titans, Tamil Nadu's Sai Sudarshan has been making a name for himself in the IPL. In just 10 matches, Sudarshan scored 321 runs at an average of 40.13. It is expected that he will soon be knocking on the doors of Team India.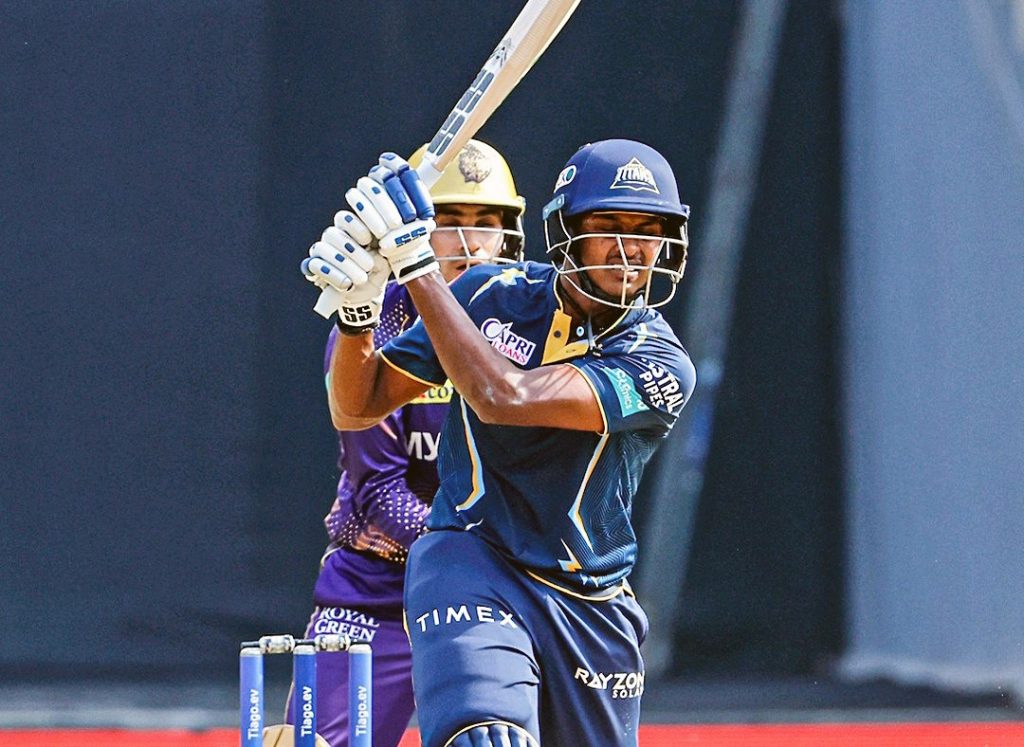 Shivam Dube
Chennai Super Kings' batsman, Shivam Dube, has been consistently performing well since last season, showing his aggressive batting style with huge sixes. In 11 matches this season, Dube scored 290 runs at a strike rate of 156.76, hitting a total of 24 sixes. Many cricket lovers believe that Dube's aggressive batting reminds them of the former Indian cricketer, Yuvraj Singh.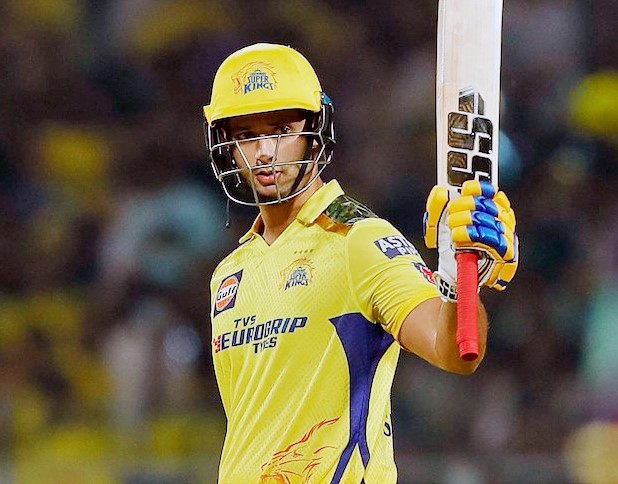 Tushar Deshpande
Tushar Deshpande has been one of the young bowlers to watch out for in this IPL season. Playing for Chennai Super Kings, Deshpande has taken 19 wickets in 10 matches, putting him in contention for the purple cap. So he stood in the purple cap race. Although he has conceded runs, under Dhoni's guidance, Tushar Deshpande has been consistently improving and performing better with each match.