Esther Anil, the young sensation, has recently created quite a stir on social media with her captivating photos.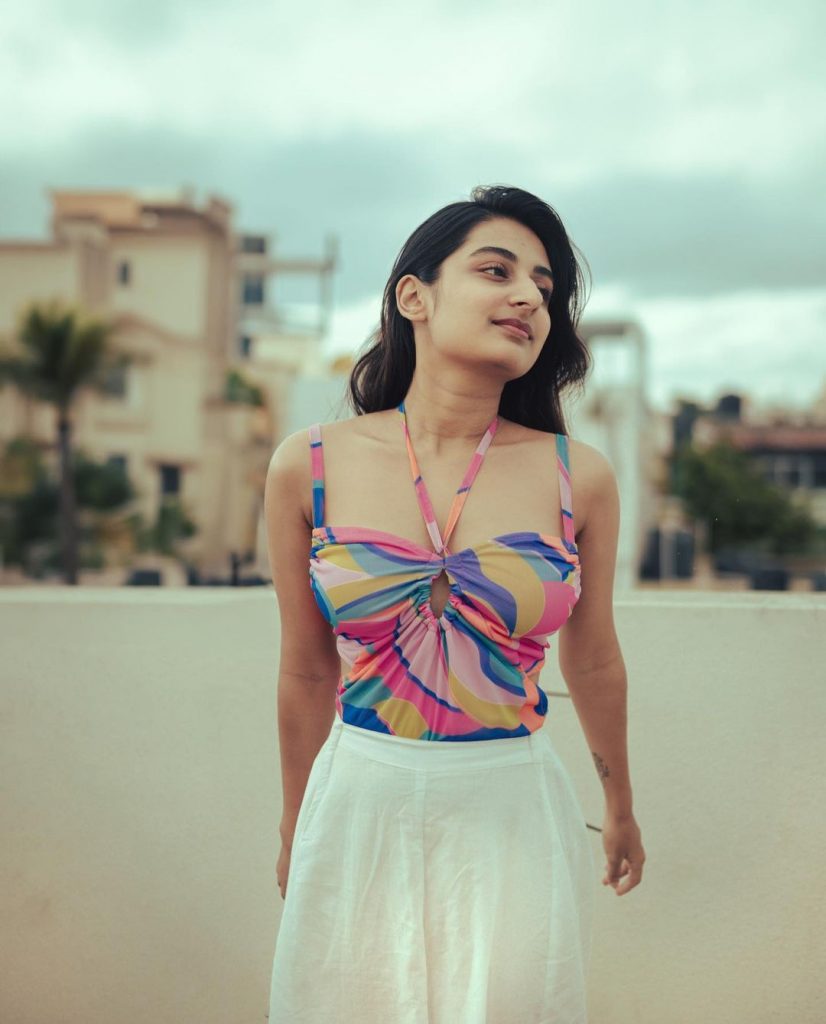 This talented actress, known for her innocent appearance in the film "Drishyam," surprised everyone by showcasing a chic, contemporary side in a stylish sleeveless dress. The effortless charm in her smile has undoubtedly melted many hearts.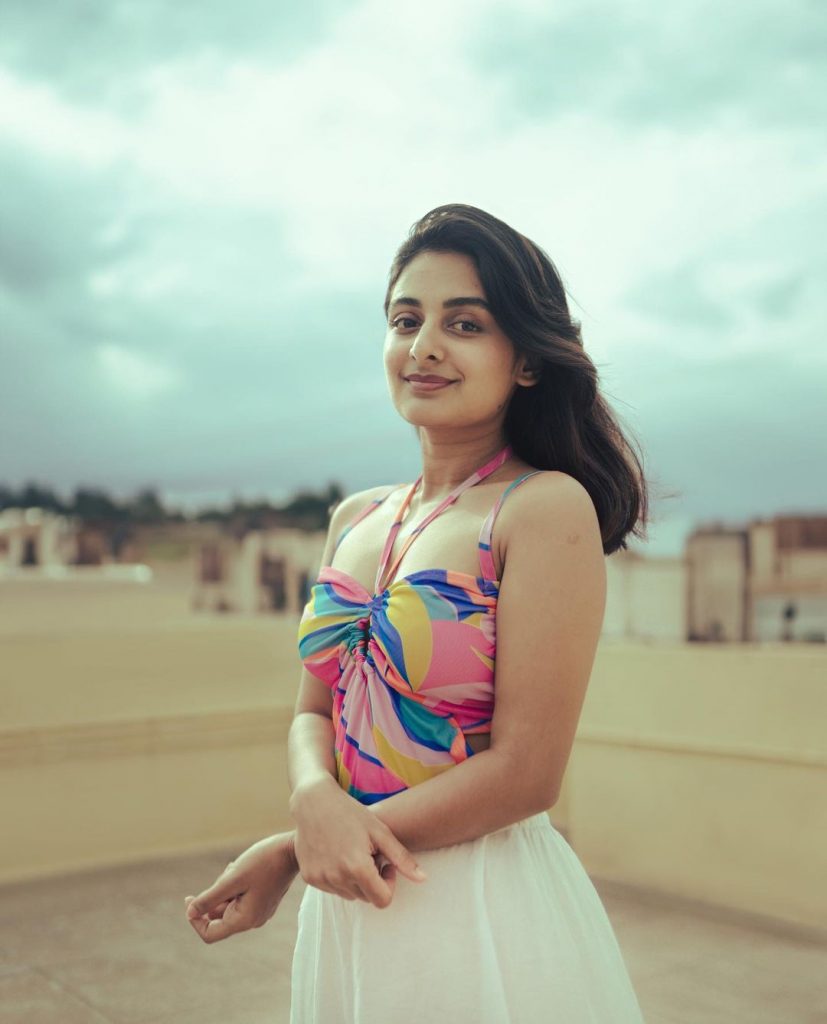 Remember when she played the role of Venkatesh's younger daughter in "Drushyam"? That sweet girl has been making headlines lately with her bold photoshoots.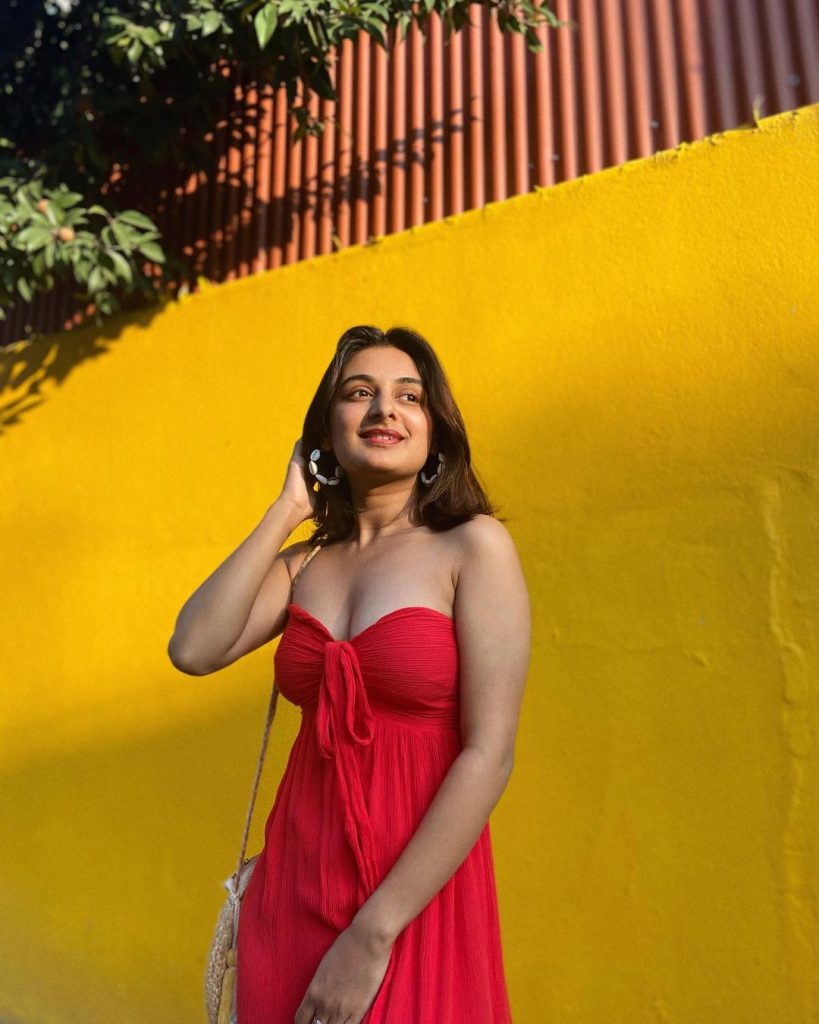 Once introduced to the world as a child artist, Esther is gracefully transitioning into roles that showcase her versatility and undeniable beauty, leaving her fans in awe.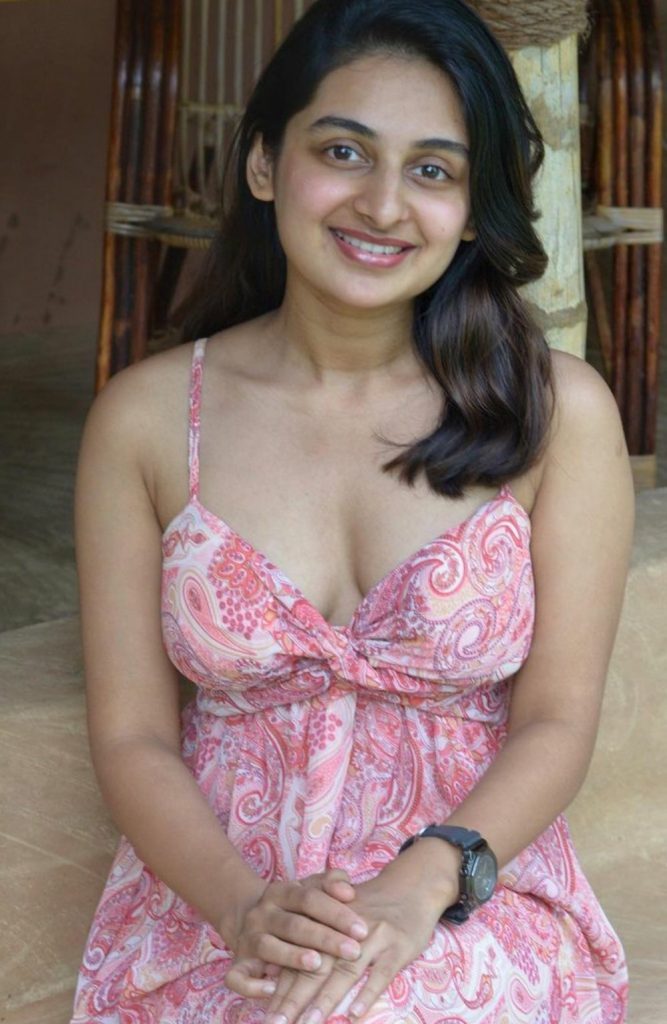 Recently, she reprised her role in "Drishyam 2" alongside Venkatesh, playing the same character she portrayed in the first installment. She continued to play the beloved younger daughter, capturing the essence of the character perfectly.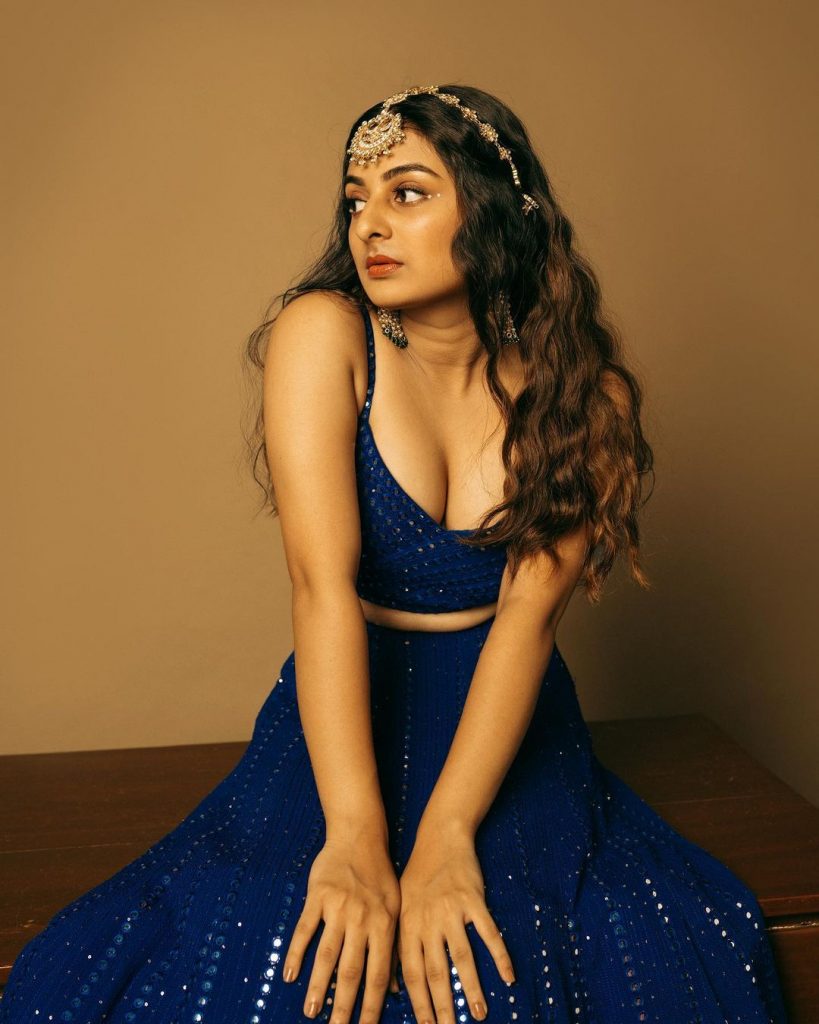 Born on August 27, 2001, Esther started her cinematic journey as a young actress in the Malayalam film "Nallavan."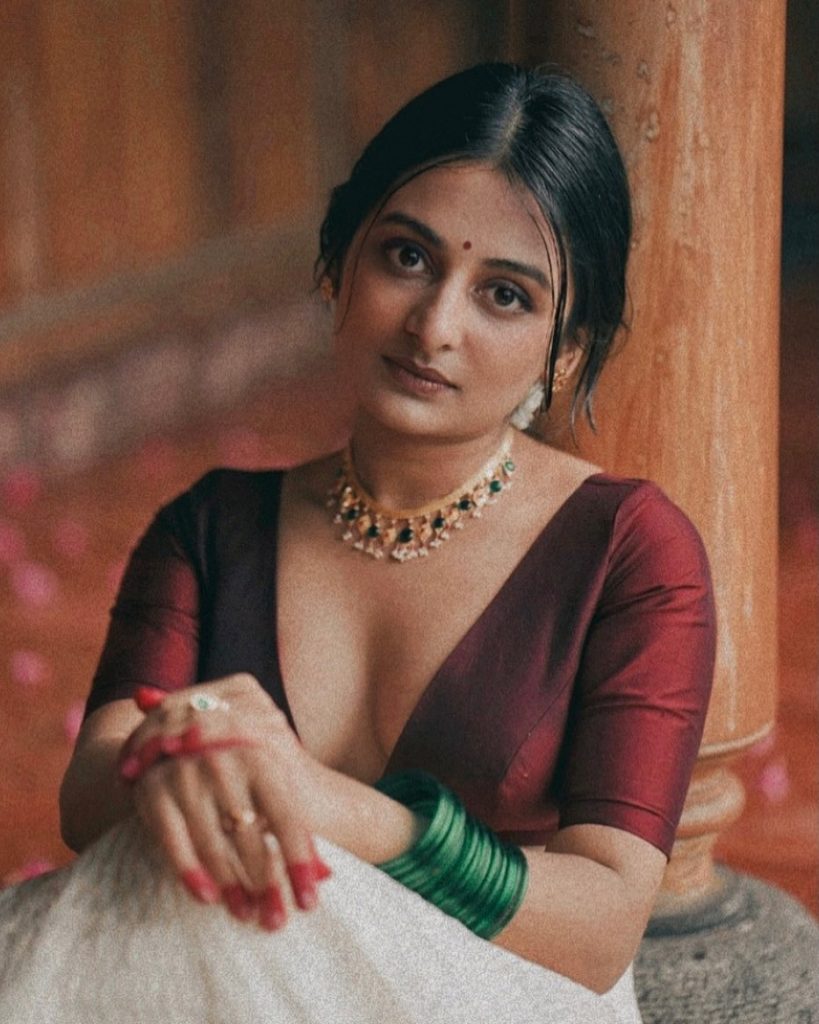 From there, she took on roles in films like "Oru Naal Varum," "Cocktail," "Doctor Love," "The Metro," "Violin," and "Mallu Singh" as a child actress. But it was in 2013, with the critically acclaimed "Drishyam" where she played alongside Mohanlal, that Esther truly became a household name. She also starred in the Telugu version of this hit film.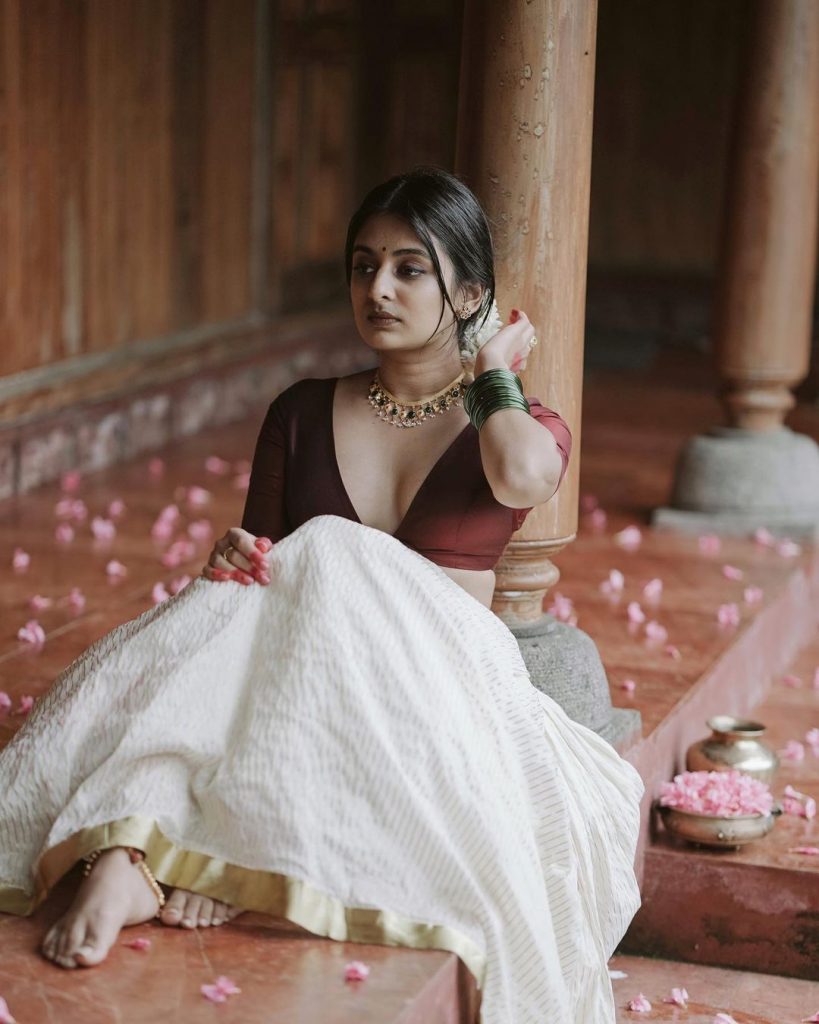 Post "Drishyam," the opportunities for Esther expanded manifold. She was part of the cast in "Vindhya Victim Verdict," which premiered earlier this year.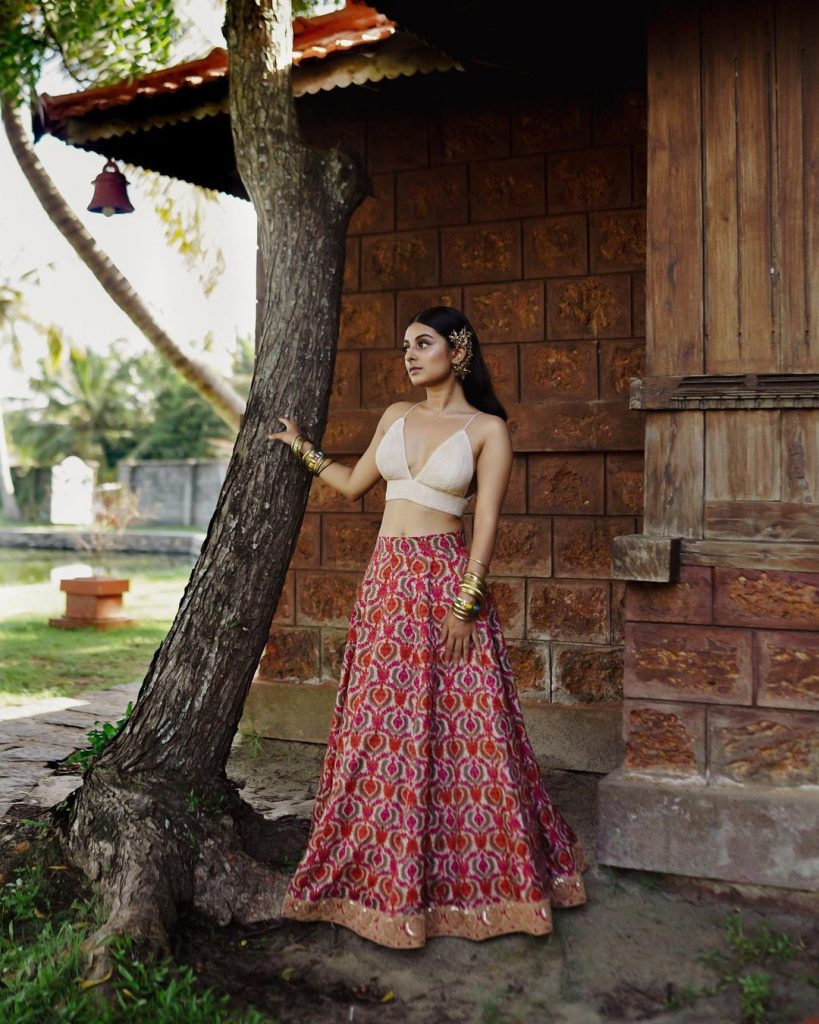 As for accolades, Esther clinched the Santosham Film Award for Best Child Actress thanks to her performance in "Drishyam." She also garnered the Kerala Film Critics Association Award for Best Child Artist in "Papananasam."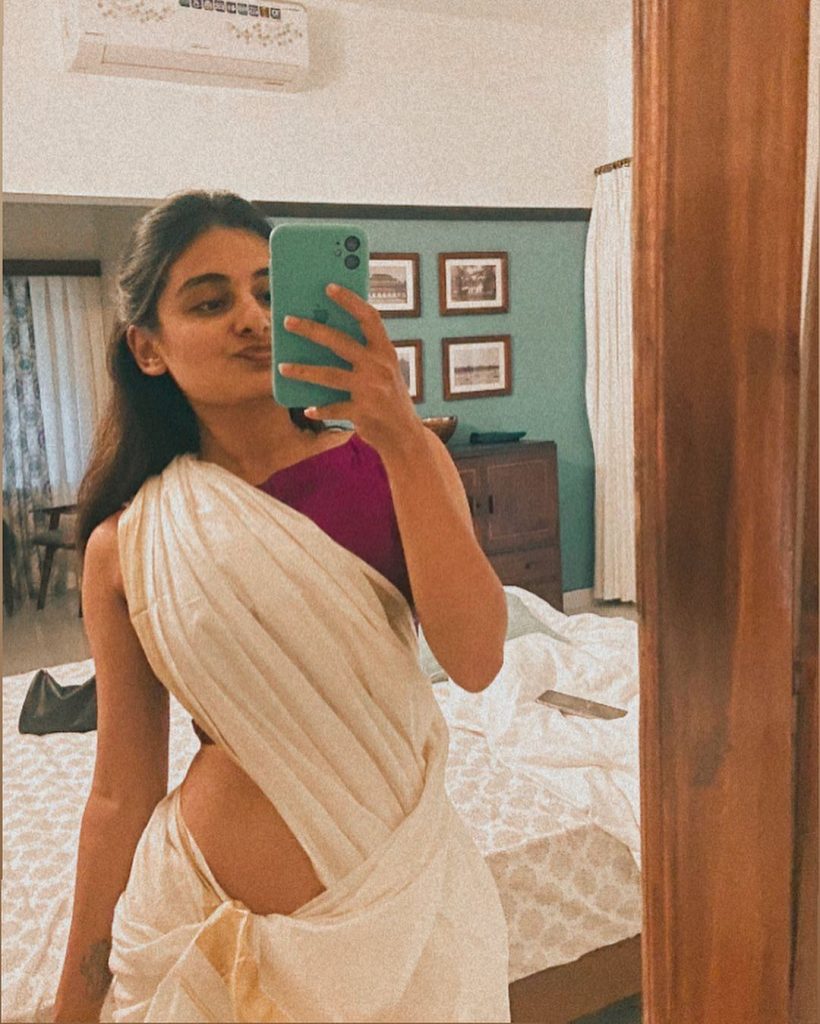 Now, as Esther aspires to take on leading roles in the film industry, she's not shying away from expressing her style and confidence on social media platforms. Her Instagram, currently boasting a follower count of 1.3 million, is a testament to her growing popularity and fan love.