Not sure how to kick off your own WhatsApp channel? Here's your guide!
WhatsApp, now a part of the Meta family, recently rolled out an unexpected yet thrilling feature. Say hello to WhatsApp channels! Now, not only can you stay updated with your favorite stars and news sources, but you can also jump in and set up your very own channel. Let's break down how it's done.
Why WhatsApp Channels?
Think of WhatsApp channels as your go-to for broadcasting messages to a wide audience. Created and managed by admins, these channels let members soak up text, images, videos, audios, and documents. Essentially, they're about sharing and staying connected.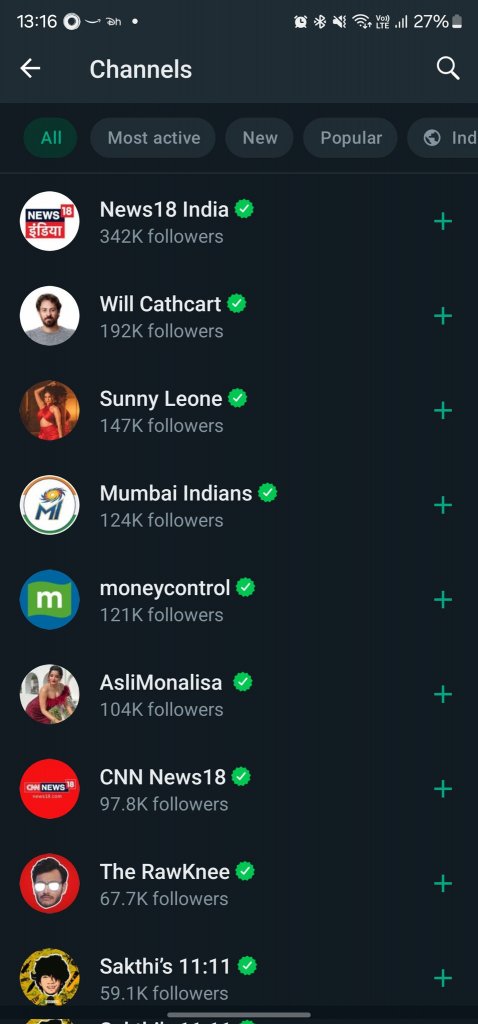 Creating a WhatsApp Channel on Mobile
Launch WhatsApp and hit the 'Updates' tab.
Spot that (+) icon? Tap on it.
Choose 'New Channel'.
Follow the simple prompts and hit 'Get Started'.
Give your channel a catchy name.
Spice it up with a description, and maybe add a profile picture or icon.
Finish by selecting 'Create Channel'. Voila! Your mobile channel is live.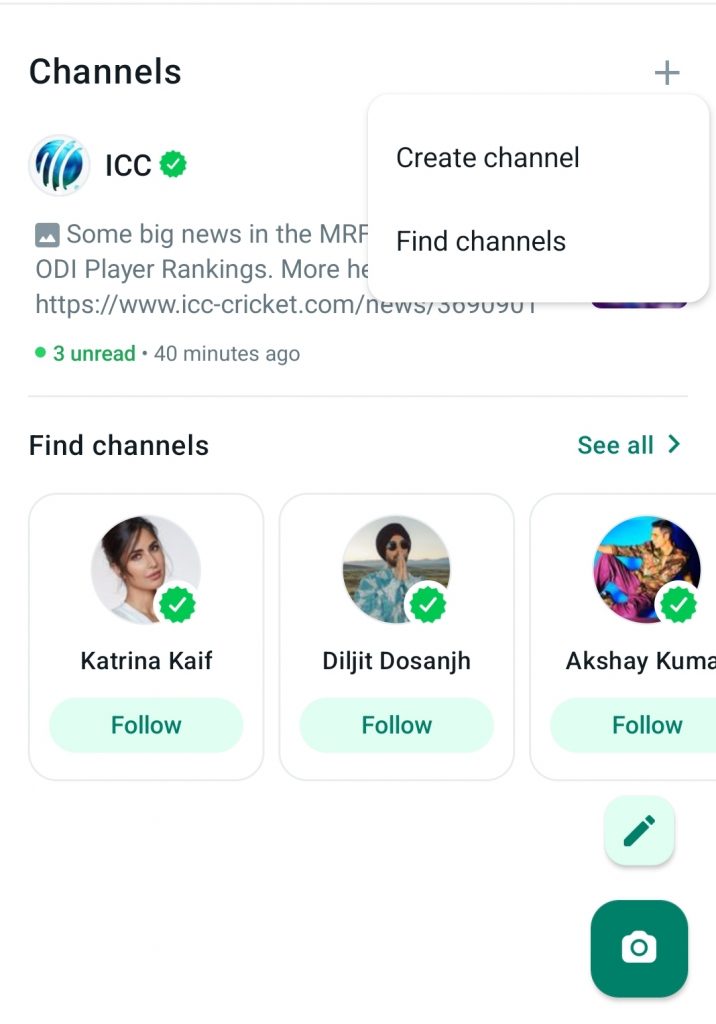 Setting Up a WhatsApp Channel on Your PC
Dive into WhatsApp web on your computer.
Look for the 'Channels' icon and select it.
Click 'Create Channel', then 'Continue'.
Follow the easy instructions.
Pick a name that resonates with your channel's theme. (You can always tweak it later!)
Pondering over the channel description? Make it insightful. Let your audience grasp your channel's essence at a glance.
Design a snazzy logo from your gallery or the web.
Click on 'Create Channel', and bam! Your PC channel is set.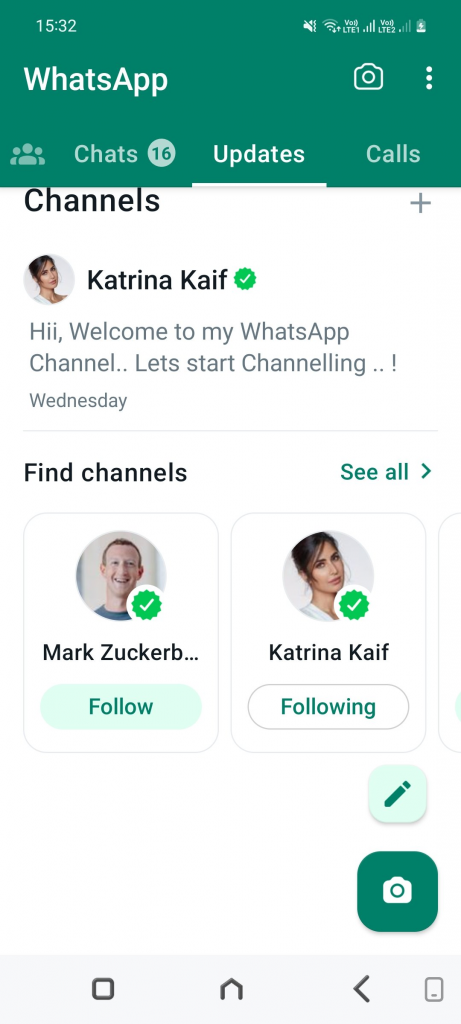 Why WhatsApp Channel Stands Out
Now, WhatsApp channels are available across 150+ countries, including India. But what makes them unique? While you can view follower counts and comments on other platforms, WhatsApp ensures user privacy. Only channel updates by admins are public. No reactions, no personal details—pure content.
World Cup Whispers on WhatsApp
The BCCI is all ears for this new feature. They're collaborating with Meta for exclusive updates on the upcoming ICC Men's Cricket World Cup 2023.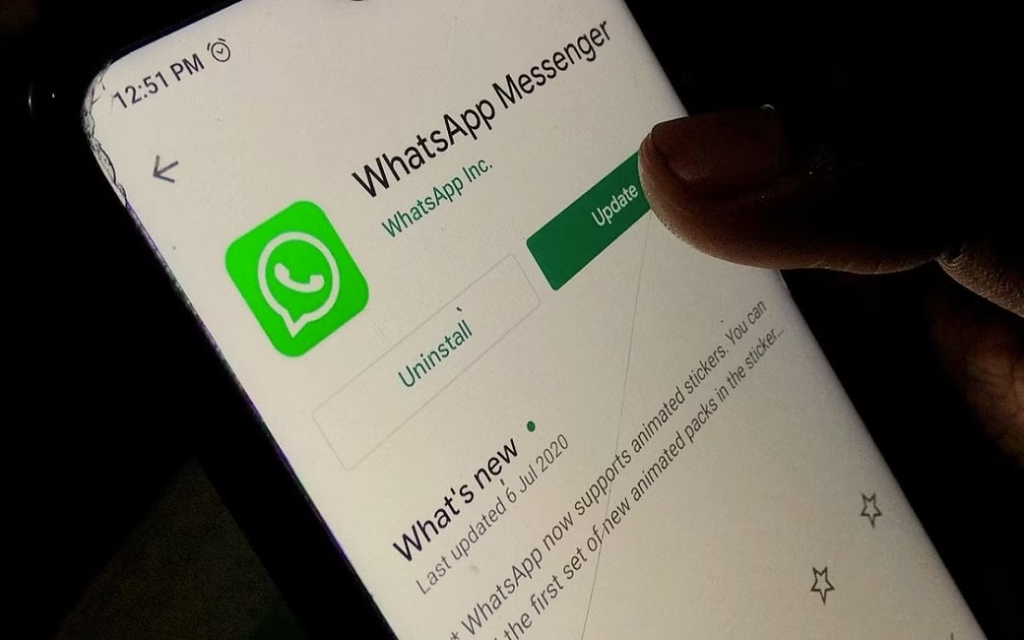 PM Modi Tunes into WhatsApp
Always on the digital front, PM Modi has hopped onto the WhatsApp channel bandwagon. Get a direct line to his updates by following his channel.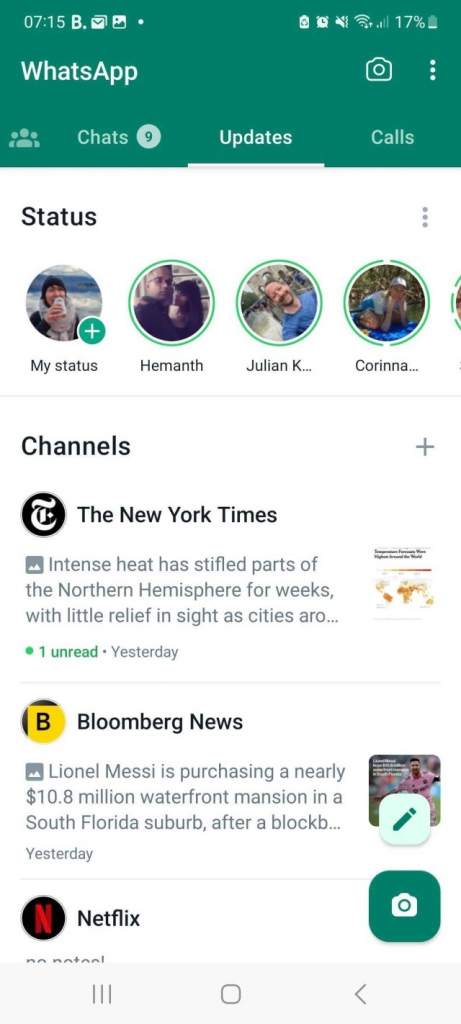 Stars Shine on WhatsApp
Celebrities are amplifying their social media presence, thanks to WhatsApp channels. Katrina Kaif, Akshay Kumar, Vijay Deverakonda, Sunny Leone, Indian Cricket Team, Diljit Dosanjh, and even Mark Zuckerberg are now just a channel away!