Adah Sharma, the famous Bollywood and Tollywood actress, has been making waves across the country with her performance in The Kerala Story, which garnered her critical acclaim. As she celebrates her birthday today, we take a look at some of the special things about her, along with some rare and unseen photos.
Early Life and Career
Adah Sharma was born into a Navy family in Mumbai and had a passion for acting from a young age. She tried to enter the film industry right after completing her 10th standard but was rejected in many auditions due to her young age. She eventually made her debut with the horror film '1920' in 2008.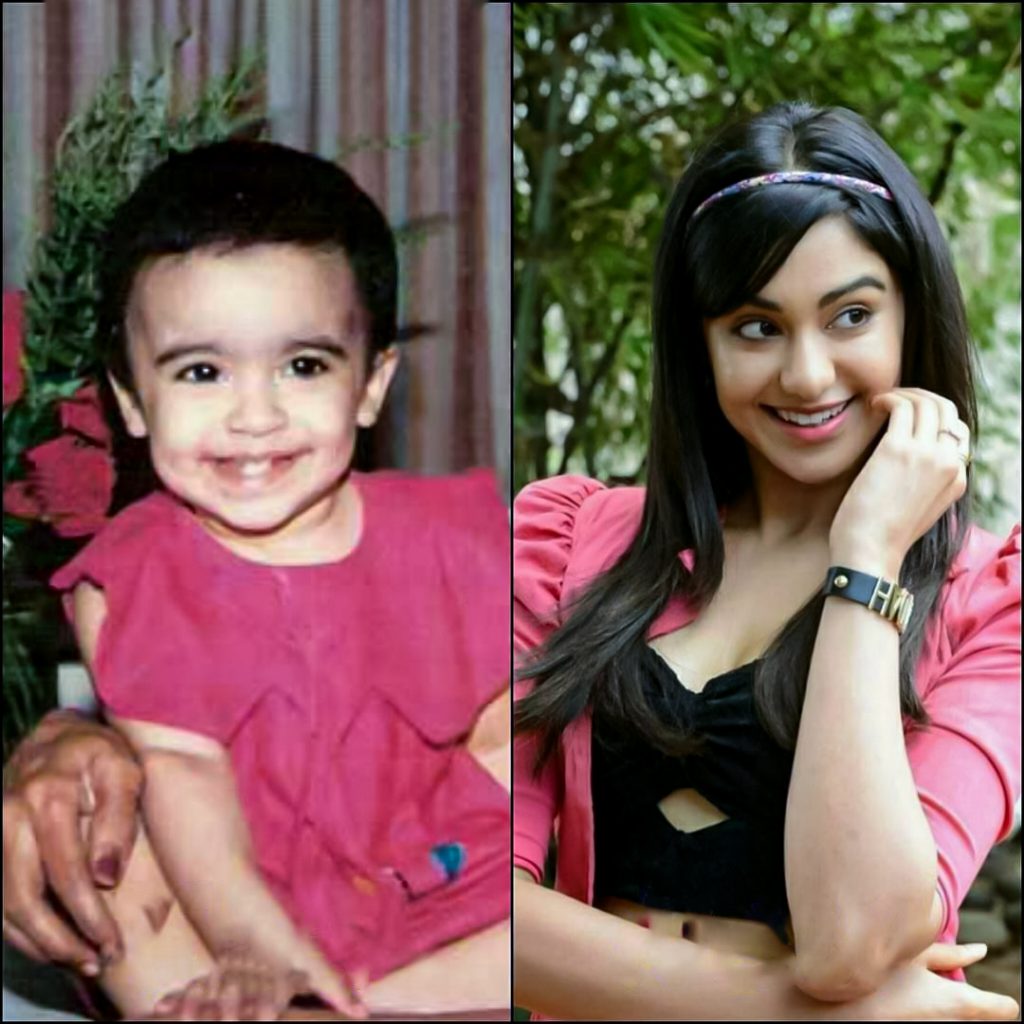 Career in Telugu Film Industry
After '1920', Adah Sharma appeared in two more Hindi films before greeting the Telugu audience with the film Heart Attack, in which she played the role of Hayati and gained a lot of popularity. Although the film was not a commercial success, it opened up more opportunities for Adah in Telugu cinema. She went on to appear in films such as S/o Sathyamurthy, Subramaniam For Sale, Garam, and Kshanam, but unfortunately, none of them were commercially successful.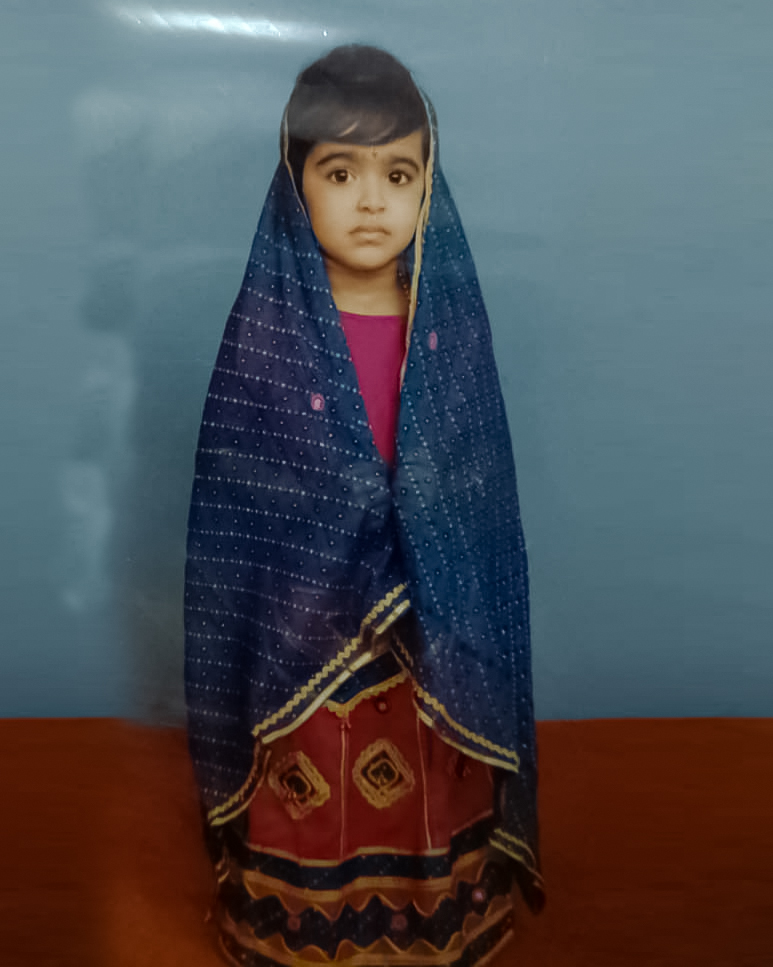 Adah Sharma's last Telugu film was 'Kalki', in which she played the role of Dr. Padma. Unfortunately, the film failed at the box office, and opportunities in Telugu cinema became even scarcer for her.
Career in Bollywood and Web Series
As chances in Bollywood also seemed to be slim, Adah Sharma shifted her focus to web series and appeared in 'Pathi Patni Aur Panga', where she played the role of Shivani Bhatnagar and received critical acclaim for her performance. She also acted in a Hindi thriller short film called 'Chuhabilli' and appeared in a music video called 'Piya Re Piya', which created a lot of buzz.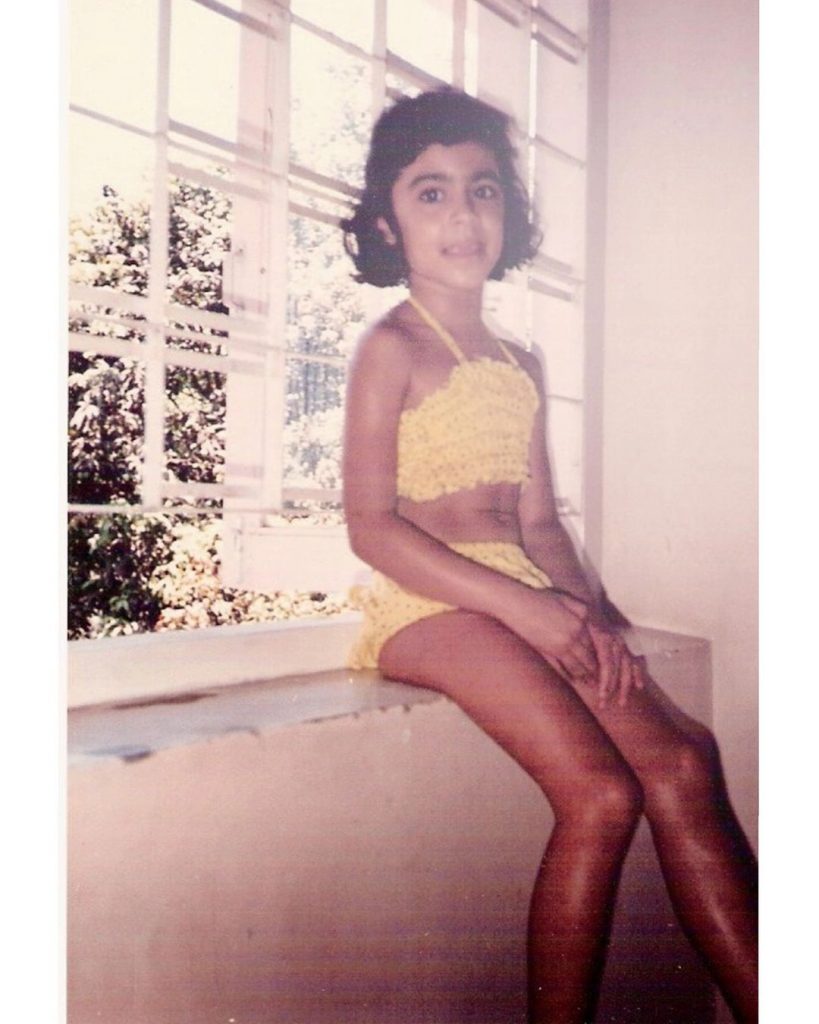 Recent Work
Adah Sharma also played a key role in the recently released movie The Kerala Story, which received critical acclaim from viewers and critics alike. While BJP-ruled states are announcing tax concessions for the movie, some other states are imposing conditions.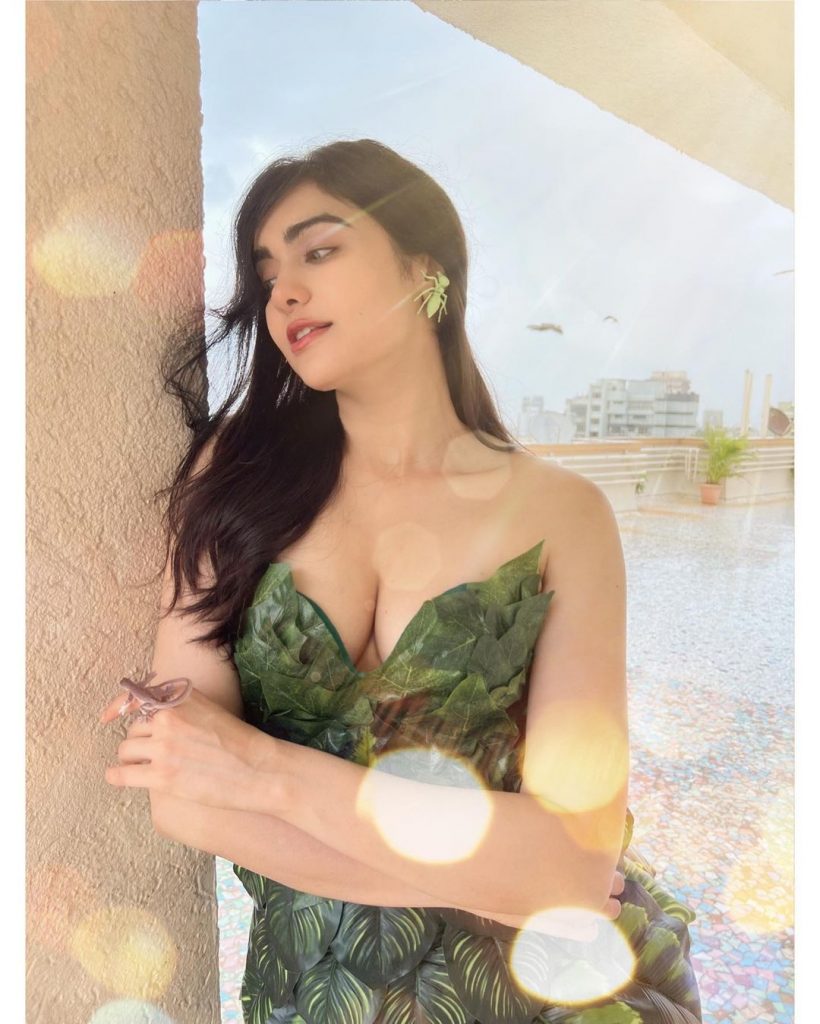 Social Media Presence
Adah Sharma is very active on social media, with 7.4 million followers on Instagram. She regularly shares glamorous photos and engages with her fans.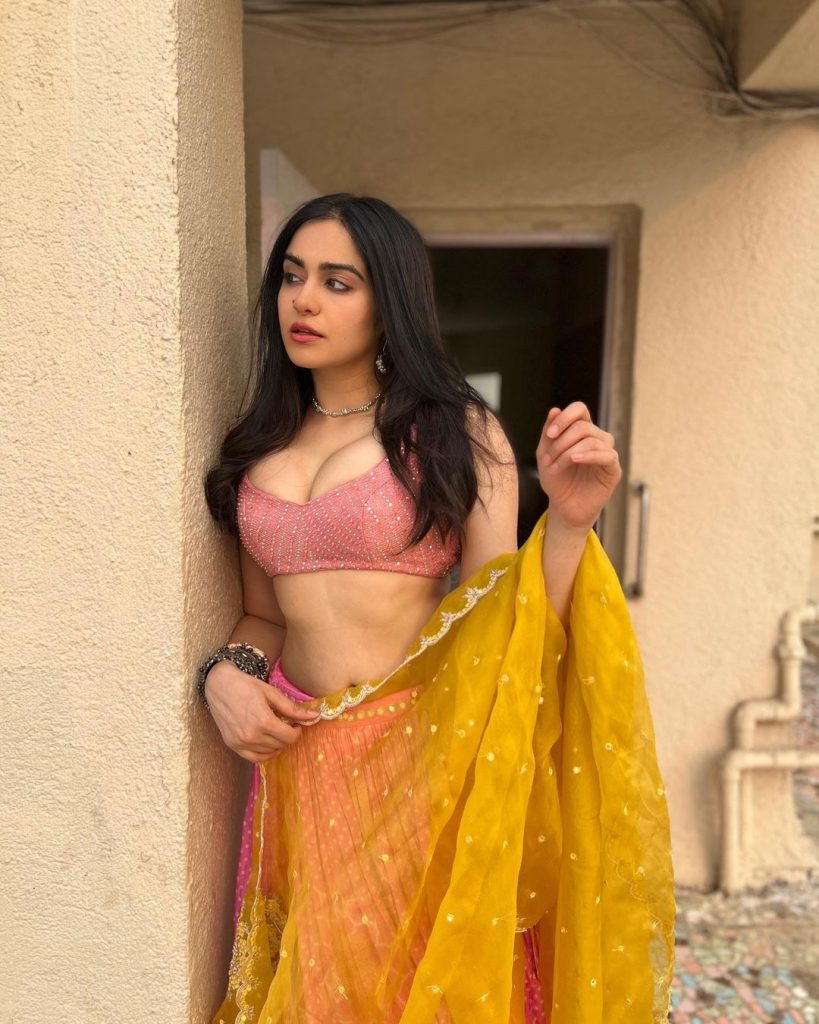 In conclusion, Adah Sharma's journey in the film industry has been full of ups and downs, but she has always managed to make a comeback. We wish her a very happy birthday and look forward to seeing more of her in the future.