The IPL mania has begun in India, with 10 teams showcasing their incredible innings, delighting cricket fans. This season, many Telugu players are also ready to dominate the field. These players are striving to make their mark in the IPL and break into the Indian national team. Let's find out who these players are and which teams they are representing.
Ambati Rayudu
When it comes to a prominent Telugu batsman in the IPL, Ambati Rayudu comes to mind. With his stunning performances, Rayudu has contributed to numerous memorable victories for his team. Making his IPL debut in 2010, he played several seasons for the Mumbai franchise. Currently, Rayudu is representing CSK and played a crucial role in their victory against Lucknow, scoring 27 (14) runs.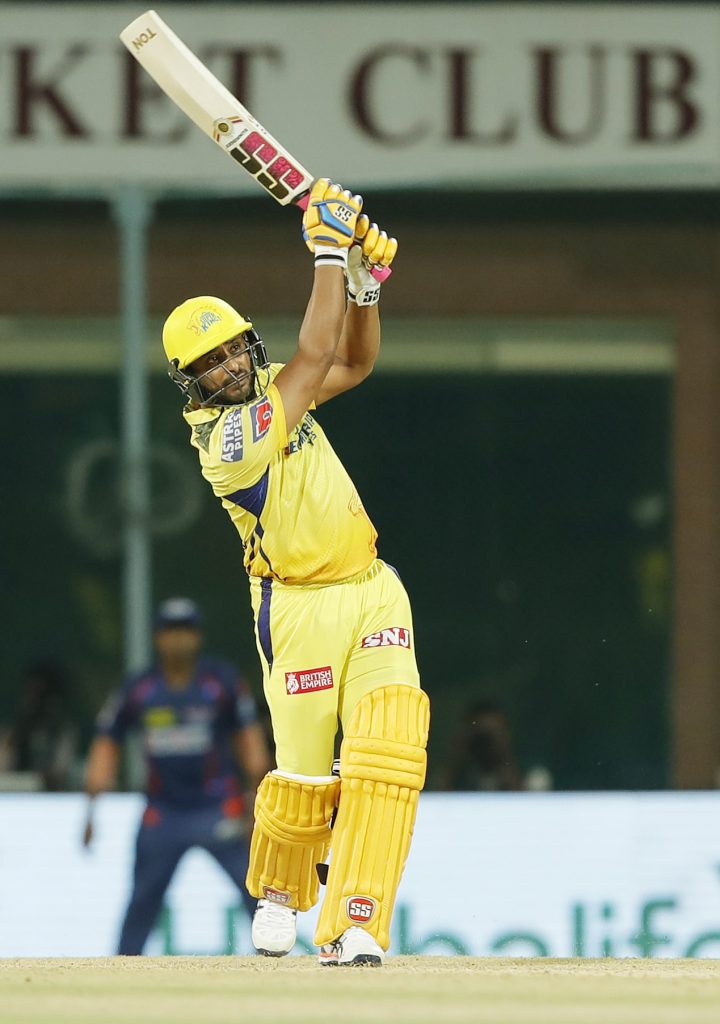 Mohammad Siraj
Hyderabadi fast bowler Mohammad Siraj has showcased outstanding performances in the IPL, earning a spot on the Indian national team. At present, he is an essential part of Team India's primary bowling lineup. Siraj is a member of the RCB team, where he has emerged as one of their crucial bowlers. By taking vital wickets at critical moments, he has played a significant role in RCB's triumphs. During the first match against Mumbai in IPL 2023, Siraj participated in his 67th IPL match and had taken 61 wickets up to that point.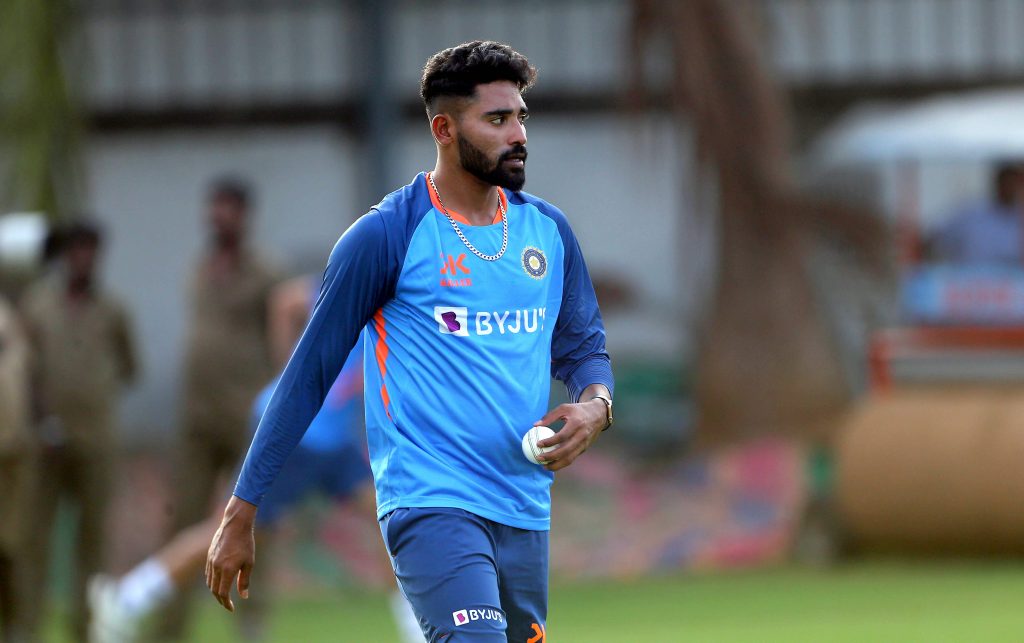 Tilak Varma
Hailing from Hyderabad, Tilak Varma is making a name for himself in the IPL. Currently, he is representing the Mumbai Indians. The Mumbai franchise bought Tilak for INR 1.7 crores during the IPL 2022 auctions. After his impressive performance last season, Mumbai retained him for this season. In the first match against RCB, Tilak scored a huge 84 runs in 46 balls in the first match. Last season, Tilak scored 397 runs in 14 matches.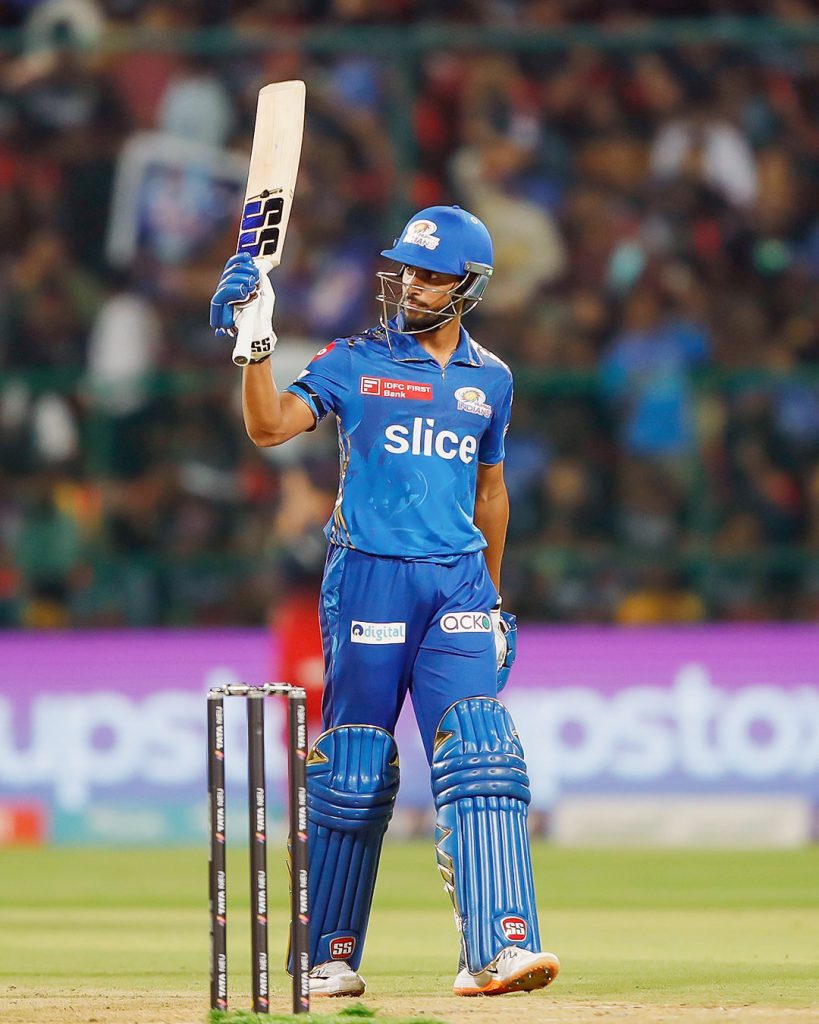 KS Bharat,
KS Bharat, who hails from Andhra Pradesh, has been picked up by the Gujarat Titans in the IPL. The young wicketkeeper-batsman, who played for RCB last season, was sold for INR 12 million in the auction. However, he did not get a chance to play in the first two matches of this season. Bharat has also been selected for the Test squad against Australia this year and impressed as a wicketkeeper-batsman in the previous series.
Sheikh Rasheed
Sheikh Rasheed, from Guntur in Andhra Pradesh, has been picked up by the Chennai Super Kings for INR 20 million. The young all-rounder was part of the India Under-19 World Cup winning team and played a crucial role with both bat and ball. Currently, Rasheed is hoping to get a chance to bat for Chennai in the upcoming matches.
Niteesh Kumar,
Niteesh Kumar, who is from Vizag, has been picked up by Sunrisers Hyderabad in the IPL. The young cricketer, who is an all-rounder, will be playing for the first time in the IPL. In the past, he has played for the Andhra cricket team. Sunrisers Hyderabad had tweeted "Mana Vade Vachadoye Jarugu Jarugu" to welcome him to the team.
Bhagath Varma
Bhagath Varma, a Hyderabad cricketer, has been picked up by the Chennai Super Kings for INR 20 million in the IPL 2023 auction. Bhagath is a good all-rounder, who can bat and bowl spin. He has been part of the Hyderabad cricket team and has been playing well as an all-rounder. He will be playing for CSK this season.