The Indian Premier League (IPL) is known for its thrilling matches and has helped many domestic cricketers reach international levels. Each IPL match has its highlights, from batsmen hitting big shots to bowlers taking unexpected wickets. In T20 cricket, even a single wicket can change the course of the match, and hat-trick wickets can be especially game-changing. There are many such hat-trick heroes in the IPL.
This season, the first hat-trick was taken within a week of the IPL's start. During the match against Kolkata, Rashid took back-to-back wickets in the 17th over, becoming the first bowler to claim a hat-trick this season. In total, 20 bowlers have achieved hat-tricks in the 14 IPL seasons so far, with 11 of them being Indian bowlers. Amit Mishra holds the record for the most hat-trick wickets in the IPL. The leg-spinner, currently playing for Lucknow Super Giants, has taken hat-trick wickets three times in the IPL. Let's now take a look at the hat-trick wickets recorded in the IPL over the seasons.
IPL 2008
Former Indian pacer Lakshmipathy Balaji registered the first hat-trick in the inaugural season of IPL. Balaji, representing Chennai Super Kings, took a hat-trick (3/24) in a match against Punjab and became the star player. In the same season, Amit Shah of Delhi also took a hat-trick against Deccan Chargers, finishing with figures of 5/17. Chennai's Makhaya Ntini also claimed a hat-trick that season.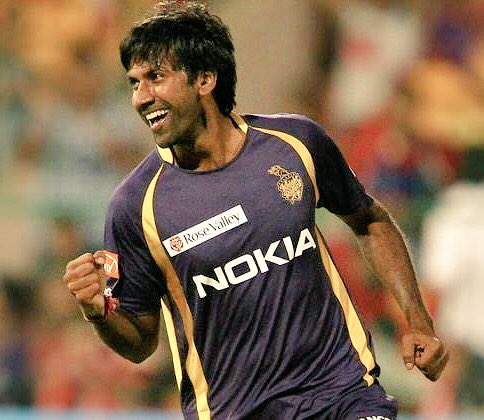 IPL 2009
In the 2009 IPL season, three hat-tricks were recorded. Punjab's all-rounder Yuvraj Singh remarkably claimed two hat-tricks in matches against Royal Challengers Bangalore and Deccan Chargers, with figures of 3/22 and 3/13, respectively. Deccan Chargers' Rohit Sharma also surprised everyone with a hat-trick of wickets.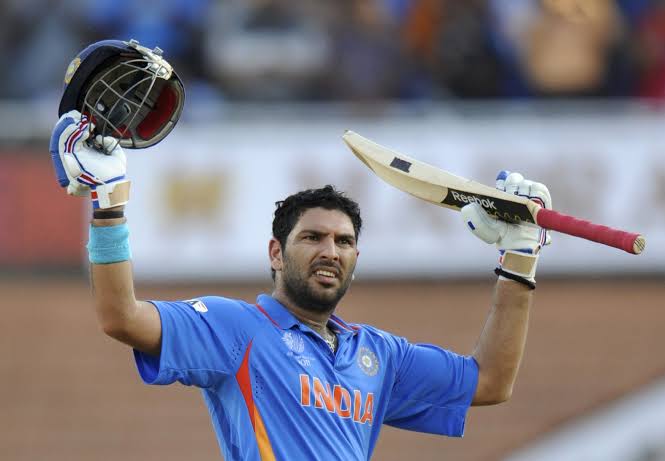 IPL 2010
The 2010 IPL saw only one hat-trick, achieved by Royal Challengers Bangalore's pacer Praveen Kumar. In a match against Rajasthan Royals, Praveen took three wickets while giving away just 18 runs in four overs.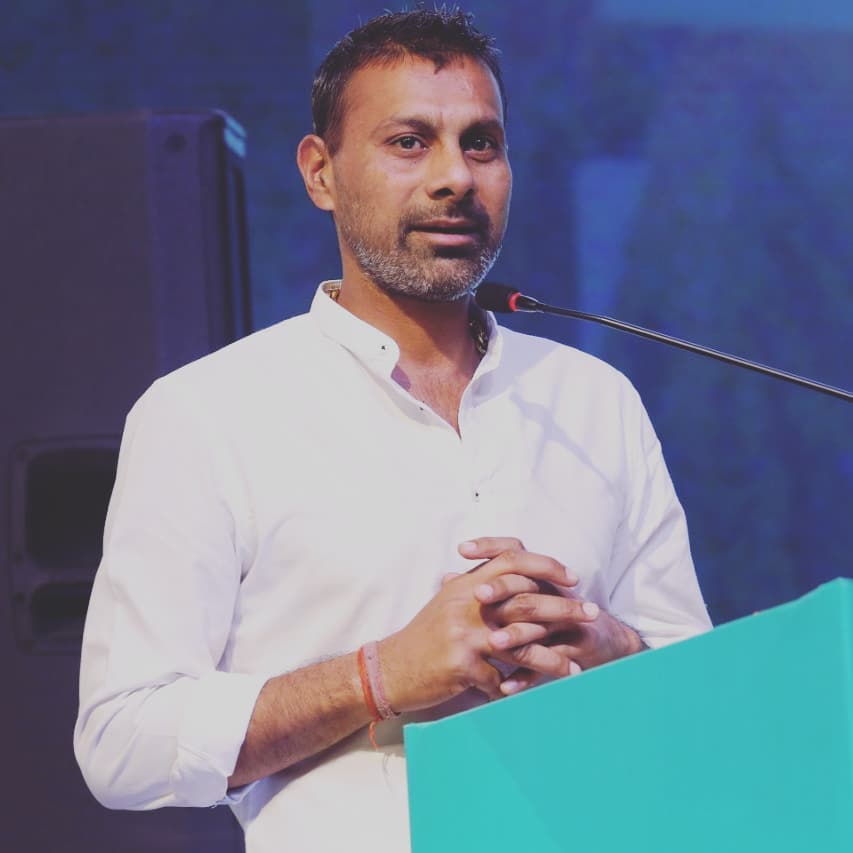 IPL 2011
Amit Mishra was the sole hat-trick king in the 2011 season. The leg-spinner, playing for Deccan Chargers, took 5/17 against Punjab.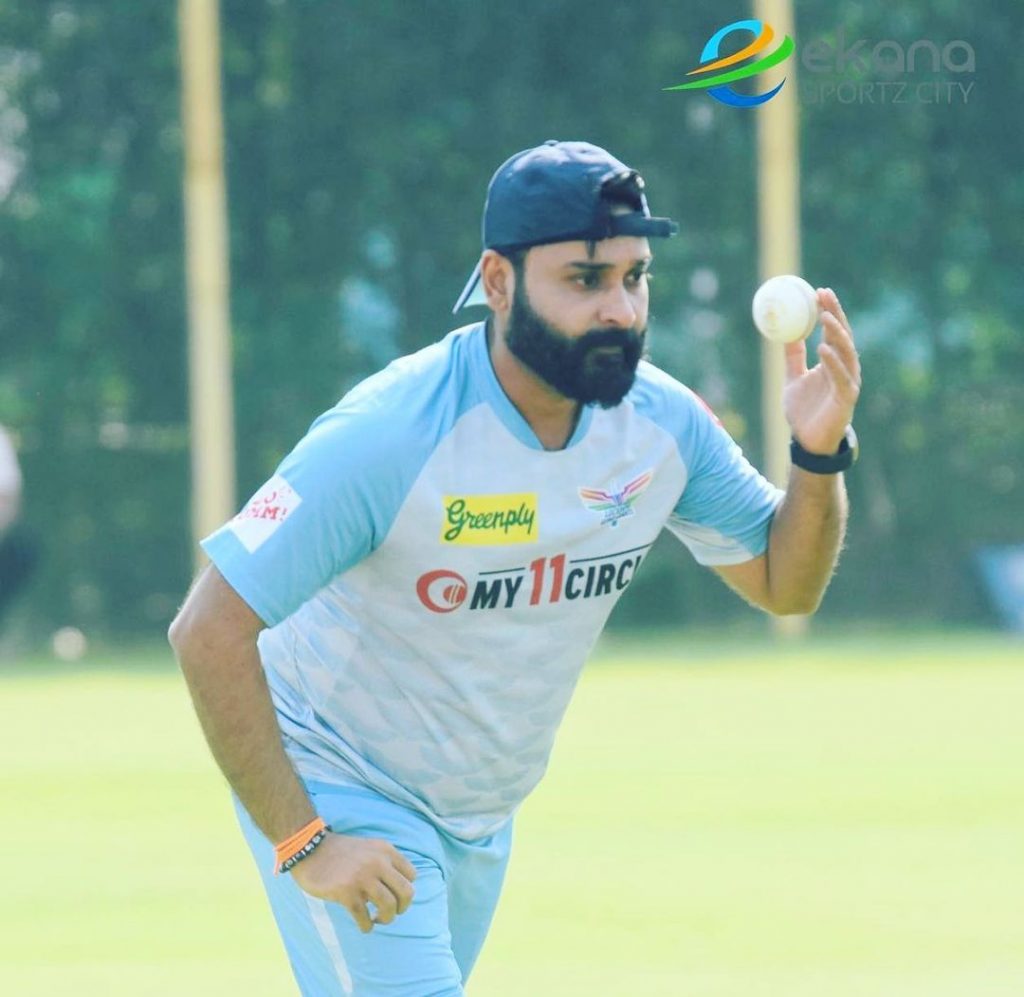 IPL 2012
Only one hat-trick was recorded in the 2012 season. Rajasthan Royals' bowler Ajit Chandila claimed three wickets against Pune Warriors, finishing with figures of 4/13.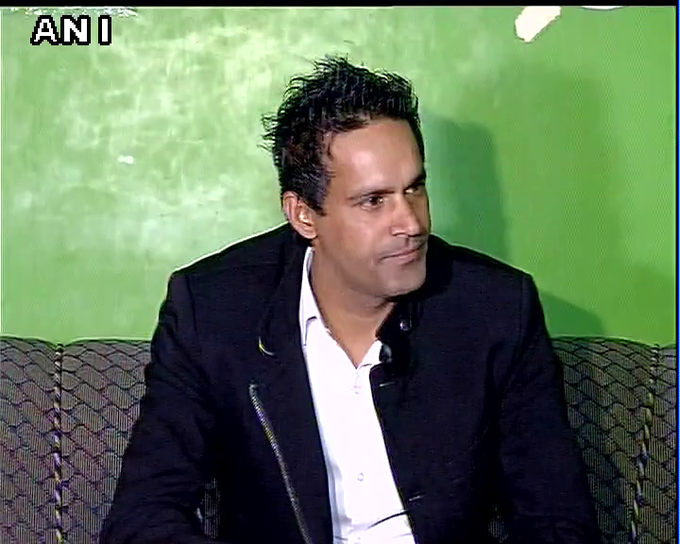 IPL 2013
Two hat-tricks were registered in the 2013 IPL season. Sunrisers Hyderabad's Amit took hat-trick in a match against Pune Warriors. In the same season, Sunil Narine of Kolkata also achieved a hat-trick against Punjab, with figures of 3/33.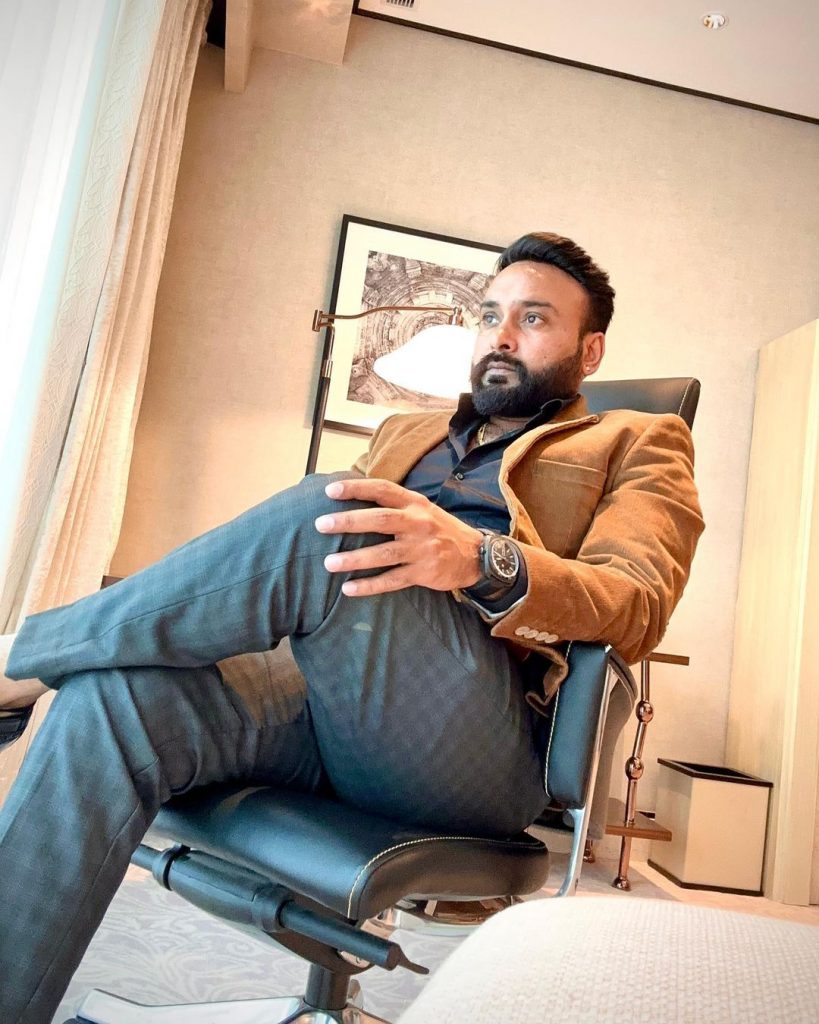 IPL 2014
In the IPL 2014 season, Pravin Tambe and Shane Watson both achieved hat-tricks. Representing Kolkata, Tambe and Watson recorded figures of 3/26 and 3/13 respectively.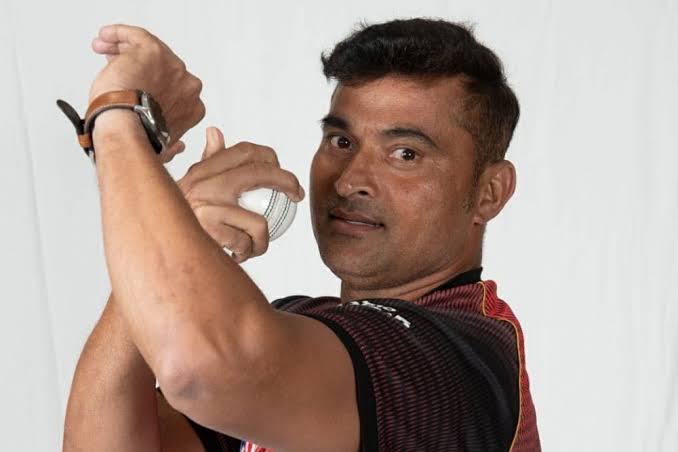 IPL 2016
No hat-tricks were taken during the 2015 IPL season. However, two hat-tricks were taken in the following year. In the 2016 season, Punjab spinner Axar Patel took a hat-trick against Gujarat Lions, with figures of 4/21.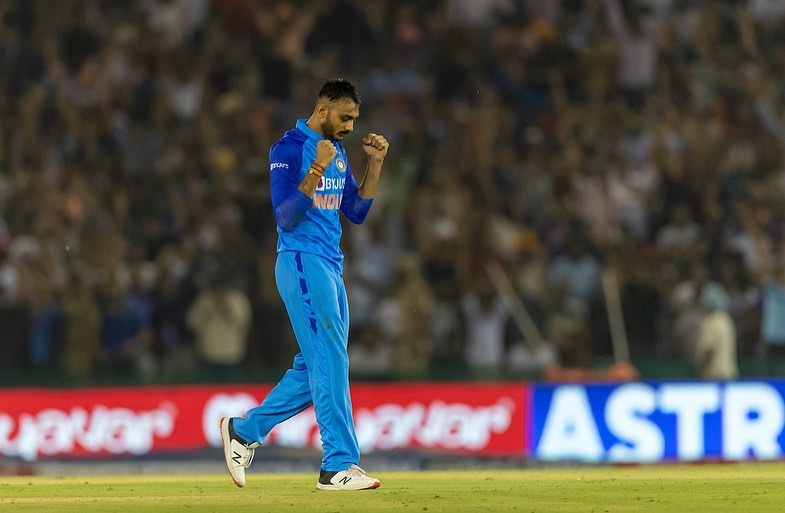 IPL 2017
In the 2017 season, RCB bowler Samuel Badree had an outstanding performance. Against Mumbai, he took a hat-trick, securing victory for his team. Badree recorded figures of 4/9 in that match. Similarly, Punjab bowler Andrew Tye and Pune bowler Jaydev Unadkat both took hat-tricks.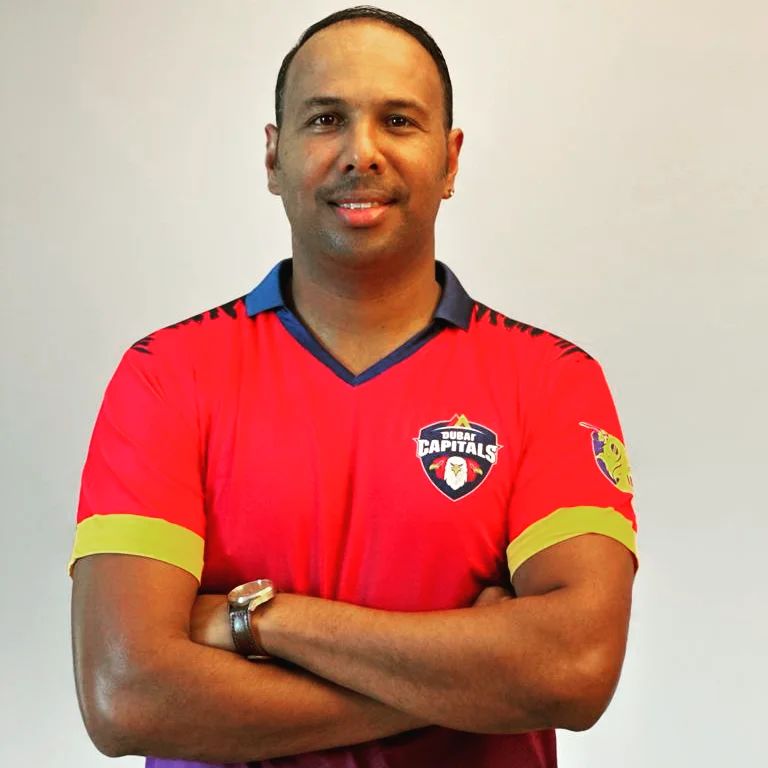 IPL 2019
No hat-tricks were taken during the 2018 IPL season. In 2019, however, two bowlers took hat-tricks: Punjab's Sam Curran (4/11) and Rajasthan bowler Shreyas Gopal (3/12).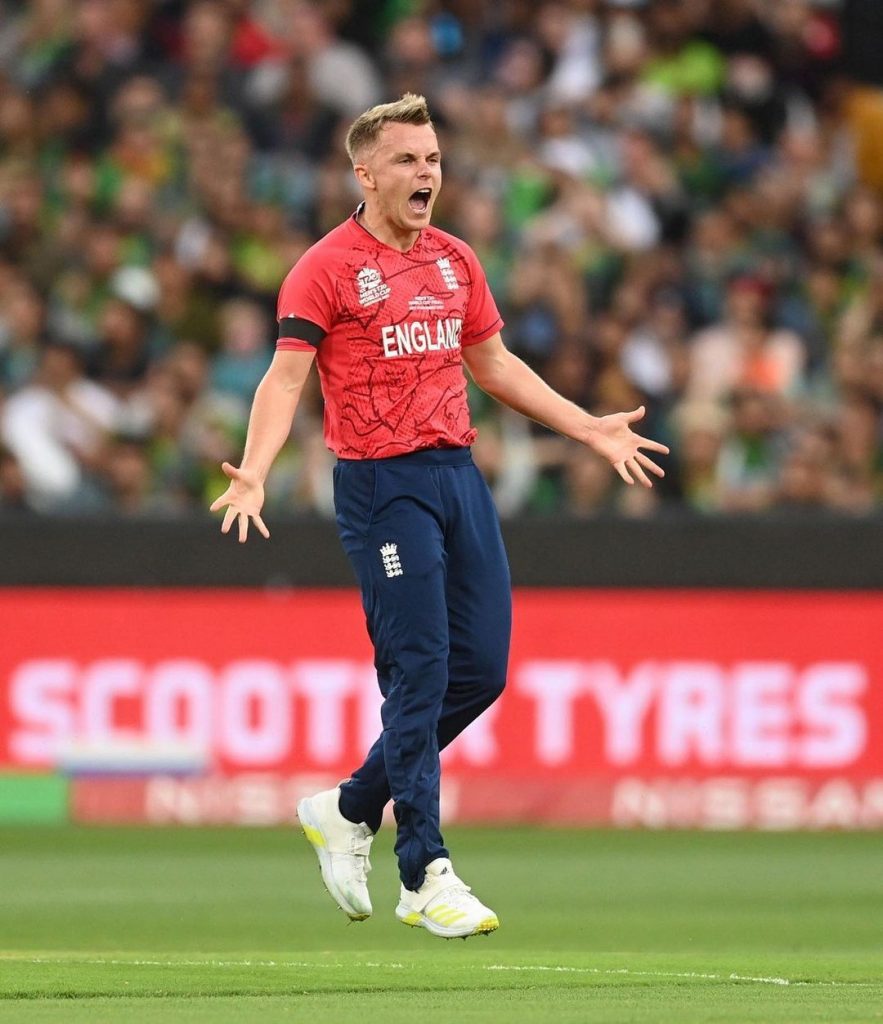 IPL 2021
No hat-tricks were taken in 2020. But in the 2021 season, RCB bowler Harshal Patel took a hat-trick against Mumbai Indians, finishing with figures of 4/17.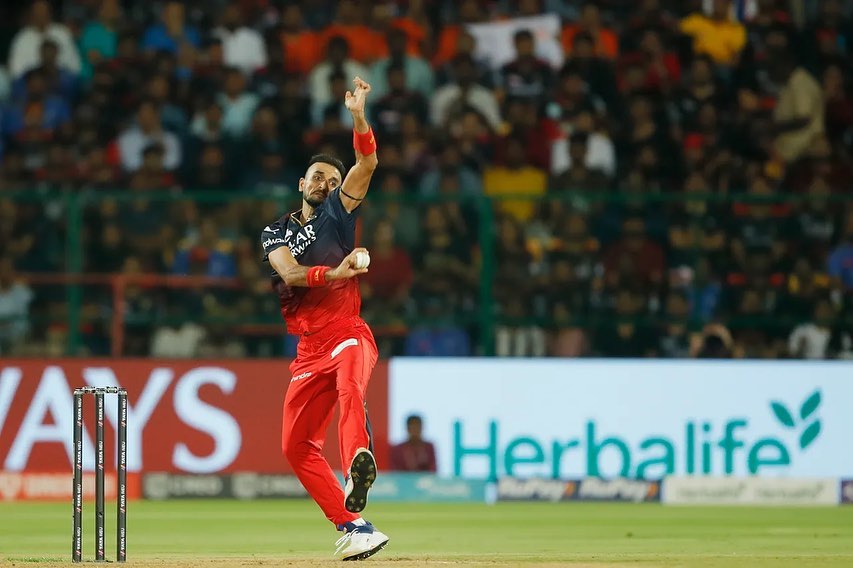 IPL 2022
Last year's IPL season also saw a hat-trick, achieved by Rajasthan Royals bowler Yuzvendra Chahal, who took that hat-trick against Kolkata Knight Riders, with figures of 5/40.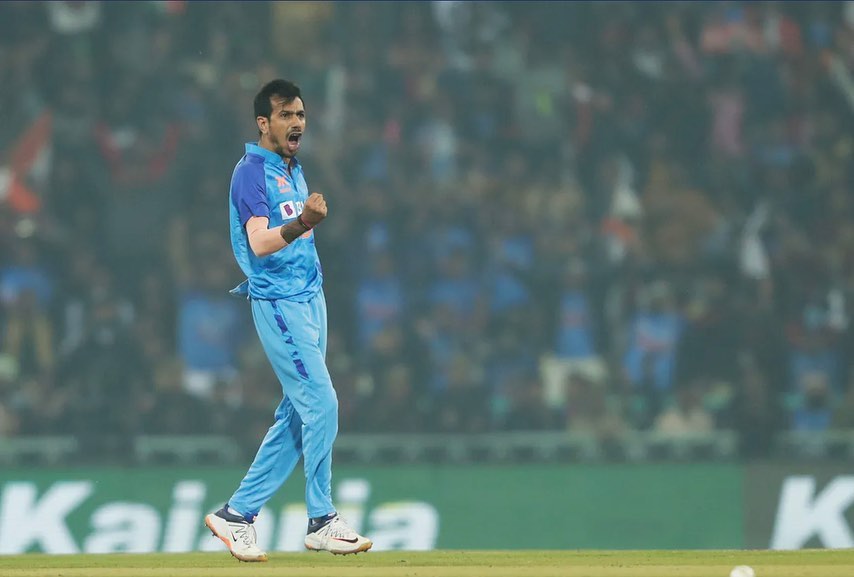 IPL 2023
In the current season, Gujarat team bowler Rashid Khan has already achieved a hat-trick against KKR, with figures of 3/37. As there are more matches to come this season, there is a chance that the number of hat-trick bowlers may increase.