With only a week left before the Indian Premier League begins, franchises are honing their game plans. The Sunrisers Hyderabad team is entering the fray with a fresh look. Even though long-time leader Kane Williamson left the team, Markram has stepped in. New players like Harry Brook, Adil Rashid, and Mayank Agarwal have also joined. Can SRH win the cup for a second time? Let's assess the team's strengths and potential challenges.
Reinforced Roster
The Sunrisers squad is stronger than ever, featuring talented foreign players such as Markram, Glenn Phillips, Harry Brook, Adil Rashid, Heinrich Klaasen, and Marco Johnson. Meanwhile, Indian cricketers like Rahul Tripathi, Washington Sundar, and Bhuvneshwar have become the backbone of the team. If everyone performs up to their potential, victories are bound to follow.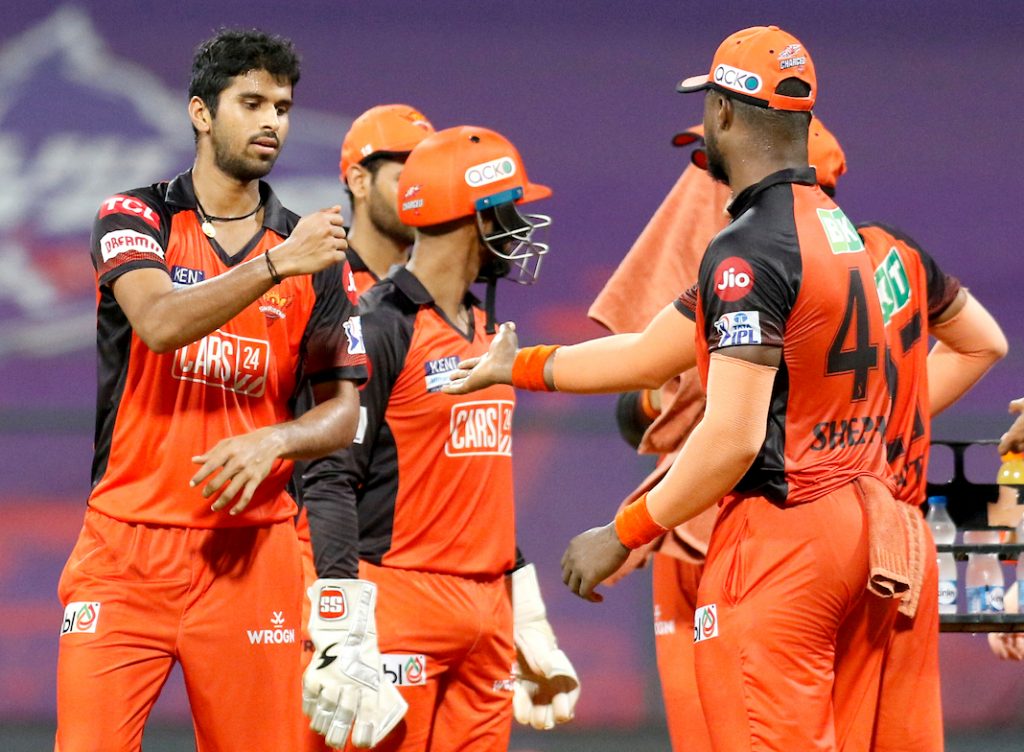 Chasing a Second Title
SRH claimed the cup in 2016 under David Warner's leadership and reached the finals in 2018. In the later IPLs, they reached the playoffs but couldn't secure another title. However, fans are hoping they will succeed this time.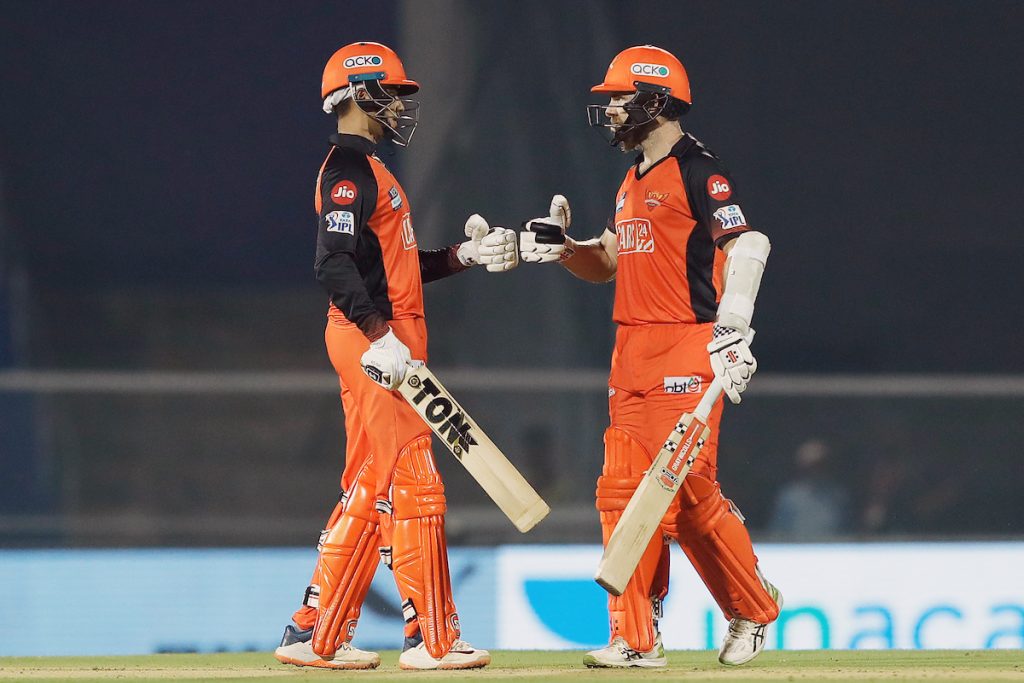 New Leadership
Markram assumed the captaincy after Williamson's departure, marking the return of a foreign player at the helm. He has performed well in international cricket and league play since last year. Recently, he led the Sunrisers franchise to victory in the South African league. However, due to South Africa's series against the Netherlands, Markram may miss some early IPL matches, leaving his impact uncertain.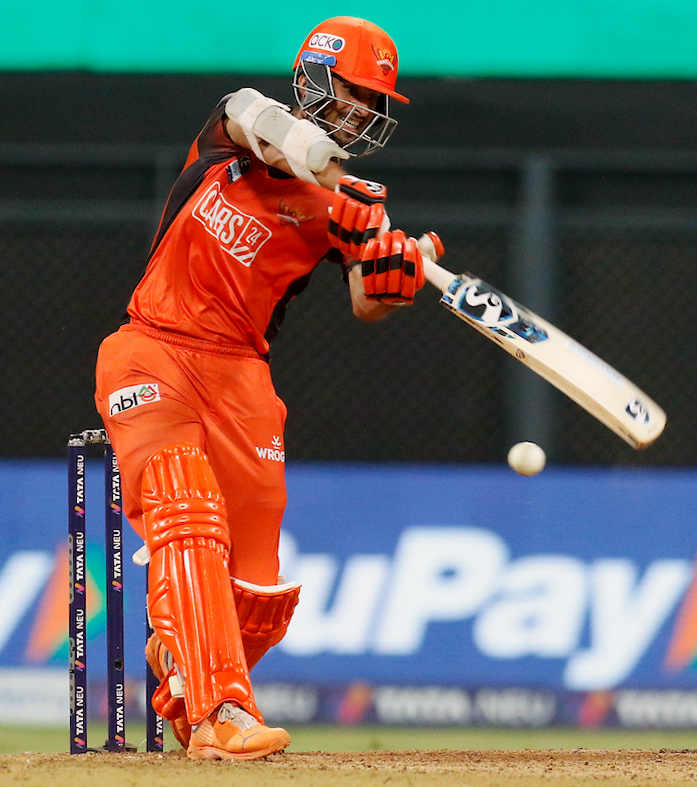 Team Effort
Winning the title requires a collective effort. Strong performances from players like Rahul Tripathi, Sundar, and Abhishek Sharma will be crucial. Additionally, recent Player of the Month Harry Brook will play a key role in the middle order, with high expectations resting on his shoulders. If Brook delivers, Sunrisers will be unstoppable.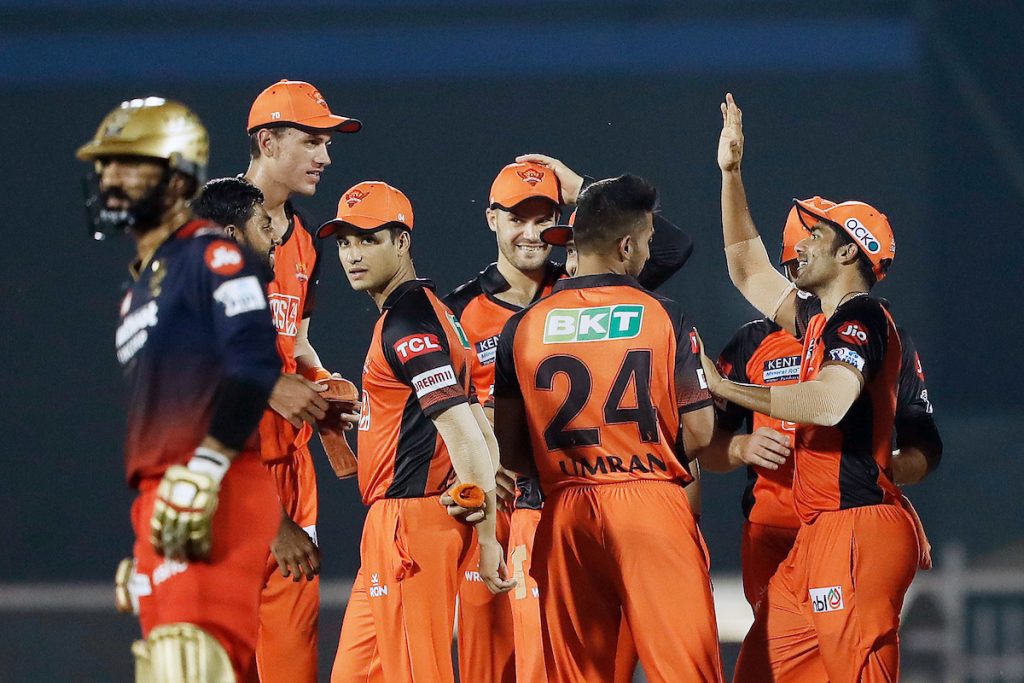 Bowling Focus
SRH's bowling, once feared, has faltered in the last two seasons. Bhuvneshwar lost form, while Natarajan has battled injuries. Though speedster Umran Malik has excelled, adding two more strong bowlers would benefit the team. Fans eagerly await a bowling comeback. The reenergized Sunrisers Hyderabad team aims to deliver an impressive performance, fulfilling fans' hopes for a second cup victory. In just a few days, maybe we'll see if their aspirations come true.