Actors: Rajinikanth, Tamannaah, Shivraj Kumar, Mohanlal, Jackie Shroff, Sunil, Yogi Babu, Ramyakrishna, Vinayakan, and others.
Director: Nelson Dilip Kumar
Music: Anirudh Ravichander
Producer: Kalanidhi Maran
Introduction:
Rajinikanth has had a rough patch with success recently. Following the disappointment of the "Beast" movie, director Nelson Dilip Kumar has taken charge of this project, "Jailer," bringing high hopes for both him and Rajinikanth. With intriguing promotional images and catchy songs, expectations soared. Released on Friday (August 10), has the film given Rajinikanth the success he's been seeking? Has it won over cinema-goers? Let's dive into this review.
What's the Plot?
Tiger Muthuvel Pandyan (Rajinikanth), a retired jailer, leads a joyful family life. When his son Arjun, a devoted police officer, disappears during a significant investigation, Muthuvel sets out to find him, fearing the worst. However, he uncovers that a notorious gang has captured his son. What ensues is Muthuvel's relentless pursuit to save him. The specifics? You'll have to watch to find out.
How Was It?
The film bears Rajini's trademark flair, giving it a commercial vibe. Some scenes might remind you of Rajinikanth's 'Shivaji.' The dark comedy and serious plot twists keep you engaged, especially leading up to the interval. The second half brings surprises, including a Southern hero cameo, although certain parts may feel tedious. The song 'Kawala,' despite its anticipation, doesn't quite live up to expectations, resulting in a somewhat uneven experience.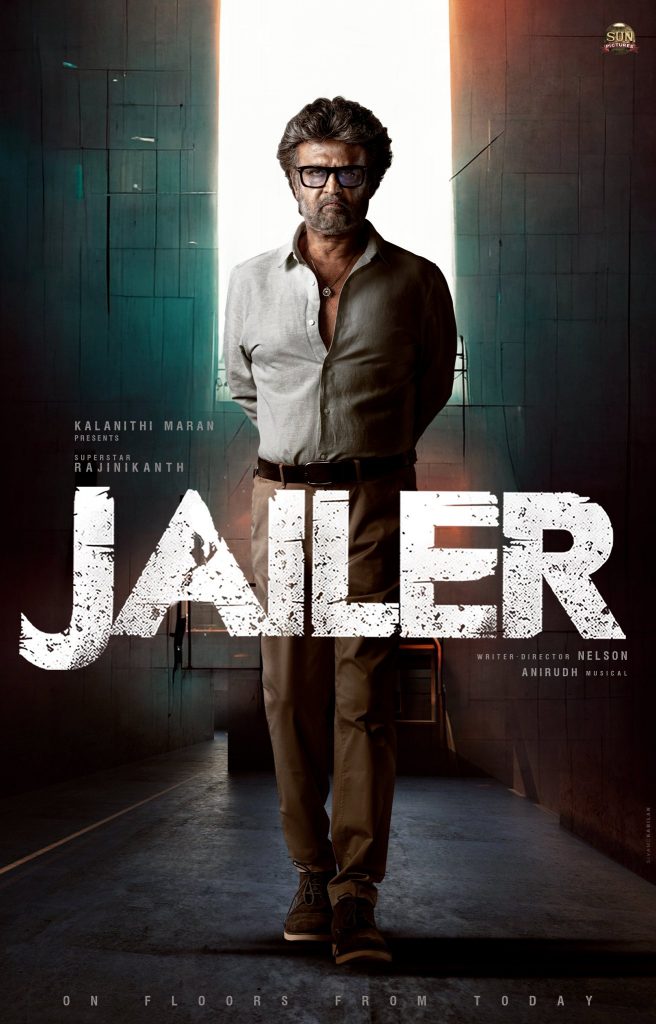 Who Shone?
Rajinikanth is in top form as a jailer, mesmerizing fans with his action sequences. The other actors, including Shivrajkumar, Mohanlal, and Jackie Shroff, did justice to their roles, while Vinayak's portrayal as the villain is notably chilling.
On the Technical Side…
Director Nelson Dilip Kumar appears to have learned from past mistakes, creating a thrilling visual experience. The background music by Anirudh adds zest, and Vijay Karthik Kannan's cinematography complements the storytelling. The sets, lighting, and color tones are expertly executed, enhancing the film's natural appearance.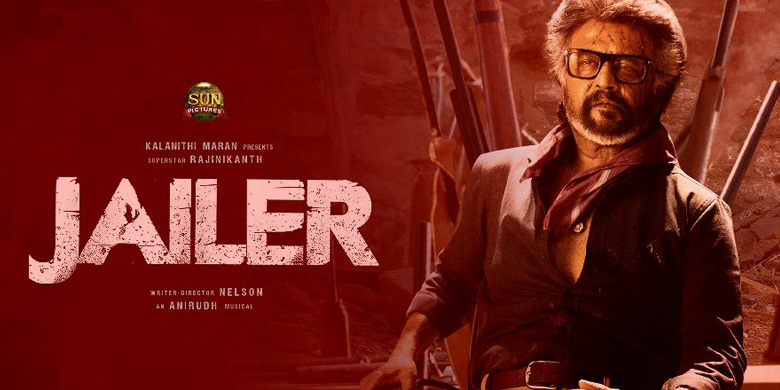 Positive Points:
Rajini's Charismatic Presence
Engaging Background Music
Amusing Dark Comedy
Negative Points:
Some Dull Scenes
Rating: 2.75/5
In conclusion, "Jailer" has its moments of brilliance, and Rajinikanth's performance is surely a highlight. While it may have its ups and downs, it's worth a watch for fans and those looking for a commercial entertainer with a unique twist.