The blockbuster 'Jawan' features Bollywood legend Shahrukh Khan and the ever-glowing Nayantara in lead roles. Premiered on September 7, this movie is setting the Indian box office on fire. Crafted under the vision of Tamil filmmaker Atlee, 'Jawan' is breaking all previous records. Dive in as we reveal seven exciting behind-the-scenes tidbits about this cinematic marvel.
A New Directorial Relationship:
Shahrukh Khan, who burst onto the scene in 1992, rarely collaborated with the South film industry. By partnering with Atlee for 'Jawan', cinephiles everywhere perked up in excitement. Atlee is only the second South Indian director SRK has teamed up with, the first being Kamal Haasan for 'Hey Ram'.
A Memorable Encounter:
In a heartwarming chat, Atlee mentioned he once traveled to Mumbai 13 years ago, aiming to meet Shah Rukh. Although the superstar wasn't home, a young Atlee snapped a pic outside SRK's residence. Fast forward to now, Atlee cherishes the memory of driving to that same house to narrate Jawan's script.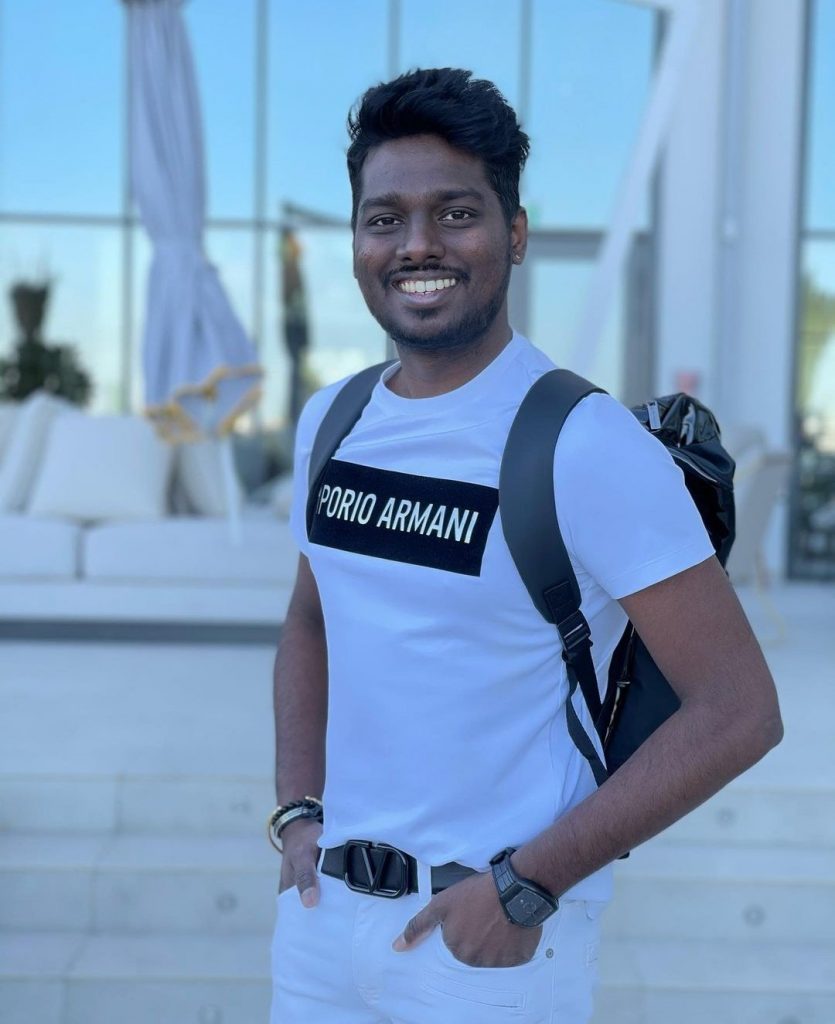 Nayanthara's Bollywood Debut:
'Jawan' marks the Bollywood introduction of South Indian cinema's darling, Nayanthara. The movie also boasts guest appearances from heavyweights like Deepika Padukone and Sanjay Dutt, with talents like Priyamani, Sanya Malhotra, Yogibabu, and Sunil Grover playing pivotal roles.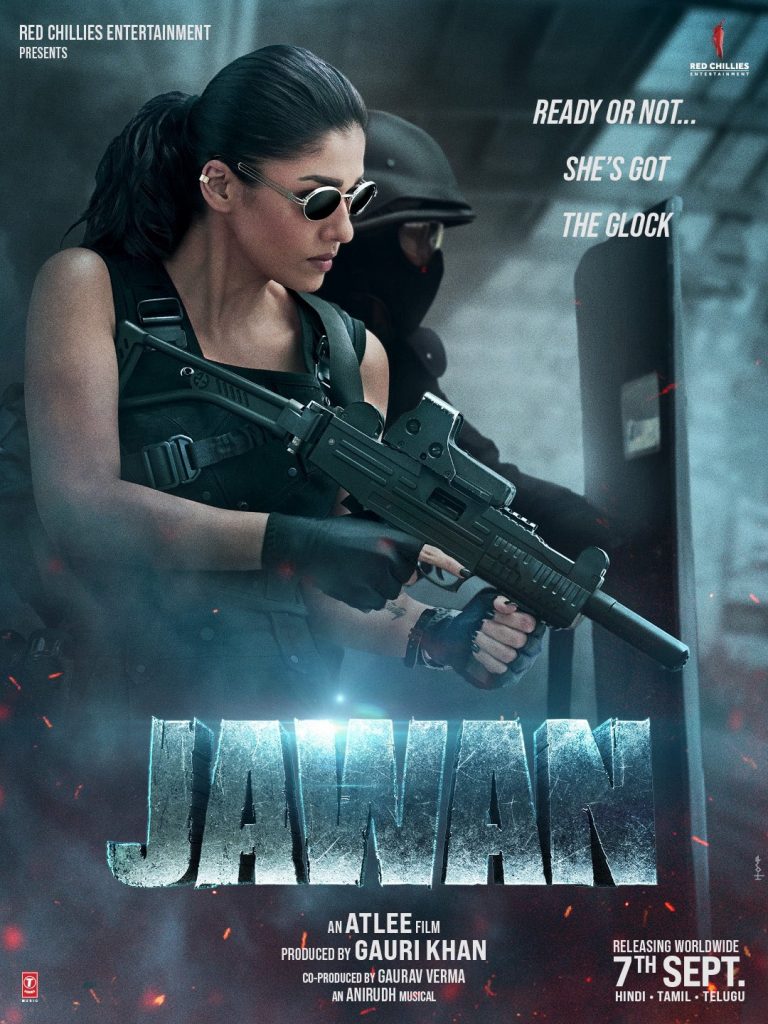 First-time Collaborations:
'Jawan' stands out as the maiden venture where Shah Rukh, Atlee, and music maestro Anirudh joined hands. SRK, in the film's promotional events, expressed his admiration for Anirudh, not just as an artist but as an individual.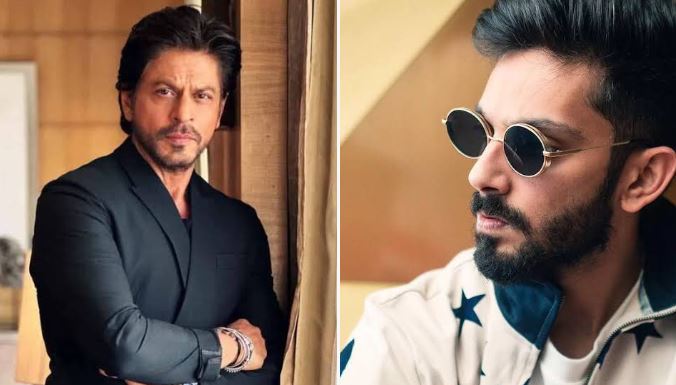 Villainous Ventures:
Vijay Sethupathi, exuding charisma, embraced the antagonist's role in 'Jawan'. This marks his sophomore Bollywood endeavor, with his debut, 'Mumbaikar', having an OTT release. Vijay humorously shared that his school crush adored Shahrukh, and now, by sharing screen space with him, he feels like he's had his sweet revenge.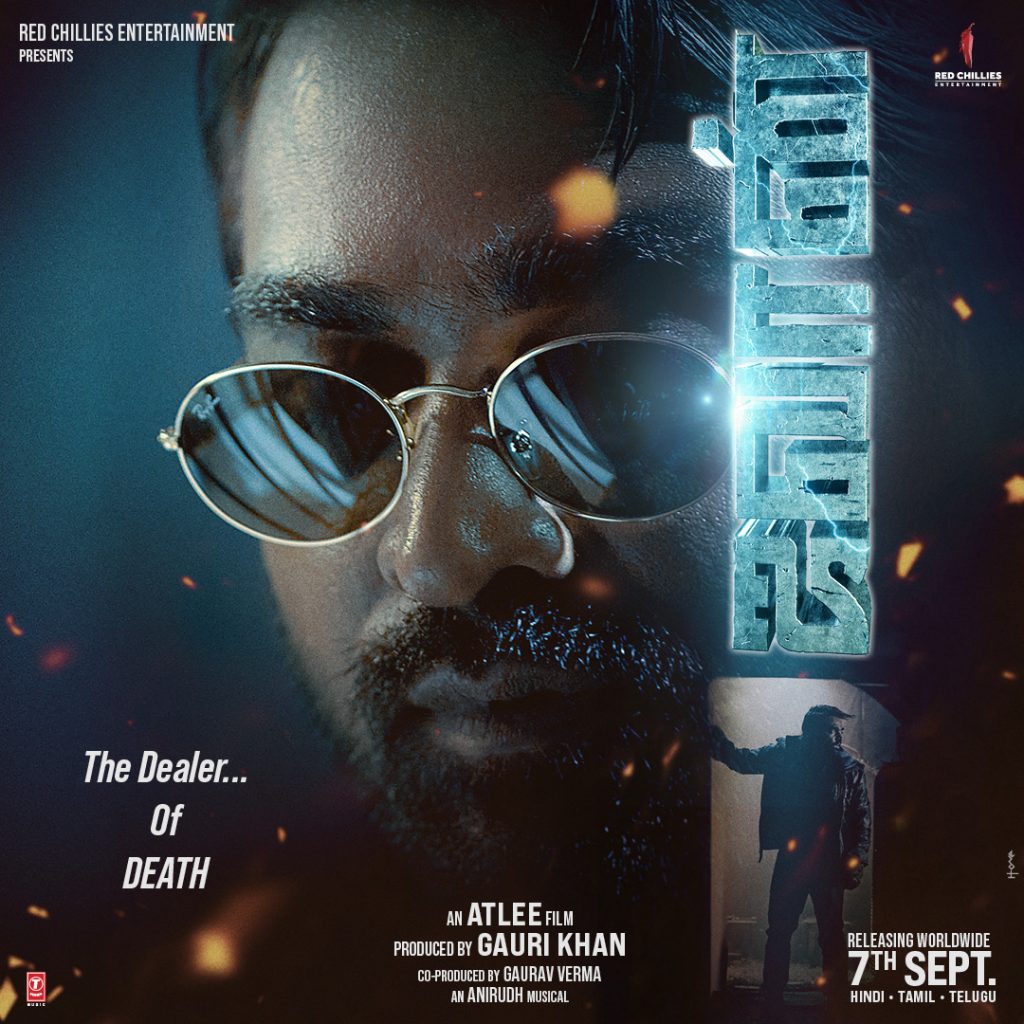 Stellar Stunts:
'Jawan' is rife with adrenaline-pumping sequences, from intricate hand-to-hand combat to exhilarating car pursuits. These action highlights were choreographed by an ensemble of global stunt coordinators, namely Spiro Razatos, Craig McRae, Yannick Benn, Kicha Kafadgi, Sunil Rodrigues, and Anal Arasu.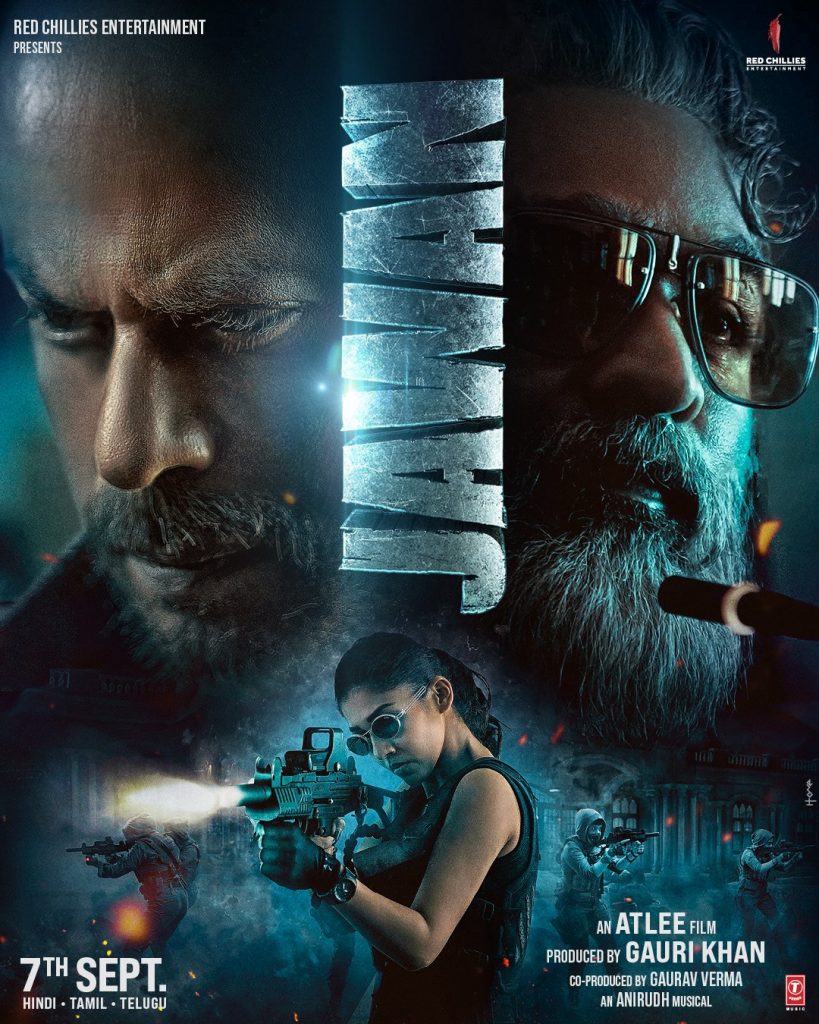 Box Office Behemoth:
'Jawan' amassed an impressive INR 75 crore on its opening day across all language adaptations in India, outstripping any prior releases. Previous record holders included 'Pathan' (INR 55 crore), 'KGF Chapter 2' (INR 54 crore), and 'Bahubali' (INR 41 crore). Additionally, the film raked in a global gross of INR 129 crore, solidifying its monumental success.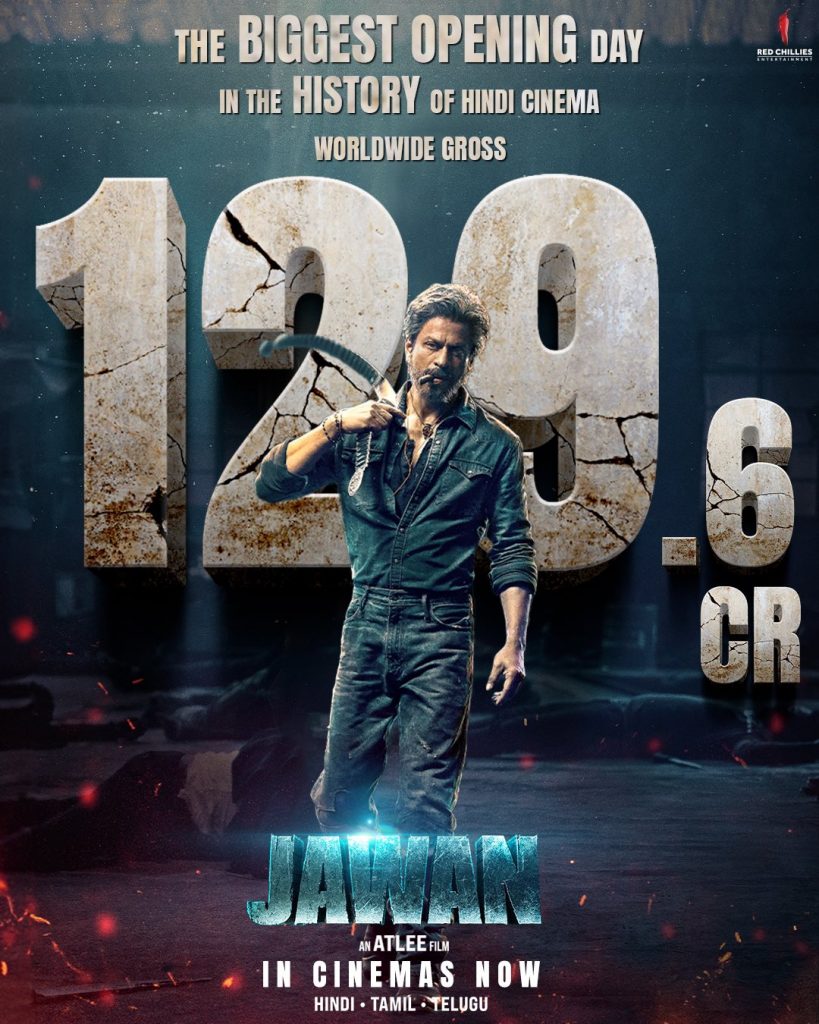 There you have it! 'Jawan', with its captivating storyline, star-studded cast, and record-smashing numbers, is indeed a cinematic spectacle to behold.