Director Atlee from Tamil cinema is known for his audacious approach to action-packed films. He has a knack for capturing the essence of mainstream audiences. With a string of hits with superstar Vijay like Bigil, Theri, and Mersal, he's become a household name in mass entertainers that carry strong social messages. His recent collaboration with Bollywood's king, Shah Rukh Khan, in the film "Jawan", has been much anticipated. Given the buzz from the trailer, expectations were high. So, has it lived up to the hype? Let's dive into the Atlee-Shah Rukh concoction.
The Plot Unfolds…
A gravely injured man (played by Shah Rukh Khan) is discovered near the Indian border by a mother and her children. He slips into a coma and is taken to a village for care. However, as he recuperates, the village comes under attack. Emerging from his coma, he defends the village, turning him into a local hero. His journey of self-discovery begins with a promise to a child – to find answers about his identity before the child becomes an adult.
Fast forward 30 years, and we meet Vikram Rathore (also Shah Rukh Khan), a cop taking on governmental corruption. Enter Kali (Vijay Sethupathi), a Robin Hood figure distributing his shady wealth among the impoverished. The burning question remains – are the man from the past and Vikram the same? The interwoven tales of promises, confrontations, and hidden relationships come alive on the silver screen.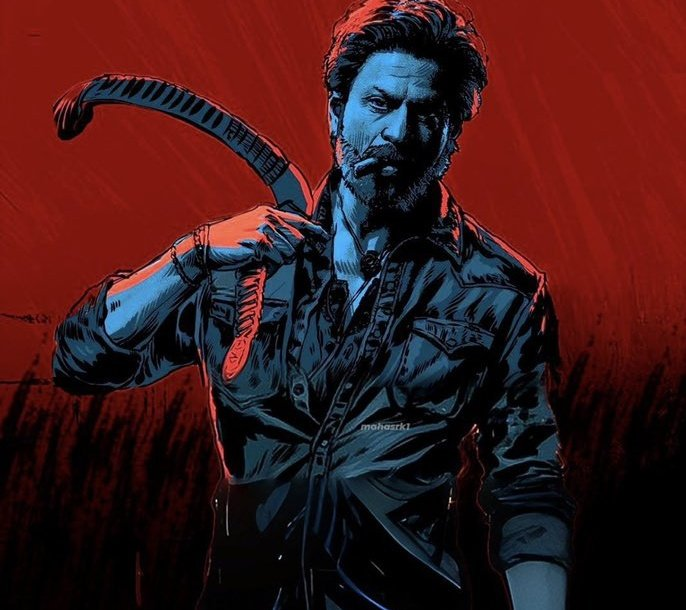 Star Performances:
Shah Rukh Khan, fresh from the success of "Pathan", has outdone himself in Jawan. His electrifying presence, especially in the introduction scene conceived by Atlee, is a feast for his fans. Vijay Sethupathi, as the antagonist Kali, is commendably authentic. While Nayantara had a pivotal role alongside Shahrukh, her character could have been more substantial. Deepika Padukone's role carries an emotional weight, with Priyamani, Sanya Malhotra, and Sanjeeta Bhattacharya delivering commendable performances.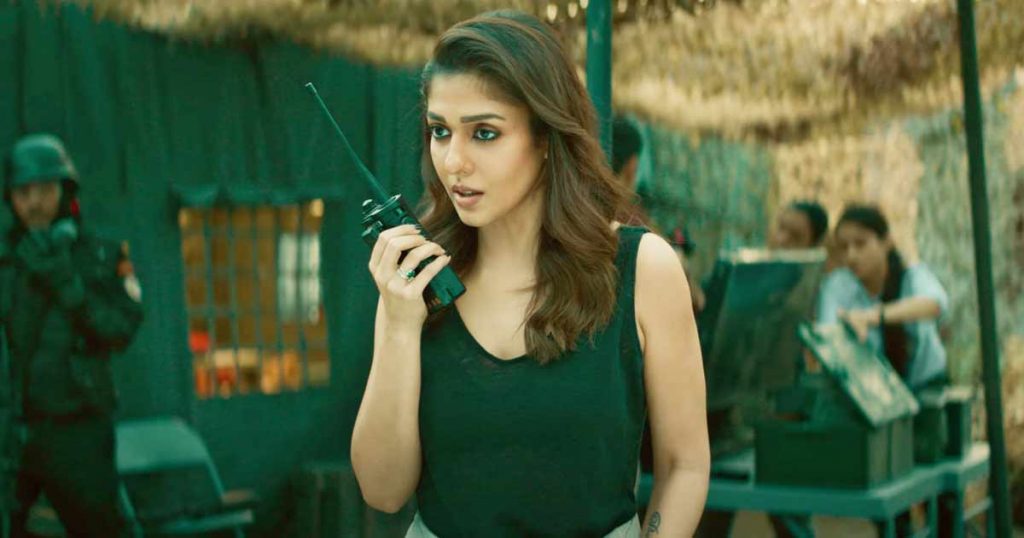 Director's Cut:
Atlee's storytelling prowess shines once again. Each sequence is crafted to resonate with the audience. The first half is gripping, leading up to a mind-bending interval twist. While addressing societal issues, Atlee offers a nod to military challenges. The second half showcases some of Shahrukh's finest moments, particularly in the climax.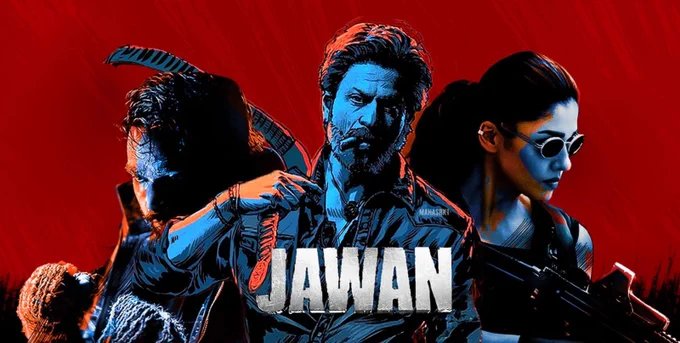 Technical Brilliance:
"Jawan" scores high on production quality, thanks to Red Chillies' commitment. International stunt coordinators like Spiro Rajatos, Yannick Ben, and Sanil Rodrigues amp up the action. The background score, especially during the introduction and climax, is explosive, making Anirudh Padi's music a standout feature.
Pros:
Shah Rukh's Acting
Interval Surprise
Climactic Sequences
Stellar Background Music
Cons:
Some predictable sequences post-interval
In Conclusion:
Putting aside the critical nitpicking and debates over the film's logic, "Jawan" showcases Shah Rukh Khan in his true essence.
Rating:
4/5