RCB stands out as one of the most attractive teams in the IPL. The team has a strong fan base, including supporters of star players such as Kohli, Gayle, and de Villiers. Despite this, RCB has not won the IPL trophy yet. While the team has made it to the playoffs eight times, they have failed to reach the finals after 2016. RCB has lost in the finals thrice in 2009, 2011, and 2016. With no trophies to their name, RCB fans are wondering if their team will ever win the IPL.
RCB's star players have failed to deliver consistently, and their lack of success has left the team struggling in recent years. Fans are hoping that this season will be different, with a new captain at the helm. Faf du Plessis has taken over the captaincy from Kohli, who has struggled to lead the team to victory. With a strong showing in the recent games, RCB fans are hopeful that their team can finally lift the IPL trophy this year.
Faf du Plessis As Captain
However, RCB's performance in the quarterfinals of IPL 2022 was not up to the mark, and they were knocked out by Rajasthan Royals. Despite this setback, RCB fans are optimistic that their team can win the IPL this season. With Du Plessis leading the team and a strong support system in place, RCB fans believe that their team can finally break the 15-year trophy drought.
Overall, RCB's future remains uncertain, and whether the team can deliver a strong performance in the upcoming IPL season remains to be seen. However, with a new captain and a motivated team, RCB fans are hopeful that their team can finally achieve glory in the IPL. These are players to watch out for.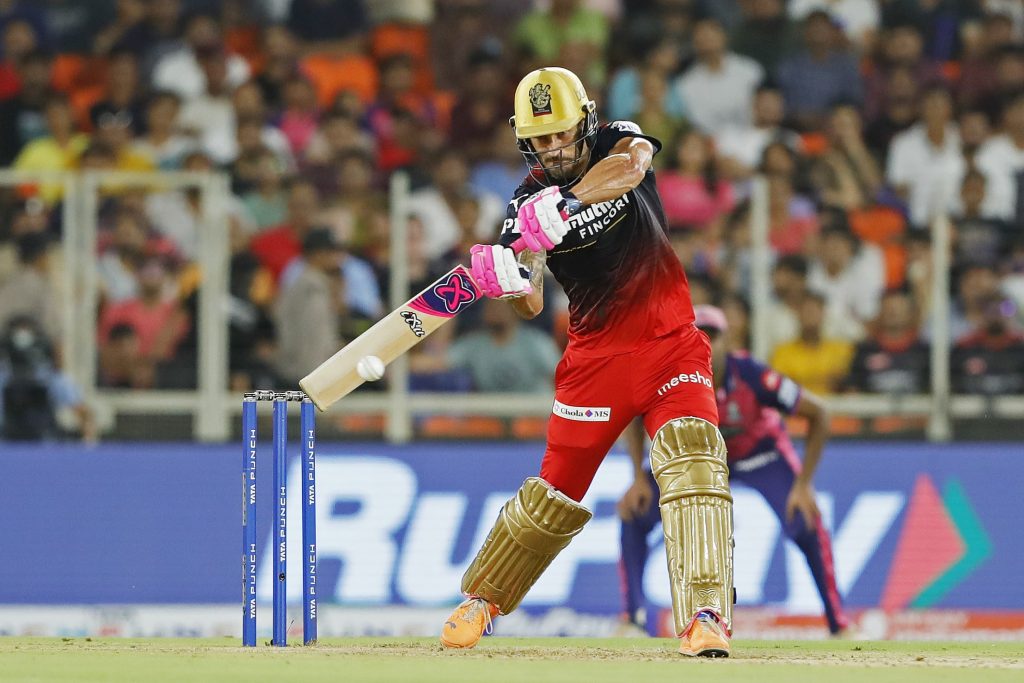 Virat Kohli
King Kohli, who has been struggling with form for some time now, has finally hit his Super form. He has been showing glimpses of his old self in Tests, ODIs, and T20s, but now he seems to be back in full flow. In his last ten T20 internationals, Kohli has scored 50, 26, 64, 12, 62, 82, 49, 3, 63, and 11. Kohli's ominous form can spell trouble for any team facing him, including in the IPL where his form can be critical for RCB's chances of winning the cup.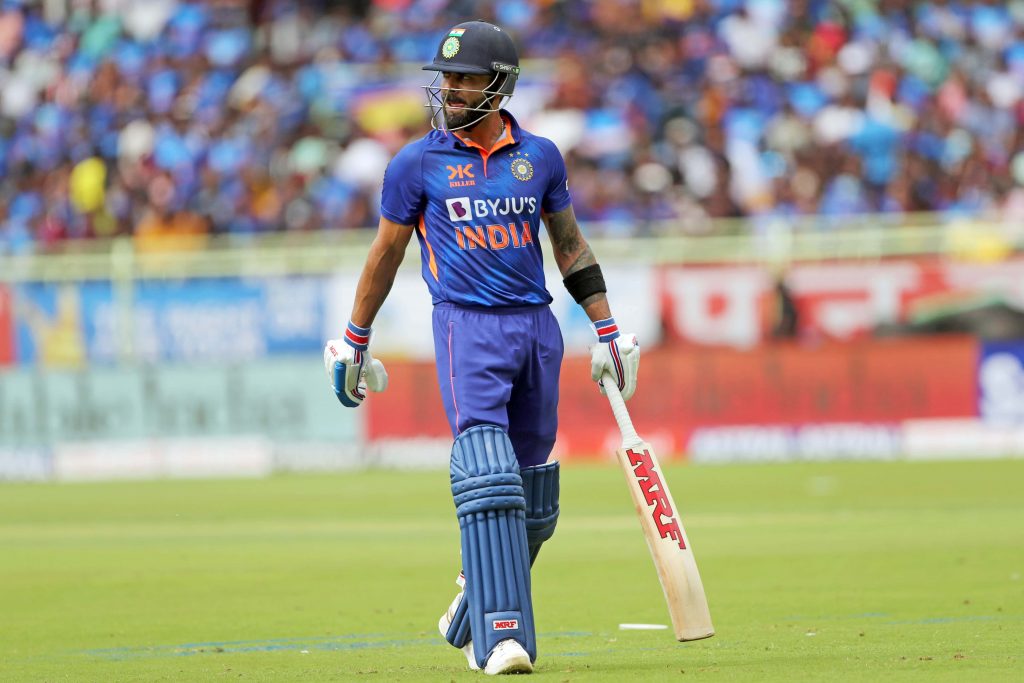 Faf du Plessis
Captain Duplessis led from the front in the previous IPL season, scoring a whopping 468 runs in 16 matches for the Chennai Super Kings. He secured a spot on the top scorer's list and has been in good form. This time around, the management is hoping for Duplessis to reproduce the same form to lead them to glory.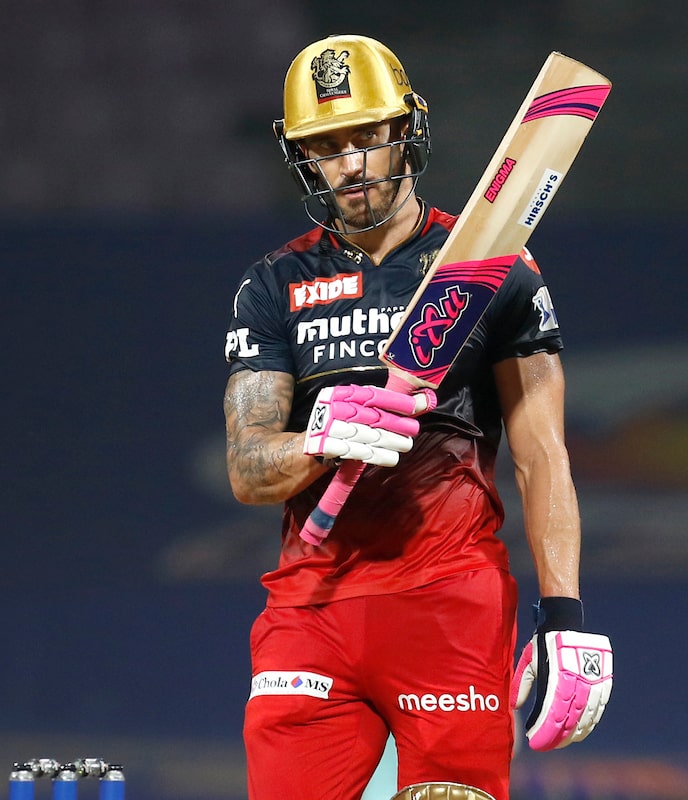 Finn Allen
New Zealand's Finn Allen is a key batsman for RCB this season. Despite not having a great run in his previous ten T20 international matches, he is a crucial player for RCB in the IPL. The team is expecting him to score heavily and become a significant contributor to the team's success this season.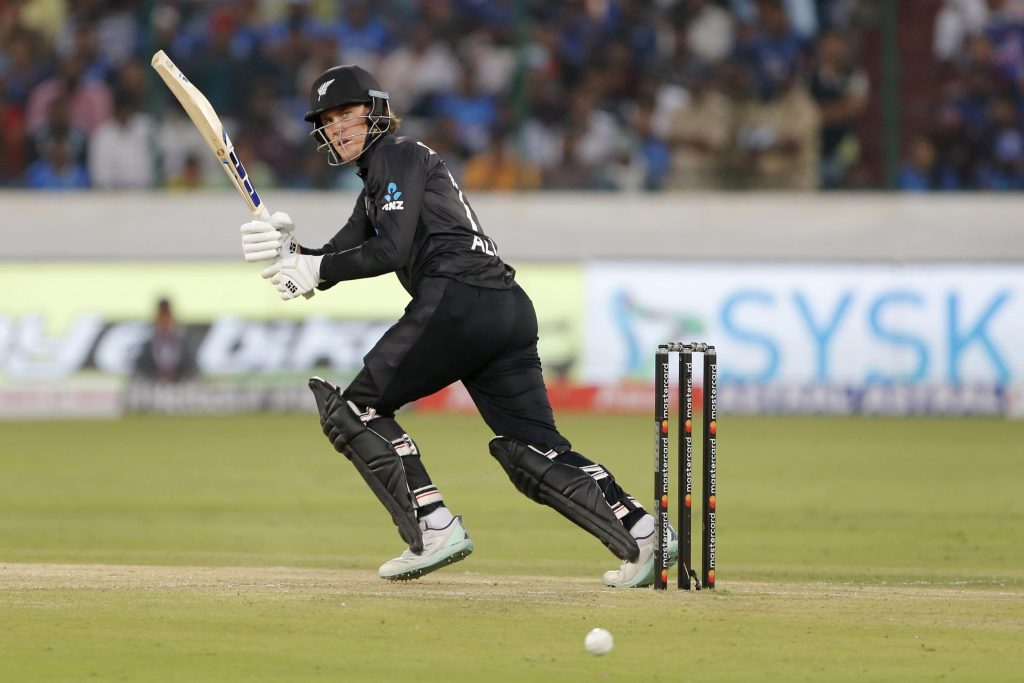 Glenn Maxwell
Australian all-rounder Glenn Maxwell is RCB's main power-hitter. He can bowl and bat and is a livewire on the field. His ability to change the game with his all-around skills makes him a valuable asset to the team. RCB's hopes of a successful campaign this year hinge significantly on Maxwell's form, who needs to be at his best in all three departments.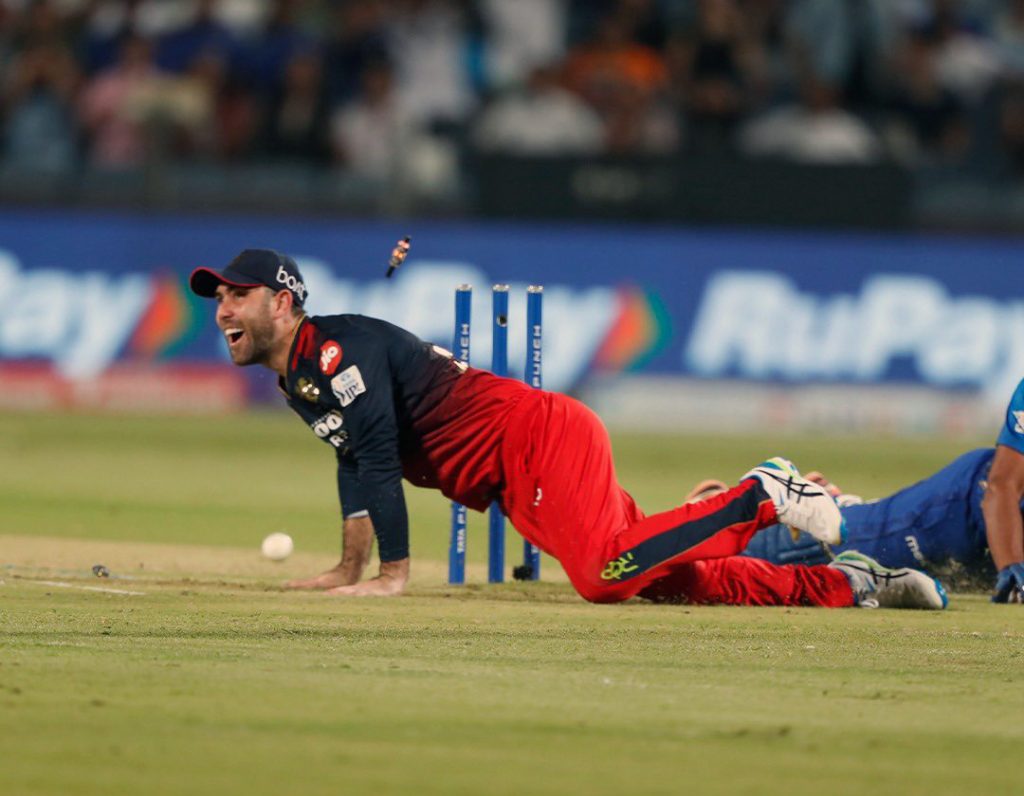 Hasaranga
Sri Lankan player Hasaranga is another crucial all-rounder for RCB. Currently, he is leading the spin attack for RCB. Hasaranga has taken 89 wickets in 55 international T20 matches. In IPL, this Sri Lankan all-rounder has taken 19 wickets in 42 overs with an economy of 6.98. If Hasaranga continues his form, he can be a game-changer for RCB.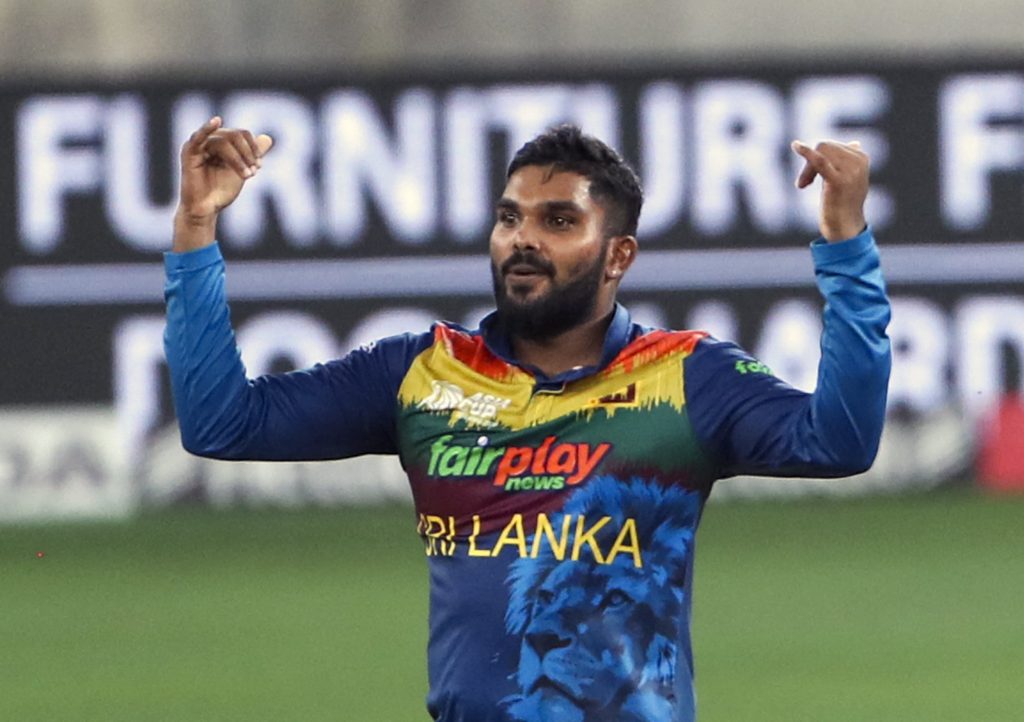 Mohammed Siraj
Mohammed Siraj is the main bowler for Bangalore. Siraj, who is gaining popularity in IPL, has emerged as a key bowler for RCB. In the previous IPL, Siraj has taken 9 wickets in 15 matches. Even this season, management expects Siraj to continue his form and take crucial wickets.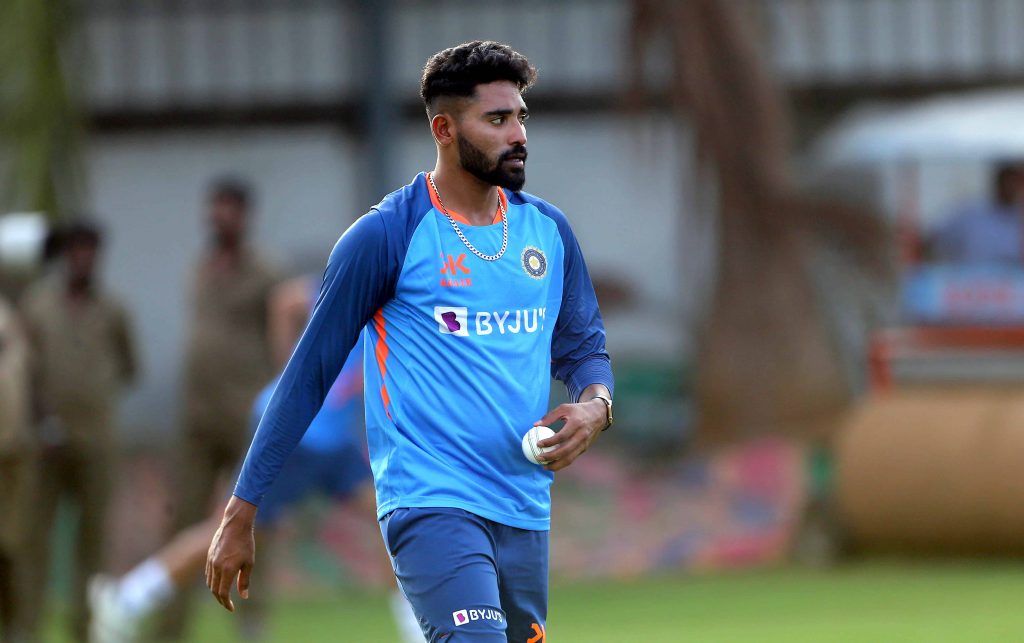 Harshal Patel
Harshal Patel is one of the key bowlers for RCB. Harshal can trap the batsmen with his slower deliveries. Harshal has been consistent over the years and has been able to pick wickets regularly. In the 2022 IPL season, Harshal took 19 wickets and played a pivotal role in RCB's victories.