Sudheer Anand Bayana, well known as Sudigali Sudheer, is a prominent male television personality in Telugu states. This multi-talented artist began his career in Ramoji Film City as a part-time magician. The reality comedy show Jabardasth gave him his big break. Later, he went on to host a number of television programmes, making him a television superstar in Telugu states. He also made cameo appearances in mainstream Telugu films, mainly in supporting roles. Sudheer's abilities never fail to impress viewers. Today this small screen icon celebrates his 35th birthday. On this occasion, let us learn more about him.
When is Sudigali Sudheer's birthday?
Sudigali Sudheer was born on 19th May 1987 to Dev Anand Bayana and Nagarani Bayana in Vijayawada, Andhra Pradesh. He spent his childhood and education at Vijayawada.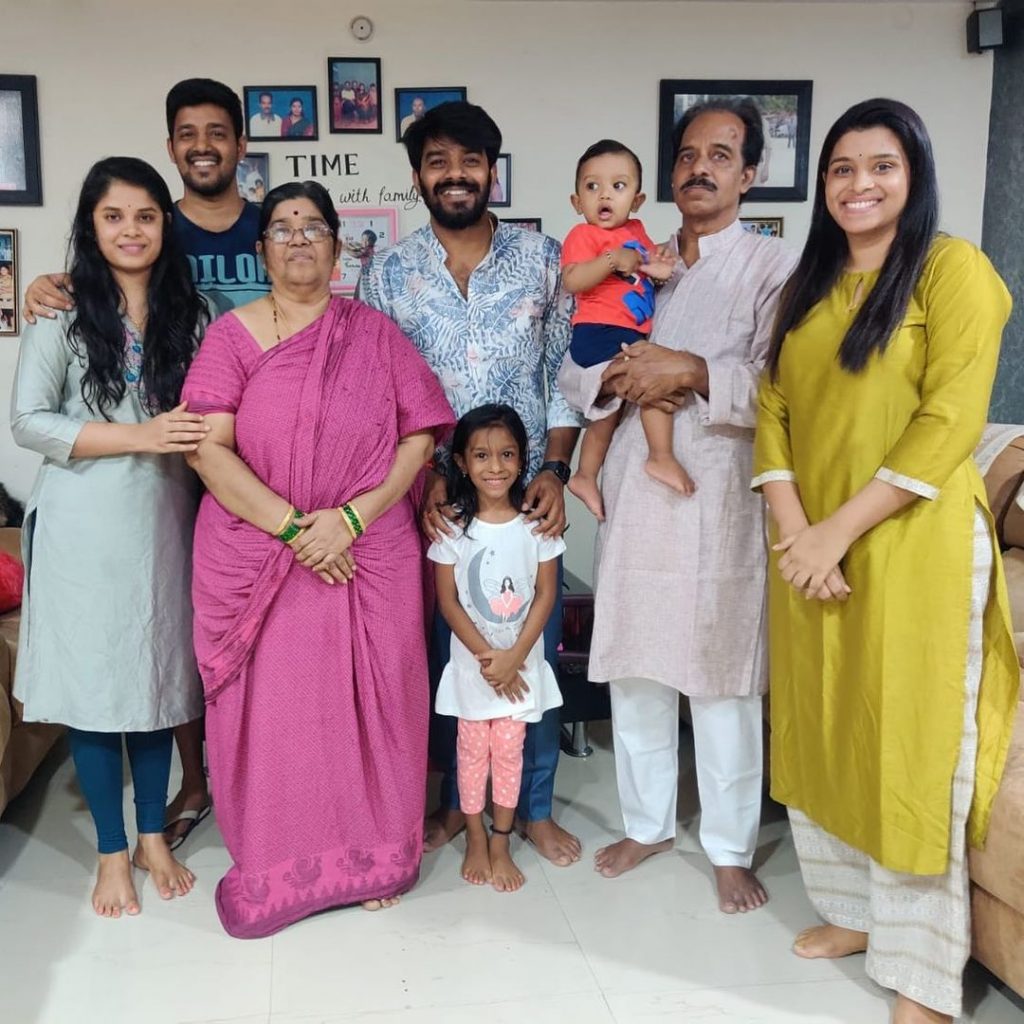 Who is Sudigali Sudheer?
Actor, TV Entertainer, Comedian, Magician and Singer
What is the age of Sudigali Sudheer?
This unstoppable comedy machine is 35 years old.
How tall is Sudigali Sudheer?
Sudheer stands at an height of 5.8 feet tall.
How many TV shows does Sudigali Sudheer host?
Sudheer presented a number of popular shows. Many remarkable programmes have resulted from his partnership with ETV Telugu, including Dhee, Pove Pora, and Jabardasth (as a team leader). Sudheer has featured on 19 TV shows as a host or participant to date.
Who were the actresses with whom Sudigali Sudheer was linked up?
Sudheer has stated that he is in love with Rashmi Gautam, another well-known TV anchor. Sudheer and Rashmi were a popular couple back in the day.
Where does Sudigali Sudheer live?
The talented actor lives in a costly apartment in Kondapur area of Hyderabad.
Who is Sudigali Sudheer's Favourite actor?
Sudheer is a diehard fan of Powerstar Pawankalyan. He impersonated his favourite actor numerous times on television to pay tribute to him.
Sudigali Sudheer's Favourite Food and Interests
Sudheer enjoys travelling and dancing. His favourite holiday spots are Malaysia and the United States.
What are the upcoming projects of Sudigali Sudheer?
Sudheer is attempting to break through as a leading man in films. He tried his luck with a few films, but they failed. His next film, 'Gaalodu,' will be released on July 27, 2022. Sudheer has high hopes for this movie.
Awards for Sudigali Sudheer
In 2019, he was named "Best Male Anchor" at the "TV 9" TV Awards. Sudheer is the 13th most attractive man on television in Hyderabad for the year 2018.