Cast:
Vijay Devarakonda, Samantha, Lakshmi, Murali Sharma, Jayaram, Rohini, Sachin Khedekar, Sharanya, Ali, Vennela Kishore, Rahul Ramakrishna, and more.
Directed by:
Siva Nirvana
Music:
Hesham Abdul Wahab
Cinematography:
Murali. G
Produced by: Chiranjeevi Pedamallu, Y. Ravi Shankar, Naveen Yerneni
After the unexpected turn in "Liger", all eyes were on Vijay Deverakonda's next move, "Kushi". And when Samantha was revealed as his leading lady, the buzz became palpable. The catchy songs and intriguing trailer only fanned the flames of anticipation. So, did the film live up to its hype as it premiered today (September 1)? Dive into this detailed review to find out.
Storyline:
Set against the picturesque backdrop of Kashmir, our tale kicks off when Vipilab (played by Vijay Deverakonda) falls head-over-heels for a burqa-clad Begum (Samantha). However, a twist in the tale reveals that Begum, whose real name is Aaradhya, belongs to a conservative Brahmin lineage. Her father, Chandrarangam (Murali Sharma), vehemently opposes her union with Viplav, a Christian lad. The societal and familial turbulence doesn't deter Aaradhya and Viplav, who take a stand against the old guard. Just as you think their journey to 'Khushi' (happiness) is on the horizon, unexpected challenges ensue. The depth of their struggles and their journey through it form the heart of the story. For the complete experience, a trip to the theater is in order!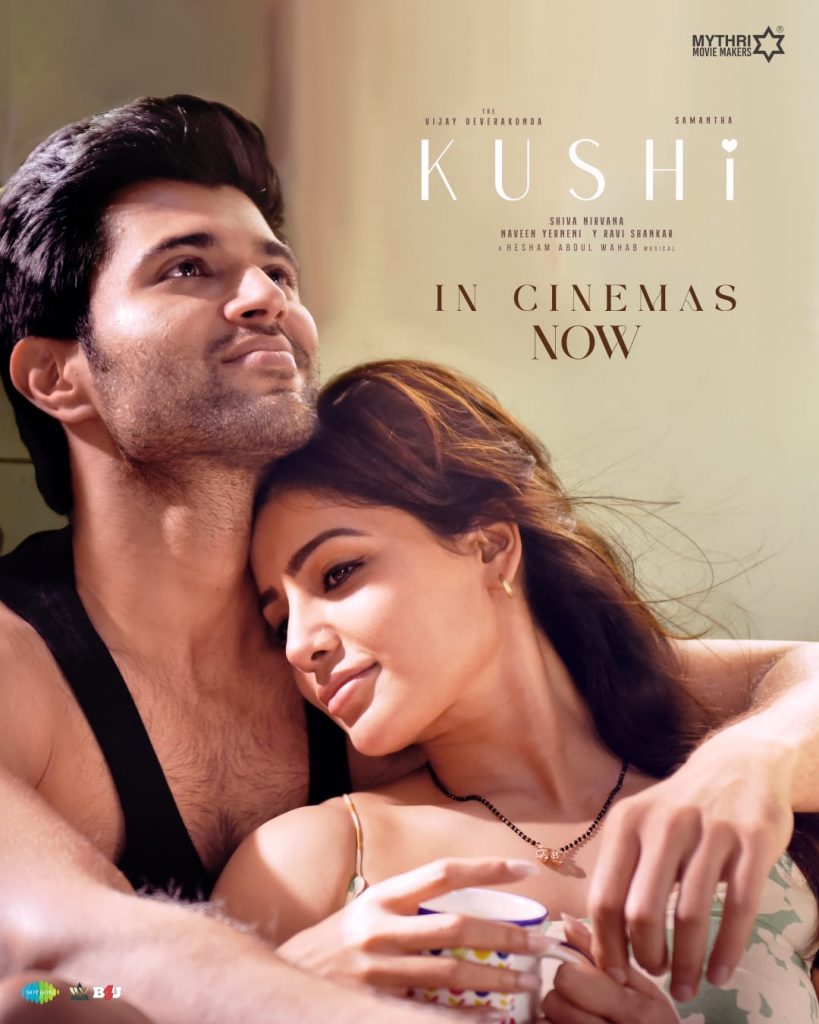 Performances:
Vijay Deverakonda doesn't disappoint, delivering yet another captivating performance. Stepping into the shoes of Vipilab, he lights up the screen. Samantha, portraying Aaradhya, matches him stride for stride, especially in emotionally charged sequences. Their chemistry? Simply electric. Supporting acts, including those by Muralisharma, Sachin Khedekar, and Rohini, elevate the narrative, while comedic inputs from Vennela Kishore, Ali, and Rahul Ramakrishna ensure ample laughs.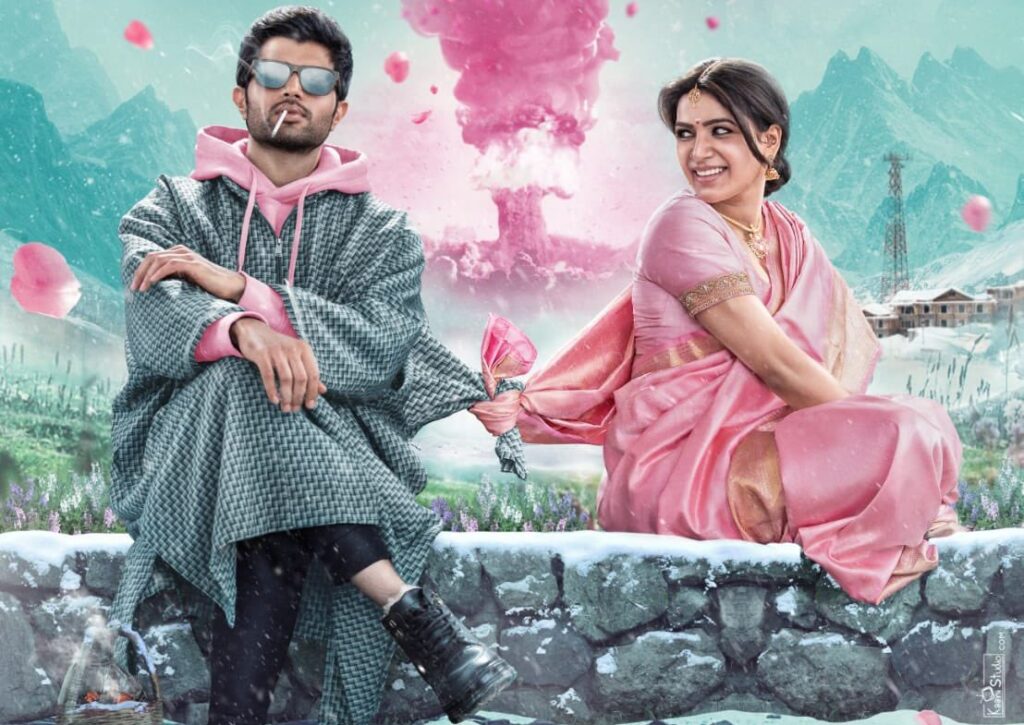 Direction
Director Siva Nirvana, known for his family-centric narratives like "Ninnu Kori" and "Majili", brings his signature touch to "Kushi". While the core story might sound familiar, his modern twist makes it resonate with today's couples, navigating post-marital blues. However, occasional stretches in the narrative might test the viewer's patience. A sharper editing approach might've been a savior. Nevertheless, Siva Nirvana's direction remains commendable.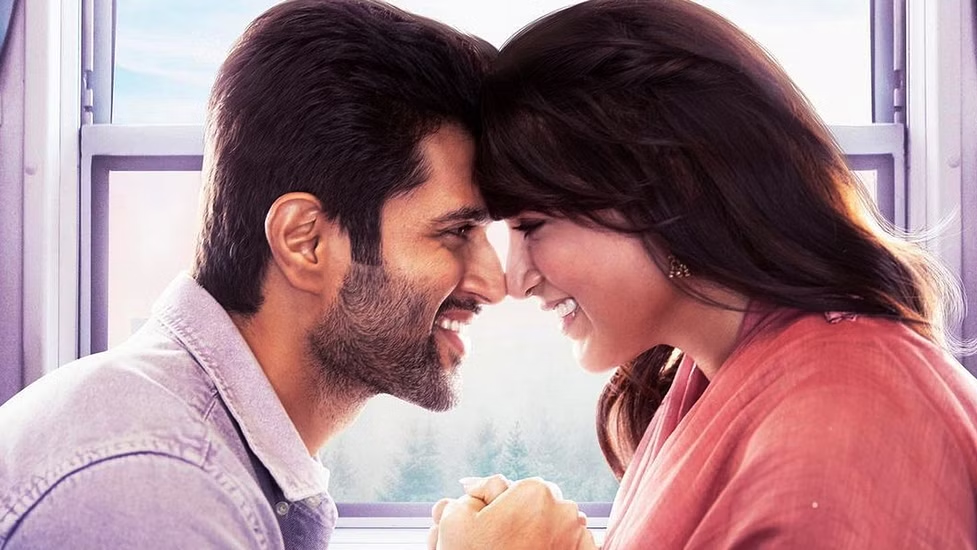 Technical Aspects:
From a technical standpoint, "Kushi" shines bright. Hesham Abdul Wahab's melodious tunes and riveting background score hit the right chords. Murali G.'s cinematography paints a visually stunning picture, especially his portrayal of Kashmir's scenic beauty. No expense seems spared, ensuring a premium cinematic experience.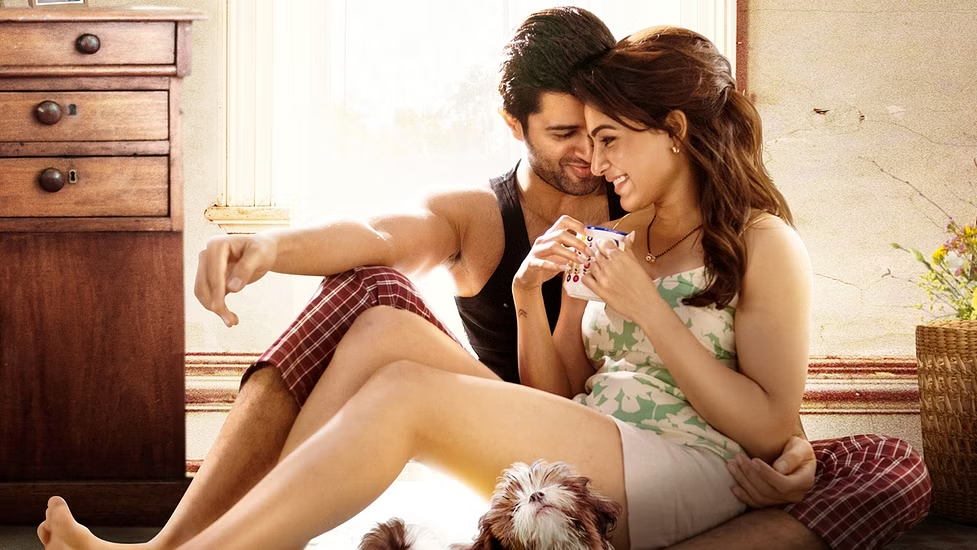 Highlights:
Vijay and Samantha's performances
Memorable music
Stunning visuals
Areas for Improvement:
Storyline pacing
Few tedious scenes
Rating: 3/5