Lava has always been a household name, and for good reason. Known for its budget-friendly yet feature-packed phones, it's won the hearts of many tech enthusiasts. Their releases have consistently garnered positive nods from users. Riding this wave, they're unveiling another masterpiece: the 'Lava Blaze Pro 5G'. Set to dazzle the Indian market on September 26, let's unravel what this smartphone brings to the table.
Screen Delight
The Lava Blaze Pro 5G boasts a vibrant 6.56-inch IPS display, perfect for binging your favorite shows. With a crisp resolution of 1920 x 1080 pixels and a buttery smooth 90 Hz refresh rate, your eyes are in for a treat. Plus, with the Android v13 and Dimensity 6020, Octa Core processor, it promises seamless multitasking.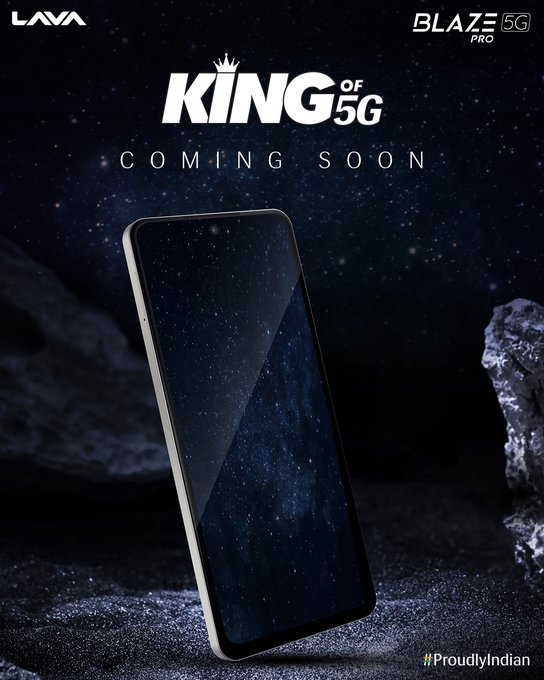 Storage Galore
No more deleting old pics to make room! The Lava Blaze Pro 5G comes with a nifty 4GB RAM and 128GB storage combo. And if you're a digital hoarder, just pop in a MicroSD card and boost that space up to a whopping 1TB.
Battery Bliss
Say goodbye to mid-day charging. This phone packs a hefty 5000mAh battery. And with its 18W fast charging, you'll be powered up in no time.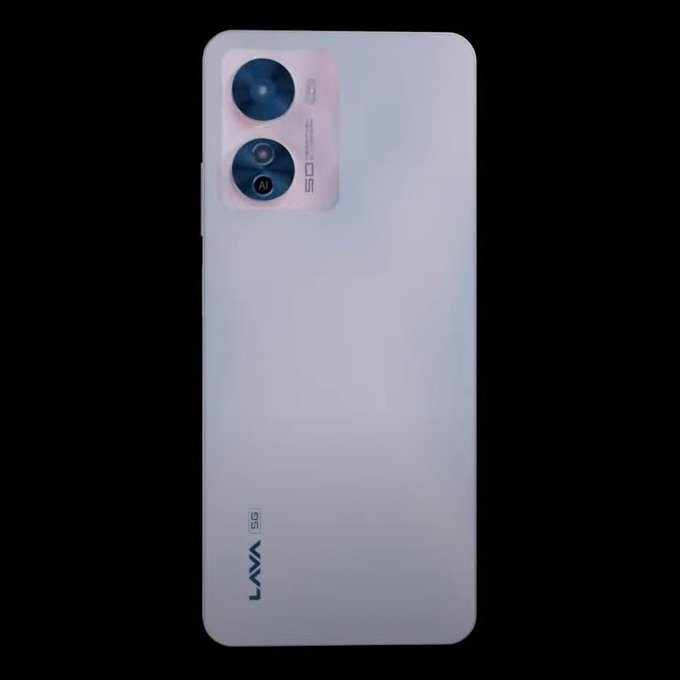 Snap & Shine
Budget Phone, with a premium camera! Lava hasn't cut corners here. This gadget sports a sharp 50MP + 2MP rear camera duo. And for all your selfie needs, there's an 8MP camera upfront. Perfect for those Insta-worthy shots!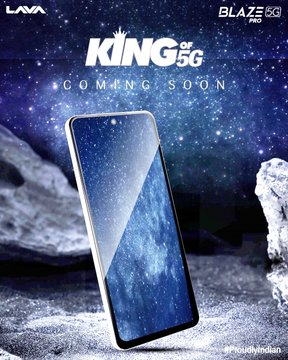 Color Me Surprised
Keeping it classic, the Lava Blaze Pro 5G will drop in two timeless shades: black and white. Pick what tickles your fancy.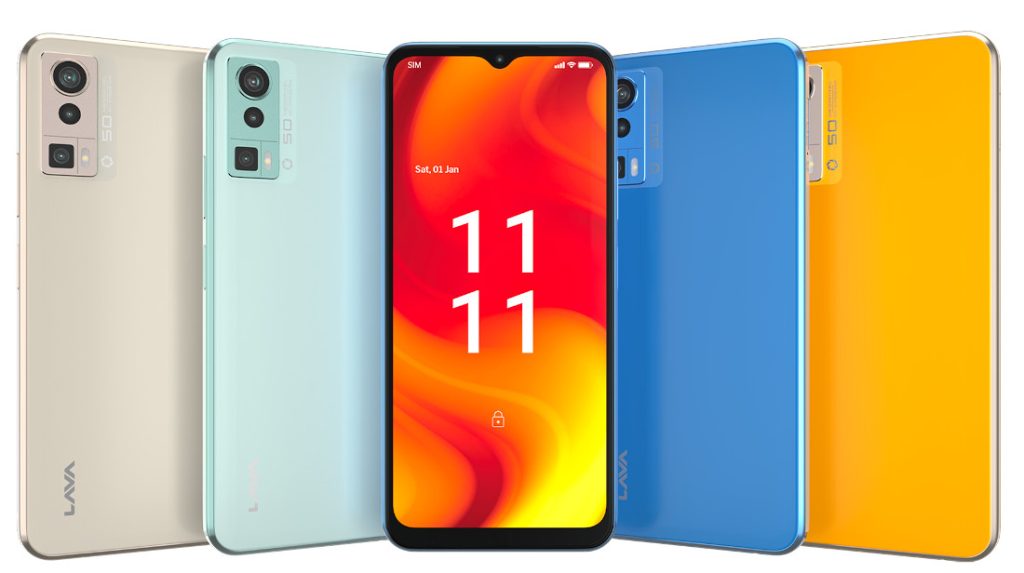 What's the Damage?
Though Lava's been a bit coy about the exact pricing in their teaser, word on the tech street is it's set to be under Rs.15,000. Some insiders even hint at a cool Rs.12,999. All will be unveiled in their YouTube launch at 12 noon on Tuesday. Set those reminders!