Starring: Satyam Rajesh, Baladitya, Kamakshi Bhaskarla, Ravi Varma, Chittem Sreenu, Rakendu Mouli, Sahitya Dasari, Akshatha Srinivas, etc.
Director: Dr. Anil Vishwanath
Producer: Gauri Krishna
Music: Gnani
Cinematography: Kushidar Ramesh Reddy
Release Date: November 03, 2023
The original 'Maa Oori Polimera' left a significant mark on audiences in 2021, garnering acclaim and viewership on Disney+ Hotstar, particularly for its intriguing take on sorcery. Its success inevitably paved the way for a sequel. Directed by Dr. Anil Vishwanath, 'Maa Oori Polimera 2' premiered yeterday, amidst towering expectations. Does it rise to the occasion and deliver a narrative as gripping as the first? Does Satyam Rajesh's performance hit the mark? Let's dive into the review to find out.
The Plot
Picking up where its predecessor left off, 'Maa Oori Polimera 2' sees Komuraiah (Satyam Rajesh) under the delusion of death, fleeing to Kerala with his first love, Kavita. Concurrently, Jangaiah (Baladitya) is on a quest for his missing brother. The arrival of new SI Ravindra Naik (Rakendu Mouli) in Jastipalli to unravel the village's enigmas sparks a series of dramatic events. Why is the Archaeology Department interested in the village's ancient temple? What's the mystery behind the series of deaths linked to Komuraiah in the original village? Will Jangaiah reunite with his brother? The film holds these answers and more.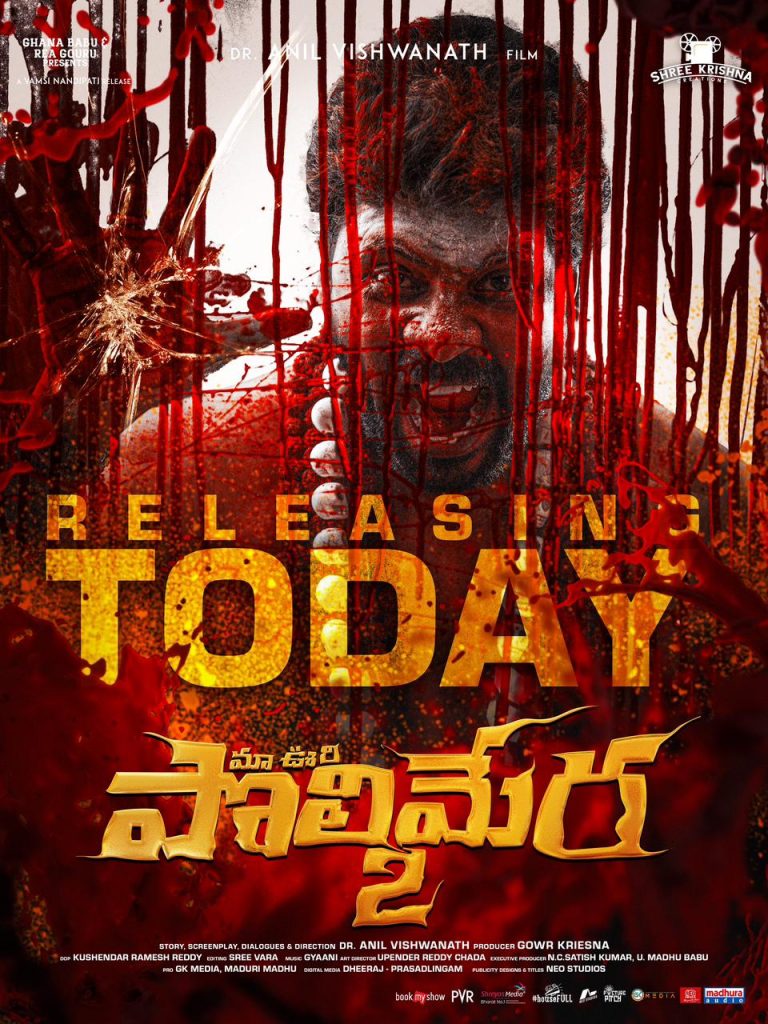 The Experience
The sequel kicks off by briskly recapping 'Polimera Part 1' in four minutes before shifting focus to Komuraiah's escapades in Kerala. As the new SI launches his investigation, the narrative gains momentum, and the eerie rituals performed in Kerala's woods by Komuraiah add a layer of suspense. Post-interval, the plot unfolds predictably, yet the finale springs some unanticipated twists. Like the first installment, 'Part 2' raises numerous questions, presumably setting the stage for 'Part 3'.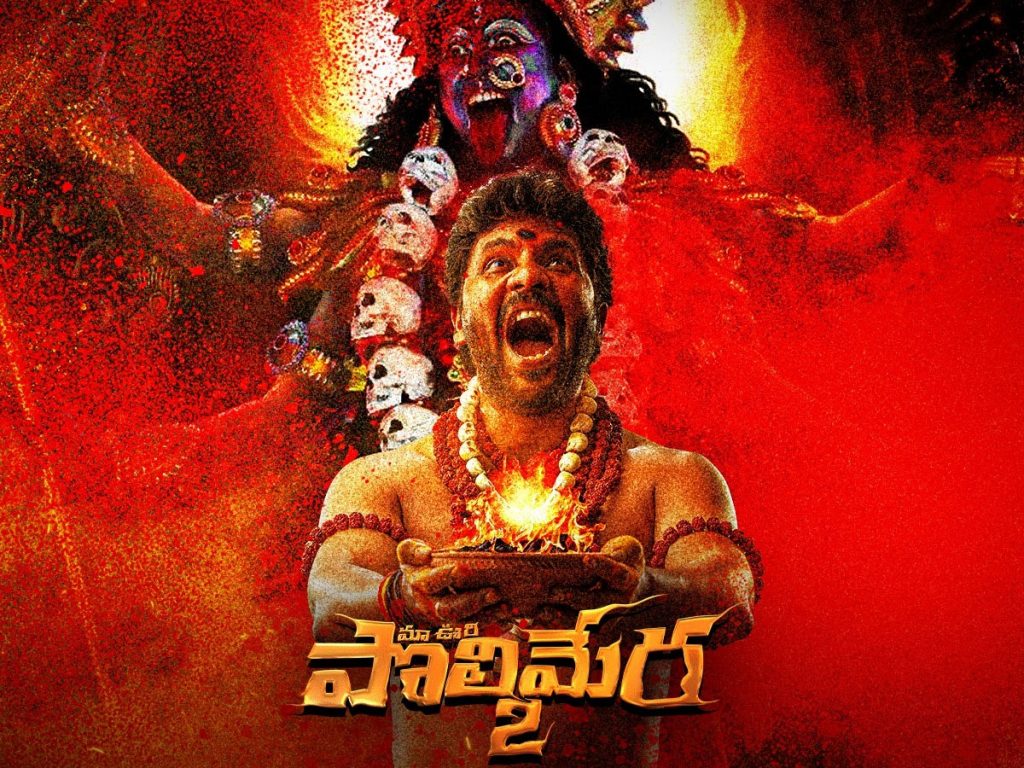 The Performances
Satyam Rajesh reprises his role as Komuraiah with an easy finesse borne from his experience in the first film, delivering some truly chilling moments. Kamakshi Bhaskarla, portraying Komuri's wife Lakshmi, commands stronger scenes than in the first part, with a pivotal twist in the climax. Baladitya's Jangaiah, although present, has a truncated role compared to 'Part 1'. The supporting cast, including Getup Srinu as Balija and Rakendu Mouli as the SI, deliver competent performances within their defined arcs.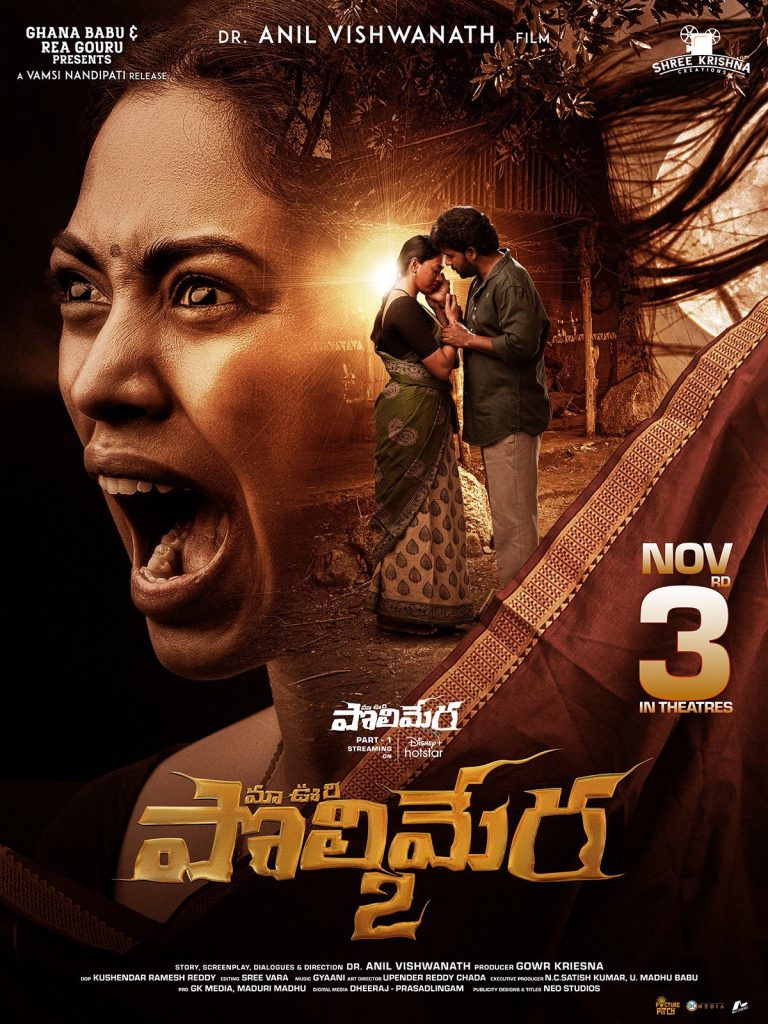 Director's Vision
Director Dr. Anil Vishwanath appears to tread cautiously, crafting a storyline that sometimes forsakes logic for the sake of thrill. The screenplay could have been tighter, with clearer delineations between past and present narratives. Nevertheless, Vishwanath succeeds in crafting a sequel that stands independently of 'Part 1', a feat that merits recognition.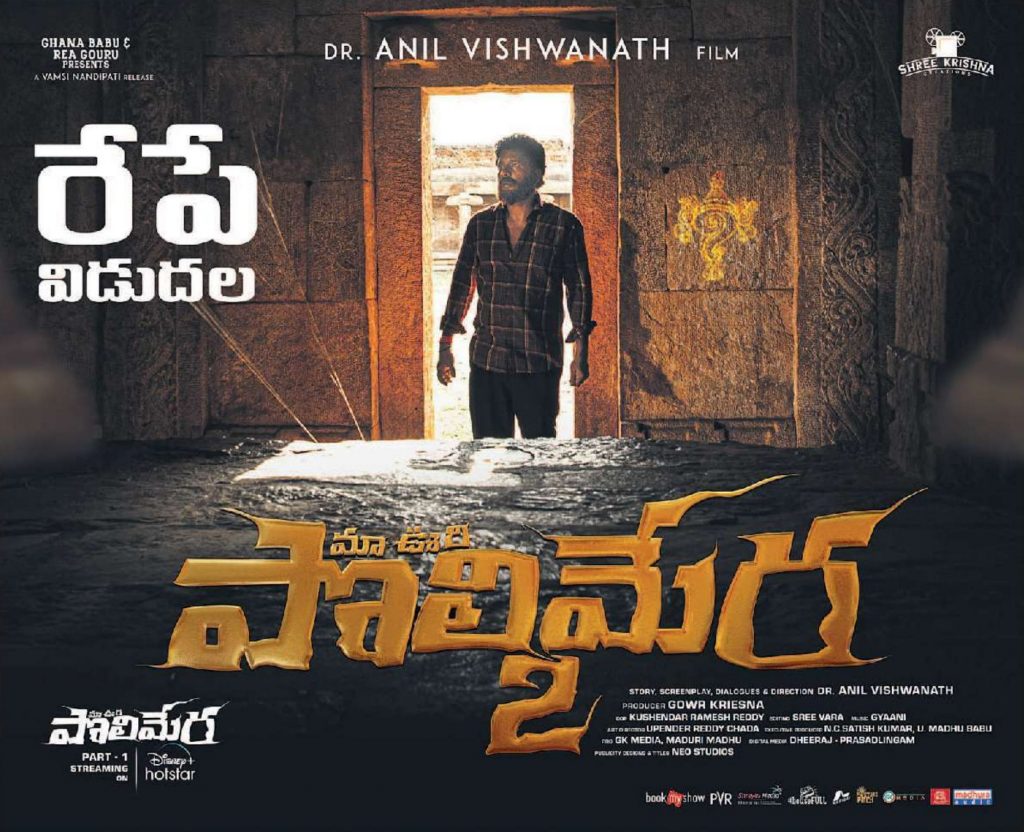 Technical Aspects
Technically, the film shines with Gnani's haunting background score elevating the chilling atmosphere. Khushender Ramesh Reddy's cinematography captures the mood aptly. Production values are commendable, aligning well with the film's ambition.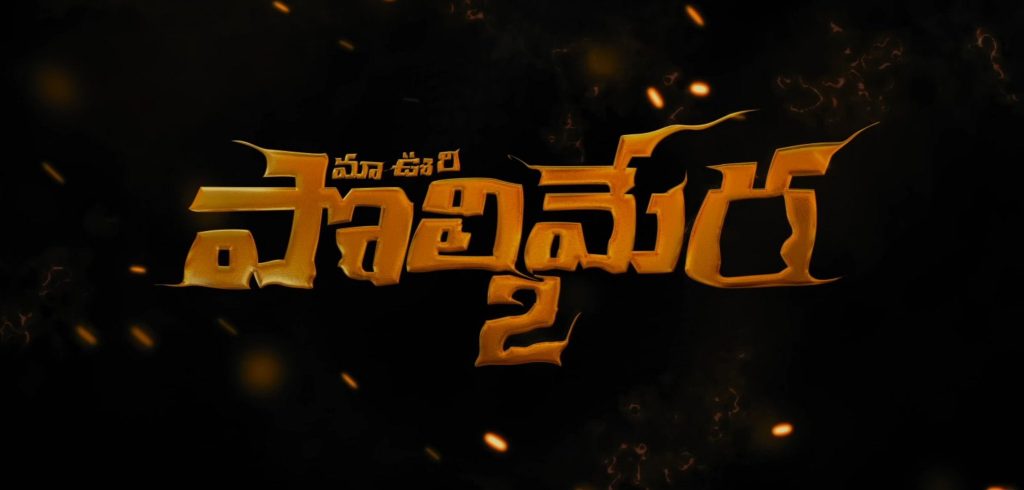 Highlights
Satyam Rajesh's compelling performance
Engaging twists
Striking background score
Drawbacks
Pacing issues
Some illogical sequences
Conclusion
For fans of the thriller genre, 'Maa Oori Polimera 2' is a must-watch. It's a movie that connects the dots between crime scenes, twists, and a climax that delivers a satisfying punch.
Rating: 3.5/5