Superstar Mahesh Babu and Trivikram's third collaboration, SSMB28, will hit the big screens on April 28, 2023. The shooting for this much awaited project will officially begin today. Mahesh's rugged looks for this project have already become viral on the internet.
Mahesh Babu was seen with facial hair and a heavy, dense hairstyle in the most recent photo shoot. Mahesh has never experimented with this thick hairstyle. The way Trivikram will depict the superstar with this appearance will be interesting to watch.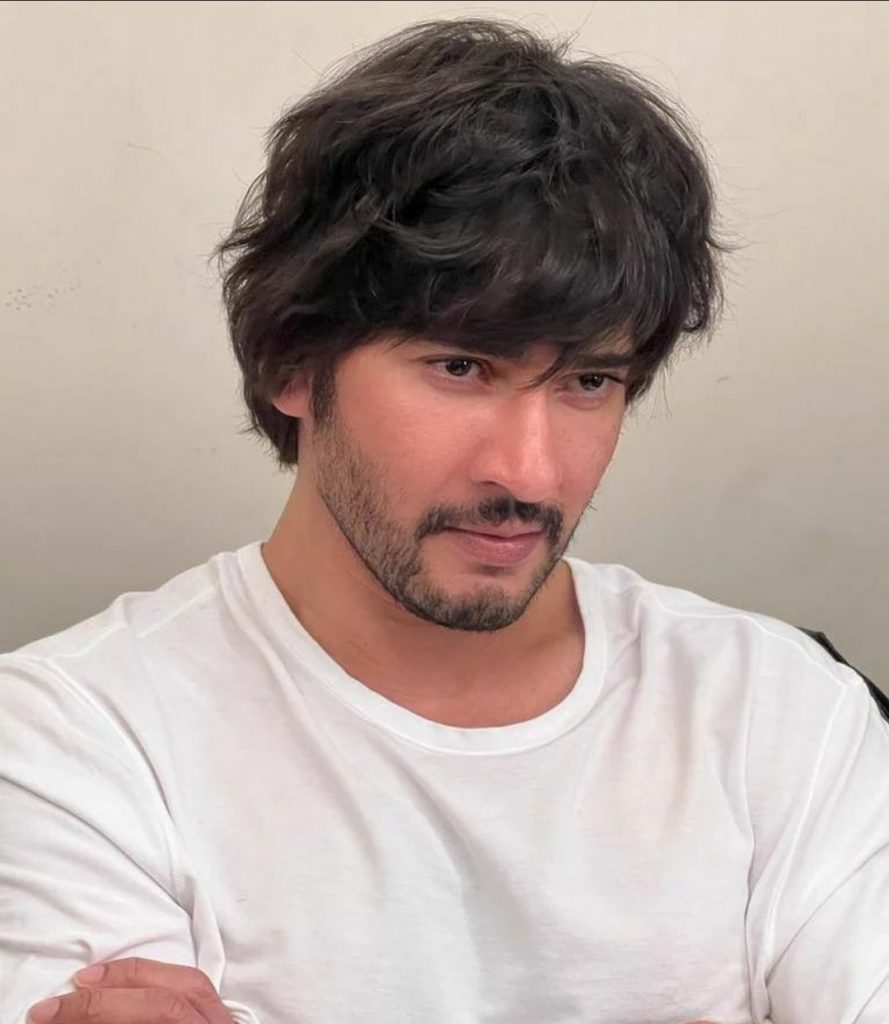 Insider reports state that Trivikram and Mahesh will begin filming action scenes from today (September 12). We can assume that the filmmaker has scheduled the full fledged action scenes in the first schedule based on Mahesh's look. Already, a sizable set has been built in Hyderabad for the shoot.
Previously, superstar Mahesh and acclaimed writer-director Trivikram Srinivas worked together on the films "Athadu" and "Khaleja." With the SSMB28 project, the team wants to make it three in a row. The female lead has been cast as Pooja Hegde. The cast for this film is likewise great, and the information will be released soon.
SSMB is produced by Harika and Hasini creations. Thaman is composing the music.