Baby, you're all that I want
When you're lyin' here in my arms
I'm findin' it hard to believe
We're in heaven
Bryan Adams's 'Heaven' beautifully captures the blissful joy of being with a loved one. On this special day, shouldn't you and your significant other do something extraordinary together? Let's make this Valentine's Day unforgettable! Not sure how to make this Valentine's Day special? Use these 13 activities as a guide to create an unforgettable celebration of love.
Start with Love
Valentine's Day is just one day out of 365, but it can be a special and memorable occasion if planned well.
If you and your partner live together, start the day by adding a touch of love to your home with some thoughtful decorations. Show your love by sending a bouquet of roses as a sweet "good morning" surprise.
Breakfast in Bed
Start the day off with a special touch by either sharing a meal on one plate in bed or by going on a breakfast adventure at a new location in the city. Show love through food and create lasting memories this Valentine's Day.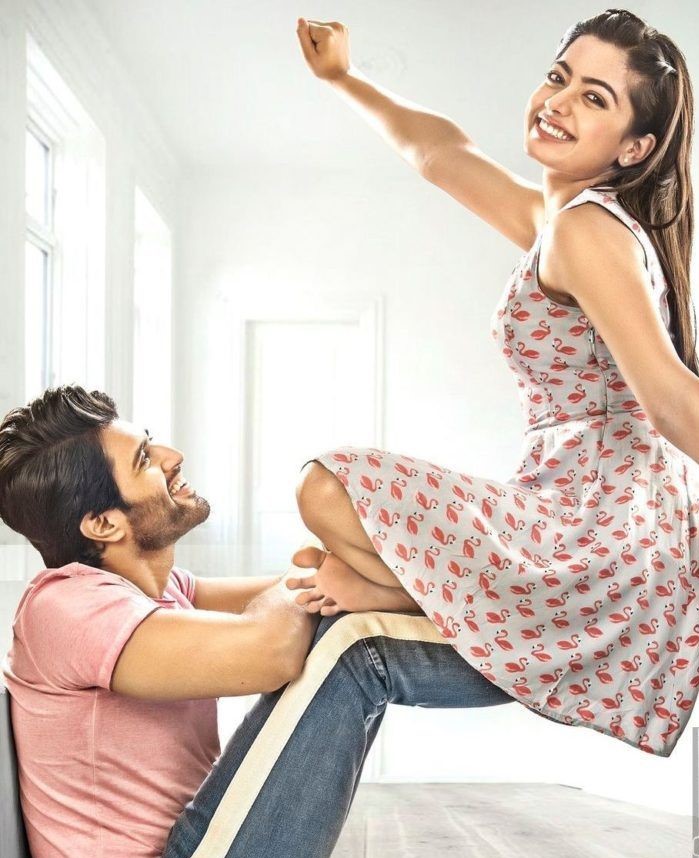 Plan Ahead
For a special Valentine's Day when you and your partner are apart, greet with a bouquet of flowers and add a sweet touch by saying "hi" with a box of chocolates. Plan ahead and keep surprising your partner every step of the way for a day filled with love and joy.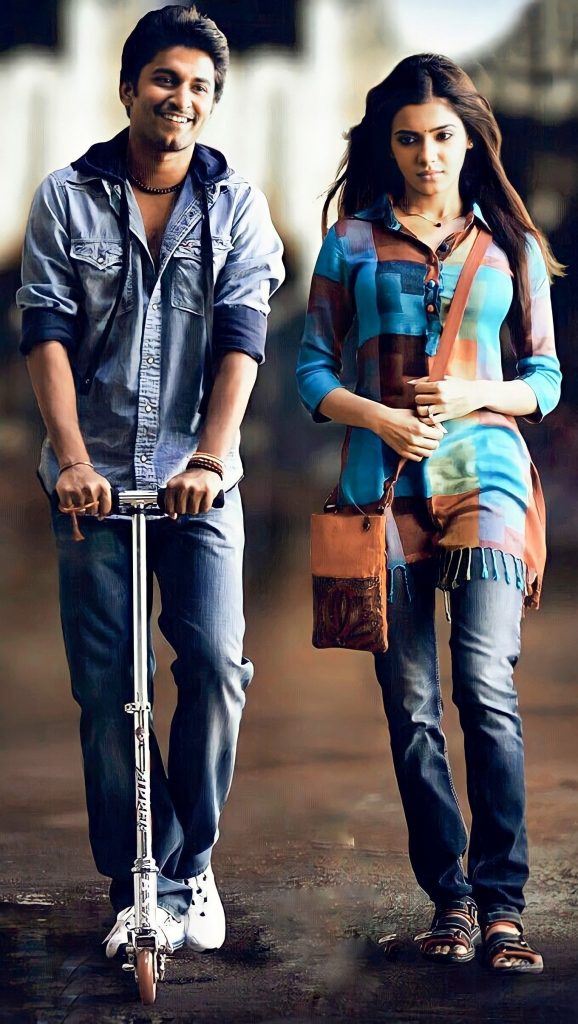 Day Activities.
Every moment spent with loved ones is a blessing, but Valentine's Day calls for a special celebration. Plan this day separately to make it an unforgettable expression of your love.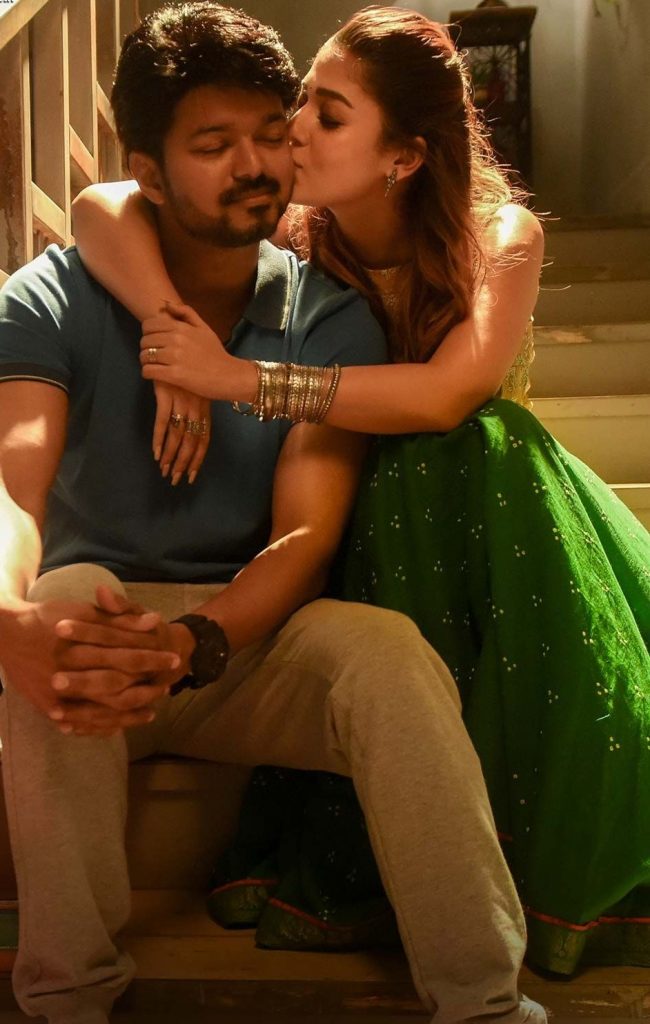 Discovering Love in the City:
While traveling to far-off destinations in one day may not be feasible, exploring the best places in your own city can make for a memorable experience.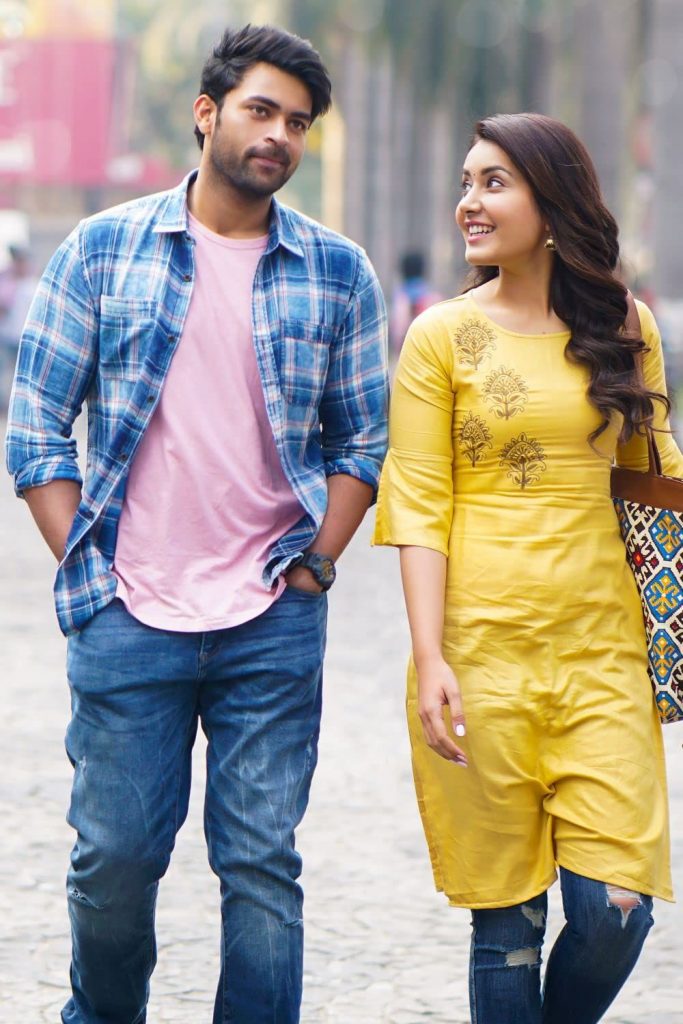 In Hyderabad, plan to go to Museum, Golconda Fort, Charminar, Durgam Cheruvu Bridge, or Chowmahalla Palace. Stroll hand-in-hand and make the most of this special day in your own city.
A Day Trip
Take the opportunity to visit a place you've been dreaming of for years, one that you've both talked about visiting someday. Opt for locations that are conveniently close and not too far away.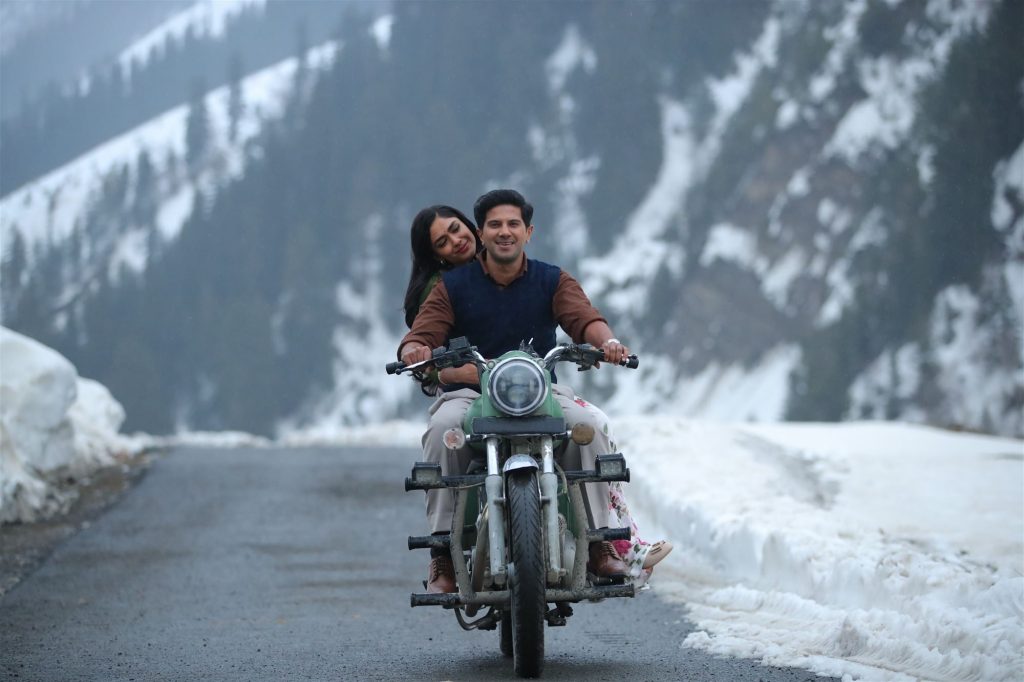 Hyderabad offers several nearby options such as Anantagiri Hills, Pocharam Reserve Forest, Siddipet Komati Lake, and Pakala. Take a motorcycle ride for a scenic journey and a chance for meaningful conversations.
Listen to Love Songs
Make this Valentine's Day a musical celebration by creating a special playlist together. Choose songs with lyrics that express your feelings and take turns adding selections from each other's playlists.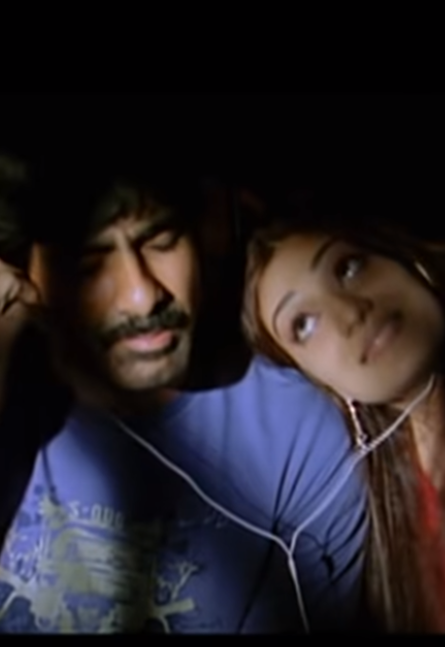 Enjoy the music side by side, allowing the songs to transport you to a world where only the two of you exist. Embrace the feeling of being the hero or heroine in each song as you listen to them with earphones on, cuddled up close.
Movie Night for Two: A List of Romantic Films
Make this Valentine's Day an intimate movie night with your loved one. Imagine yourselves in the love stories of romantic films, eating popcorn and cuddling. Here's a list of films to inspire your movie choices and bring some extra love and warmth to the night.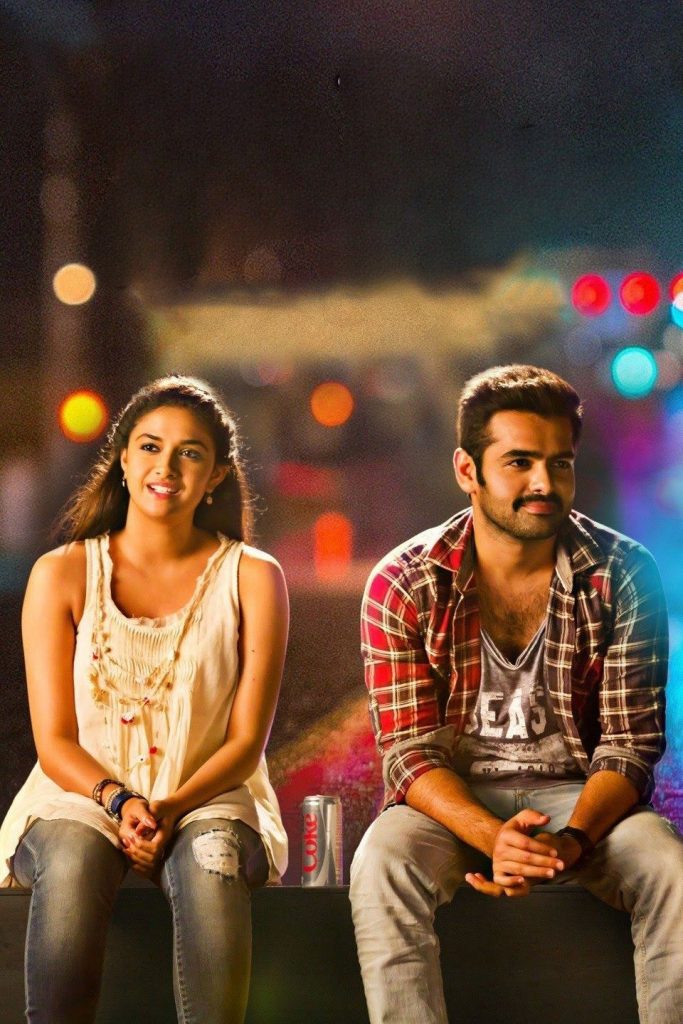 Cooking Together: Building Love and Trust through Food
Cooking together is a great way to show love and build trust. This is an especially fun activity if you live together, but if you live apart there are still options for cooking together virtually. 
Enjoy the experience of cooking at home, even from a distance, by working together and supporting each other in the kitchen.
Making Pottery: A Fun and Creative Valentine's Day Activity
Pottery has become a popular activity in urban cultures for those seeking a creative outlet from their busy lives. Take your girlfriend/boyfriend on a Valentine's Day adventure to a pottery club and enjoy the mental refreshment of creating something with your hands.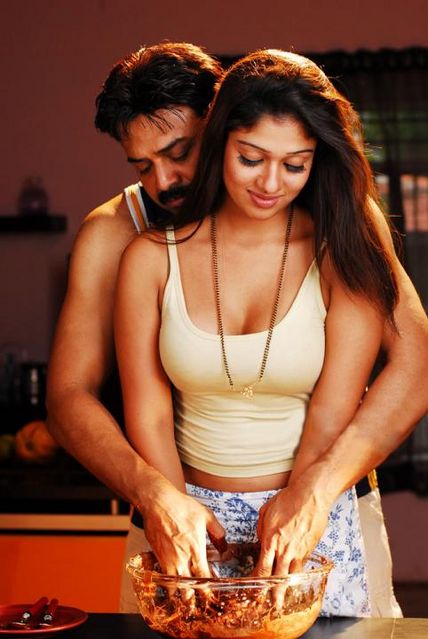 List of Pottery Studios in Hyderabad
Potter Class PushpaLatha – Panjagutta- 081434 48621
Claysutra Pottery Studio- Secunderabad- 090008 03395
MK Pottery Studio- Gachibowli
MSN Pottery Studio- 92463 31145
"Honoring Saint Valentine: Sharing Love through Service on Valentine's Day"
Saint Valentine was martyred for bringing lovers together. On this special day that honors his memory, make your love more meaningful by serving others together.
Consider reaching out to local orphanages and shelters to find ways you can give back and share your love with those in need.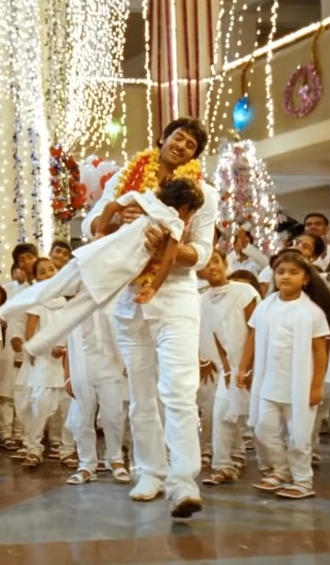 Care and Love Orphanage- 96521 21221
BASS ORPHAN HOME-93966 01234
Radha Kishan Balika Bhavan- 040 2351 3186
Prerana Children's Home- 079978 11018
Embrace the Romance of the Rain on Valentine's Day
Rainy days are often associated with romance, and what better way to celebrate your love on Valentine's Day than by embracing the mood with a rain-filled adventure?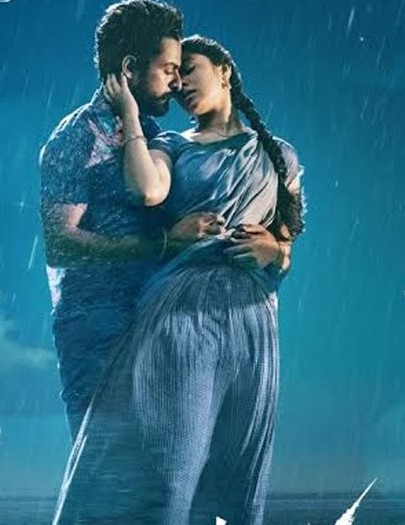 Visit places like Ramoji Film City and Wonder, where you might get a chance to dance in the rain with your significant other and make unforgettable memories.
Counting Stars Together
Relive the romance from "Raja Rani" by chatting and counting the stars together, like Nazriya and Arya. A simple chat at a local eatery can be just as special, but a special location elevates the experience. Consider visiting the lit-up city view from Maulali Dargah in Hyderabad for a romantic evening.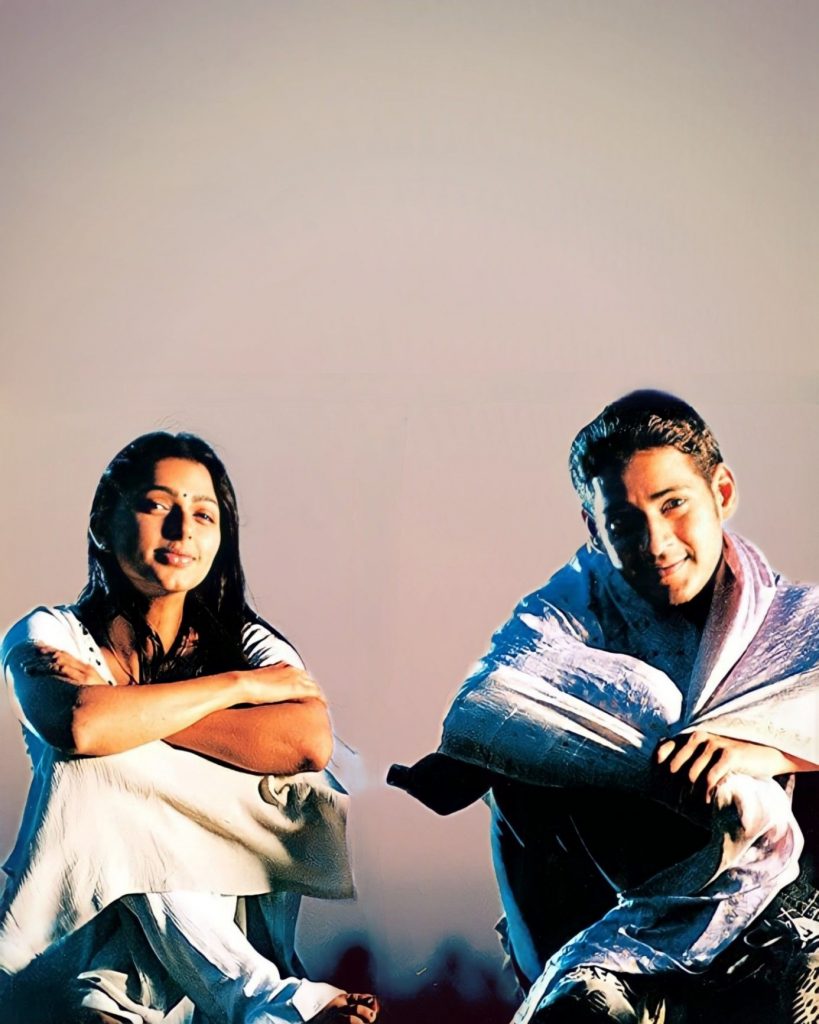 Bring Excitement to Your Celebration with These Love Games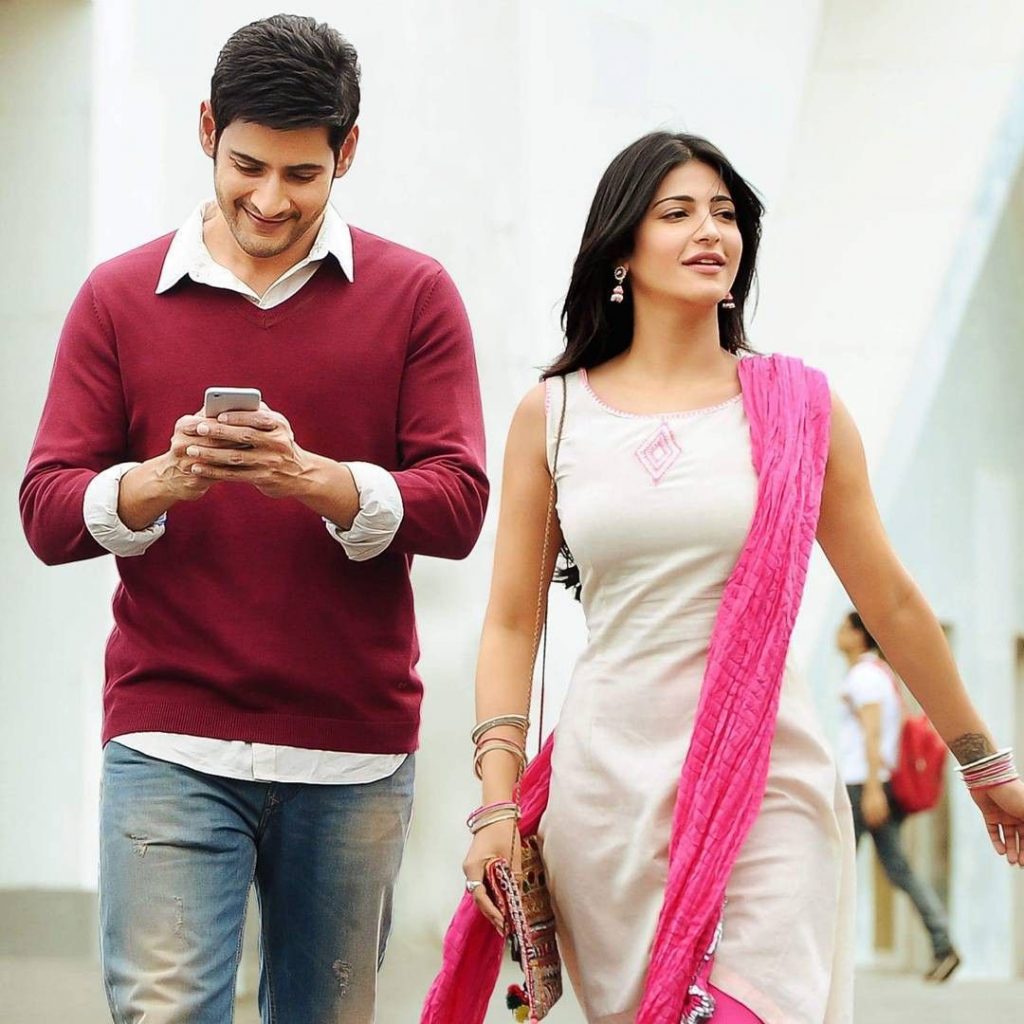 Rev up your Valentine's Day celebration with these fun and playful games! Whether you prefer online or offline options, there's something for everyone.
From the classic board game of Ludo to the thrilling treasure hunt, to a flirty round of Truth or Dare, you and your partner will have a blast. Don't forget to include a silly pillow fight for a different kind of excitement.
These games not only bring laughter and joy but also strengthen your bond as a couple.