Cast & Crew
Lead Roles: Vishal, Ritu Varma, SJ Surya, Sunil, Selva Raghavan, Karthi, Abhinaya, and more
Direction: Adhik Ravichandran
Cinematography: Abhinandan Ramanujam
Music: GV Prakash Kumar
Production: S. Vinod Kumar
Release Date: September 15, 2023
Vishal commands a robust presence in Telugu cinema. His releases often garner the same level of enthusiasm as any top-tier Tollywood star. Whether hit or miss, Vishal's allure has remained unwavering. With the recent release of "Mark Antony" globally, did it match the audience's high expectations? Let's dive into the review.
Plotline
Vishal takes on the role of Mark, a diligent mechanic. His buddy Chiranjeevi (Selva Raghavan) crafts a special phone allowing conversations with those from bygone eras. Amidst Mark's longing to speak with his late father, Antony, he stumbles upon plans against his father's life. To unravel the mystery of how he safeguards his father and the curious resurrection, the film is a must-watch.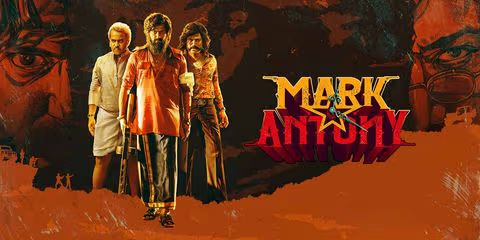 Impressions
The narrative is intriguing, focusing on time-travel. SJ Surya, portraying Prem, steals the show every time he graces the screen, bringing a hearty dose of laughter. The duo of Vishal and SJ Surya, especially pre-intermission, keeps viewers engaged. However, with a strong touch of Tamil flavor, some Telugu viewers might feel slightly out of place. Yet, its humor-centric approach is commendable.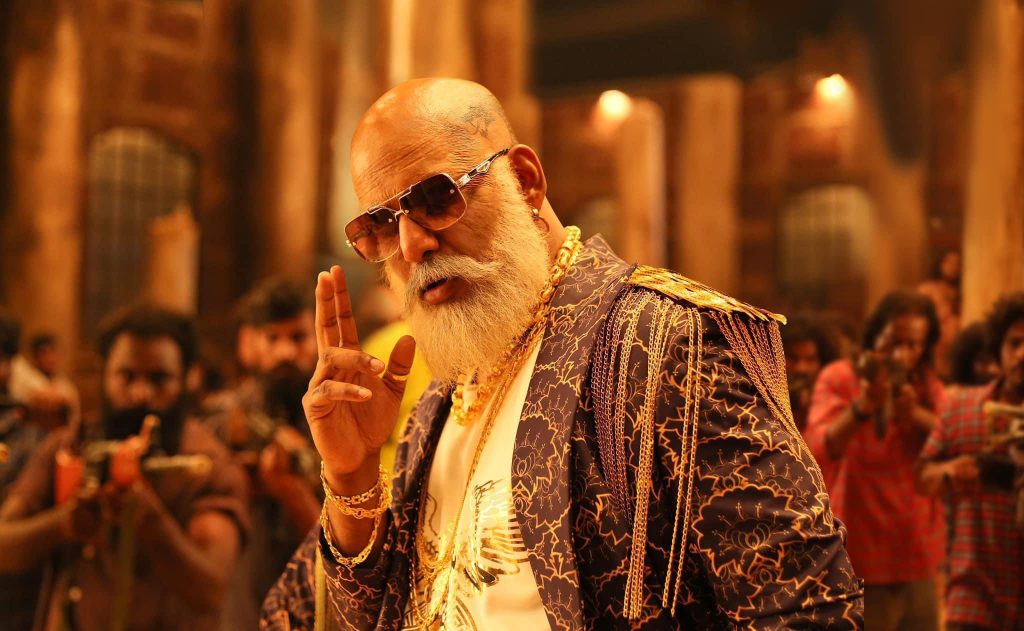 Performance
In "Mark Antony," the characters don an array of fascinating avatars. Vishal, playing a dual role, doesn't fail to impress. Particularly, his action sequences are riveting. SJ Surya, in his role as Don and his offspring Marthanda, showcases impeccable comedic skills. While Sunil's screen time is limited, Ritu Varma and the supporting cast did justice to their roles. Selva Raghavan, as the time-travel phone's inventor, stands out with a distinctive look.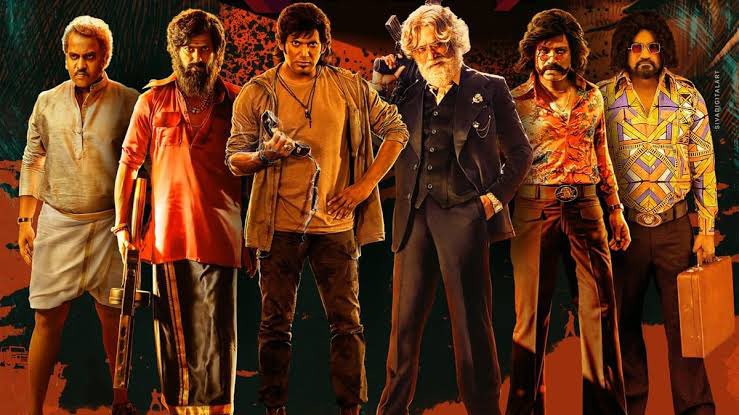 Directorial Take
Adhik Ravichandran's unique choice of blending time-travel with comedy resonates with viewers. However, a touch more attention to the actor and actress's looks, and screenplay could've heightened the experience.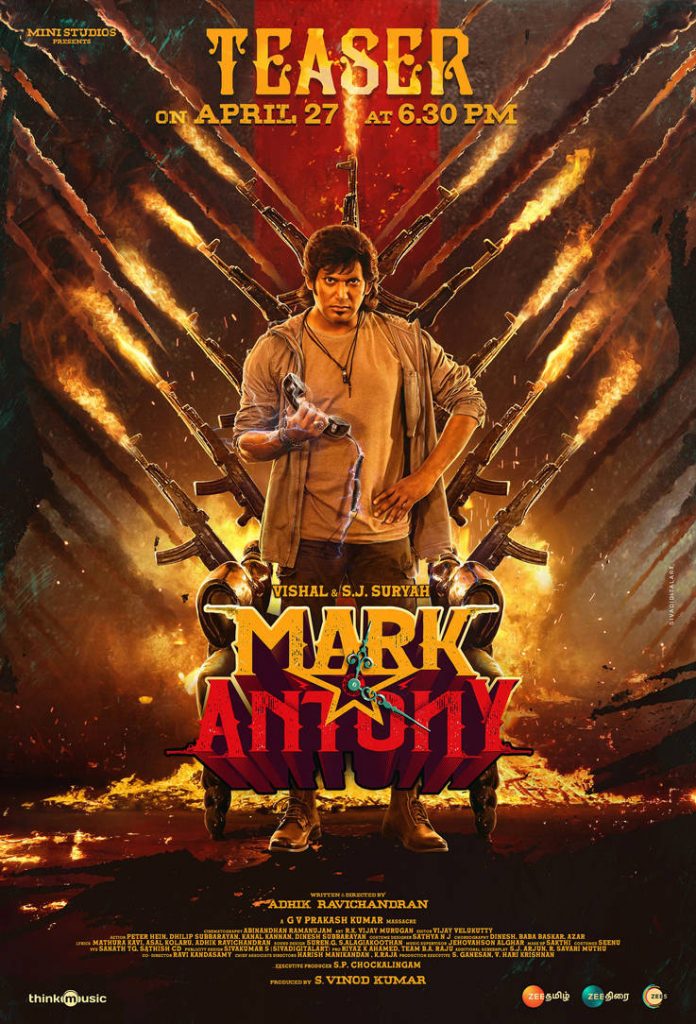 Technicalities
"Mark Antony" shines in production quality. While GV Prakash Kumar's music might be average, the background score stands out. The cinematography is satisfactory, but there's room for improvement in editing.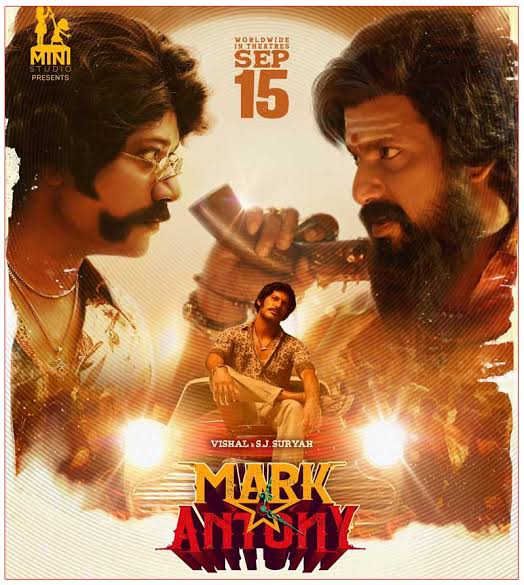 Strengths
Stellar acting by Vishal and SJ Surya
Rib-tickling comedy sequences
Shortcomings
Mundane segments post-intermission
A rather linear narrative
Verdict: For those in search of genuine laughs, "Mark Antony" is a must-watch!
Rating: 3/5