Anushka Shetty is a household name in Tollywood, having wowed audiences with blockbuster hits. Over the years, movies like "Arundhati," "Rudramadevi," "Bhagamati," and the iconic "Baahubali" made her a favorite. However, post-"Baahubali," there was a notable slump in her career trajectory, largely due to her film "Size Zero" from 2015. She underwent a dramatic weight gain for the role and found it challenging to revert to her previous figure, resulting in fewer film opportunities. Yet, there's been a buzz about her recent project, "Miss Shetty Mr. Polishetty," co-starring the budding actor, Naveen. The trailer, which dropped on Monday, August 21st, is generating quite the buzz.
A Fresh Take on Love
Slated for a September 7th release across five languages, "Miss Shetty Mr. Polishetty" hints at an unconventional romance. The trailer provides glimpses of Anushka portraying a chef, while Naveen takes on a stand-up comedian role. With Anushka's character showing little interest in traditional romantic entanglements, her unique request to Naveen's character raises eyebrows and promises an engaging storyline. Director Mahesh seems poised to deliver a refreshing romantic narrative filled with wit and heart.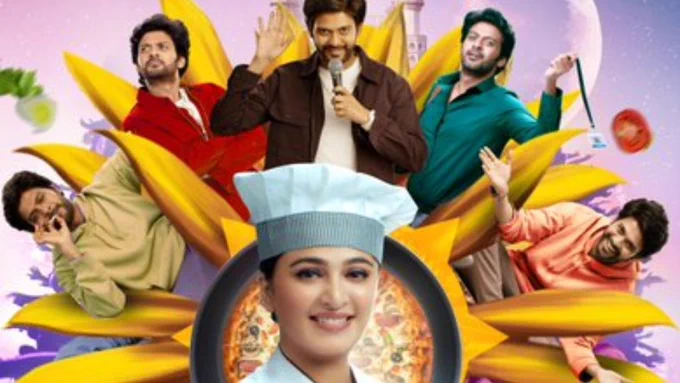 The Return of Anushka
There was a time when Anushka's cinematic future seemed uncertain. Many believed her illustrious career had run its course, and even fans were beginning to lose hope. However, "Miss Shetty Mr. Polishetty" appears to be a turning point. Judging by the trailer, the actress hasn't lost her charm. Even Tollywood superstar Prabhas took to Instagram to laud the trailer, highlighting its humor. The industry is abuzz, with many speculating that the film might be the blockbuster Anushka needs.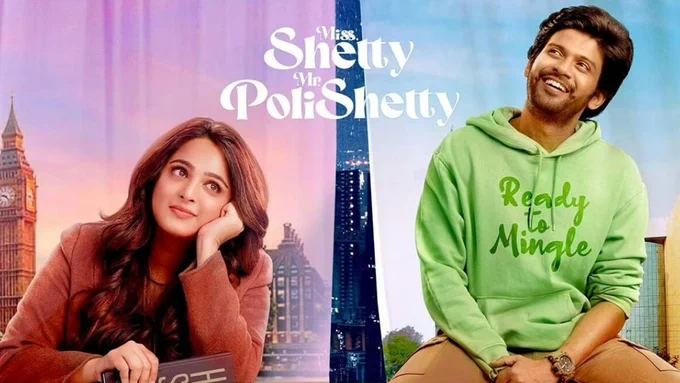 How Much Did She Make?
Rumors are rife about Anushka's paycheck for the movie. Word on the street suggests she pocketed a whopping Rs 6 crores. Such a hefty sum further cements the idea that Anushka's star power remains undiminished, despite her hiatus from the big screen. Film pundits opine that if the movie meets the hype, Anushka might find herself back in Tollywood's limelight. And needless to say, her fans are eagerly awaiting that moment.