Taking a leap with some audacious content, and boy, did Anushka and Naveen Polishetty nail it!
The Stellar Cast:
The Stars: Anushka Shetty and Naveen Polishetty light up the screen, but let's not forget the magic brought in by Murali Sharma, Abhinav Gotam, Sonia Deepti, Tulsi, Jayasudha, and Nassar.
At the Helm: The ever-talented P Mahesh Babu.
The Producers: Big shoutout to Pramod Uppalapati & V. Vamshikrishna Reddy.
Backing the Show: The renowned UV Creations.
The Beats: Credit goes to Radhan. Those melodies are catchy!
Here's the Scoop:
The long-awaited day is here – the charismatic duo of Naveen Polishetty and Anushka Shetty graces the big screen. Given that it's Anushka's comeback after three whole years and Naveen's entry post the spectacular "Jathi Ratnalu", the buzz is unreal! With Anushka's enchanting aura and Naveen's impeccable comic rhythm in the trailers, expectations were sky-high. And let me tell you – Naveen cracking jokes as a stand-up and Anushka sizzling as a chef? Pure entertainment!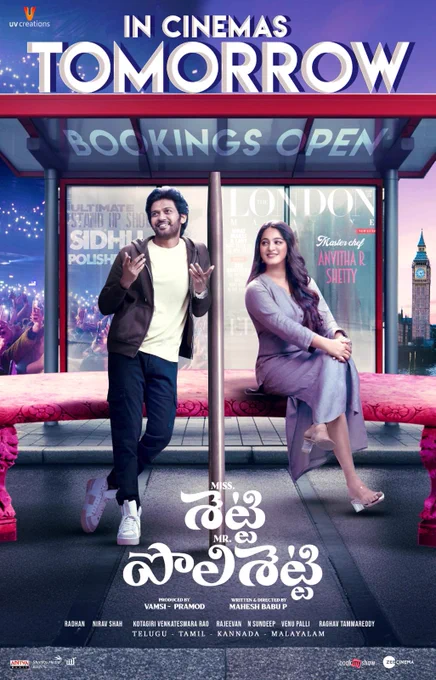 The Heart of the Tale:
Anvita Ravali Shetty (portrayed by Anushka), a top-notch chef, jets back to India from London when her mum falls ill. A personal loss makes her question the essence of companionship and she vows off marriage. Meanwhile, Siddu Polishetty (our man Naveen), a tech maestro, doubles up as a stand-up comedian, and boy, does Anvita love his jokes! When Siddu falls for her, a revelation from Anvita throws him for a loop. So, will she rethink her stance on love and marriage? Grab a ticket to find out!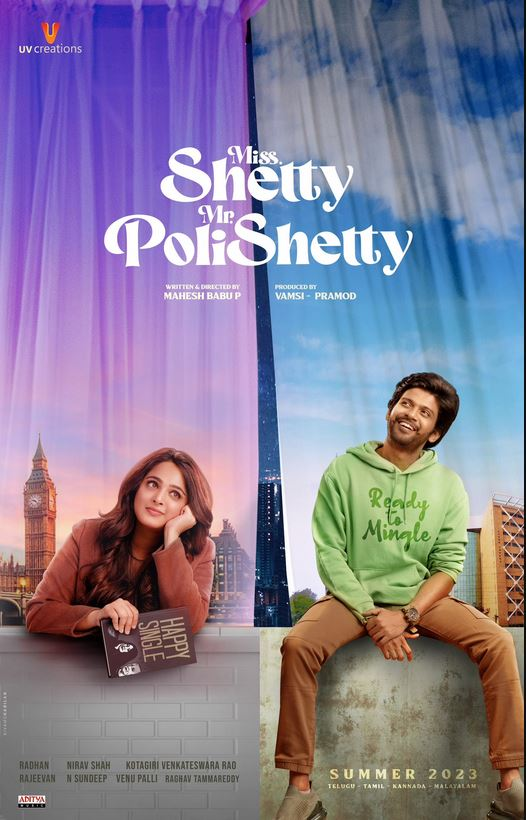 Who Stole the Show?
Naveen, as the comic genius, is sheer brilliance. It feels like the role was tailor-made for him! And Anushka? After her hiatus, she brings a nuanced performance, leaving her fans spellbound, especially in the intense climax scenes.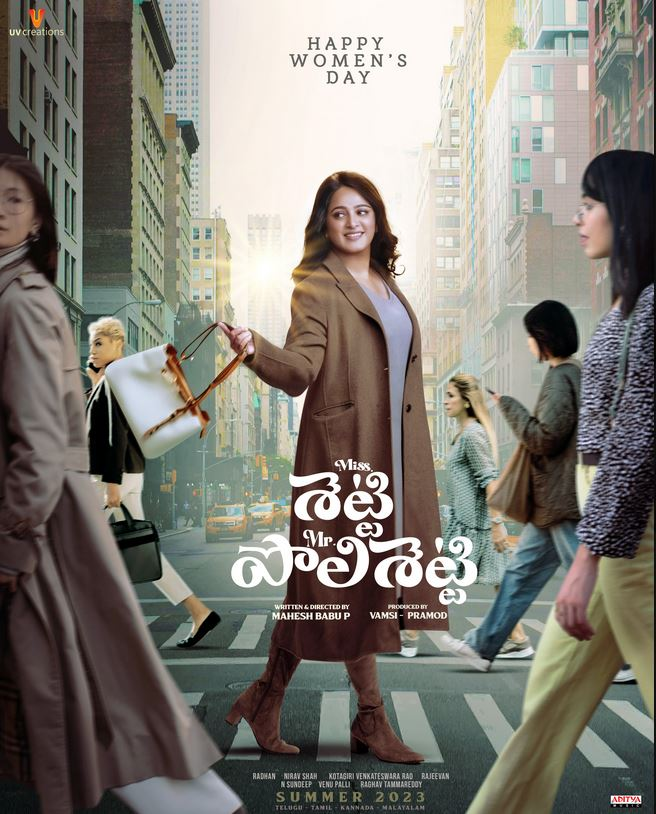 The Verdict:
Tired of the same old love stories? This one's a breath of fresh air. Director P Mahesh Babu intricately weaves a sensitive topic with romance, giving us both laughs and feels. Naveen's comedic brilliance keeps the first half lively and engaging. While the second half dives deep emotionally, it remains gripping throughout.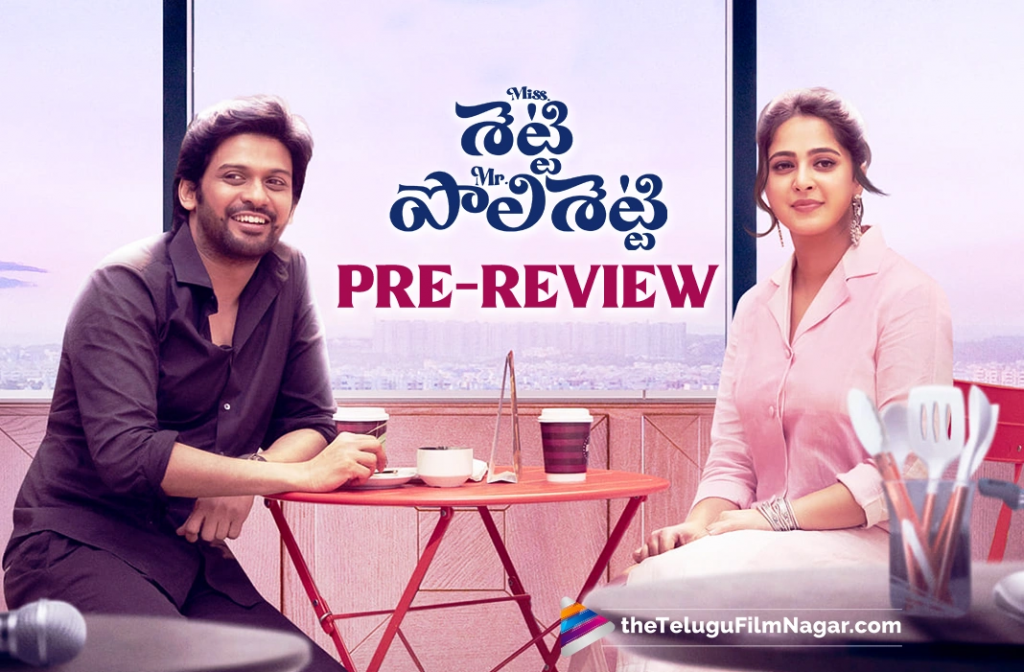 Behind the Scenes:
Props to the director for the courage to pick such a unique narrative. From dialogues to eliciting raw emotions, he's nailed it. A nod to Murali Sharma and Abhinav Gomatham for their compelling performances in key moments.
On the Tech Front:
Sleek production values make it visually appealing. The background score by Radhan resonates, although some songs could have been peppier. Despite a slightly stretched second half, the climax is a redeeming factor.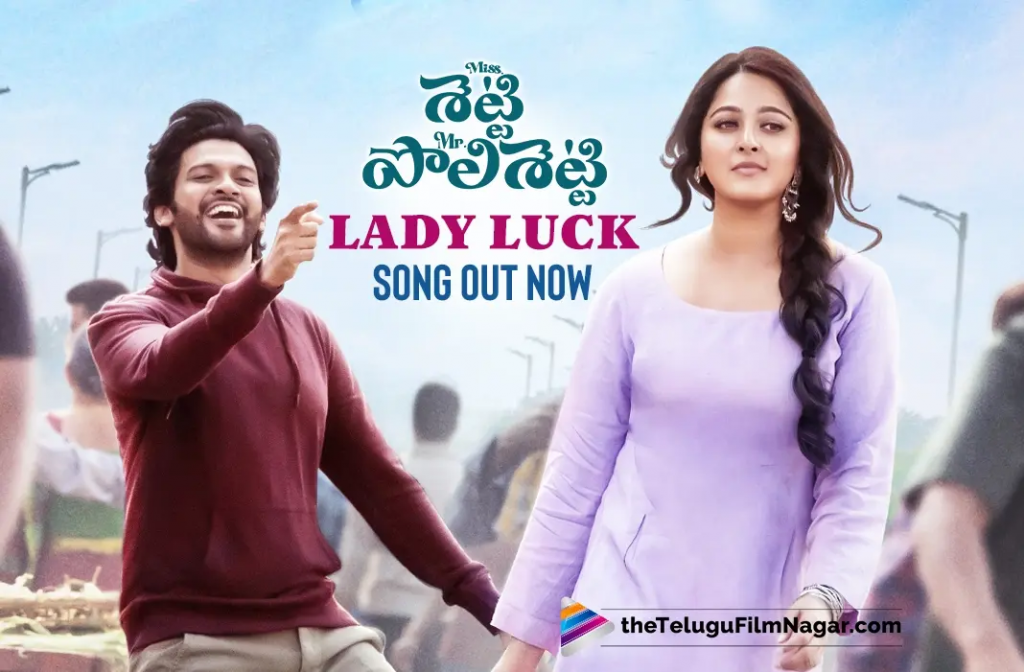 Strengths:
Naveen Polishetty's stellar act.
Anushka's captivating performance.
Those hilarious punch lines!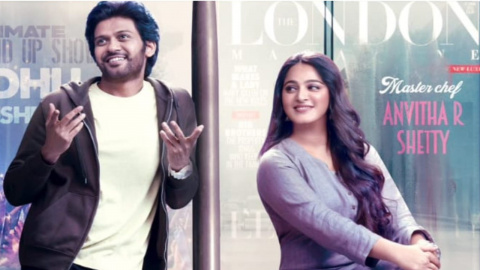 Misses:
The second half drags a tad.
The music could've been punchier.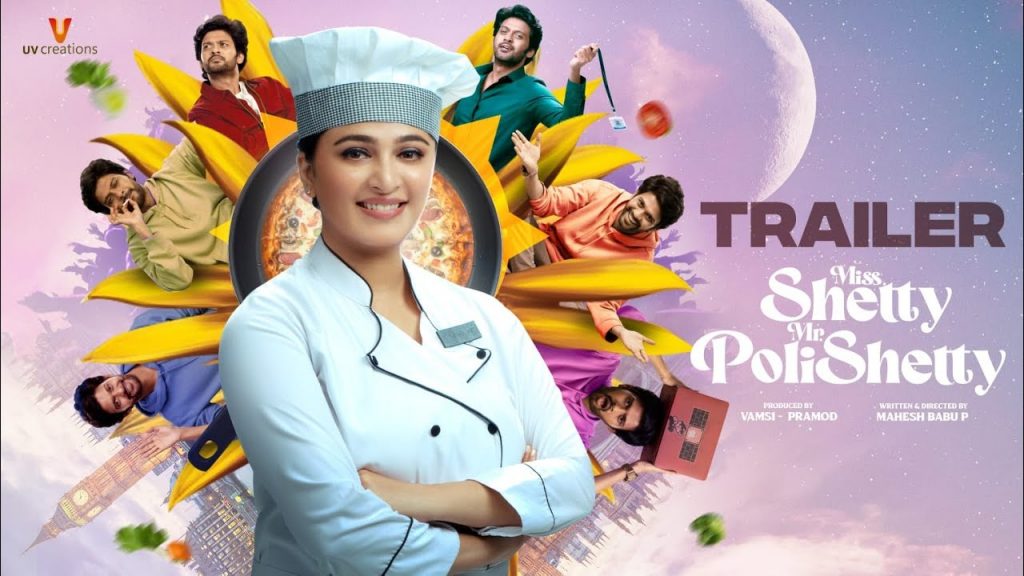 To Wrap It Up:
Miss Shetty Mr. Polishetty is your ticket out of the mundane movie rut!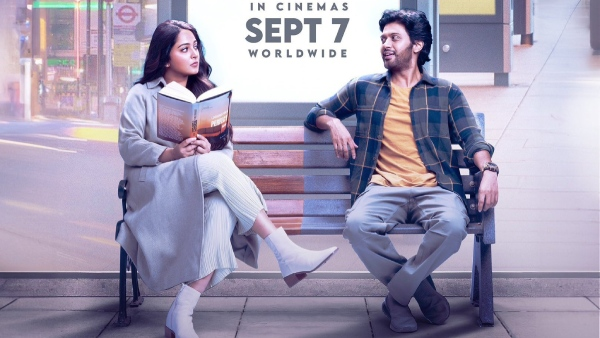 Rating:
4/5. Grab your popcorn and enjoy!