Anni Manchi Sakunamule is the latest film starring Santosh Shobhan and Malavika Nair. Directed by Nandini Reddy and produced by Priyanka Dutt under the banner of Swapna Cinemas, this movie has generated significant anticipation with its promotional content, songs, and trailer. Released on May 18, the film carries high expectations. So, how does it fare? Did Nandini Reddy deliver another hit? And did Shobhan impress with his performance? Let's dive into this complete review.
The Story
The film's story begins in a maternity hospital, where Naresh and Rajendra Prasad, longtime family friends, become unwittingly involved in a baby mix-up. The doctors accidentally hand over the wrong babies to each other. Meanwhile, a dispute arises between Naresh and Rajendra Prasad regarding the inheritance of property from their grandparents. As Arya and Rishi (the babies) grow up, their property problems escalate. How do they resolve the conflict? How do they discover the truth about the switched children? That forms the rest of the story.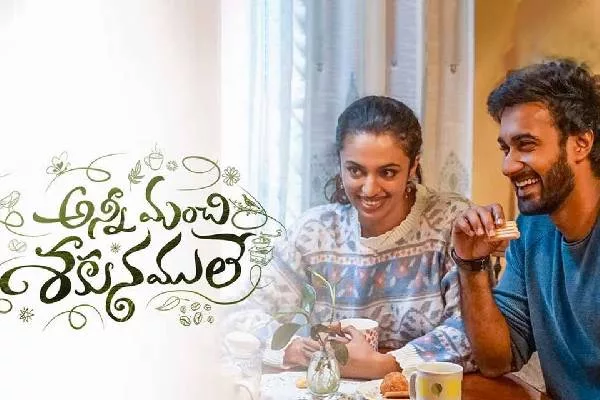 Performances
Santosh Shobhan can be credited for perfecting his comedy timing. He excels in portraying a carefree young man, showcasing improvement compared to his previous films. Malavika Nair also impresses with her acting range. The chemistry between Malavika and Shobhan is commendable, making their screen presence enjoyable. The film's main strength lies in its talented cast. Seasoned actors like Rajendra Prasad, Rao Ramesh, Naresh, Gauthami, and Shaukaru Janaki leave a mark with their performances, particularly in the emotional scenes.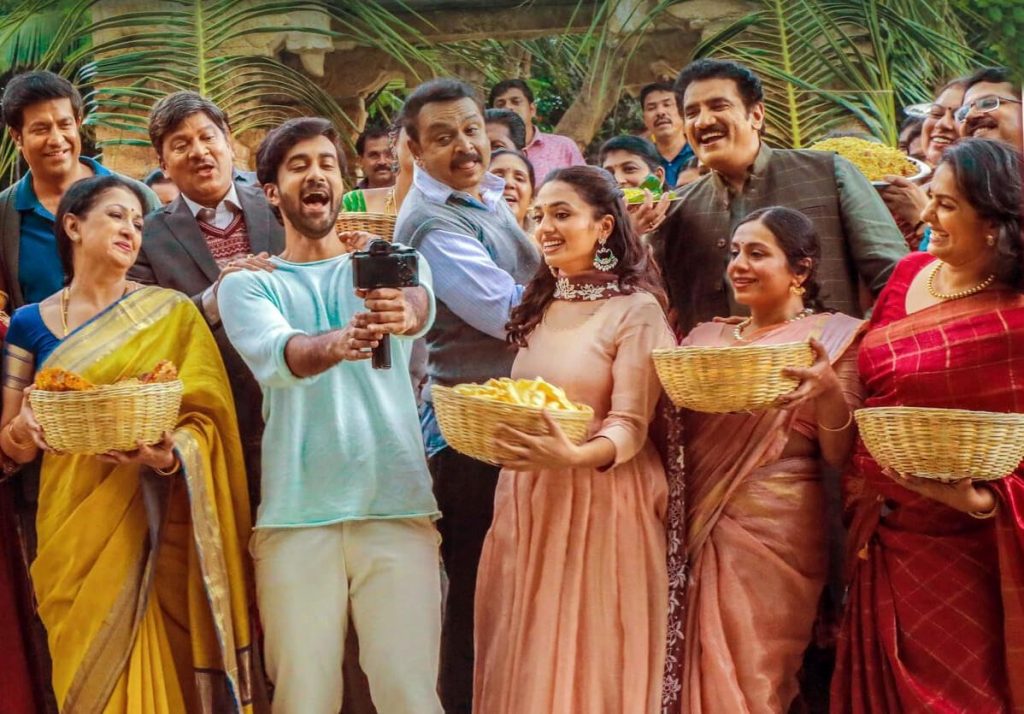 Technical Aspects
Nandini Reddy labeled the film as "Family Entertainment," but unfortunately, she falls short in presenting a simple family drama through Anni Manchi Shakunamule. The director struggles to bring the intended story to life on screen, resulting in certain slow-paced scenes. Apart from the emotional and comedy sequences, the movie tends to become boring, losing the audience's interest. The songs composed by Mickey J. Meyer fail to impress, and the background music feels underwhelming. However, the cinematography stands out, delivering visually rich and captivating scenes.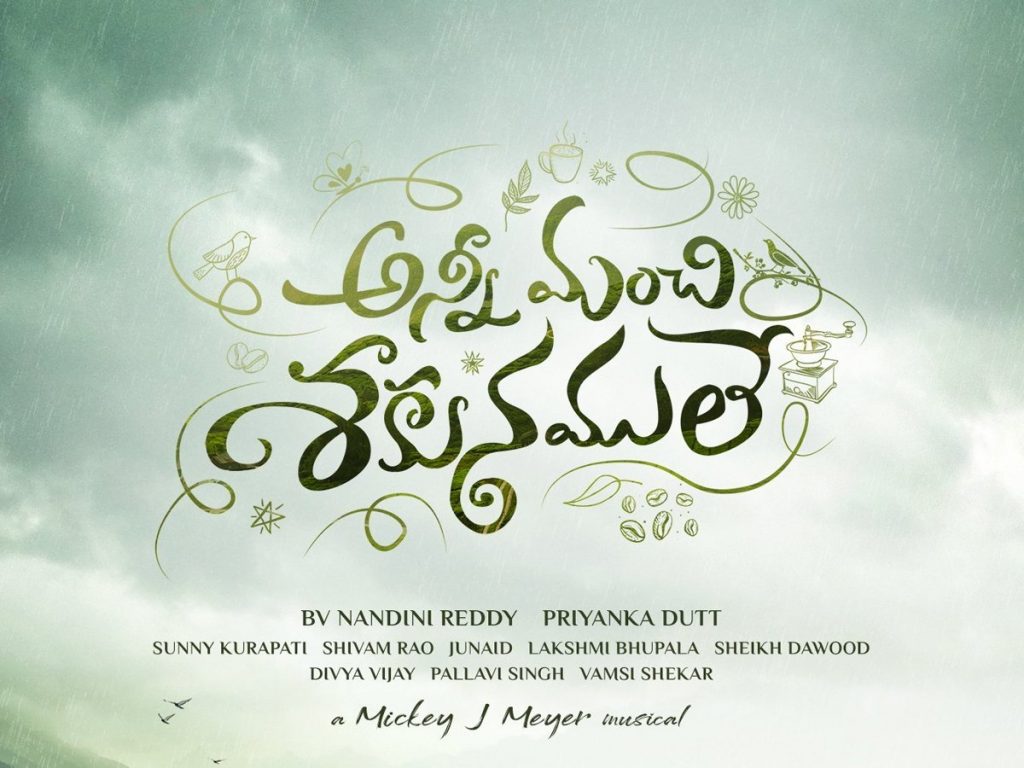 Pros
Santosh Shobhan's acting
Comedy moments
Emotional scenes
Cons
Prolonged sequences
Boredom-inducing scenes
Lackluster songs
Underwhelming background music
Rating: 2.5/5