Starring: Siddharth, Divyansha Kaushik, Abhimanyu Singh, Yogi Babu, and more.
Directed by: Kalyan G. Krish
Music: Niwas K. Prasanna
Cinematography: V. Murugesan
Siddharth, known for his romantic roles, takes on a new challenge with the action-packed film "Takkar." Putting in tremendous effort, Siddharth transformed his physique to suit the demanding action sequences. The promotional images have raised expectations among the audience. So, has "Takkar" fulfilled Siddharth's wish for a hit film? Let's dive into this review and find out if the hard work has paid off.
The Story
A young boy from humble beginnings dreams of becoming wealthy. In pursuit of his dream, he arrives in the city and faces challenges with the local mafia. Along the way, he falls in love with a girl from a wealthy family. Does the boy achieve wealth in the end? Does he find his lucky break? These are the aspects that unfold on the screen.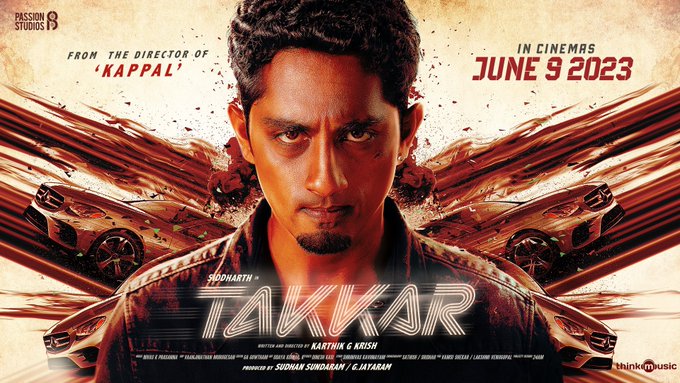 The Performances
Siddharth puts in extra effort to transform his appearance for the film. However, his acting potential seems underutilized. It appears that the eagerness to complete the film overshadowed his performance. The film suffers due to this missed opportunity. On the other hand, Divyansha Kaushik delivers a decent performance, showcasing chemistry and bold scenes with Siddharth. Abhimanyu Singh's villainous character starts off promising but ends up being disappointing. Comedian Yogi Babu provides occasional laughs.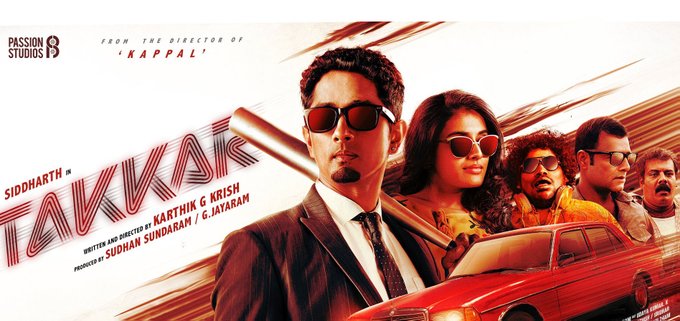 Technical Aspects
Director Kalyan G. Krish selects an interesting plot but fails to execute it effectively on screen. The film leans heavily on the action sequences, neglecting other crucial aspects. The introduction and conclusion leave much to be desired, leading to disappointment. The first half manages to hold attention, but the director struggles to maintain the same level of engagement in the second half. The villain's role lacks depth. Regarding music, Nivas K. Prasanna's compositions fail to make a significant impact. The absence of attention-grabbing songs is felt, and the background music merely serves its purpose. The cinematography by Murugesan is satisfactory.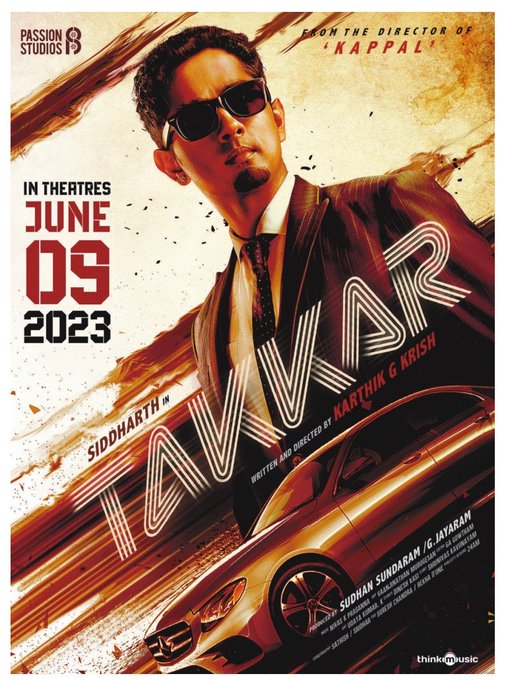 Pros
Well-executed action scenes
Romantic elements
Cons
Siddharth's performance
Unengaging storyline
Lackluster music
Rating: 2/5
In conclusion, "Takkar" showcases Siddharth in a different light, but the film falls short of expectations. Despite its action sequences and romantic moments, the movie suffers from weak performances, an uninspiring plot, and subpar music. It may not be a memorable watch for audiences.