Movie theaters are abuzz with small films as big releases pause before September. This week, especially Aug 18, sees fresh films and OTT series releases.
Cinema Showdowns:
Mr. Pregnant
This one's taking an uncharted path with its story. Directed by Srinivas Vinjanampati, the film sees Syed Sohail and Rupa Koduvayyur playing house. The filmmakers pose an intriguing question: "How would it feel if dads experienced the trials of childbirth?" If the trailer's any indication, the audience's curiosity is piqued. Drop by the theaters on August 18 to unravel the story.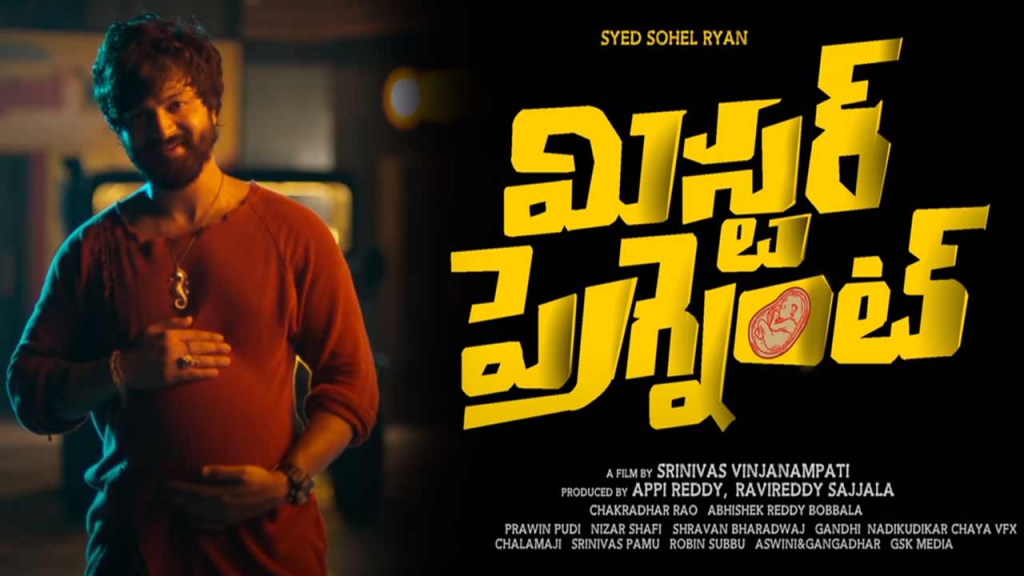 Jilebi
From the comedy mastermind Vijay Bhaskar, who gave us gems like Tu Nakku Nachhaav and Mallishwari, comes 'Jilebi'. He's casting the spotlight on his son Sri Kamal, with Rajendra Prasad in a key role and a stellar supporting cast including Murali Sharma. Produced by Guntur Ramakrishna, this comedy promises to tickle some funny bones. Releasing on August 18.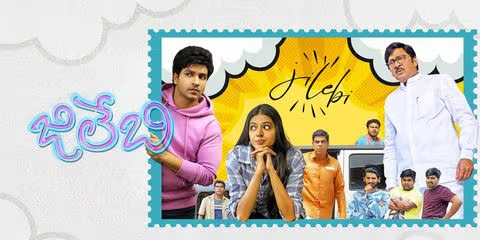 Prem Kumar
Santosh Shobhan's been on a movie spree and is now hitting screens as 'Premkumar'. Joined by Rashish Singh and Ruchita, the movie hints at delightful banter between Premkumar and his pal, Sundaralingam. Taking the director's seat for the first time is writer Harish Maharshi. The film is bankrolled by Shiva Prasad Panniru. Catch this one on August 18.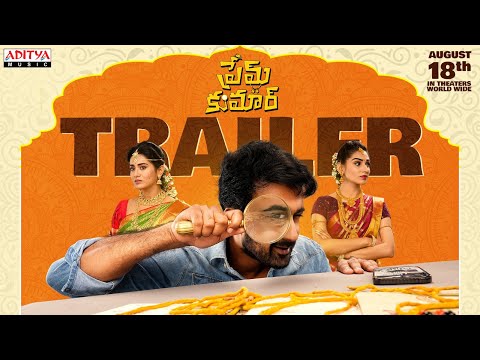 Pizza 3
Fans of the horror-comedy 'Pizza' series, rejoice! After the third installment's success in Tamil, it's making its Telugu debut. Directed by Mohan Govind, the promo clips suggest a spine-tingling experience. Prepare for a rollercoaster of frights and laughs. It's also hitting theaters on, you guessed it, August 18.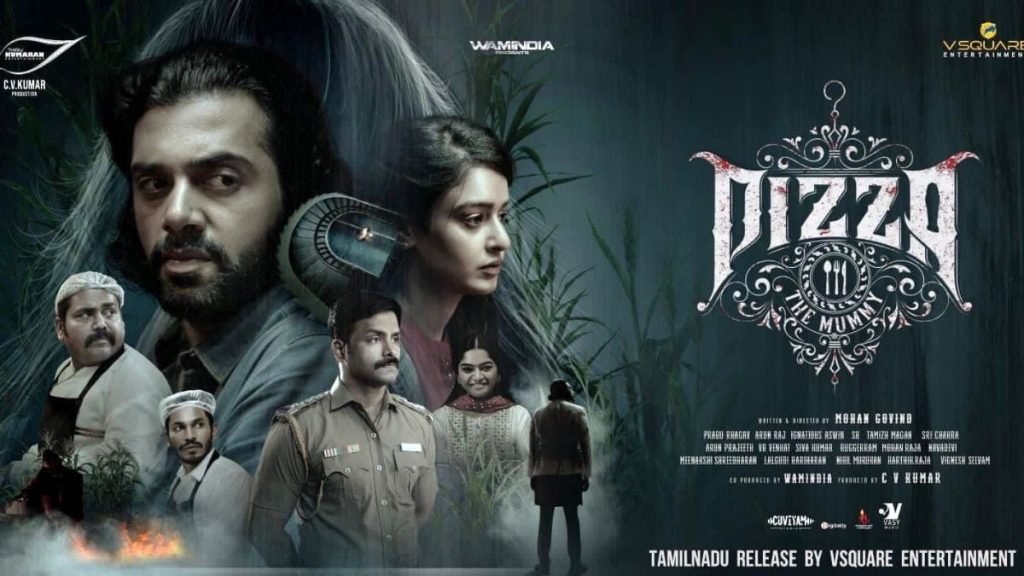 DD Returns Bhootala Bungalow
Santhanam's 'DD Returns Bhootala Bungalow' already scored big in Kollywood. Now, it's Telugu cinema's turn to judge. Director S. Prem Chand assures that this one's a treat for women and kiddos alike. And yes, this too is set for an August 18 release.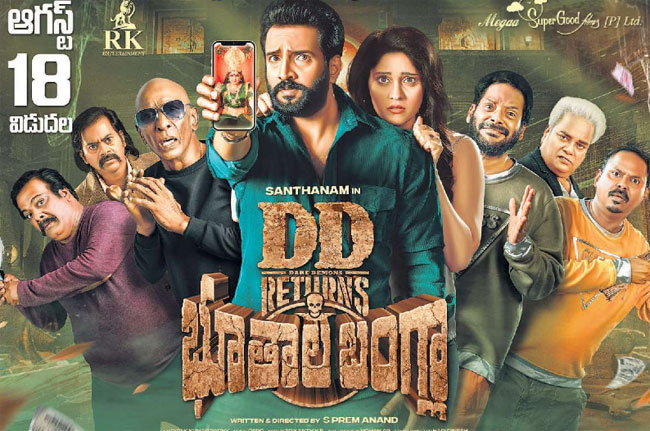 OTT Releases
| | | | | |
| --- | --- | --- | --- | --- |
| Title | Category | Language | Platform | Release Date |
| Annapurna Photo Studio | Movie | Telugu | ETV Win | Aug 15 |
| Taali | Movie | Hindi | Jio | Aug 15 |
| Untold: All Of Fame | Movie | English | Netflix | Aug 15 |
| No Escape Room | Movie | English | Netflix | Aug `15 |
| Chatrapathi | Movie | Hindi | Zee5 | Aug 15 |
| Stories Not to be Told | Movie | English | Book My Show | Aug 15 |
| babylon 5 the road home | Movie | English | Book My Show | Aug 15 |
| Dep vs Hard | Series | English | Netflix | Aug 16 |
| Guns and Gulabs | Series | Hindi | Netflix | Aug 18 |
| harlan coben's shelter | Series | English | Netflix | Aug 18 |