Get ready, film enthusiasts! From captivating big-screen releases to binge-worthy OTT series, this week is set to be a cinematic feast. Let's unwrap the entertainment lineup this week.
Movies Hitting the Theatres
King of Kotha
Catch Dulquer Salmaan in the spotlight in 'King of Kotha'. Directed by his childhood buddy, Abhilash Joshi, and featuring Aishwarya Lakshmi as the female lead, this flick is gearing up for its premiere in both Malayalam and Telugu on August 24. Judging by the promotional snapshots, it promises to be a blockbuster.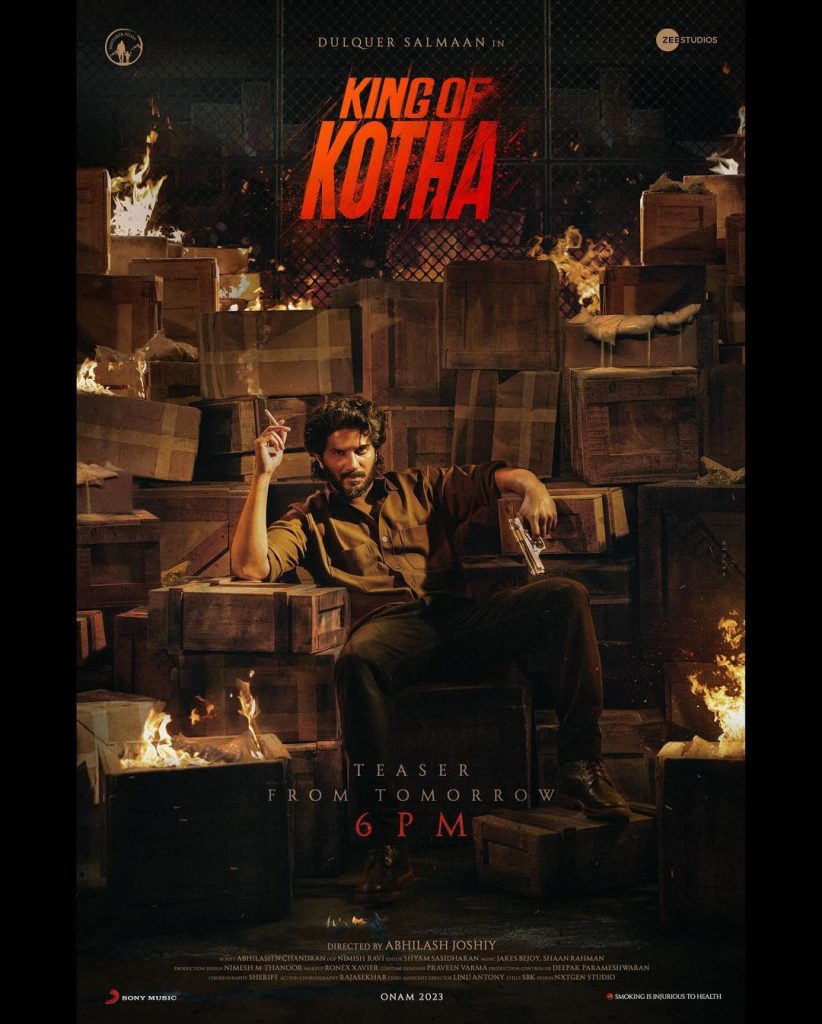 Gaandeevadhari Arjuna
'Gandeevadhari Arjuna' is brought to life with Varun Tej in the lead, crafted by the brilliant Praveen Sattaru. Alongside him, Sakshi Vaidya steals the scene. Dive into the gripping tale of a security officer's mission to safeguard those who trust him. Mark your calendars for its debut on August 25.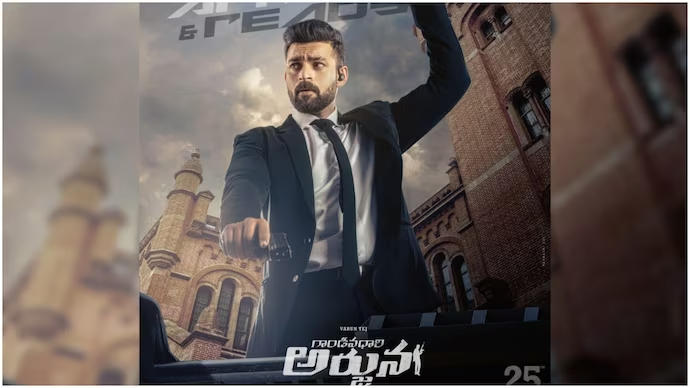 Bedurulanka 2012
Set against a rustic village backdrop, 'Bedurulanka 2012' stars the dynamic duo of Karthikeya and Neha Shetty. With LB Sriram, Ajay Ghosh, and Satya in pivotal roles, this tale seamlessly blends emotion and exhilarating entertainment. Be prepared to be spellbound on August 25.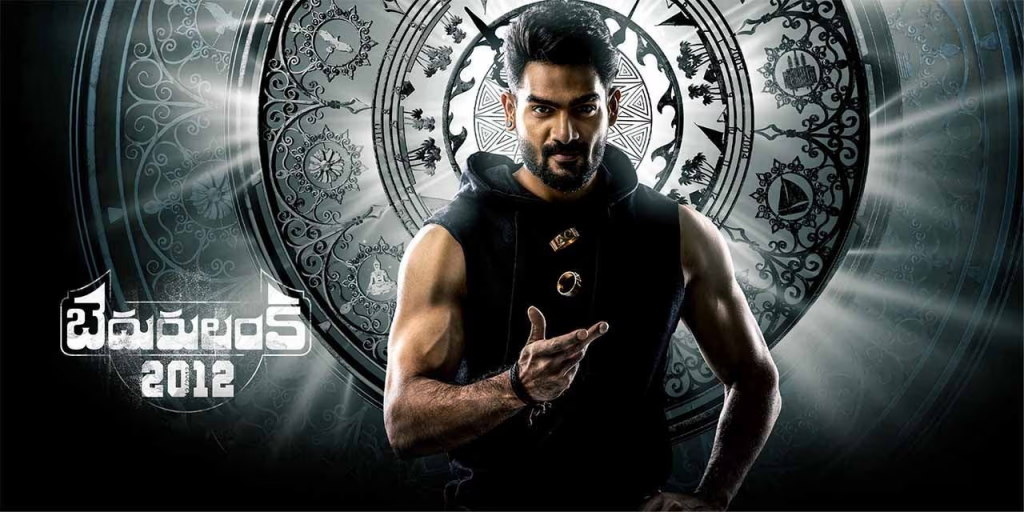 Em Chesthunnav
'Em Chesthunnav ' is a movie directed by Bharat Mitra, featuring Vijay Rajkumar and Neha Patani. Premiering on August 25, this film is rumored to give a Hollywood-esque vibe, keeping audiences on their toes with twists at every turn. Expect to leave the theatre intrigued.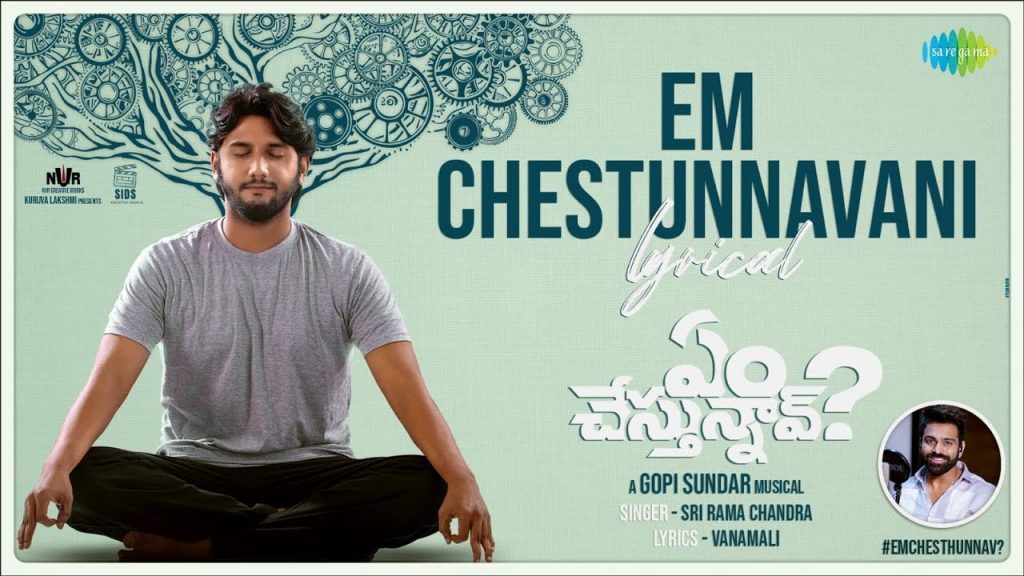 Boys Hostel
Adapted from the Kannada sensation 'Hostel Hudugaru Bekagiddare', 'Boys Hostel' is all set to captivate the Telugu audience. With Nitin Krishnamurthy helming the direction, this film, releasing on August 26, is bound to be a crowd-pleaser.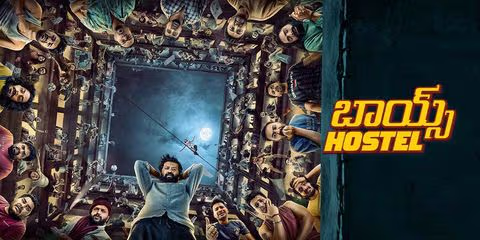 Streaming this week on OTT
Bro
Pawan Kalyan and Sai Dharam Tej shine in 'Bro', a creative rendition of the Tamil hit 'Vinodayasittam'. Get ready for its grand OTT release on Netflix, starting August 25.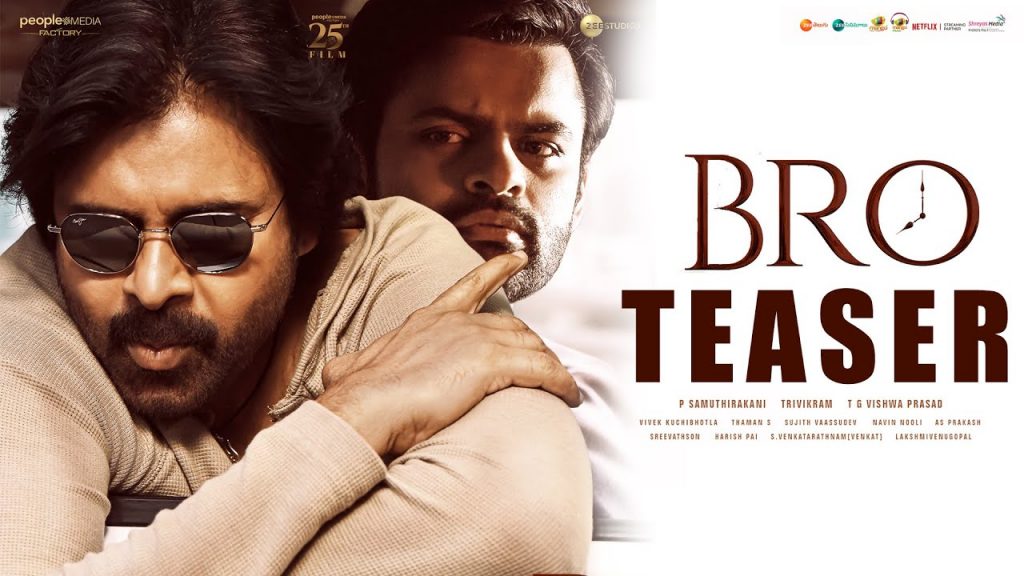 Baby
The romantic rollercoaster 'Baby' took the box office by storm. Directed by Sai Rajesh and featuring stars like Anand Devarakonda, Vaishnavi Chaitanya, and Viraj Ashwin, this movie is about to stream on the renowned Telugu OTT platform, 'Aha', from August 25. For those with 'Aha Gold', you're in for an early treat, 12 hours ahead of the rest!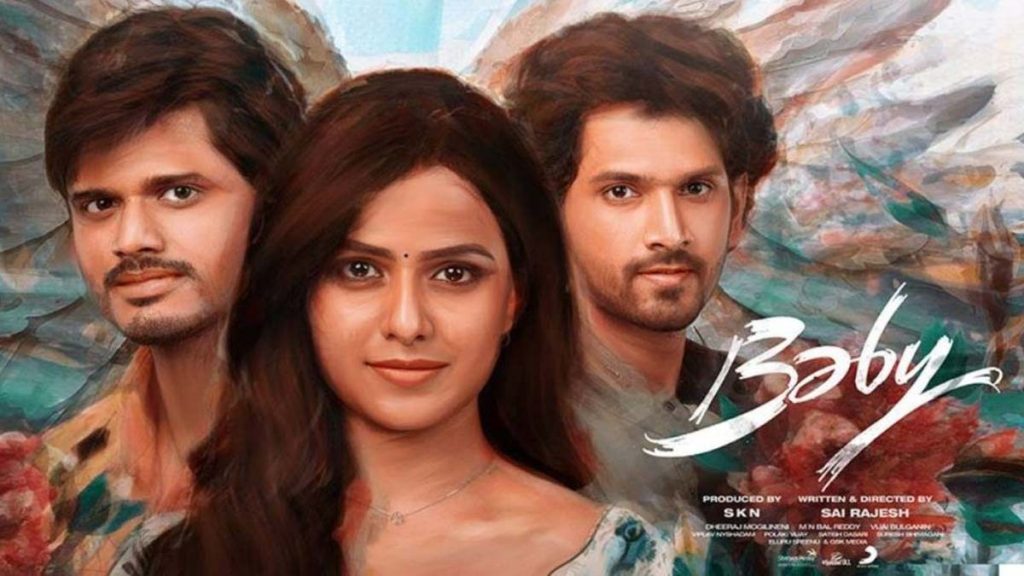 | | | | | |
| --- | --- | --- | --- | --- |
| Title | Category | Language | Platform | Release Date |
| Ragnarok | Web Series | English | Netflix | August 24 |
| Killer book club | Movie | English | Netflix | August 25 |
| Lift | Movie | English | Netflix | August 25 |
| Aakhri sach | Web Series | Hindi | Disney+Hotstar | August 25 |
| Somewhere queens | Movie | English | Book My Show | August 21 |
| Lakhan leela bhargav | Web Series | Hindi | Jio Cinema | August 21 |
| Bajao | Movie | Hindi | Jio Cinema | August 25 |
| Invasion 2 | Series | English | Apple Tv Plus | August 23 |
| | | | | |
| | | | | |