As we enter the week of July 31st to August 6th, get ready to be entertained by a plethora of new movies and web series hitting both theaters and OTT platforms. This article dives into the highlights of some upcoming releases and what makes them worth watching.
Movies in Theaters:
LGM – 'Let's Get Married'
LGM marks the first production venture of former Indian cricketer MS Dhoni. Starring Harish Kalyan and Ivana, this film directed by Ramesh Tamilmani portrays the significance of bonds and kinship in our lives. Releasing on August 4, the movie promises a heartwarming narrative.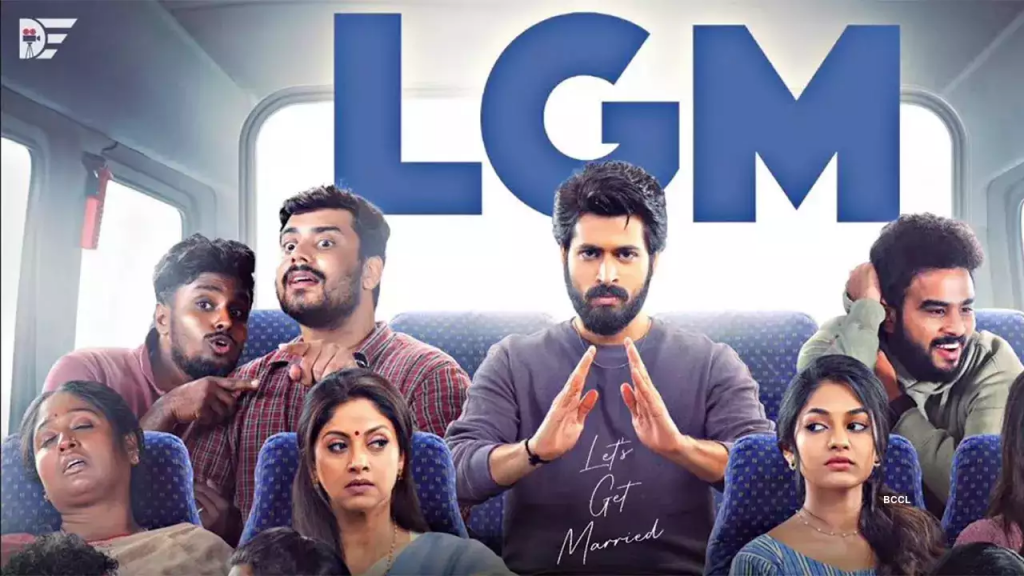 Raju Gari Kodi Pulao
Set to release on the same day, August 4, 'Raju Gari Kodi Pulao ' boasts an ensemble cast including Siva Kona, Prabhakar, Neha Desh Pandey, Kunal Kaushal, Prachi Kether, Ramya Desh, and Abhilash Bhandari. The film, directed by Shiva Kona, aims to entertain family audiences with its diverse storyline.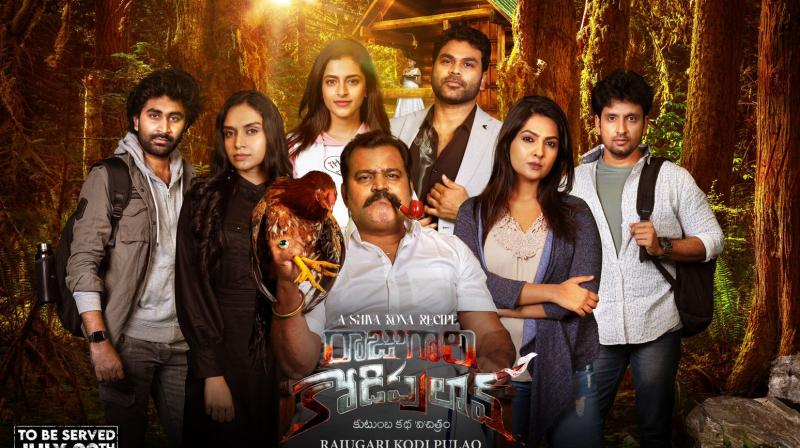 Vikram Rathod
Featuring Vijay Antony as the lead, 'Vikram Rathod,' produced by S. Kausalya Rani, unfolds as an action-packed experience. With the presence of Suresh Gopi, Sonusood, and Yogibabu in key roles, the film hits theaters on August 4.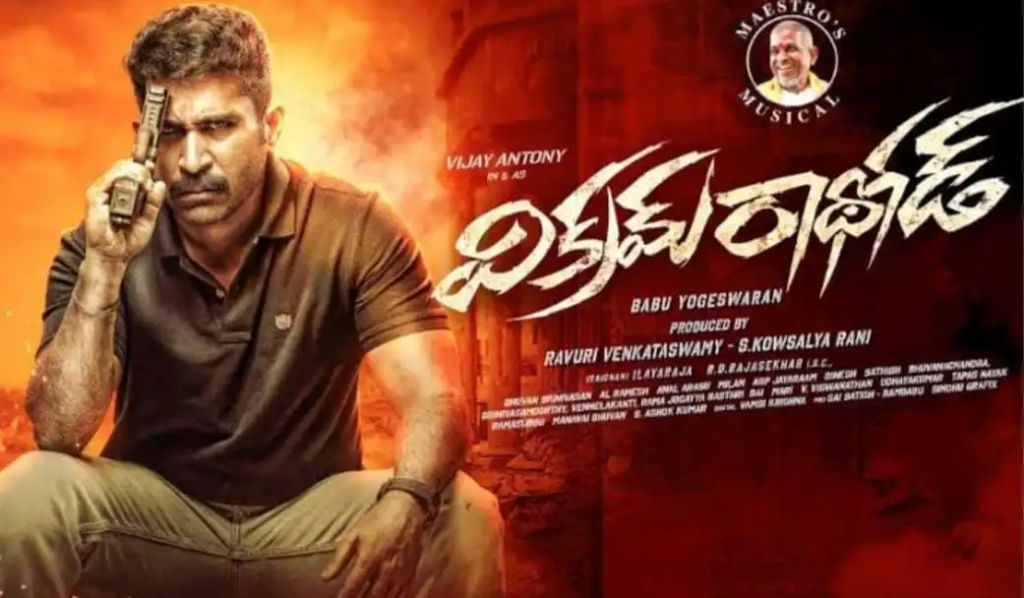 Mistake
Mistake,' a self-produced film starring Abhinav Sardar and directed by Bharat Kommalapati, offers a mix of action, comedy, suspense, and thrill. Audiences can catch it on the big screen from August 4.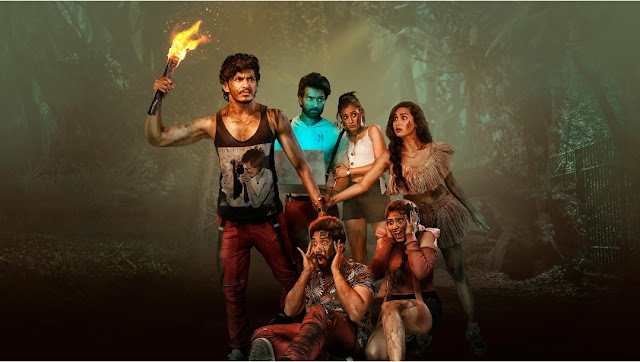 Meg 2
For Hollywood fans, 'Meg 2' presents a thrilling experience based on the novel 'The Trench.' Directed by Ben Wheatley, the movie stars the talented Jason Statham in the lead role. Mark your calendars for August 4 to catch the action.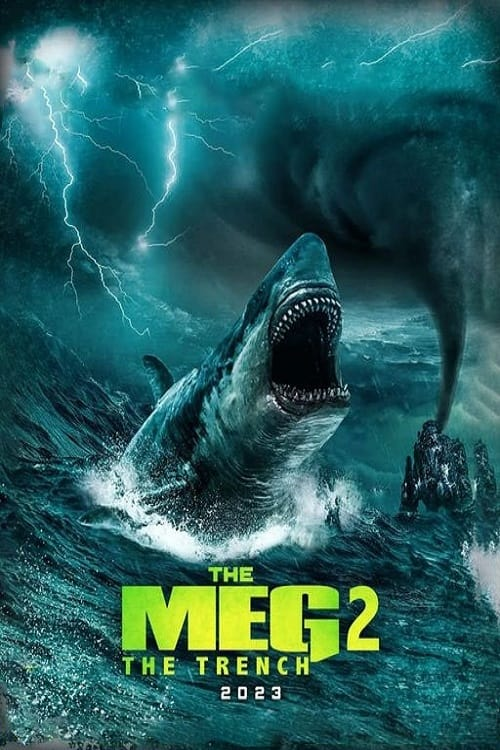 Additional Releases in Theaters:
'Dil Se,' starring Abhivanmadishetty and Sneha Singh, and the dubbed movies 'Blood and Chocolate' and 'Hebbuli,' featuring Kiccha Sudeep, are set to release at the Tollywood box office this week.
Films/Webseries on OTT:
Rangabali – Coming to OTT on Netflix from August 4, 'Rangabali' brings Nagashaurya's latest venture to the digital platform. Although it failed to impress in theaters with its mixed comedic and serious narrative, Naga Shaurya's acting shines as a highlight, making it worth exploring on OTT.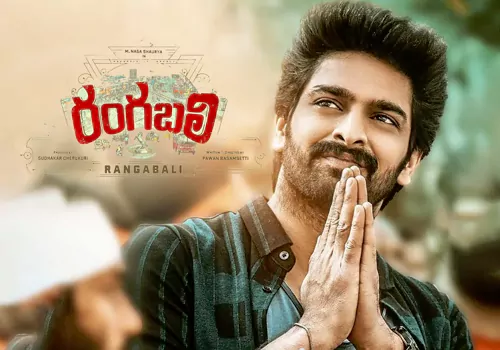 As the week unfolds, cinema enthusiasts can look forward to a variety of engaging releases both in theaters and on OTT platforms. So, grab your popcorn and get ready for a week filled with captivating entertainment!
| | | | | |
| --- | --- | --- | --- | --- |
| Title | Category | Language | Platform | Release Date |
| Choona | Web Series | Hindi | Netflix | August 3 |
| The Hunt for Veerappan | Documentary Series | Tamil / English | Netflix | August 4 |
| Guardians of the Galaxy Vol. 3 | Movie | English | Disney+Hotster | August 2 |
| Dayaa | Web Series | Telugu | Disney+Hotster | August 5 |
| Pareshan | Movie | Telugu | SonyLIV | August 4 |
| Dhoomam | Movie | Telugu / Kannada | Amazon Prime | August 4 |
| | | | | |