From May 29 to June 4, several films will grace the theaters, while new movies and web series will be available on OTT platforms. However, this week predominantly features the release of smaller films. Let's explore the releases in detail.
Releasing in Theatres
Ahimsa
Ahimsa marks the debut of Abhiram, son of renowned producer D. Suresh Babu and brother of Rana Daggubati. Directed by Teja, this Telugu movie combines elements of love and action. It hits the theaters on June 2 and features an ensemble cast including Rajat Bedi, Geetika, Sada, Ravikale, Manoj Tiger, and others. The film's soundtrack is composed by RP Patnaik.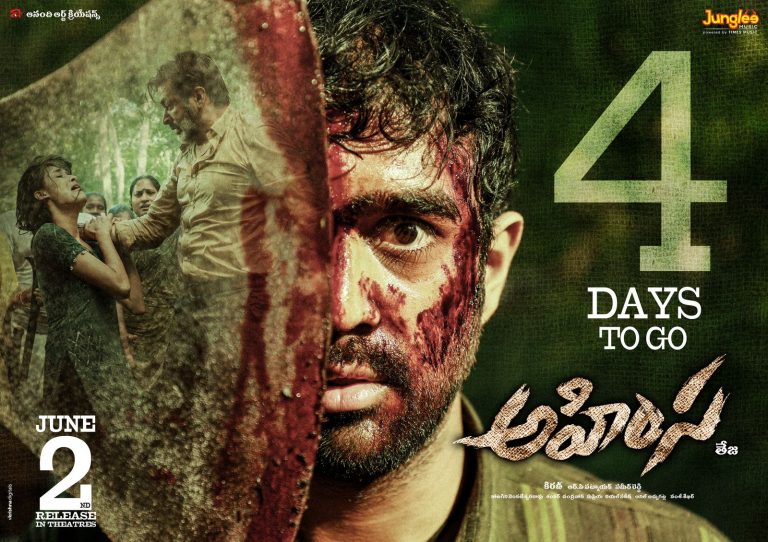 IQ Power Of Student
"IQ Power of Student," stars Saicharan, Pallavi, and Trancy in lead roles. Directed by Srinivas GLB, the film showcases the talents of veteran actors like Suman, Satya Prakash, and Banerjee in key roles. Scheduled for release on June 2, this movie revolves around the concept of intelligence and follows the story of a hero saving a girl with a high IQ.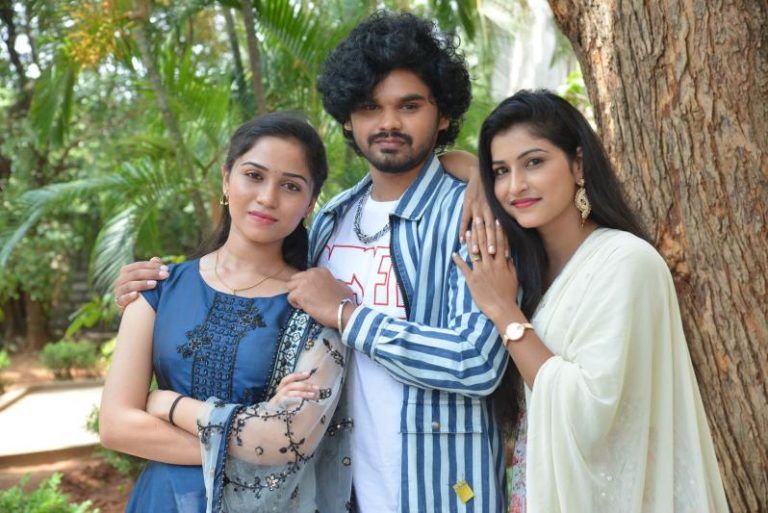 Nenu Student Sir!
Nenu Student Sir!, features Bellamkonda Ganesh as the protagonist and is set to release this week on June 2. Directed by Rakhi Uppalapati and produced by Satish Verma, the film appears to be an action-packed thriller, as hinted by the promotional material. The music for the film is composed by Mahathi Swara Sagar.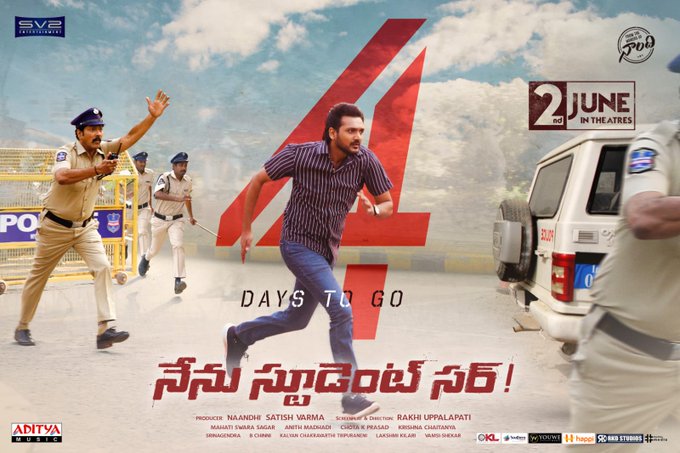 Pareshan
Starring Thiruveer and Pavani Karanam, the comedy film "Pareshan" is presented by Rana Daggubati. Directed by Rupak Ronaldson and produced by Suresh Productions, this movie will grace the theaters on June 2. The film promises a unique style of comedy that will captivate the audience.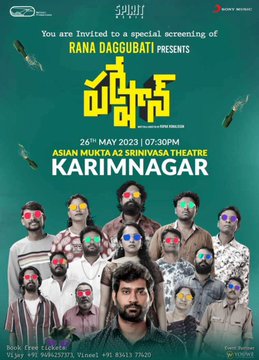 Chakravyuham
"Chakravyuham", directed by Chetkuri Madhusudan, features the talented actor Ajay in the role of a police officer. Set to release on June 2, this crime thriller revolves around a murder mystery. Gnaneshwari, Vivek Trivedi, Urvashi Paradesi, and others have significant roles in the movie.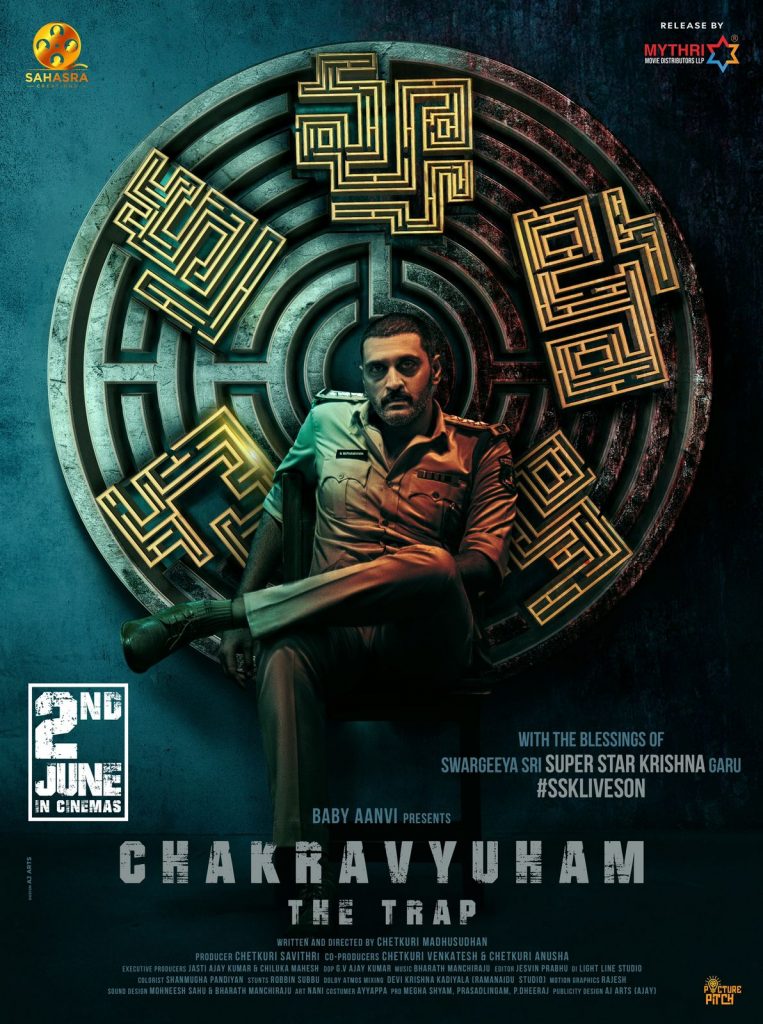 OTT Releases this Week
| | | | | |
| --- | --- | --- | --- | --- |
| Title | Category | Language | Platform | Release Date |
| Sulaikha Manzil | Movie | Malayalam | Disney+ Hotstar | May 30 |
| Vishwak | Movie | Telugu | Zee5 | June 2 |
| Asur season 2 | Series | Hindi | Jio Cinema | June 1 |
| Fake Profile | Series | English | Netflix | May 31 |
| A Beautiful Life | Movie | English | Netflix | June 1 |
| New Amsterdam | Series | English | Netflix | June 1 |
| Infinity Storm | Movie | English | Netflix | June 1 |
| Scoop | Series | Hindi | Netflix | June 2 |
| Manifest | Series | English | Netflix | June 2 |
| | | | | |