With summer in full swing, the week of May 22nd to 28th promises a lineup of buzzing movies in theaters. Additionally, exciting new films and web series will be available for streaming on OTT platforms. Let's dive into the details.
Theatrical Releases:
Mem Famous
Brace yourself for Sumanth Prabhas' directorial venture, "Mem Famous," hitting the screens on May 26th. Produced by Sarath Chandra, Anurag Reddy, and Chandru Manohar under Chai Biscuit and Lahari Films banners, the film features an ensemble cast including Sirrashi, Mani, Maurya Chaudhary, Kiran, and more. With a storyline crafted to captivate audiences, the movie introduces 30 talented newcomers.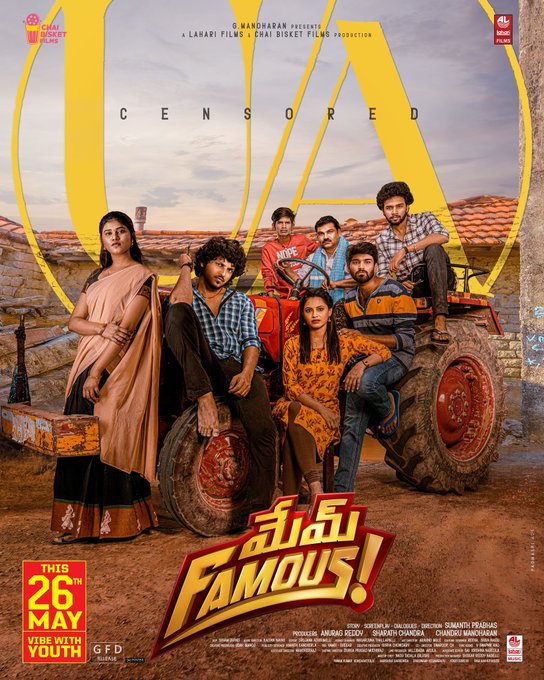 Malli Pelli
Directed by MS Raju, "Malli Pelli" stars Naresh and Pavitra Lokesh and releases in theaters on May 26th. The film promises an intriguing plot intertwined with love, emotions, and dramatic moments. It tackles contemporary social issues, adding depth to the storyline. Audiences can look forward to Naresh and Pavitra Lokesh delivering exceptional performances in the lead roles.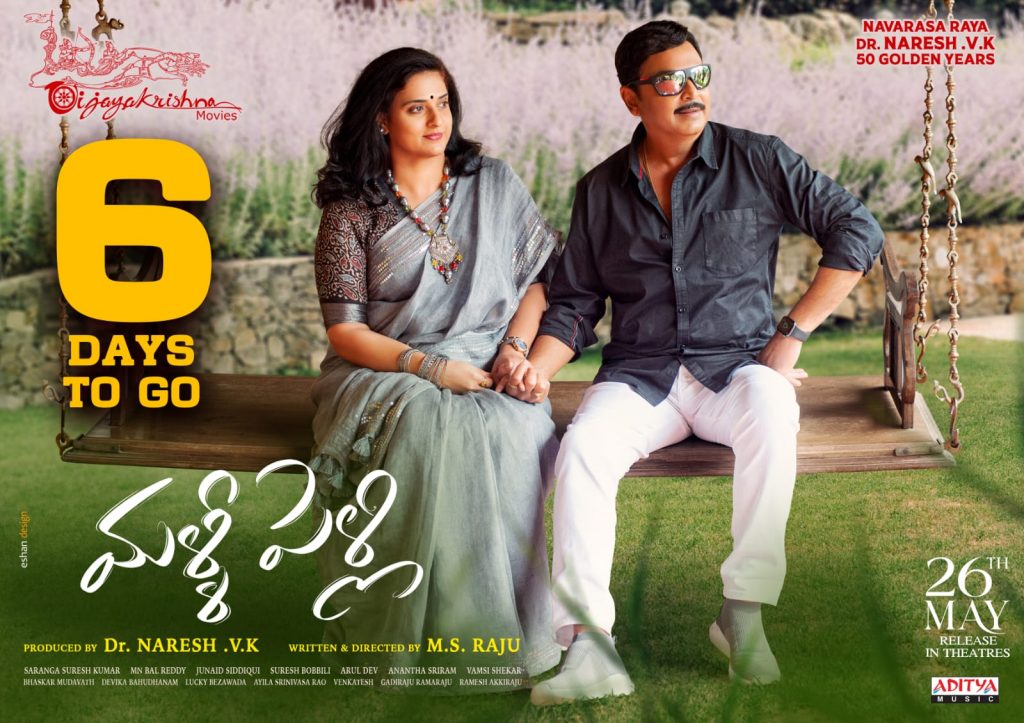 2018
Set against the backdrop of Kerala floods and which was a big hit in Malayalam will release in the Telugu language this week. Directed by Jude Anthony Joseph, the movie features Tovino Thomas, Kunchako Boban, Asif Ali, and Lal Tanvi Ram in prominent roles. Having already amassed Rs. 100 crores within 10 days of its Malayalam release, this Telugu version aims to captivate audiences with its gripping narrative.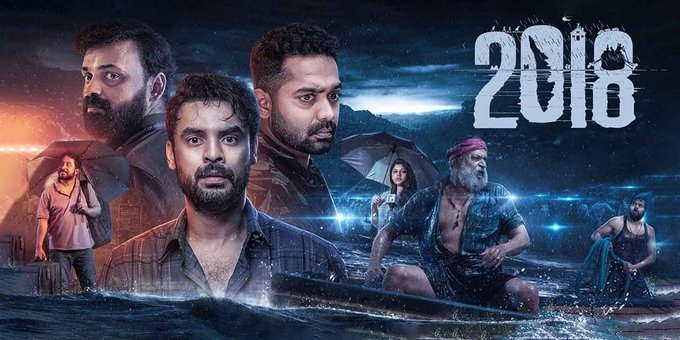 Men Two
Starring Naresh Agastya and Rhea Suman, "Men Two" showcases the talent of renowned actor Brahmaji, along with Harsha, Sudarshan, Maurya Siddhavaram, and Kaushik Ghantashala. The film is set to hit theaters on May 26th and has garnered high expectations following the impressive trailer release. Additionally, smaller films like "Grey," "Hero of India," and "Jaitra" are also set to entertain audiences this week.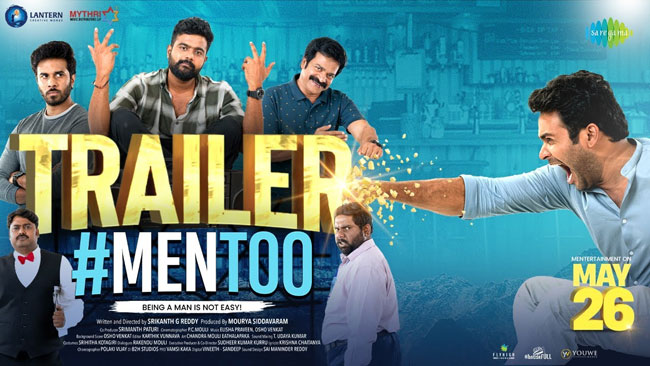 OTT Releases
Kisi ka bhai kisi ki jaan
Salman Khan starrer "Kisi Ka Bhai Kisi Ki Jaan," directed by Farhad Samji, will be available for streaming on the G5 OTT platform starting May 26th. This Hindi film, which received a positive response upon its recent release, is a remake of the Tamil super hit "Veeram." The movie features Pooja Hegde as the female lead and Telugu hero Venkatesh in a significant role.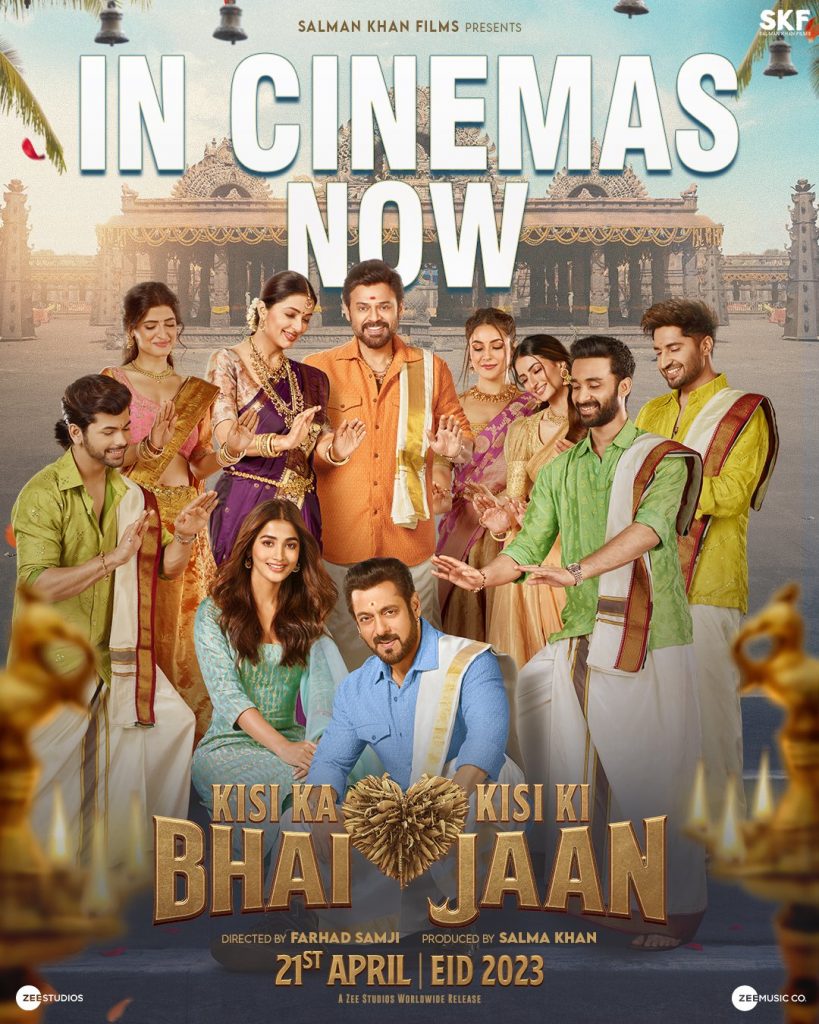 Bhediya
Get ready for the horror-comedy "Bhediya" (known as "Thodelu" in Telugu), starring Bollywood actors Varun Dhawan and Kriti Sanon. Directed by Amar Kaushik, this film is set to create a buzz on OTT platforms. You can stream "Bhedia" on Jio Cinema starting from May 26th.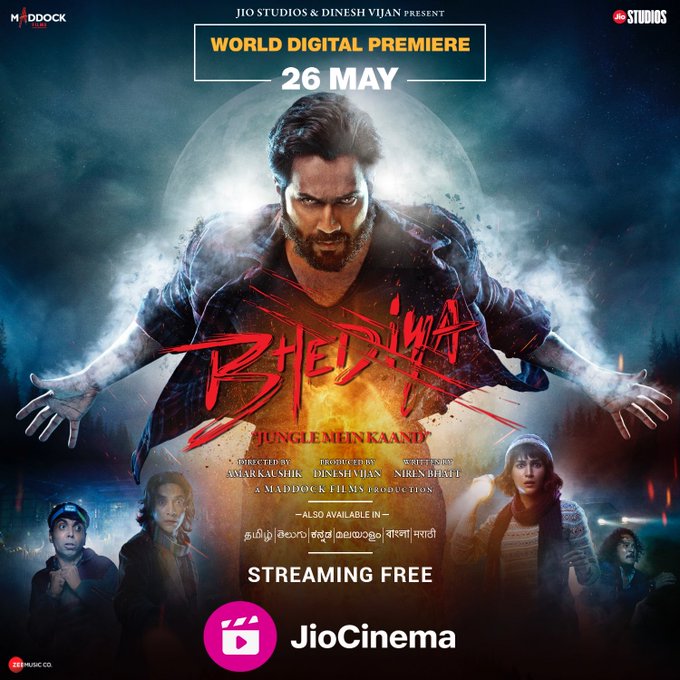 The final episode of 'Citadel'
The action-packed spy thriller series "Citadel," featuring Richard Maddon, Priyanka Chopra, Jones, and Stanley Tuckey, has been keeping viewers on the edge of their seats. With one episode released per week since April 28th, the final episode will be available for streaming on Amazon Prime Video on May 26th.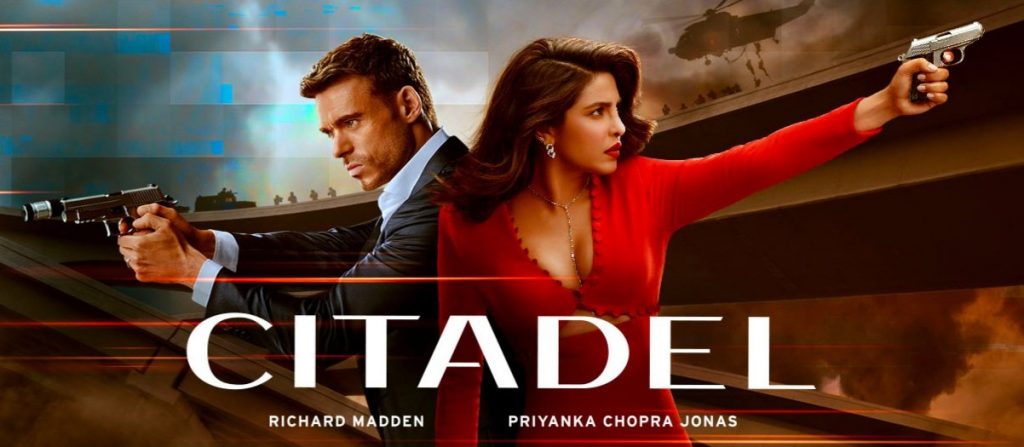 | | | | | |
| --- | --- | --- | --- | --- |
| Title | Category | Language | Platform | Release Date |
| American Born Chinese | Series | English | Disney+ Hotstar | May 24 |
| City of Dreams | Series | English | Disney+ Hotstar | May 26 |
| Victim/Suspect | Movie | English | Netflix | May 23 |
| Mothers day | Movie | English | Netflix | May 25 |
| FUBAR | Series | English | Netflix | May 25 |
| Blood & Gold | Movie | English | Netflix | May 26 |
| Missing | Movie | Hindi | Amazon Prime | May 24 |
| Sirf Ek Bandaa Kaafi Hai | Movie | Hindi | Zee5 | May 23 |
| Geetha Subramanyam | Series | Telugu | aha | May 23 |
| Sathi gani rendu ekaralu | Series | Telugu | aha | May 26 |