Starring: Sohel, Roopa Kodavayur, Suhasini, Viva Harsha, Brahmaji, Raja Ravindra, Abhishek.
Director's Chair: Srinivas Vinjanampati
Produced By: Appireddy, Sajjala Ravireddy, Venkat Annapareddy
Tunes By: Shravan Bharadwaj
Sohel of Bigg Boss fame takes center stage in 'Mr. Pregnant'. With its recent theater release and strong promotions, the movie created quite a buzz. But does it live up to the hype?
Plot Dive
Meet Gautham (Sohel) – a city-based tattoo artist at the top of his game but with zero affection for kids. Despite his early hesitations, he falls for the charm of Mahi (Roopa Kodavayur), a fan of his artistry. Things take a turn when Gautham, not ready to be a dad, learns about Mahi's pregnancy. The solution? He decides to carry the baby. Intrigued? The story unfolds from here.
Verdict
The idea of a man becoming pregnant? Intriguing for sure. While the first half might test your patience, the latter part compensates with its engaging emotional drama. The humor woven around Sohel's pregnancy and the film's conclusive message are the highlights. Some scenes, though, might feel a tad theatrical.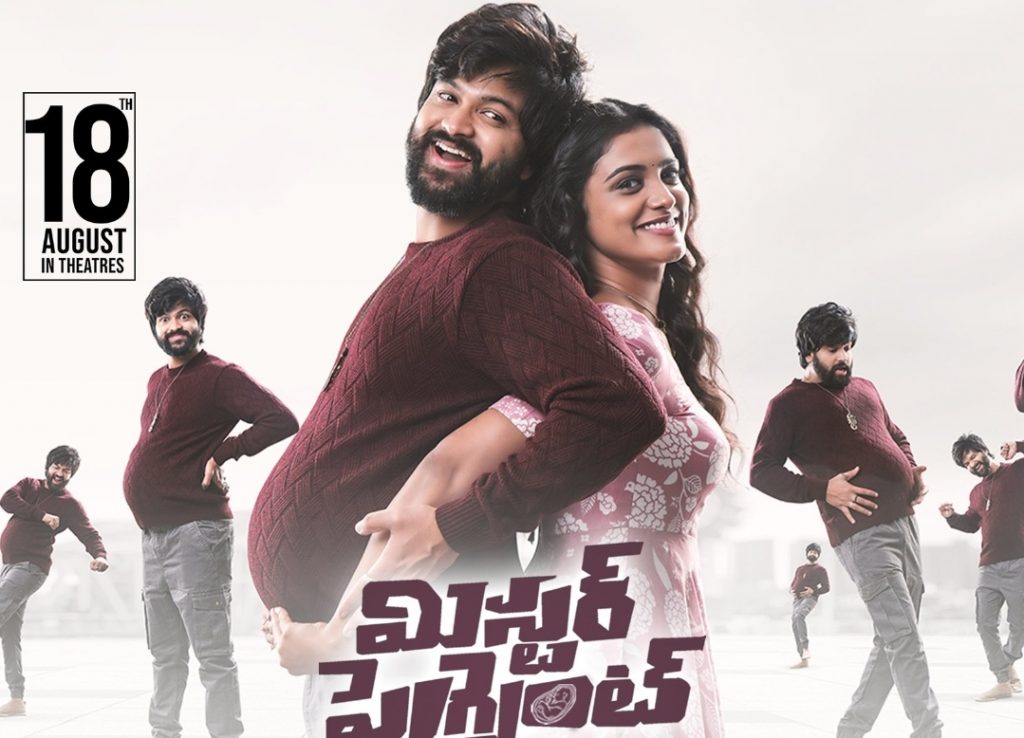 Performance Meter
Sohel takes the cake with his commendable acting. Roopa does justice to her role, with a hint that she can offer more. Suhasini Mani Ratnam shines as a doctor, while Brahmaji and Viva Harsha tickle your funny bone. Raja Ravindra, though in a brief role, leaves an impression.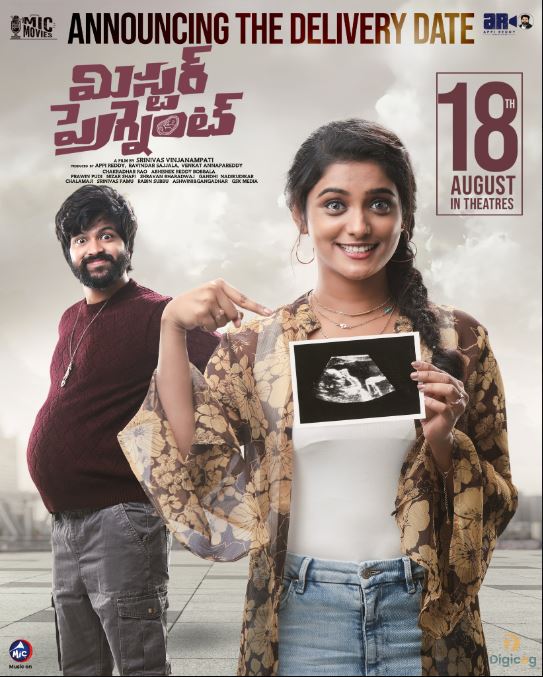 Tech Talk
Director Srinivas takes a bold subject and presents it with finesse. The research behind the male pregnancy theme is evident. Shravan Bharadwaj's music is the cherry on top, and Nizar Shafi's visuals are decent.
Hits
Sohel's acting chops
Gripping second half & climax
Captivating background score
Misses
Forced humor
Slow start
Wardrobe choices
Wrap-Up: 'Mr. Pregnant' requires patience, especially for the initial part.
Rating: 2/5