Mrunal Thakur's fame continues to grow day by day. Even without big hit films, this actress is becoming the talk of the town.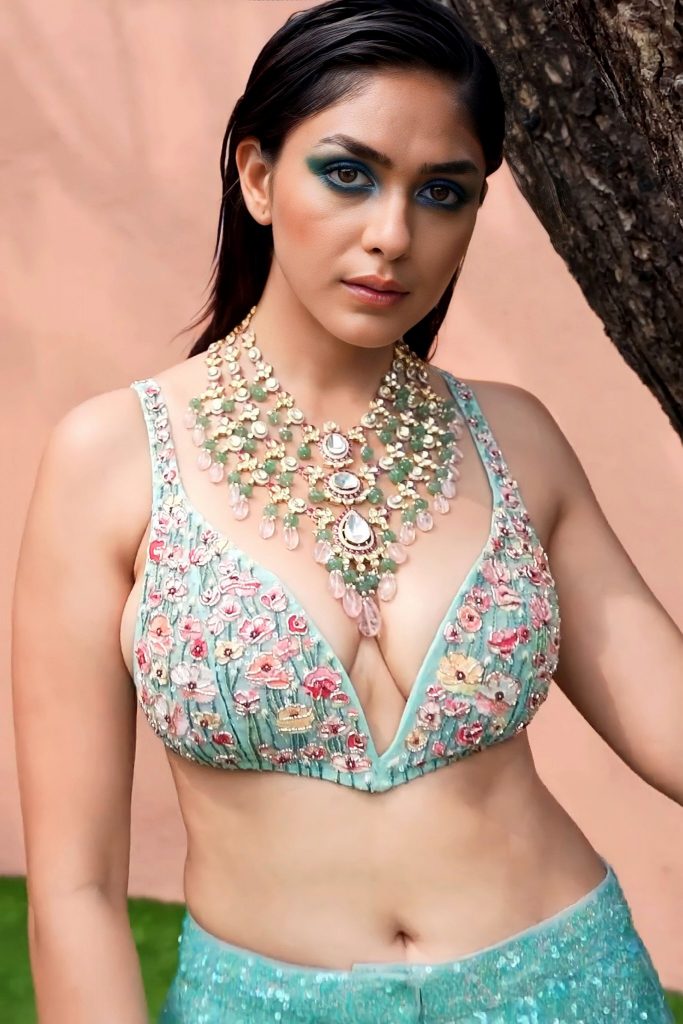 Mrunal's glamour dose is increasing with each passing day. She Portrayed a traditional look in the movie Seetharamam, this beauty is leaving no stone unturned to captivate the audience with her charm.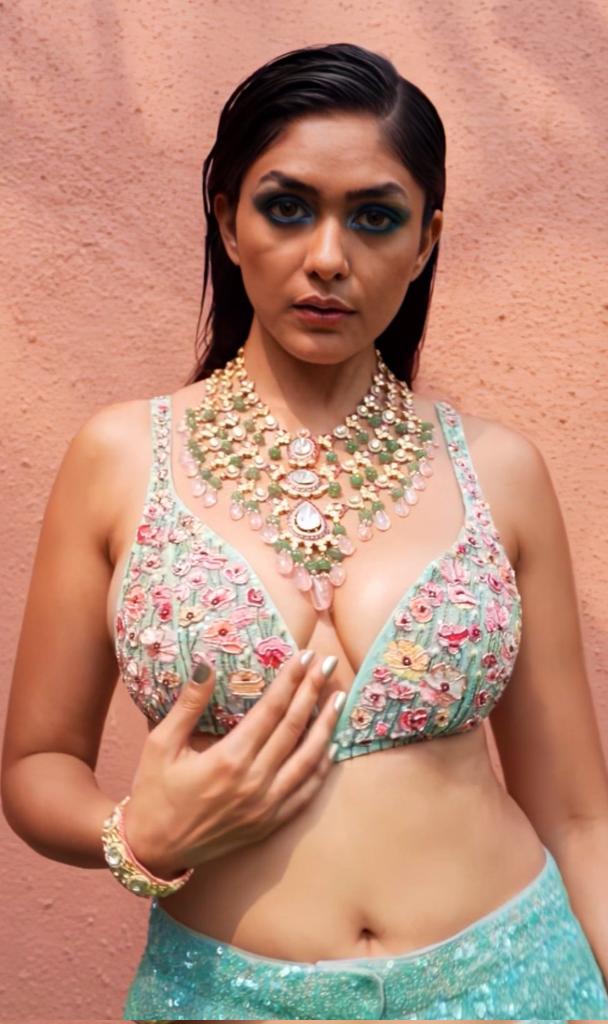 Recently, Mrunal appeared in a bikini and stunned her fans. Seeing her with such a look, everyone was shocked all at once.
In Seetharamam, no one expected the girl we saw to appear like this, as she increased her glamour dose. Mrunal is shaking up social media by showcasing her elegant curves.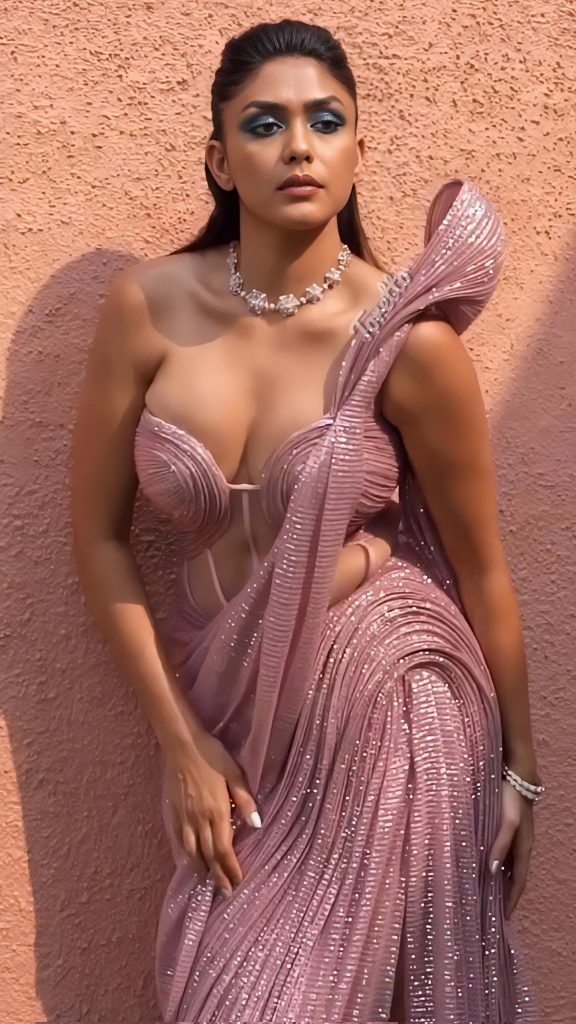 Right now, the internet is buzzing with discussions about Mrunal. This actress is making the youth gaga with her hot looks.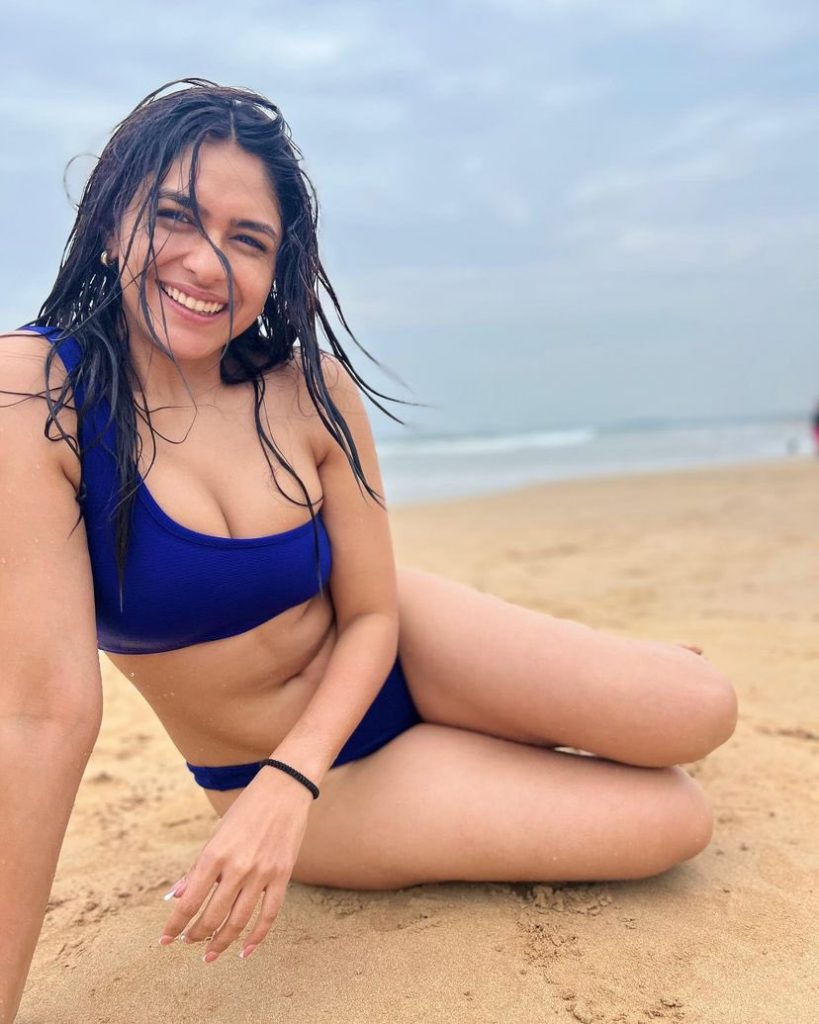 With captivating eyes that highlight her waist and navel, Mrunal is mesmerizing her audience. She is displaying her stunning looks for a magazine called First Look.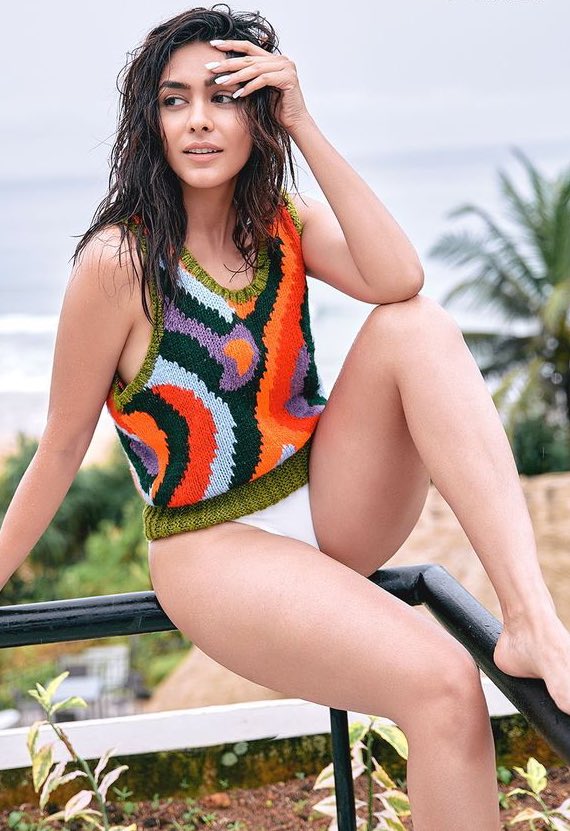 Mrunal Thakur's fan base is steadily growing with her beauty and acting skills. Her followers are increasing on Instagram and Twitter.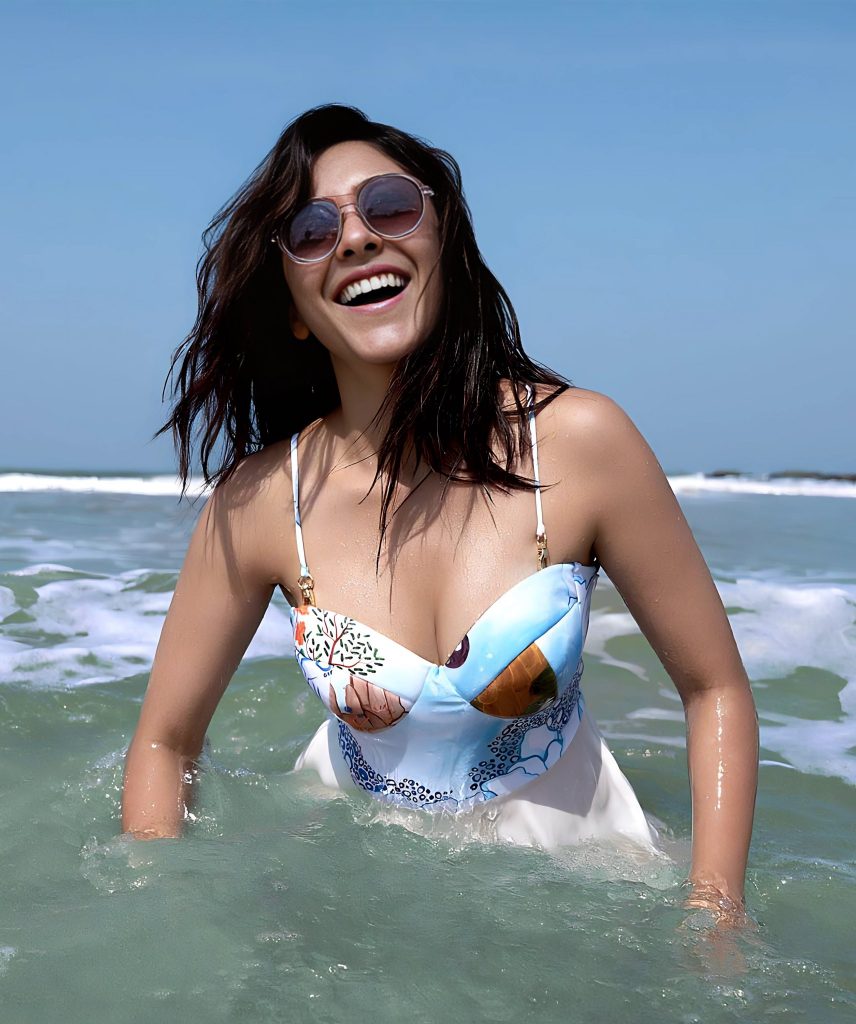 This Mumbai beauty is acting in Nani's 30th film in Telugu. She will also be seen in a Bollywood movie called Aankh Micholi.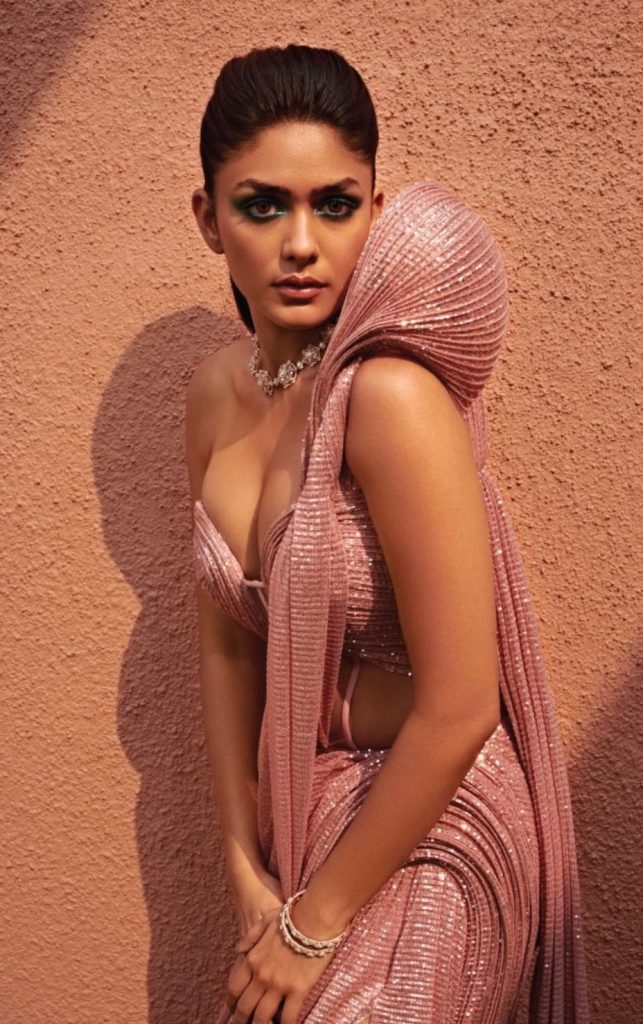 Starting her career as a television serial actor, she made her debut in Bollywood with the film Love Sonia.
The young actress is receiving offers in Telugu, Hindi, and Malayalam films.