Renowned actress Nandini Rai is once again captivating social media audiences with her striking allure. In her latest black dress ensemble, she's garnered significant attention, showcasing her bold and confident style.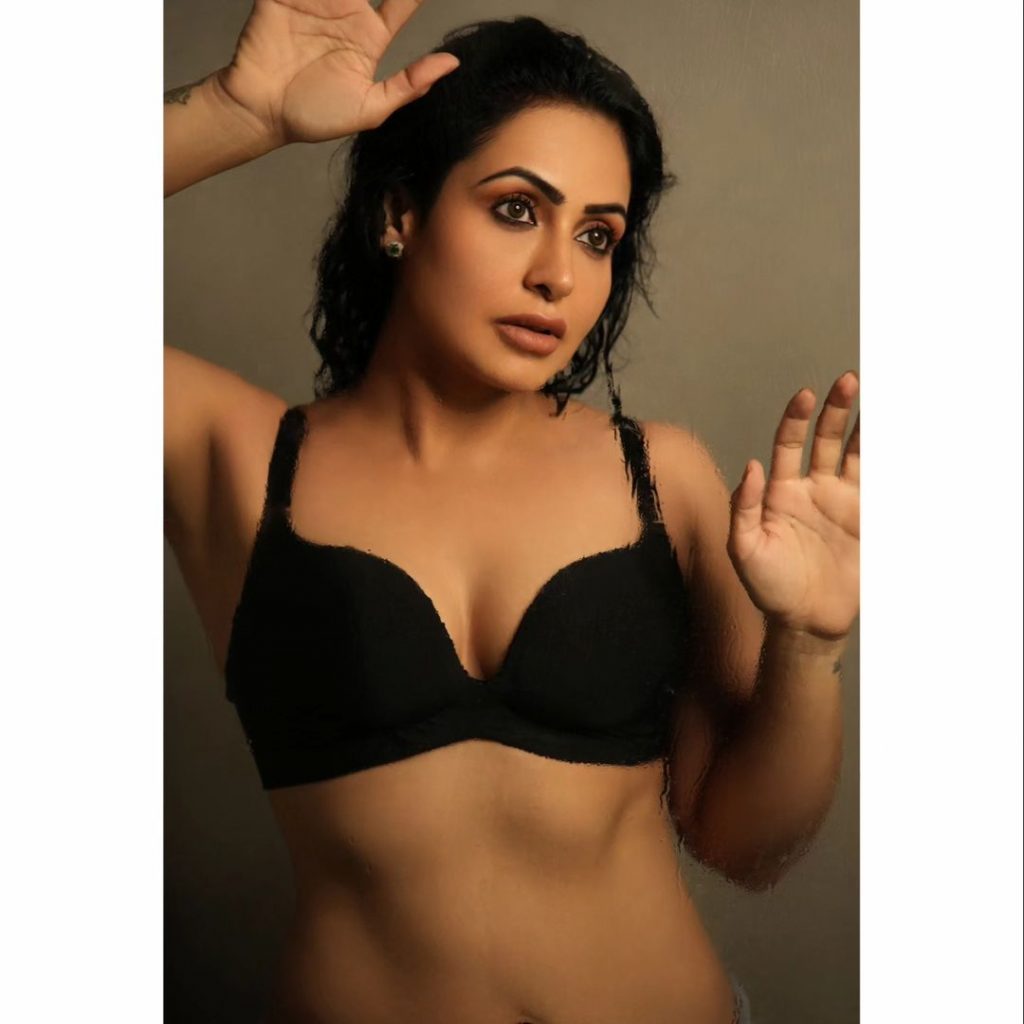 The most recent photographs of Nandini have become a sensation, with netizens widely sharing these captivating images.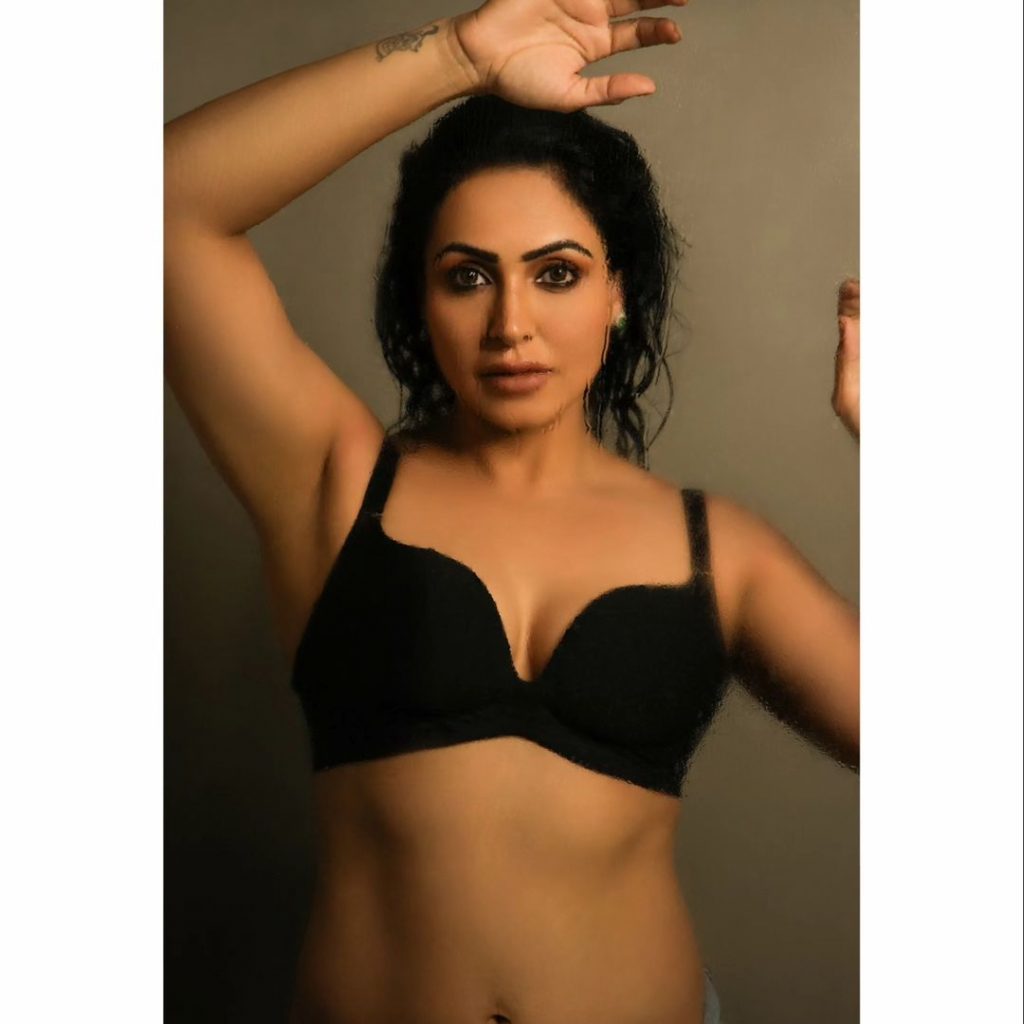 Hailing from Hyderabad, Nandini Rai initially made her mark as a model, participating in numerous beauty contests and earning widespread acclaim.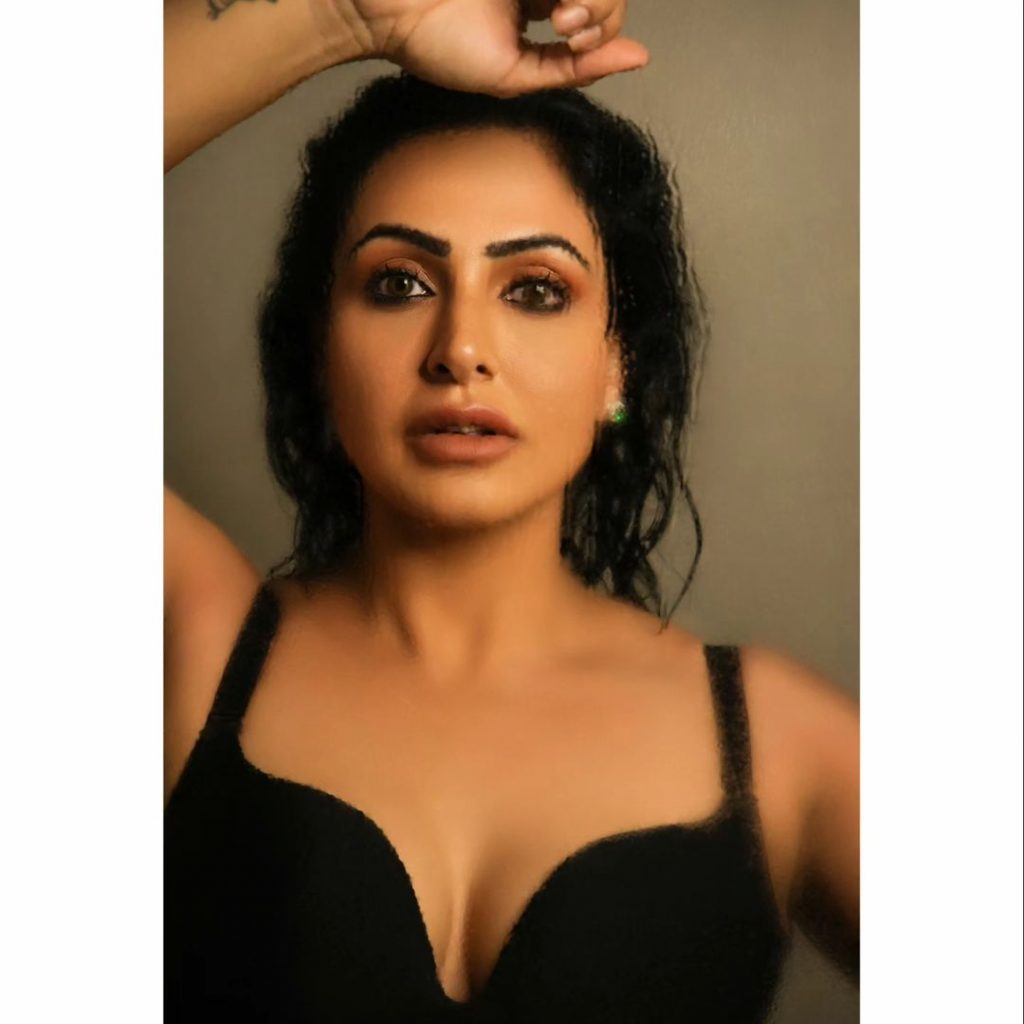 In 2010, she was crowned Miss Andhra, following which she represented over 80 national and international brands as a model.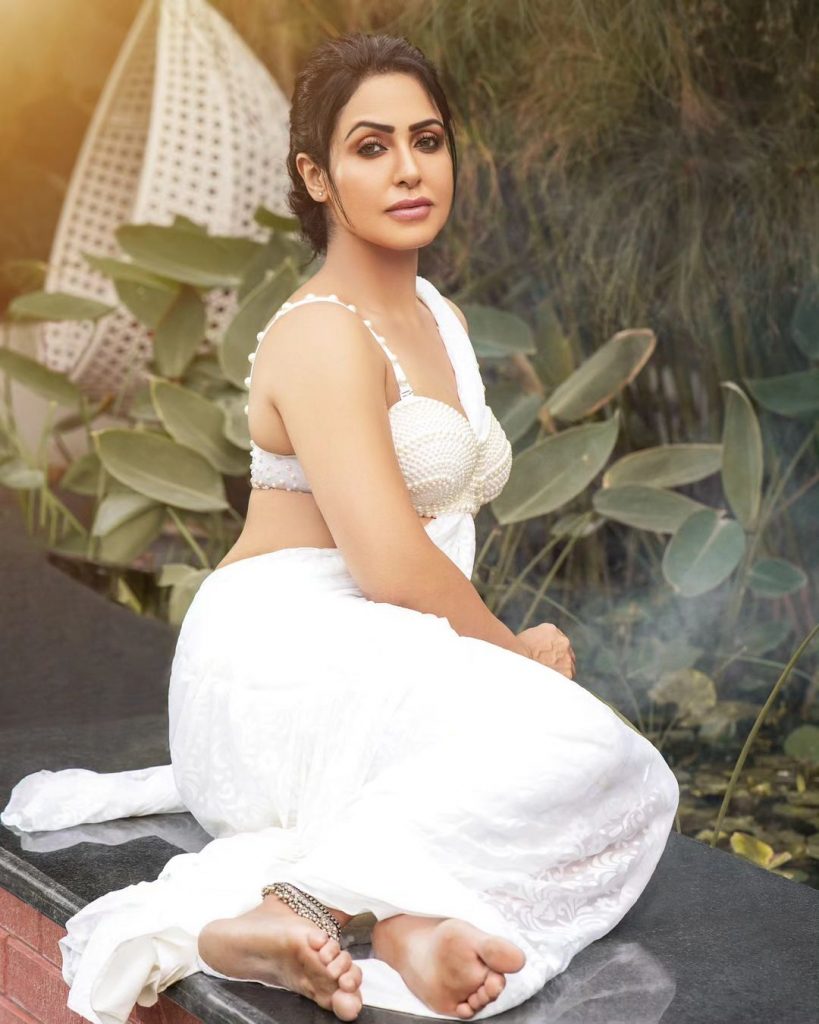 Nandini ventured into the film industry with the Hindi movie Family Pack' in 2011. She then made her Telugu cinema debut with the film 'Maya' in 2014.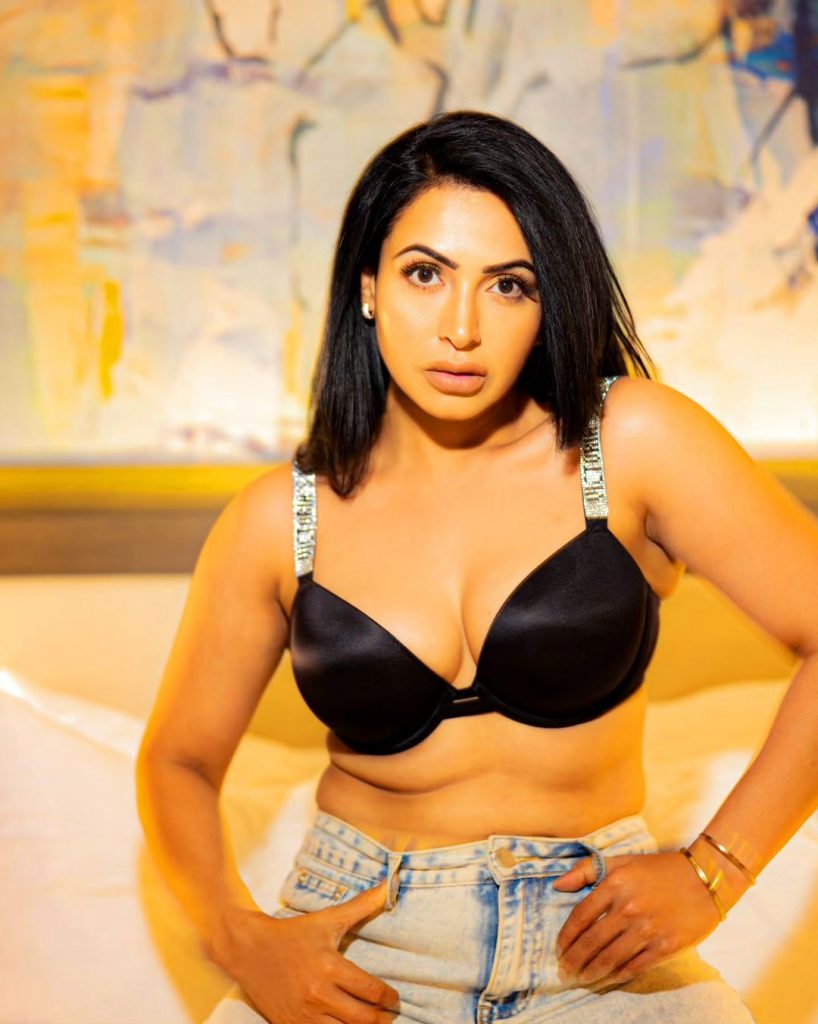 She was a contestant on the Bigg Boss-2 Telugu show, hosted by Nani, where she charmed viewers with her beauty, acting skills, and glamour.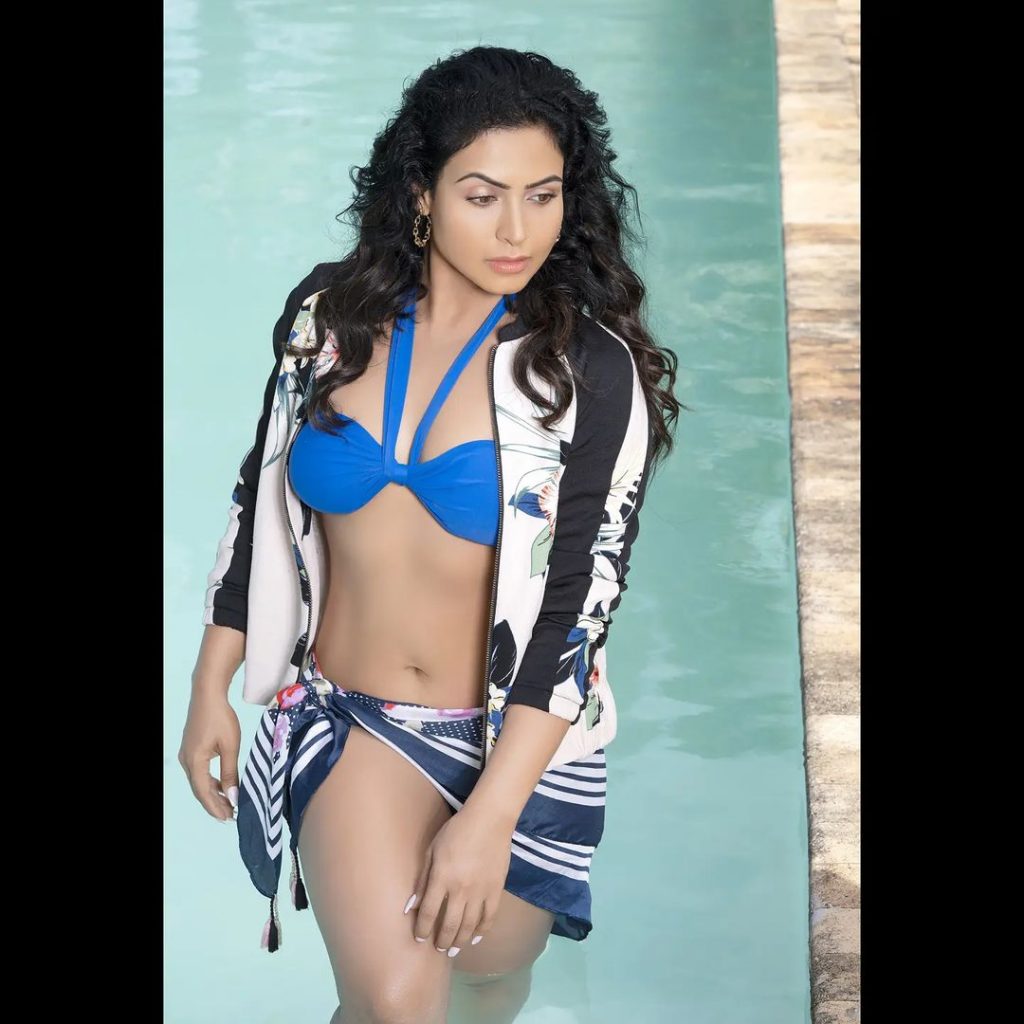 The popularity of Bigg Boss propelled Nandini, formerly in smaller roles, to more significant opportunities. She featured in movies like 'Mosagallaku Mosagadu', 'Silly Fellows', 'Sivaranjani', and 'Koti Kommacchi'.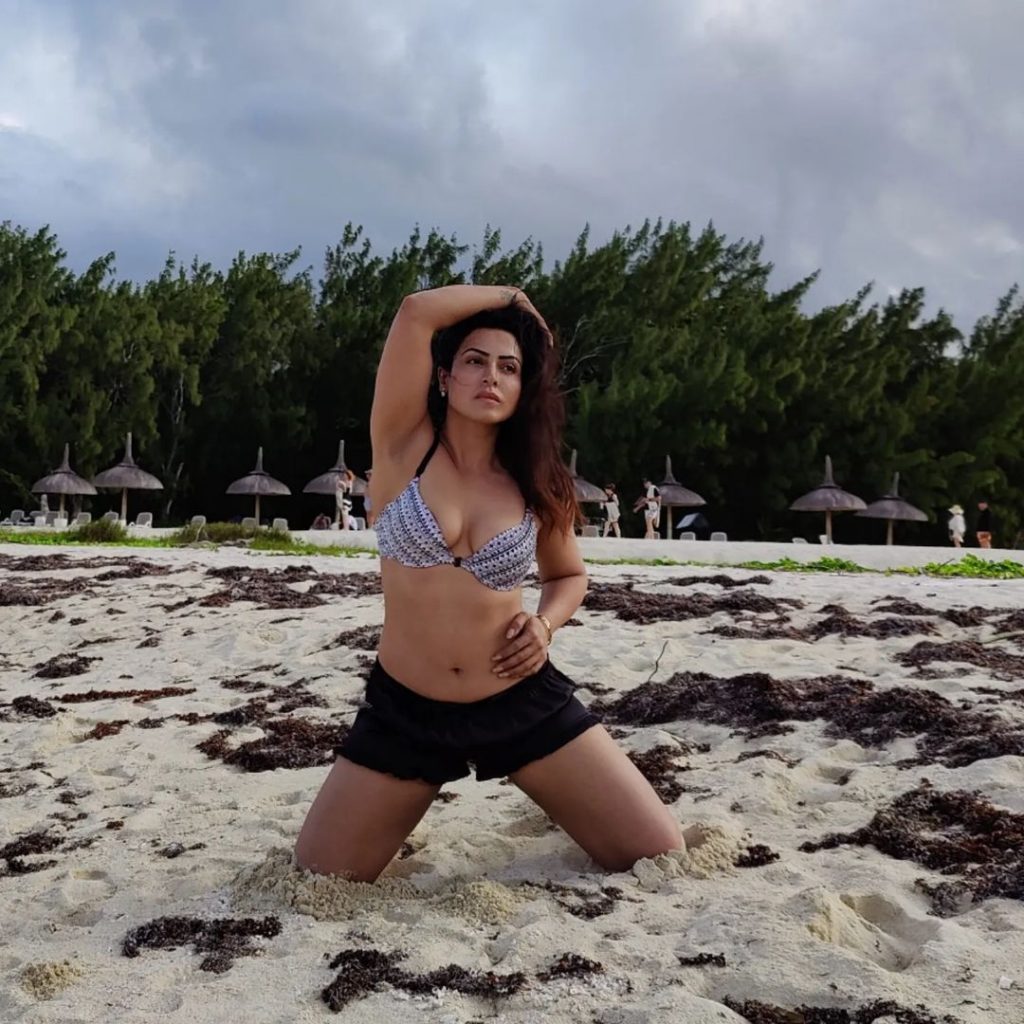 This year, Nandini appeared in films such as 'Varasudu', 'Bhagsale', and 'CSI Sanatan', as well as in web series like 'In the Name of God' and 'Galiwana'.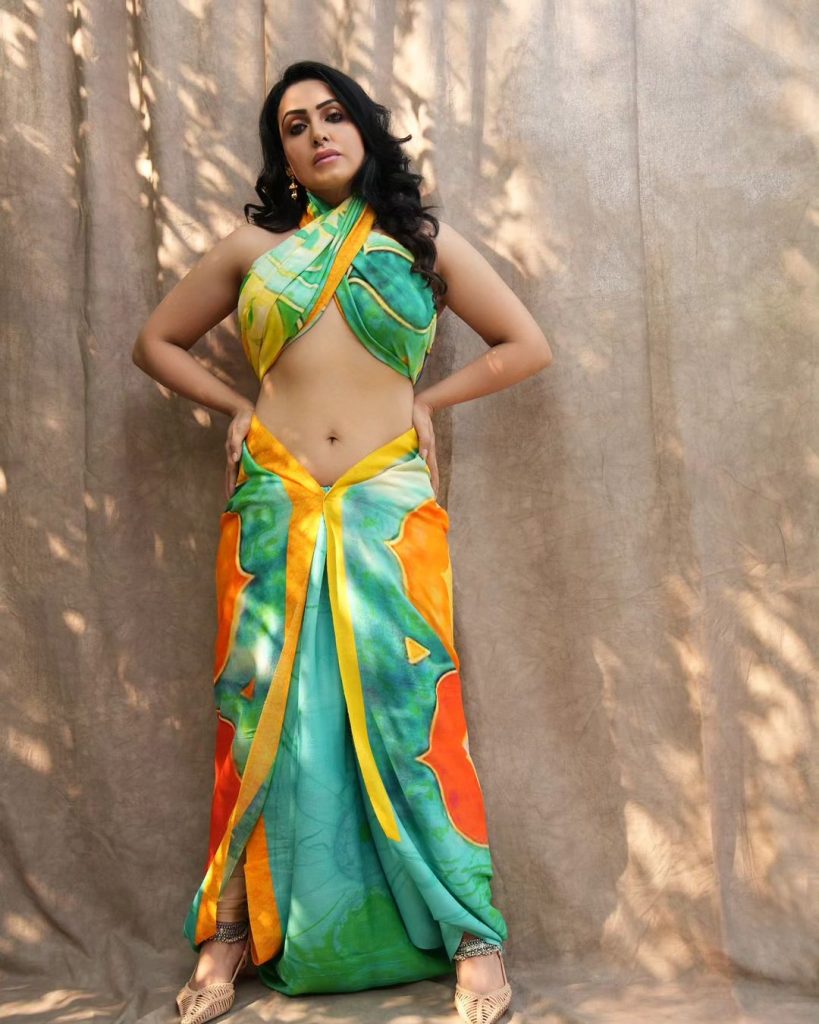 As she navigates a shifting landscape of opportunities, Nandini is focusing on captivating her audience through social media. She frequently engages in photo shoots, enchanting her followers with her striking posts.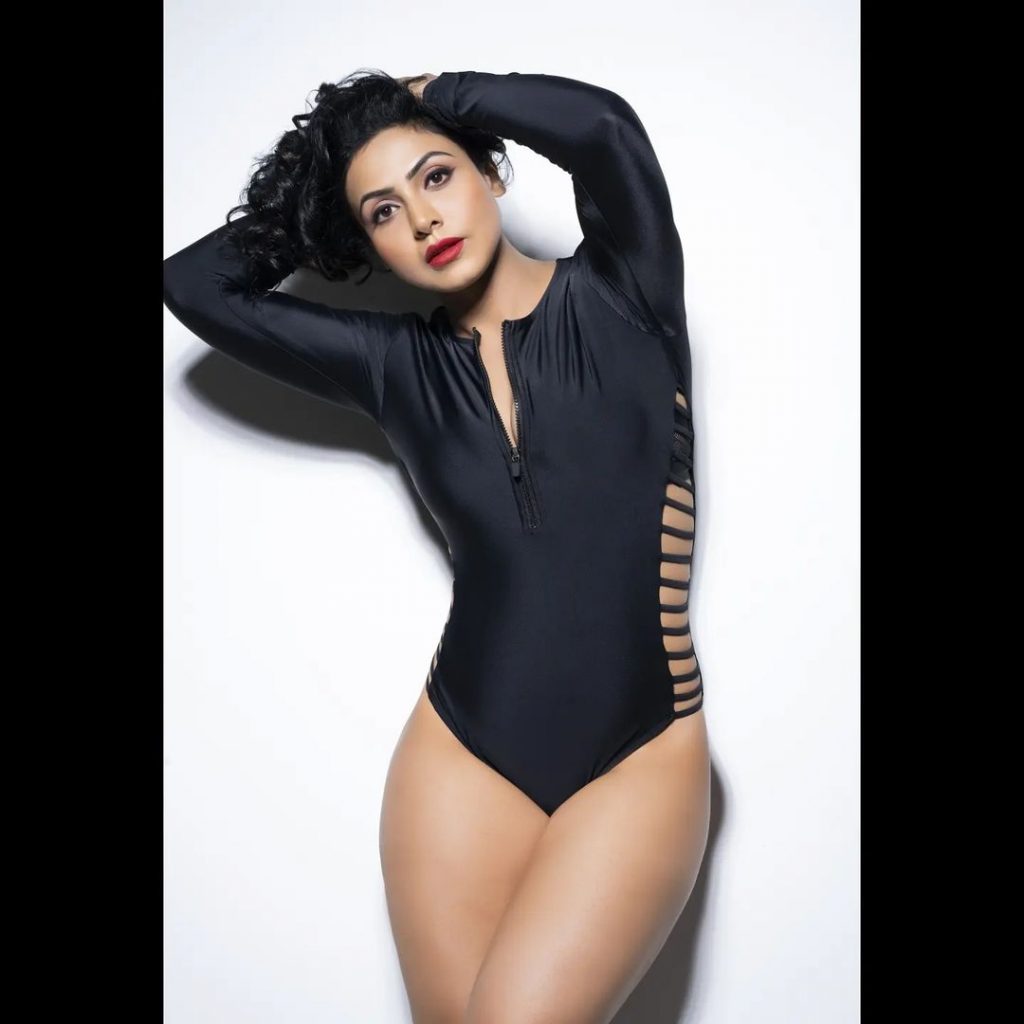 Currently, Nandini's Instagram account boasts over 530,000 followers. Each of her posts, especially the more sensational ones, are widely shared, often becoming trending topics.