October is shaping up to be a tech carnival for smartphone aficionados. Major players in the mobile world are gearing up to unveil their newest innovations. Their upcoming features promise to captivate every tech enthusiast. Many brands hint: if you're thinking of a mobile upgrade, better hold on till October. Wondering which ones are on the horizon? YouSay has got you covered with the upcoming mobile releases and their speculated features and pricing.
Vivo V29 & Y78 Plus
Vivo fans, hold onto your seats! Vivo intends to roll out not one, but two models this October: the V29 and Y78 Plus. If you're rooting for Vivo, October might just be your month. Pricing? V29 may set you back Rs 32,990, while the Y78 Plus is estimated at Rs 19,090.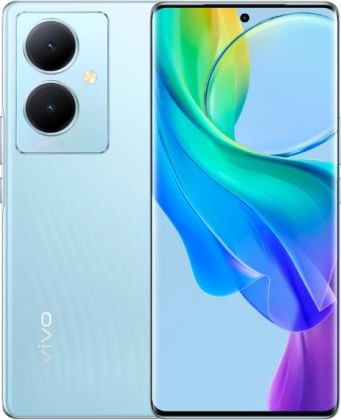 OnePlus Ace 2 Pro
OnePlus is making an entrance this October with their Ace 2 Pro. A sneak peek into its specs: a 6.74-inch screen, a triple rear camera setup of 50 MP + 8 MP + 2 MP, 16 MP selfie snapper, all powered by a 5000 mAh battery. Yours for an estimated Rs. 34,290.
OPPO Find X6 Pro
Gear up for the OPPO Find X6 Pro. Flaunting a 6.82 inch display, a trio of 50 MP cameras at the back, 120 Hz refresh rate, and a Snapdragon 8 Gen 2 processor. Plus, it's packing 12GB RAM/256GB storage. Expected price? A cool Rs. 72,190.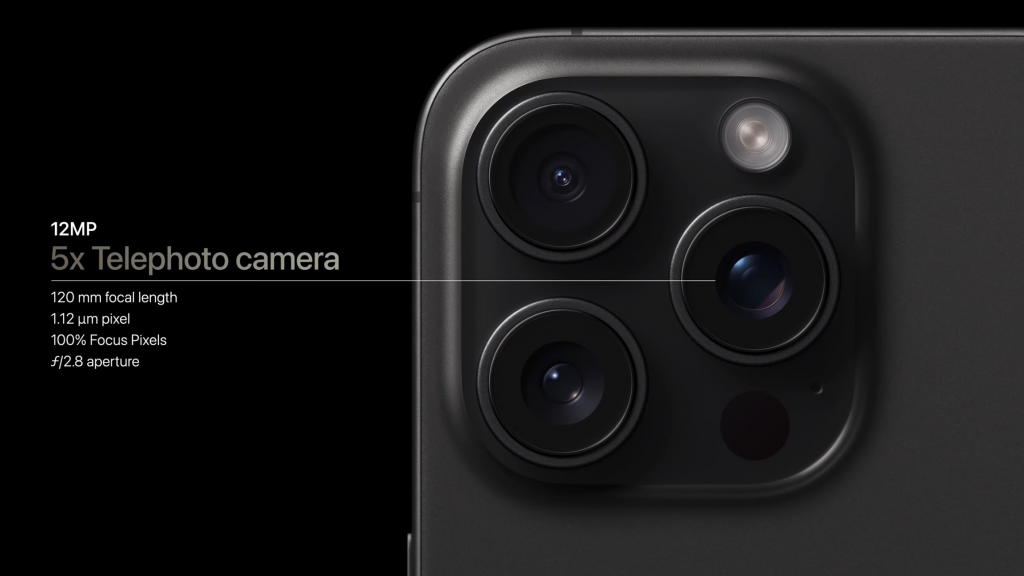 realme GT Neo 5 SE
Realme is throwing their hat in the ring with the GT Neo 5 SE. Some enticing features include a 6.74-inch display, 64 MP + 8 MP + 2 MP rear cameras, 16 MP front camera, and a hefty 5500 mAh battery. Possibly priced at Rs. 23,990.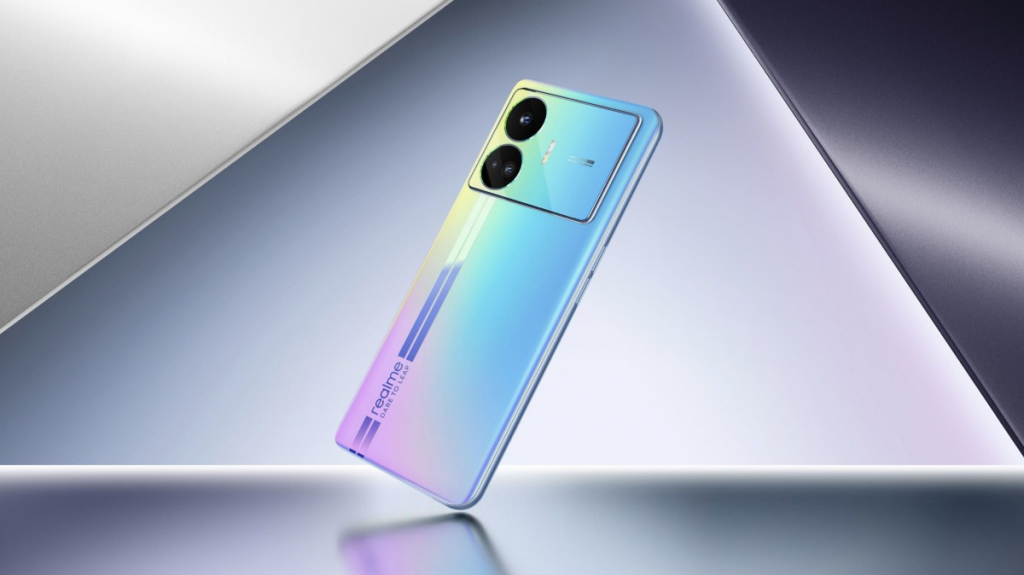 Redmi K60 Ultra
Redmi's consistent releases continue, with the K60 Ultra coming soon. It boasts a 6.67-inch OLED screen, 50 MP + 8 MP + 2 MP cameras at the back, 20 MP selfie camera, and supports fast charging. All for an anticipated Rs. 29,790.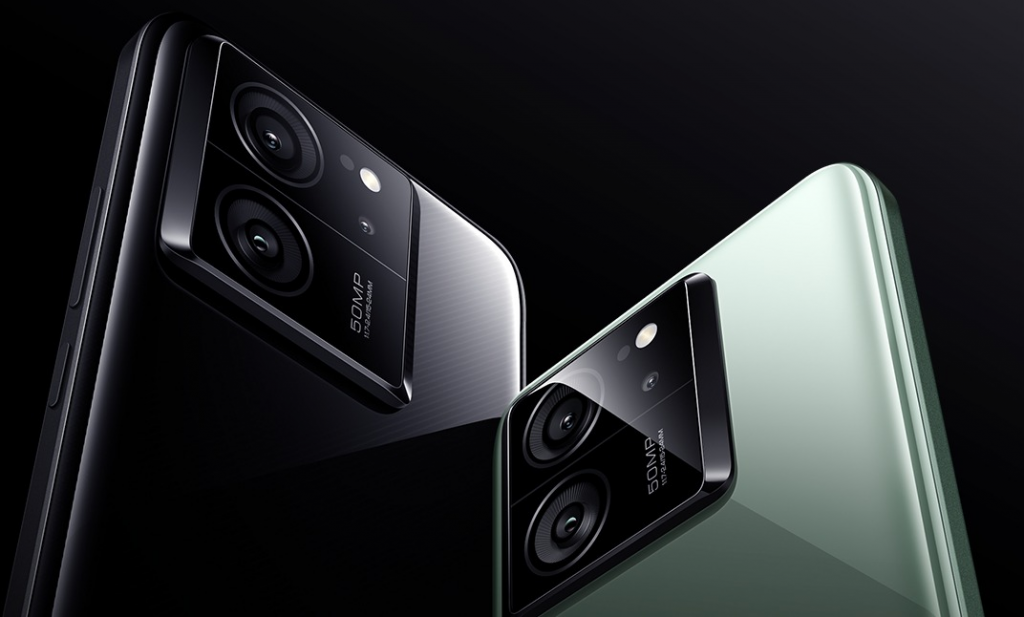 Honor 90 Pro & Honor X50
Rumors suggest a double release from Honor: the 90 Pro and X50. The 90 Pro might dazzle with its 200 MP + 12 MP + 32 MP rear camera setup. Meanwhile, the X50 offers a 108 MP + 2 MP dual camera combo. Features aplenty!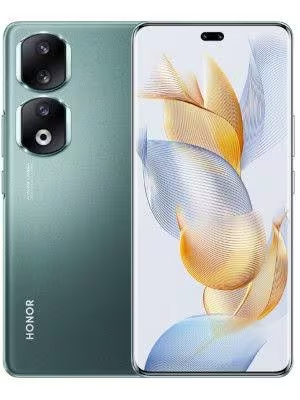 iQOO Neo 8 & iQOO Z8
iQOO is also rumored to drop two models: the Neo 8 and Z8. Keen on grabbing one? Prepare to shell out around Rs 29,390 for the Neo 8 and Rs 19,390 for the Z8.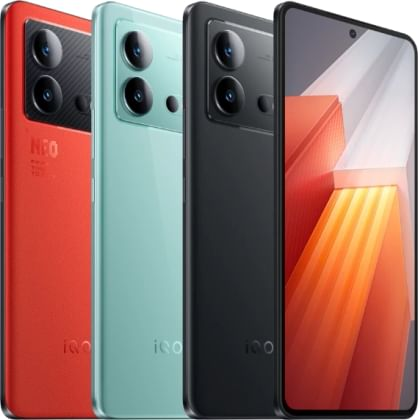 Samsung Galaxy M54
Samsung's entering the October race with the Galaxy M54. Key specs: 6.7-inch Super AMOLED screen, 108 MP + 8 MP + 2 MP rear cameras, and a massive 6000 mAh battery. Estimated price? Rs. 37,999.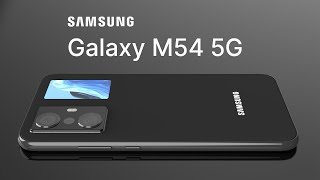 Sony Xperia 1 V
Sony's offering, the Xperia 1 V, is sure to be an eye-catcher with its 6.5-inch OLED screen, 48 MP + 12 MP + 12 MP rear cameras, and Snapdragon 8 Gen 2 processor. Thinking about the price? It might be a whopping Rs. 1,14,790.