Starring: Thiruveer, Pavani, Sai Prasanna, Arjun Krishna, Muralidhar Goud, Shruti Ryan
Directed by: Ronald Rupakson
Music: Yashwant Nag
Cinematography: Vasu
Producer: Siddharth Rallapally
Presented by: Rana Daggubati
Telangana-themed movies are creating a buzz in Tollywood, blending the dialect, language, and cultural traditions of the region to achieve great success. Films like Fidaa, Balagam, Jati Ratnalu, and Dussehra have become massive hits. The recently released movie 'Pareshan' is also set against the backdrop of Telangana. Thiruveer, known for his role in 'Masooda,' takes the lead in this film directed by Ronald Rupakson. Siddharth Rallapalli produces the movie, and Rana Daggubati presents it, raising expectations among the audience. Today, on June 2, the movie 'Pareshan' was released. Let's find out how this movie fares and if it manages to impress.
Story
Isaac, a student at ITI, spends his time hanging out with friends, neglecting his studies. He often gets into fights with his friends while indulging in heavy drinking. Frustrated with Isaac's behavior, his father, Marpanam (Muralidhar Goud), decides to hand over his job at Singareni to his son. To do so, he sells his wife's jewelry to arrange bribe money. However, Isaac selflessly gives the money to friends in need. This leads to a heated argument between father and son. On the other hand, complications arise when Isaac's love interest, Sirisha (Pavani Karanam), becomes pregnant. Isaac faces new troubles when the money he arranged for an abortion gets stolen, pushing him into desperate need of money. What will Isaac do to secure the funds, and what consequences will he face? That forms the crux of the story.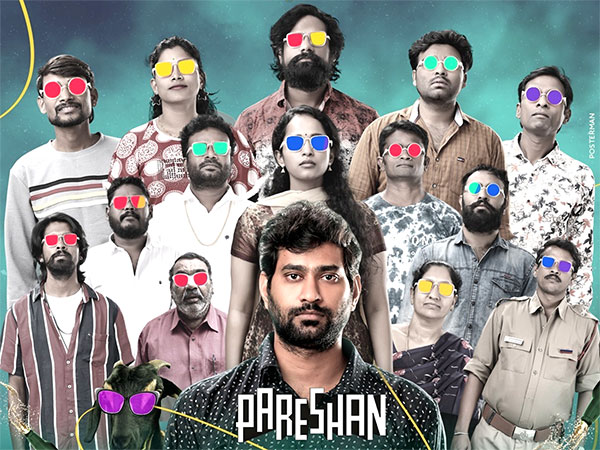 Performances
Thiruveer delivers a brilliant performance as Isaac, effectively immersing himself in the character. He outshines his role in Masooda with his acting skills. The characters of Isaac's friends, RGV, Maidak, and Satthi (Arjun Krishna), establish a strong connection with the audience. Their struggles for money bring laughter to the theater, with Satthi's character being the highlight of the movie. Muralidhar Goud, as Isaac's father, once again displays his mark of excellence, entertaining the audience as a father longing for his son's future. Pavani showcases her acting prowess in the role of Sirisha, the film's heroine. Despite most of the actors being newcomers, they demonstrate a commendable level of experience in their performances. However, in some scenes, their inexperience becomes evident.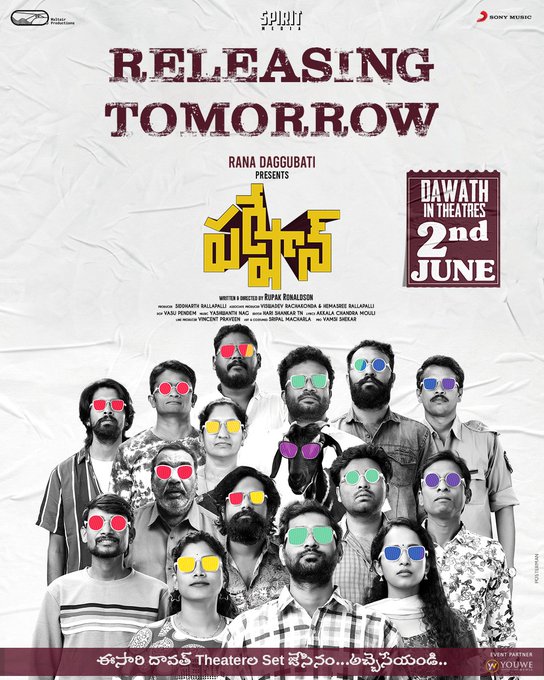 Technical Aspects
Director Ronald Rupakson has chosen a good story but faces challenges in its execution. Some scenes seem disconnected from one another. The excessive focus on drunkenness throughout most of the film might leave the audience somewhat bored. Nevertheless, the comedy scenes between the main characters are well-executed and bring a fresh feeling to the narrative. With better-quality scene writing and careful attention to the filmmaking process, the movie could have avoided these shortcomings.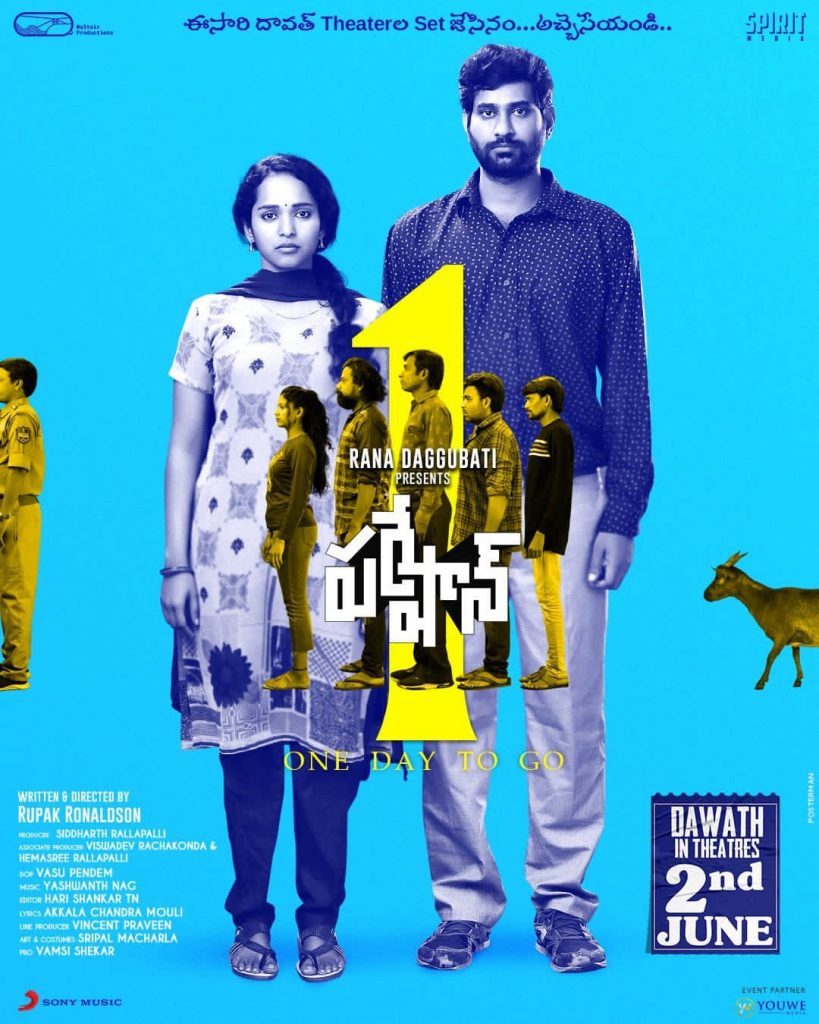 Technical Aspects: Impressive Cinematography, But Some Flaws
Vasu's cinematography stands out as a positive aspect of 'Pareshan.' He effectively captures the village environment with his camera work. However, more attention could have been given to the editing. Yashwant Nag's music is satisfactory, although the background music appears exaggerated at times, failing to sync seamlessly with the scenes.
Pros
Impressive performances by the lead actor
Comedy elements that entertain
Noteworthy cinematography
Cons
Weak screenplay
Editing issues
Inconsistent background music
Rating: 3/5