Falana Boy Falana Girl marks the third collaboration between Nagashaurya and Vasarala Srinivas. The film was released in theaters without much fanfare, and expectations were high due to the success of their previous collaboration, 'Jyo Achyutananda'. Did the duo manage to impress the audience once again with this film? Let's find out.
Director: Avasarala Srinivas
Starring: Nagashaurya, Malavika Nair
Music: Kalyan Malik
Cinematography: Sunil Kumar Nama
What's the Story?
The film is a love and romantic drama that follows the story of Sanjay (played by Nagashaurya) and Anupama (played by Malavika Nair). The plot revolves around the simple yet heartfelt journey of these two friends who fall in love with each other after knowing each other for a few years. However, as with any relationship, they encounter their fair share of problems which ultimately leads to their breakup. The film then depicts how they navigate their way back to each other and try to rekindle their love once again.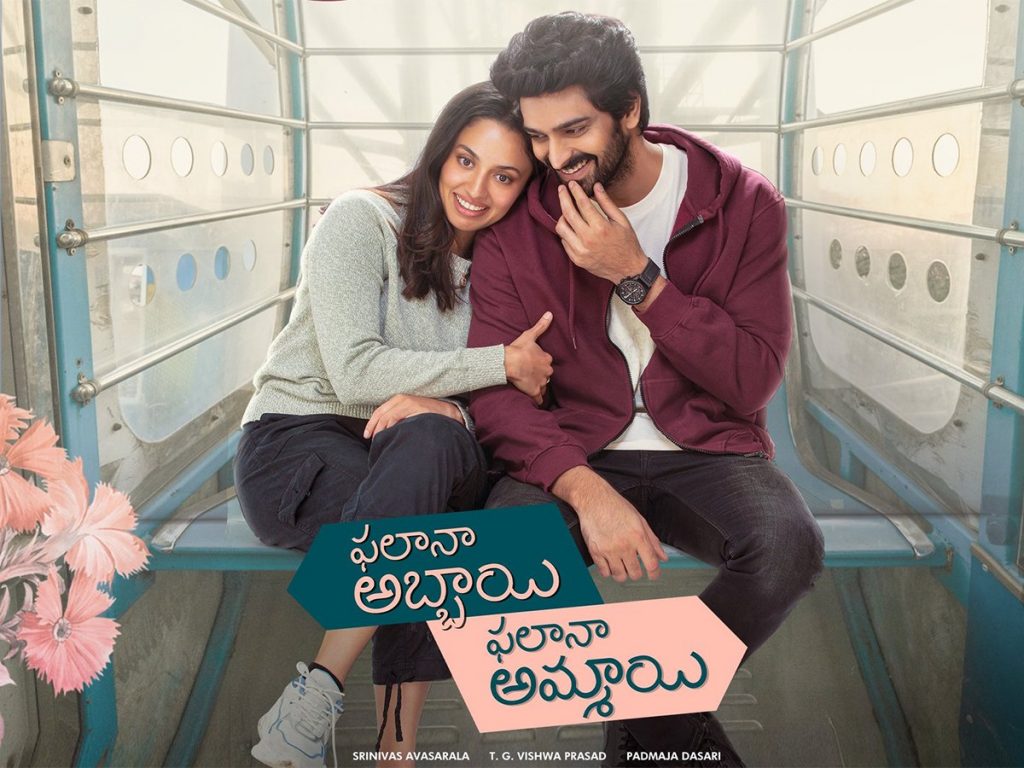 How is the Movie?
The film begins with college scenes that attempt to provide a refreshing vibe. Avasarala showcases his directorial prowess by introducing the characters in a simple yet effective manner.
However, the scenes between the lead actors lack intensity, and the story moves at a sluggish pace, which may bore the average audience. To keep the audience engaged, the director incorporates comedy, which works to a certain extent, but some comic scenes fall flat.
The plot depicts a couple who have been together for almost a decade but take a break due to unforeseen circumstances. Unfortunately, as the first half draws to a close, the audience is left feeling disappointed. Regrettably, the second half of the film also lacks momentum, with Avasarala Srinivas concluding the climax with a brief and straightforward point.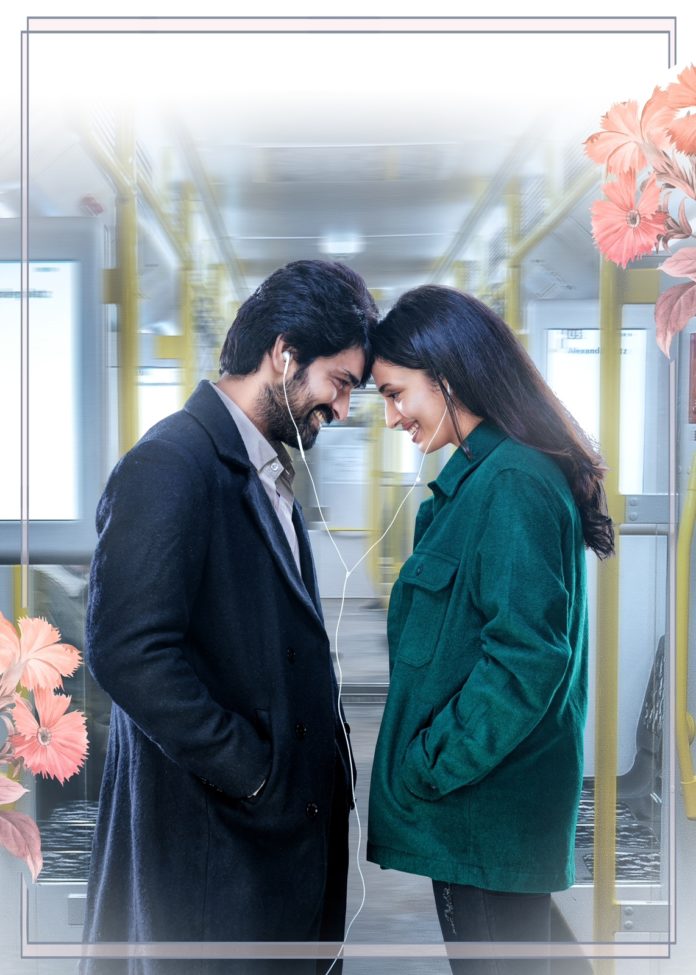 The entire movie revolves around the chemistry between Naga Shaurya and Malavika Nair, who both showcased their acting skills quite well. However, according to those who have seen the movie, the pacing is very slow. It seems that the screenplay failed to create the necessary magic this time around.
The music composed by Kalyan Malik is quite good, with both of the songs in the movie becoming blockbusters. The background music is also noteworthy. The cinematography by Sunil Kumar Nama, along with the editing by Kiran Ganti, is impressive. They were able to effectively convey the director's vision with their skill.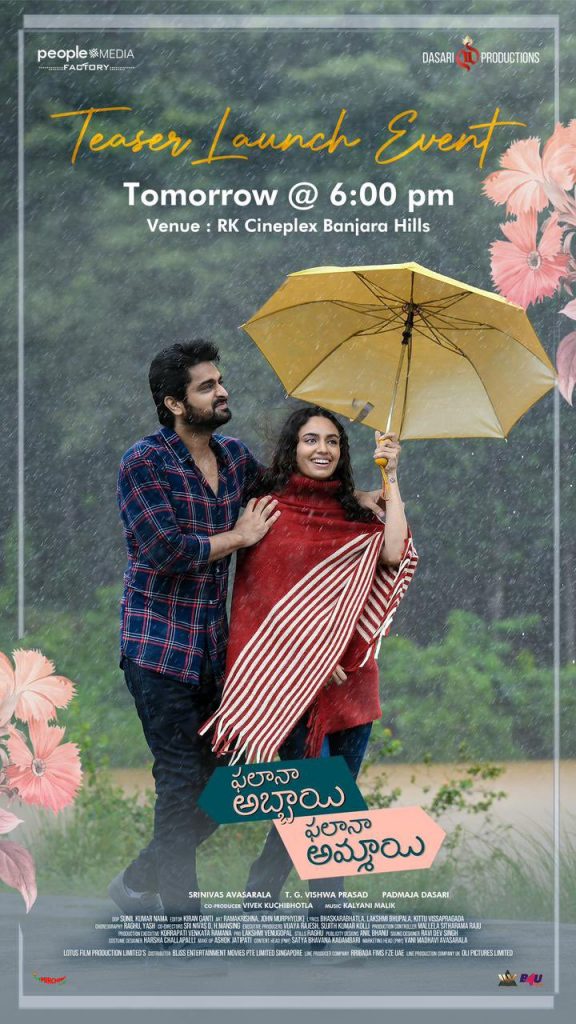 Strengths
Nagashaurya, Malavika Nair
Music
Cinematography, Editing
Weaknesses
Slow narration
Rating: 2.75/5
If you are expecting to see a film like 'Oohalu Gusagusalade', you will be disappointed.