Ram Charan is, without a doubt, now the most popular name all over the world. His latest film, 'RRR', has crossed the local borders and is doing exceptionally well in the western parts of the world. Cherry received huge acclaim for his role as' Alluri Sita Rama Raju 'in SS Rajamouli's' 'RRR'.
Ram Charan has relentlessly worked for almost 2 years for the fruitful outcome of 'RRR'. He also played a key role in the recent film 'Acharya', in which he shared the screen with his father for the first time in a full-length role.
Almost 2-3 years after hard work, Cherry made plans to go on a vacation with his wife, Upasana. It's been reported that this lovely couple are heading to Florence to celebrate their 10th wedding anniversary. They were spotted near the airport in Hyderabad. Ram Charan looks super swaggy in his floral denim jacket and Yeezy shoes. Upasana, on the other hand, splashes in a cream-coloured top and floral skirt. Their pics are going viral on social media.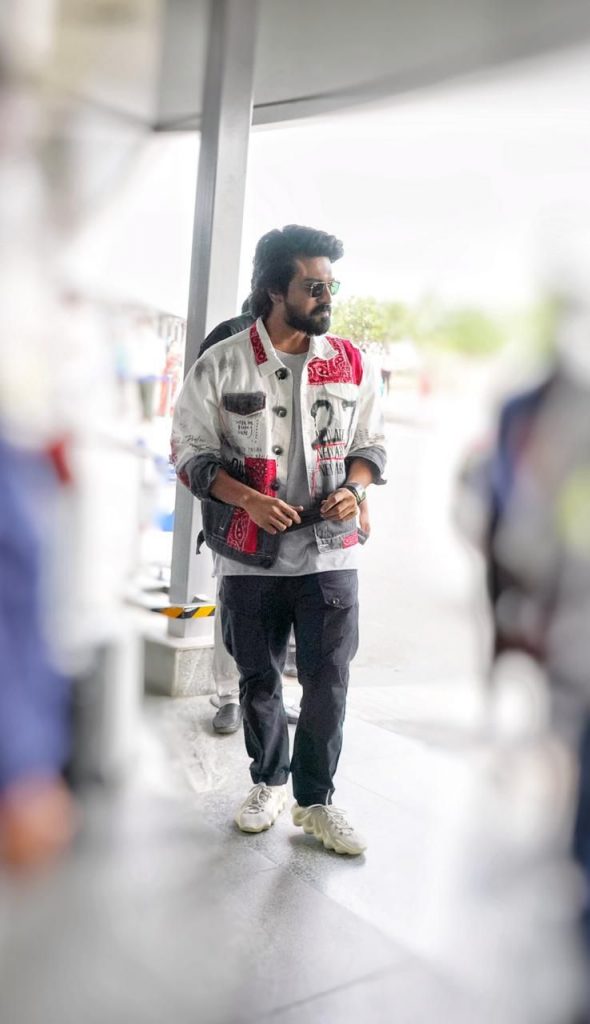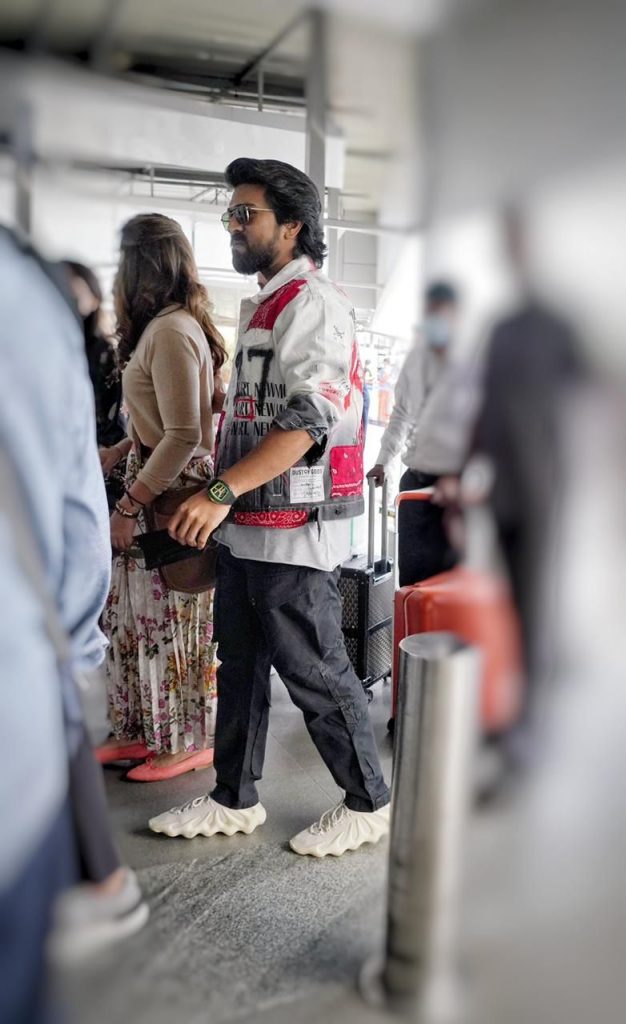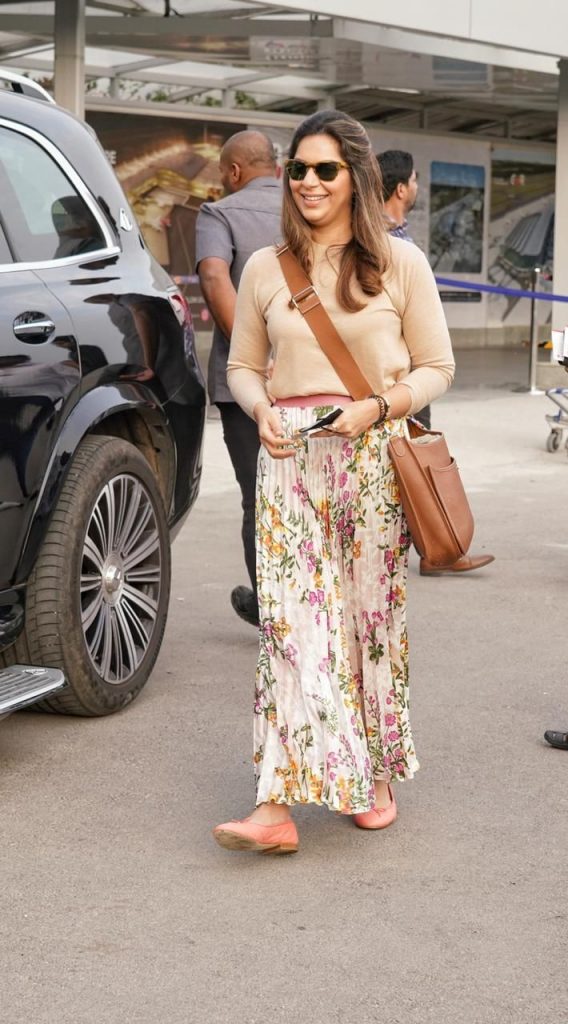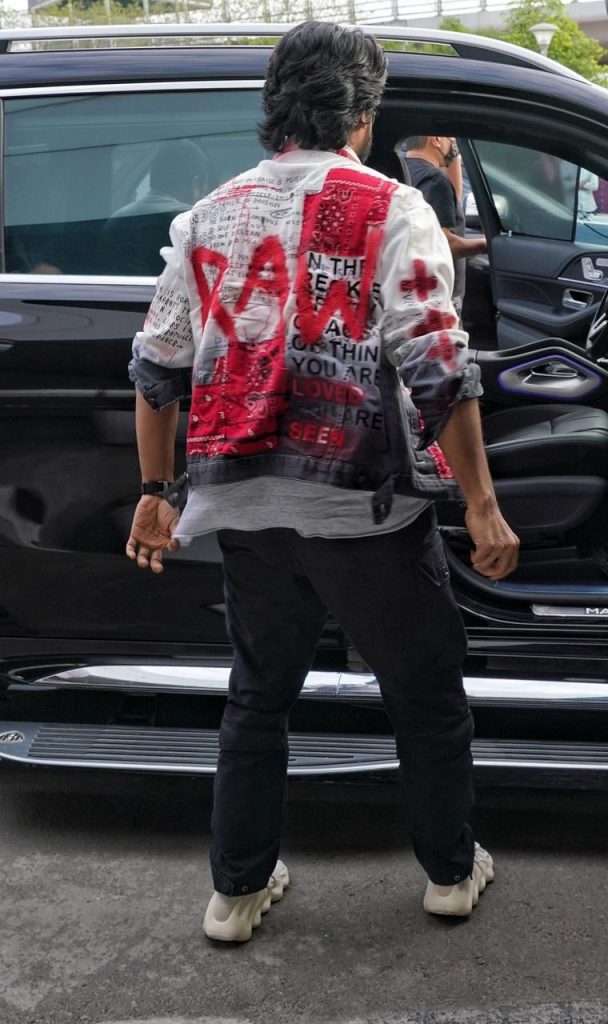 Ramcharan's next project, RC15, is directed by S. Shanker. This picture is reportedly made on a massive budget of 170 crore.